4 Multifamily Marketing Trends to Fuel Your Strategy in 2022
by Caitlin Golden, on Jan 3, 2022 9:00:00 AM
It's a new year and it's time for a fresh start in the multifamily industry. Over the past decade, the industry has seen so much growth. Multifamily grew 50 percent in 2020 compared to 2019 despite the challenges faced from COVID-19.
A few other reasons why multifamily will see a strong year ahead has to do with a couple key areas: inventory of single family homes and more options. Many young renters are not quite ready to buy a home yet and with no signs of multifamily construction slowing down, it's going to be more important than ever to build a marketing strategy to help your properties stand out.
With so many options for apartment hunters, how do you separate yourself from the competition? We've compiled some of the best multifamily marketing trends to look out for in 2022.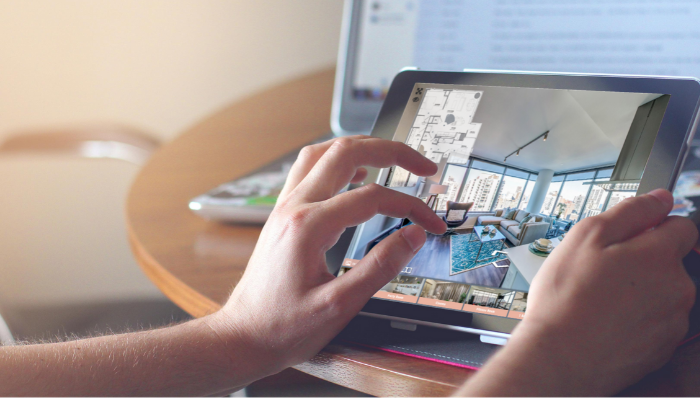 1.

Virtual Leasing is a Standard

Virtual leasing can help take that burden off of your on-site team and a great way to do that is to start utilizing chat bots.

Virtual tours really stepped up during the height of the pandemic and really helped communities reach those prospective renters, but now it's time to take it one step further with virtual leasing. After these prospects view the virtual tour, give them the opportunity to lease that unit right then and there with a chatbot that can help them through all of the steps.

There are many ways you can incorporate virtual leasing into your marketing strategy and make that process easier for prospective renters.
Virtual meetings while touring
Virtual tours
Chatbots
Virtual assistants
Docusign/virtual signing of leases
Videos included on your website
Virtual staging
Marketing teams can ensure that their virtual tours are thorough enough for prospects to fully understand what the community is like, by leading renters through the tours themselves and making sure they leave the tour knowing everything.
2.

Supplemental Self-Shot Solutions

With the rental market how it is nowadays people are expecting to see available units as soon as they come on the market. A great way for marketing teams to ensure they are constantly reaching those renters is a self-shot solution.

We all saw how virtual tours really took off within the market. They made it easy for communities to showcase their property and easy for prospective renters to tour them while also staying safe during such a difficult time.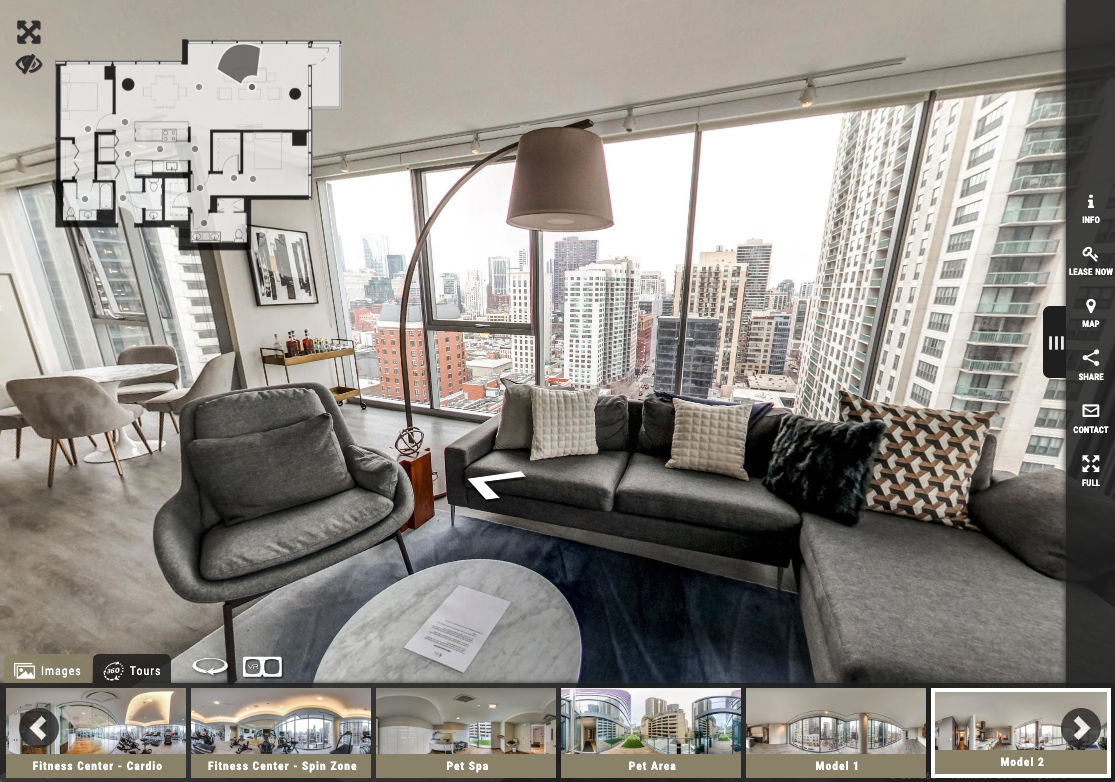 But now renters aren't just looking for instant access to view the community but to also see what units are available at that community.
On-site teams can explore the option of self-shooting those units as soon as they become available for prospective renters. It's easy, it's fast and it's smart for the marketing teams.
3.

Active Online Presence

Everything is online, and that's how people want it. One important thing to focus on in 2022 when it comes to marketing your multifamily community is your online reputation and presence.

Before people make purchases, or decide on a service or pick where they want to live, people look at the online reviews of what others have experienced.

In order to attract renters, but also keep your existing renters happy, marketing teams will want to focus on their online reviews and how to keep the positive reviews rolling in. Asking your current renters to provide feedback on why they love living in your community can go a long way to attracting new renters in the new year.

But it's not just about your online reputation, as we said before it's also about your online presence.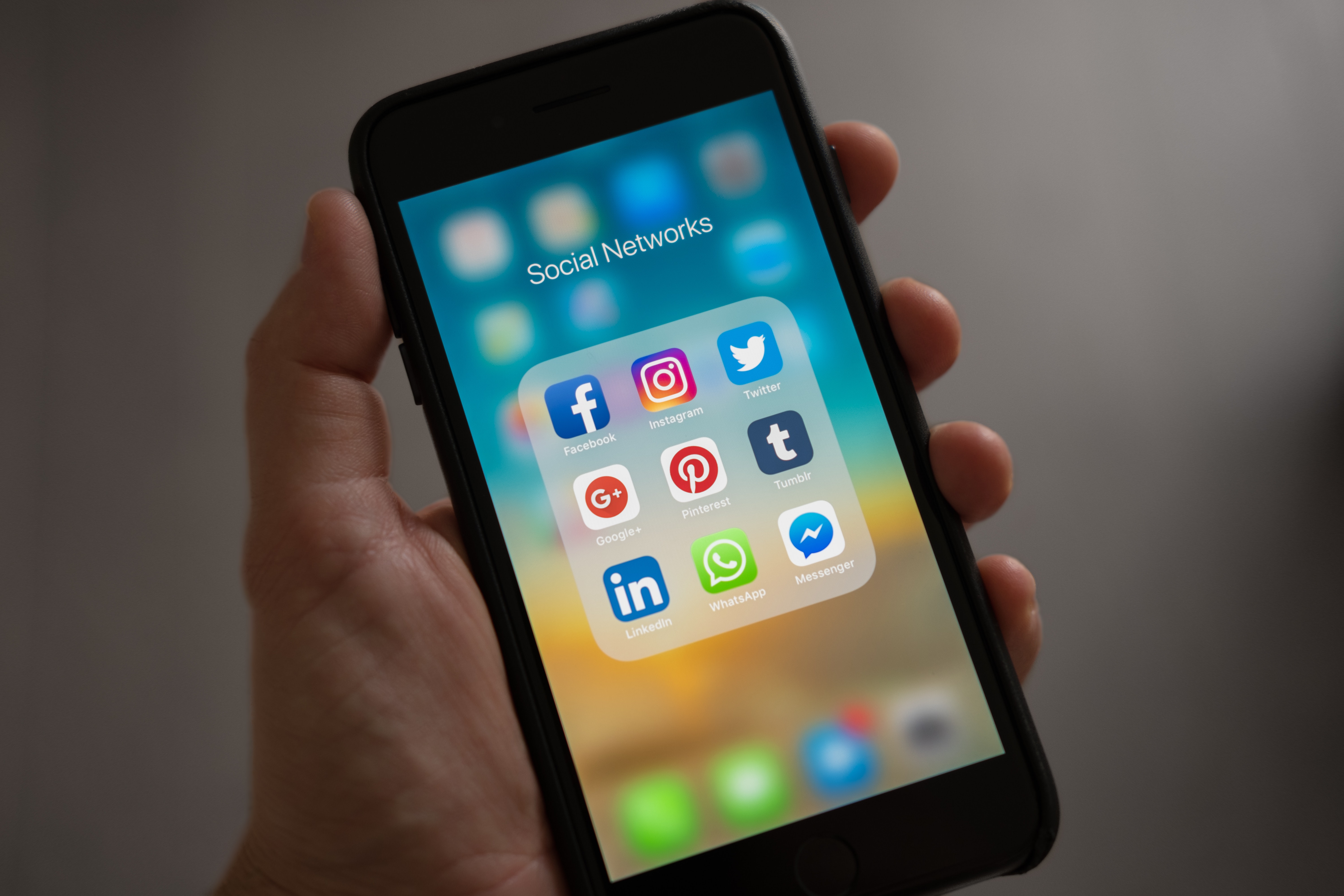 Social media is ever changing. They are always coming out with new features on the platforms most communities already use, like Facebook and Instagram but there also are platforms that are new and becoming more and more popular like TikTok.
Having a voice and a following on multiple platforms is essential, but it's also important to understand what platforms your target audience is. For example, if your community is looking for more Millennials and Gen Zers, focus on building your Instagram and TikTok platform to reach them. Whereas older generations tend to be more likely to have a Facebook profile. It's important to understand your audience and where they are looking for information about your community.
4.

Don't Forget About Your Google My Business Profile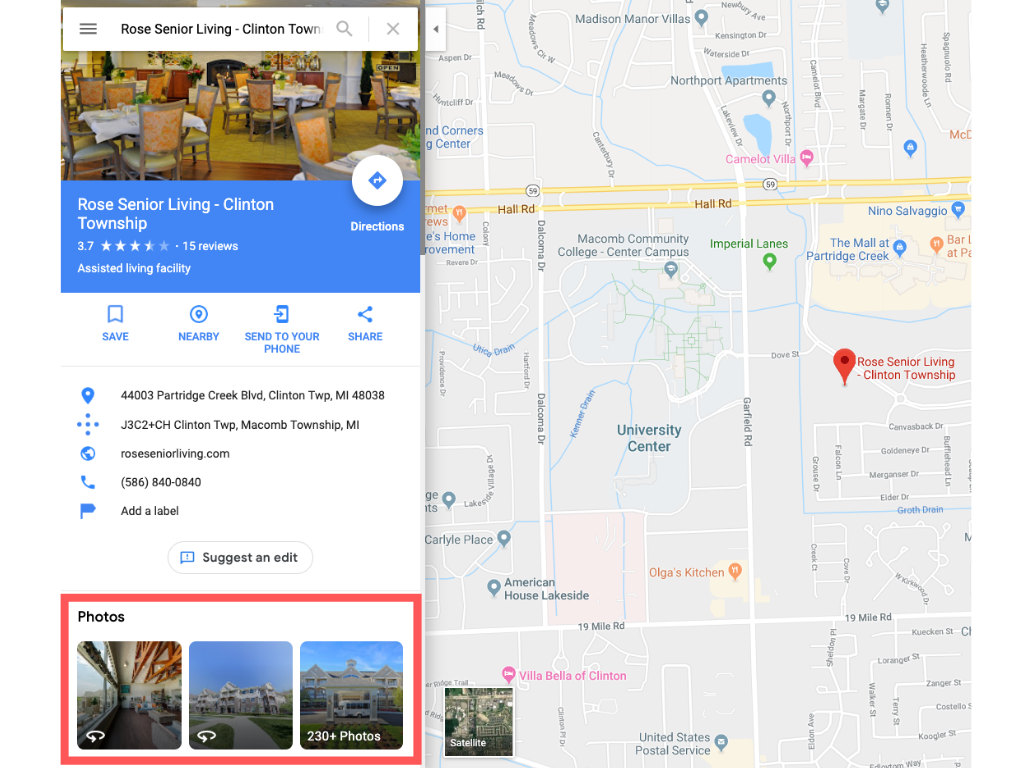 Google My Business is an incredibly important tool for multifamily marketers. It is one of the best tools to boost your website traffic, but many people overlook it.
Did you know that you can be posting to your Google My Business page every day? Making it a regular part of your social media strategy can really help your overall SEO. Treating it like another social platform can make it easier on your marketing team to create and post content that can help drive traffic.
Remember when people search the internet, your GMB is one of the first things viewers will see.
The market is ever changing and multifamily marketers must keep up. To be successful a modern-marketing strategy should be well thought out and target the right audience.
If your marketing team is looking for help in the new year contact our sales team to discuss all the ways we can help your community put their best foot forward.
LCP360 is a National Digital Marketing company located in Chicago specializing in photography, virtual tours, 3D renderings, video animations, virtual staging, and floor plans. LCP360 offers multifamily, senior living, and many other real estate industries a creative and innovative way to showcase space. By combining the best technologies from web marketing and panoramic photography, LCP360 has developed a best-in-class virtual tour web application that lets renters virtually tour a property from any location.