Light Camera Pixels
Unparalleled Service, Unmatched Talent, Unrivaled Innovation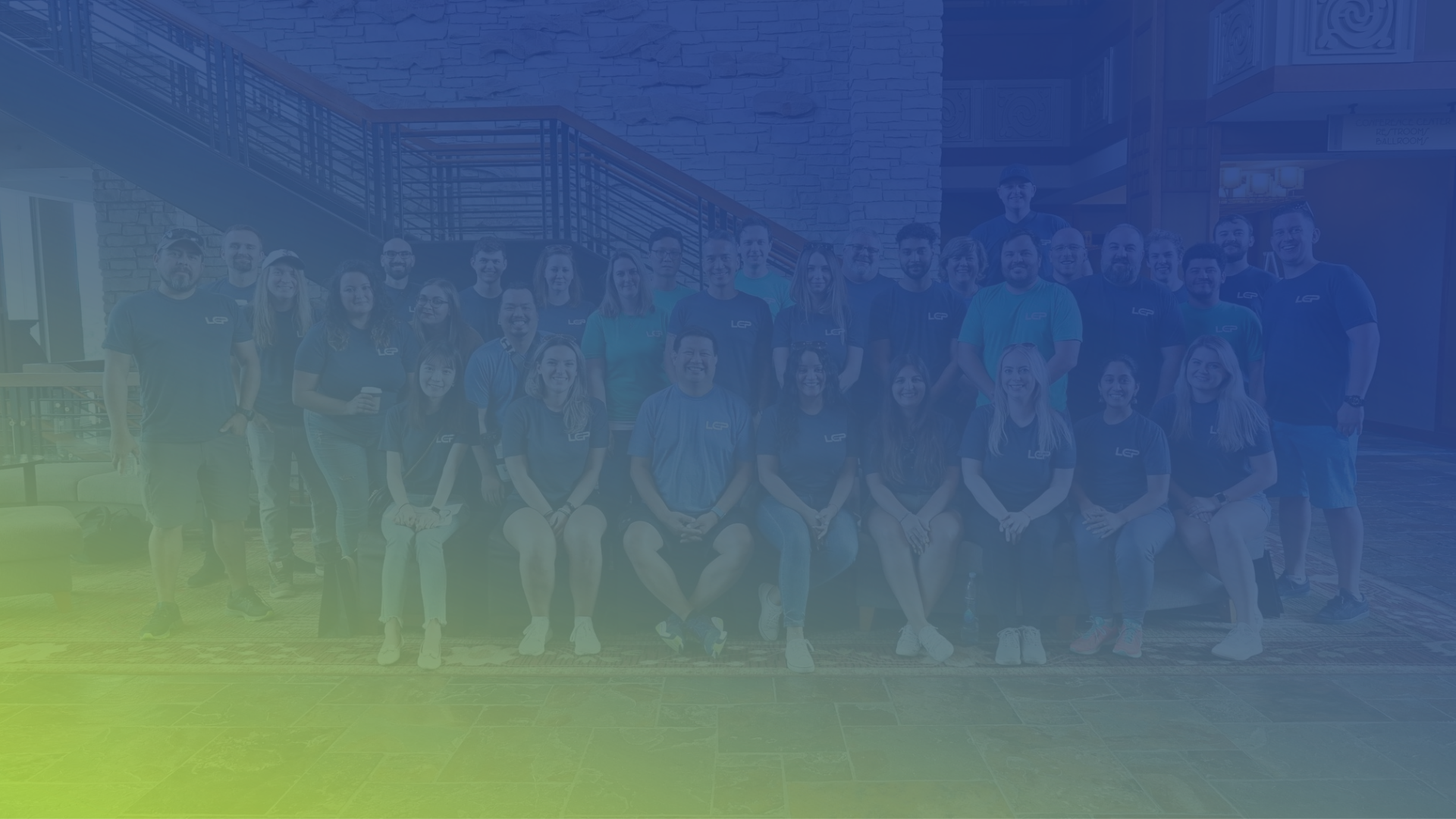 Why LCP Media?
LCP Media (Light Camera Pixels) is a national visual media technology company based in Chicago, IL. We are dedicated to creating unforgettable virtual real estate experiences by combining unrivaled technology solutions with our unparalleled customer service.
Our company was founded in 2011 by two brothers with a passion for photography and creating virtual content. LCP Media partnered with Google in 2013 to become one of the largest Google Photography Agencies in the world, with a network of over 32,000 photographers today.
As a family-owned business, our team is driven by one common purpose: to deliver world-class service to every customer, every time. We value relationships, and as a result, our clients are enthusiastically loyal and trust our expertise. While we are an innovative technology company, our dedicated human touch in everything we do is what makes LCP Media unique.
Simply put, we deliver an unreal experience from start to finish.
So real, It's Unreal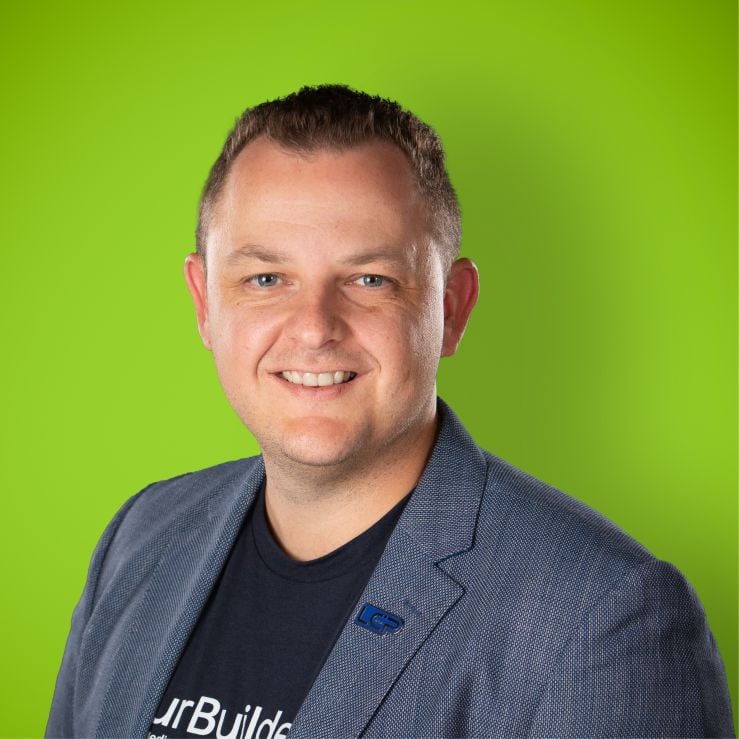 Wojciech Kalembasa
Chief Executive Officer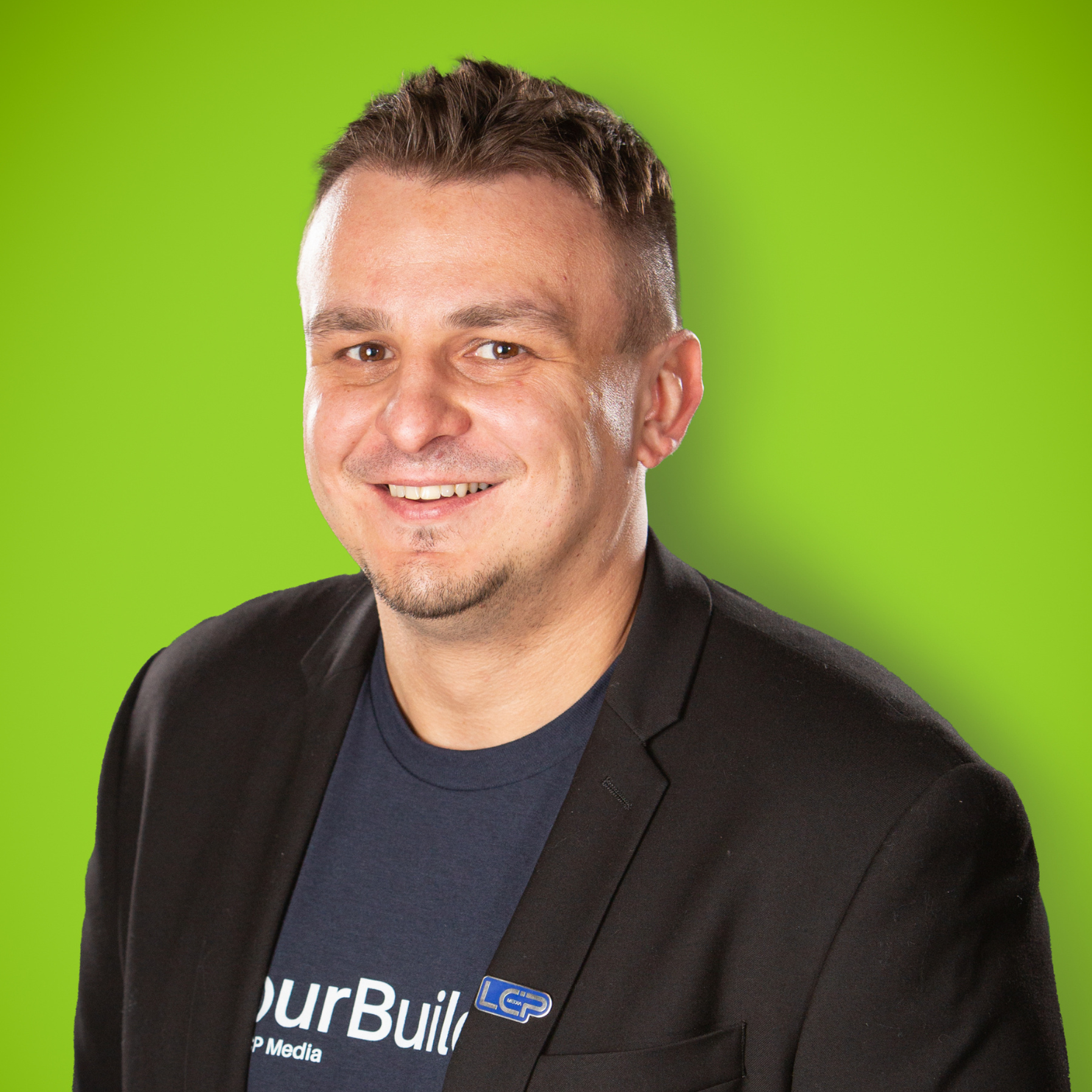 Tom Kalembasa
Chief Revenue Officer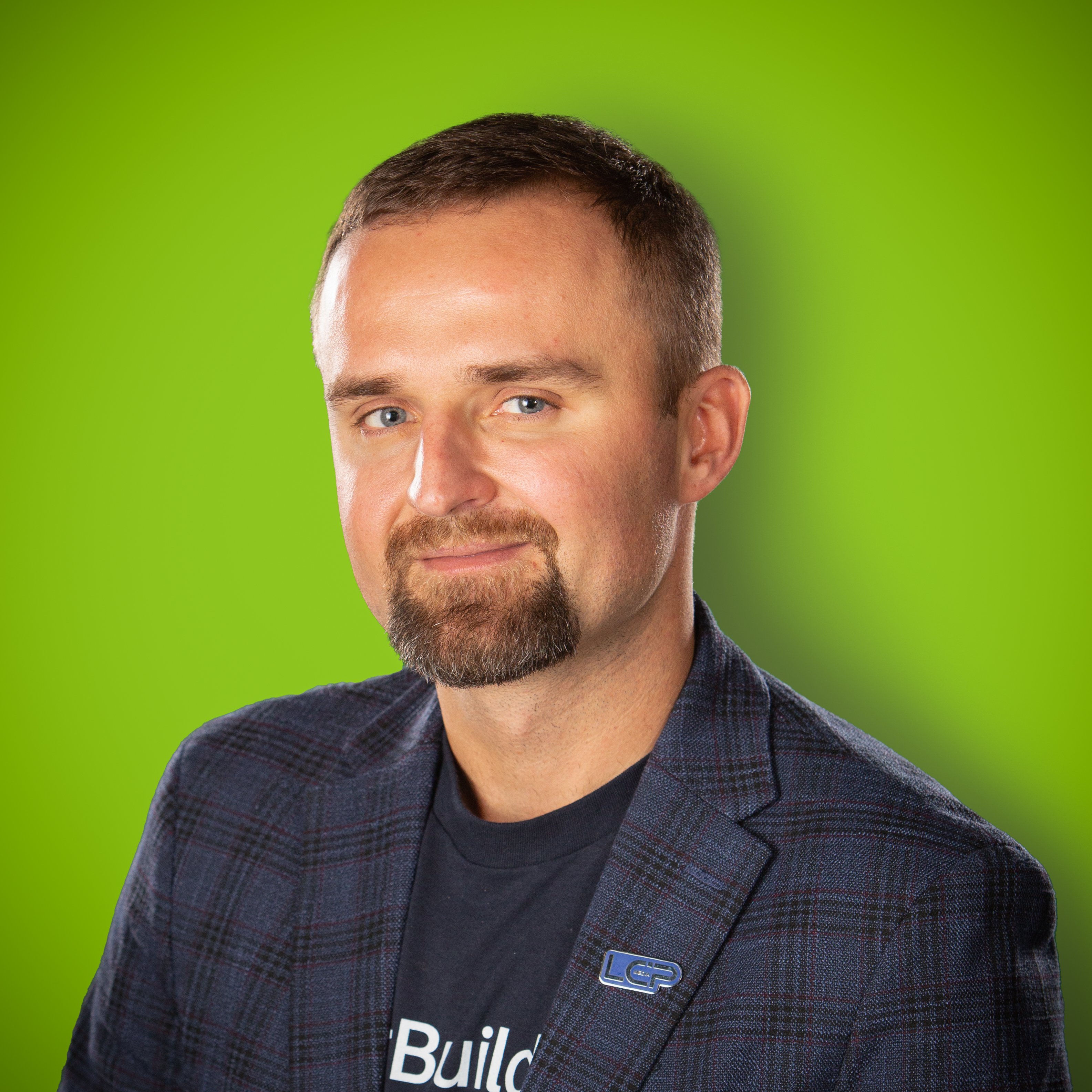 Tom Chomiak
Chief Technology Officer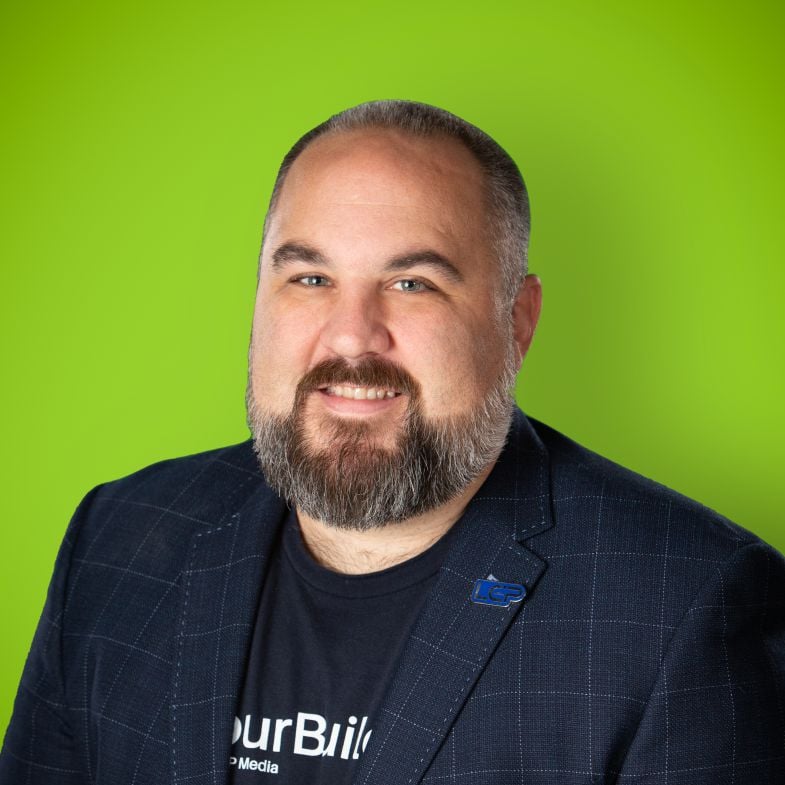 John Harter
CHIEF OPERATING OFFICER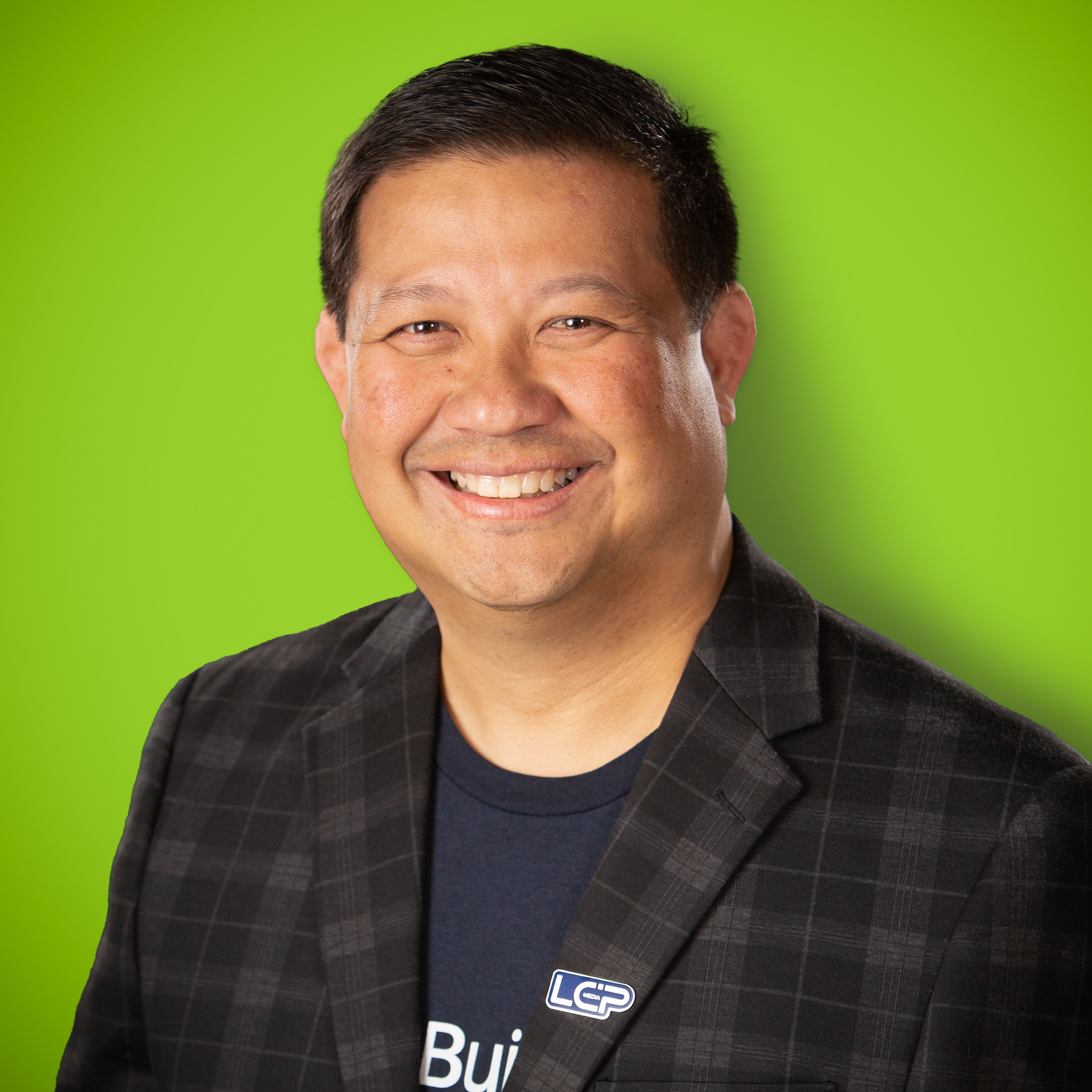 Izzy Carunungan
CHIEF MARKETING OFFICER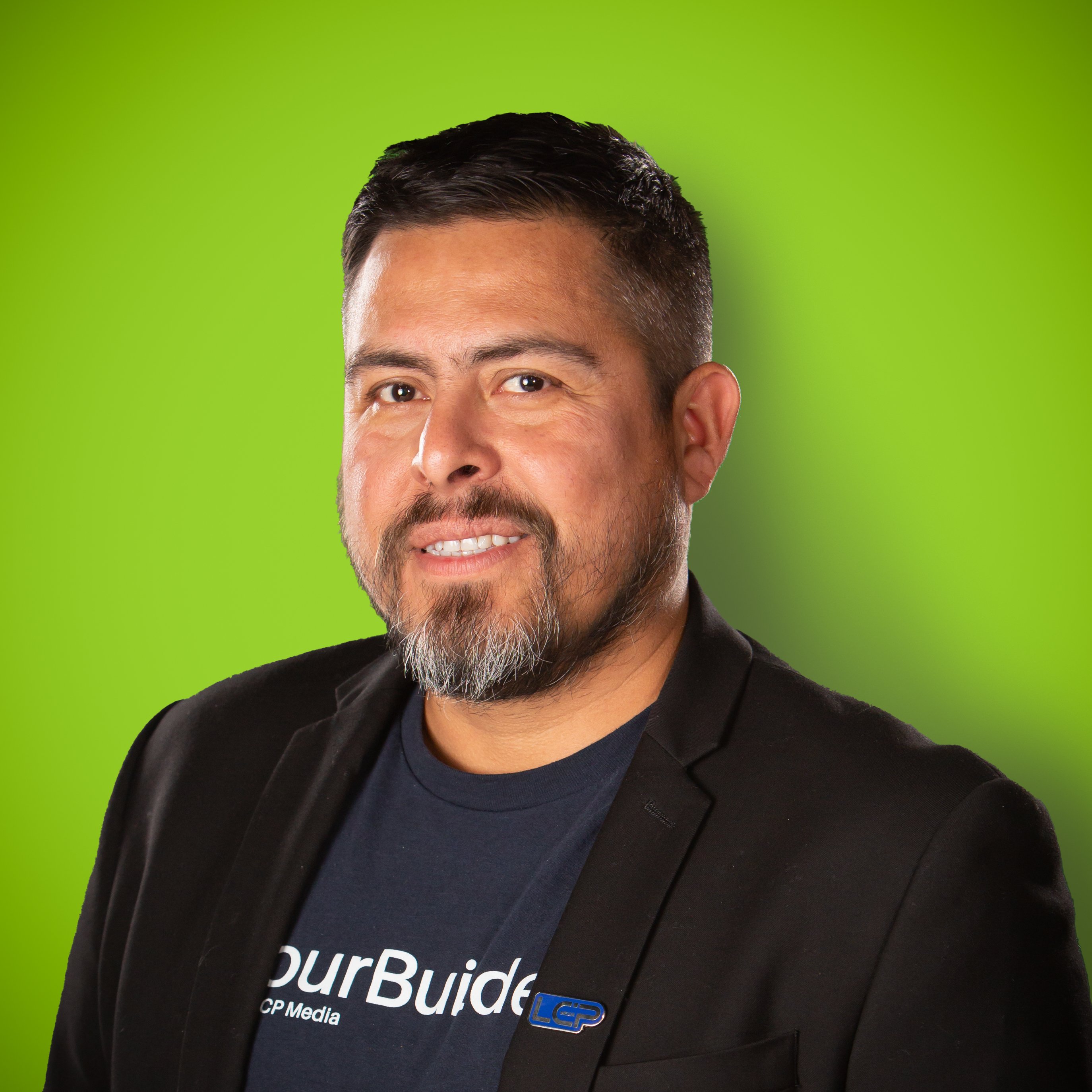 Israel Betanzos
VICE PRESIDENT OF PRODUCTION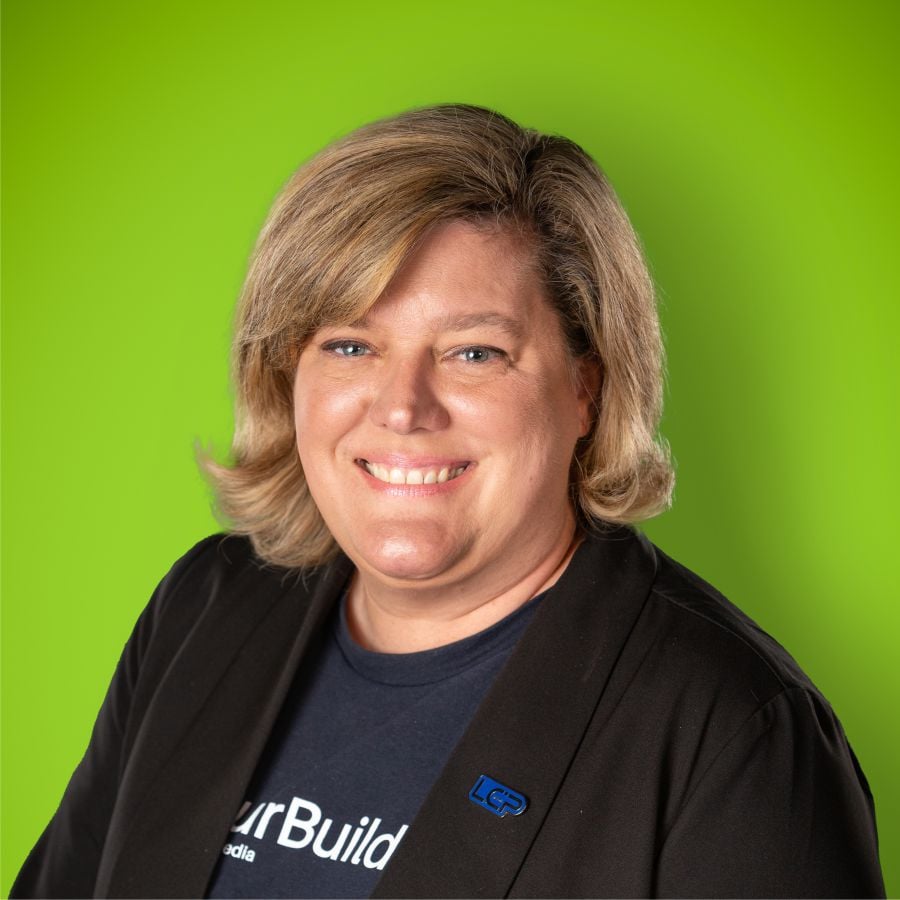 Jennifer Alesse
Vice President of Operations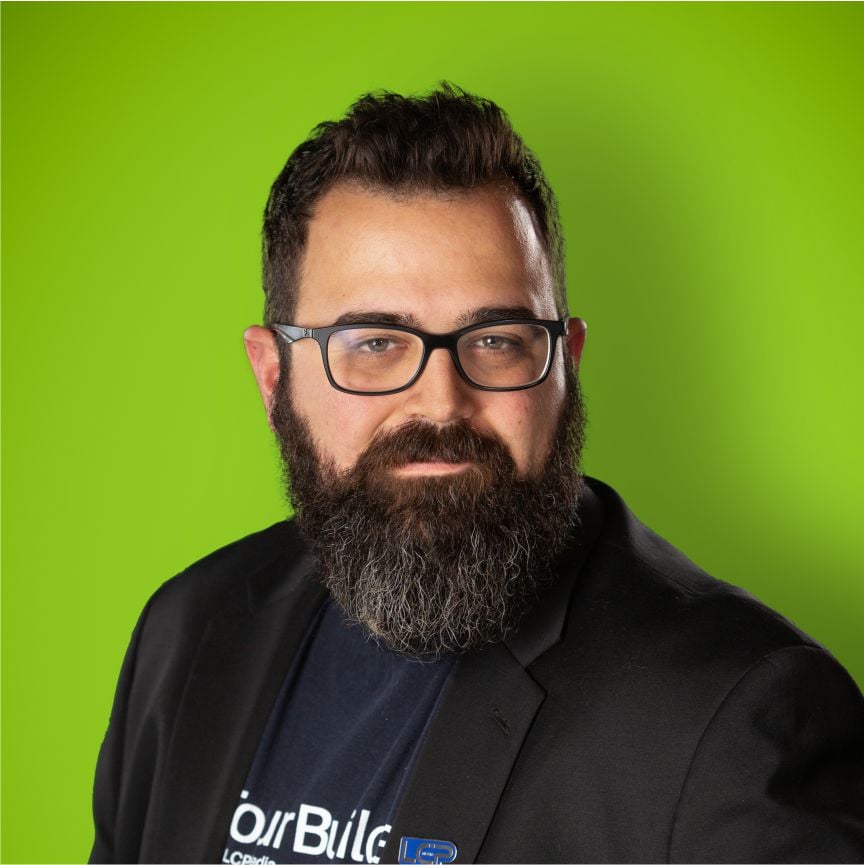 Daniel Hesslau
DIRECTOR OF 3D PROJECT MANAGEMENT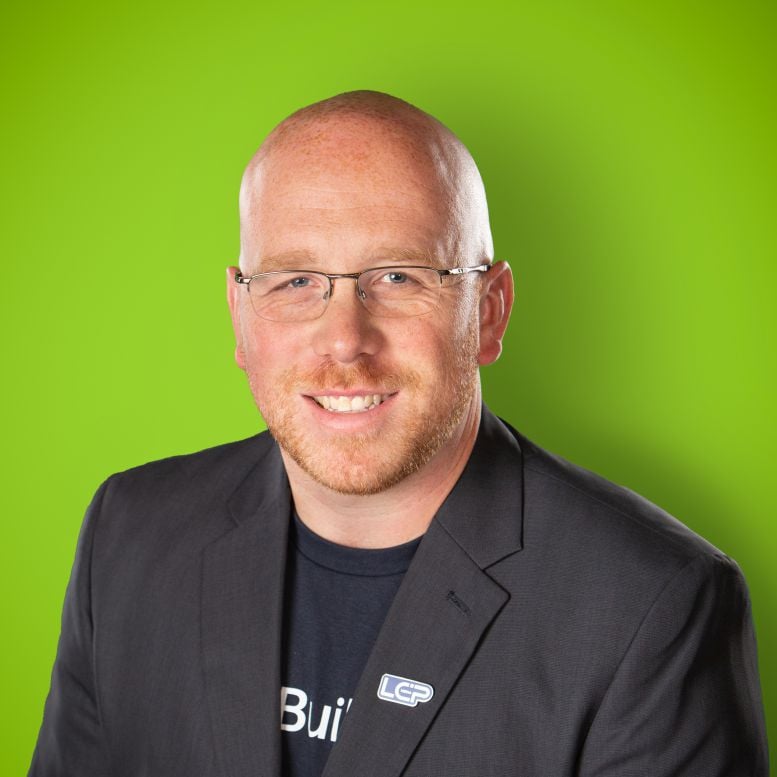 Nick Sheetz
Director of Business Processes and Analytics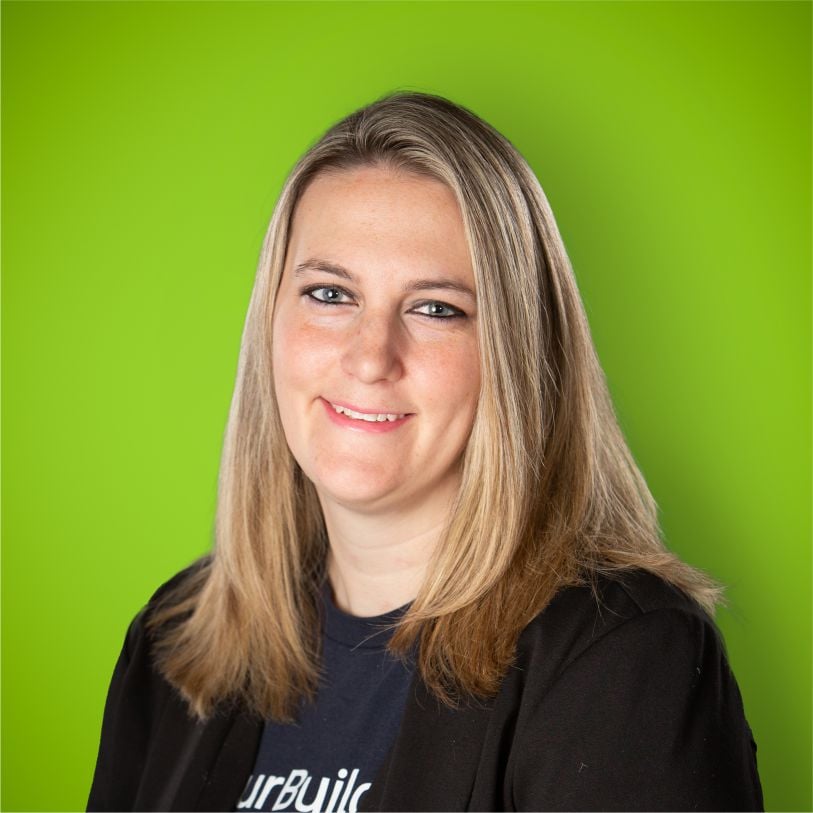 Kelly Daliege
ACCOUNTS RECEIVABLE MANAGER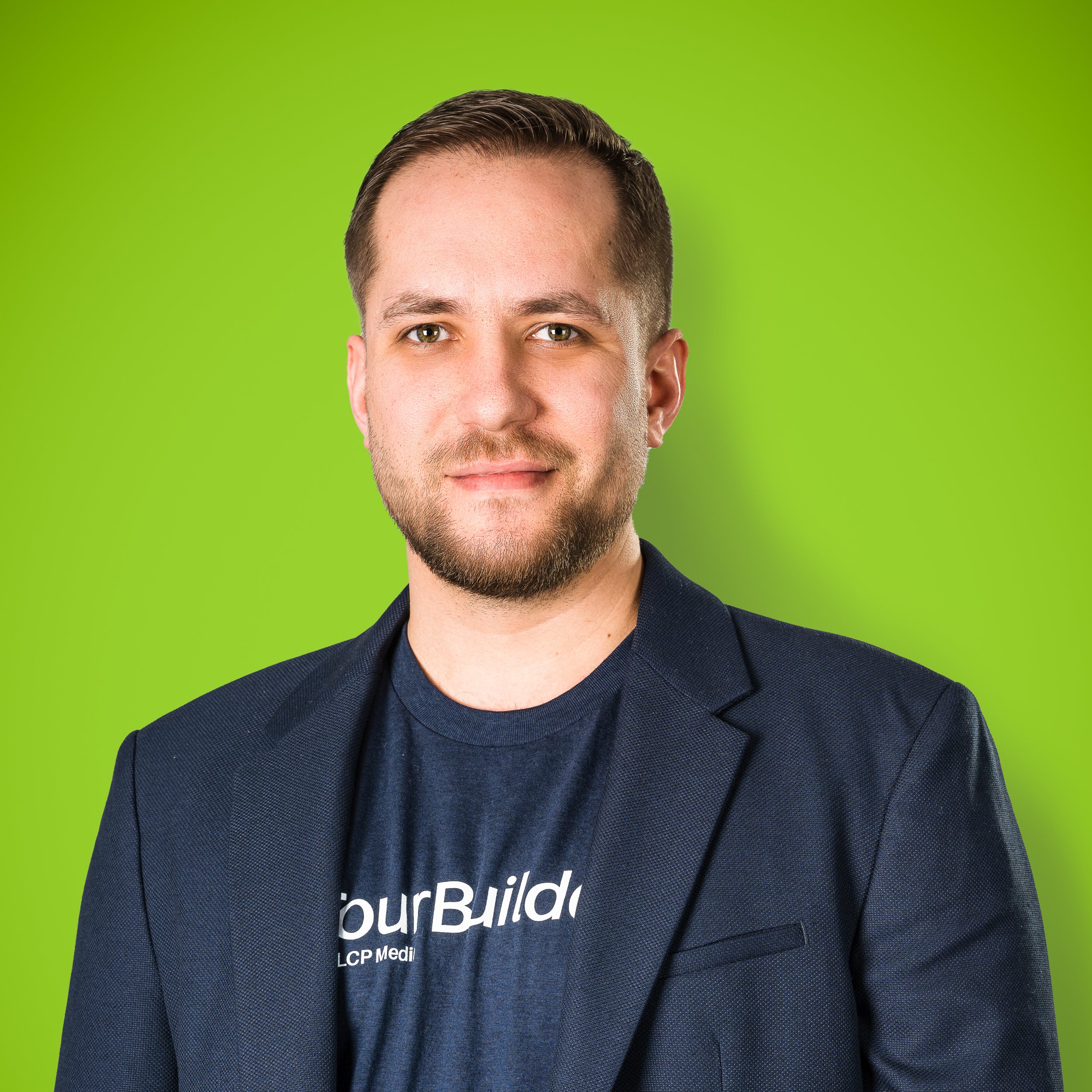 Siarhei Sanikovich
Director of 3D Production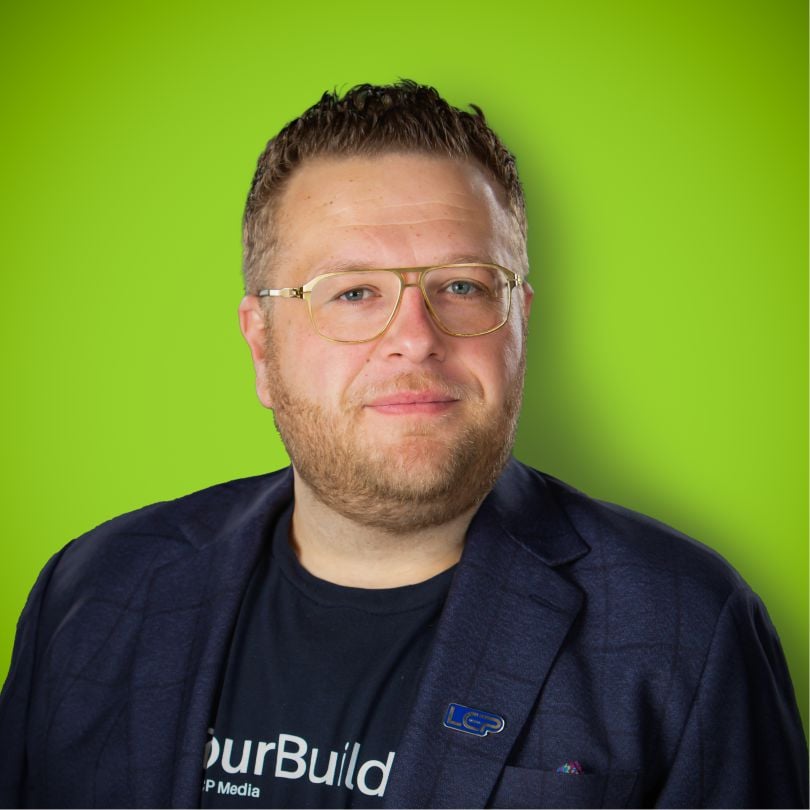 Tom Lisak
Senior Vice President of Sales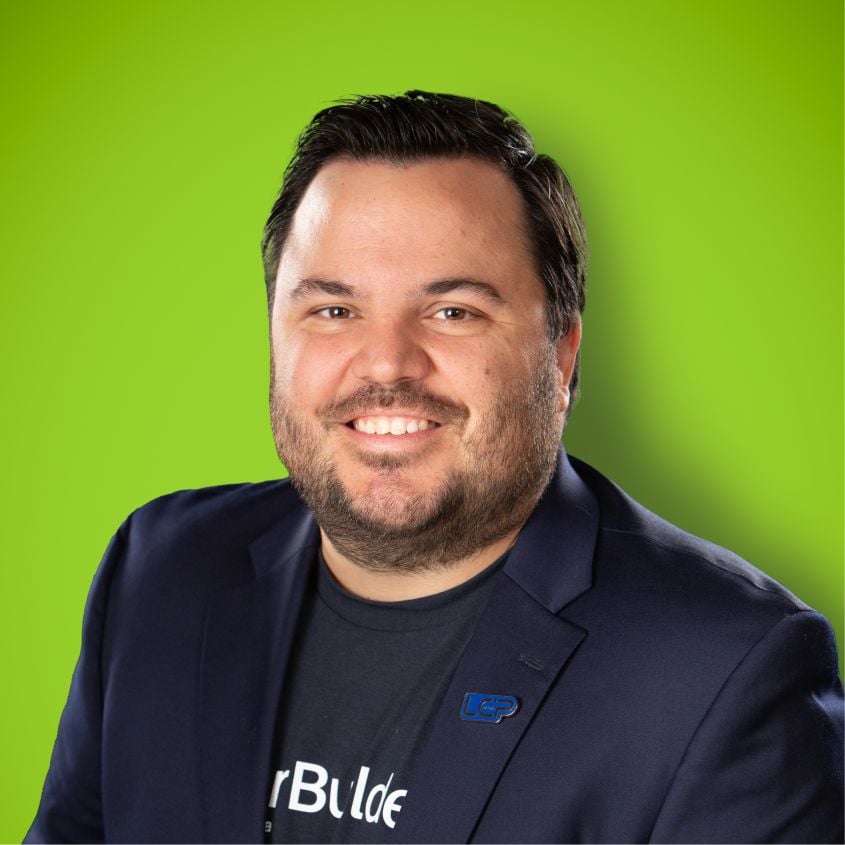 Nick Harter
Senior Vice President of Sales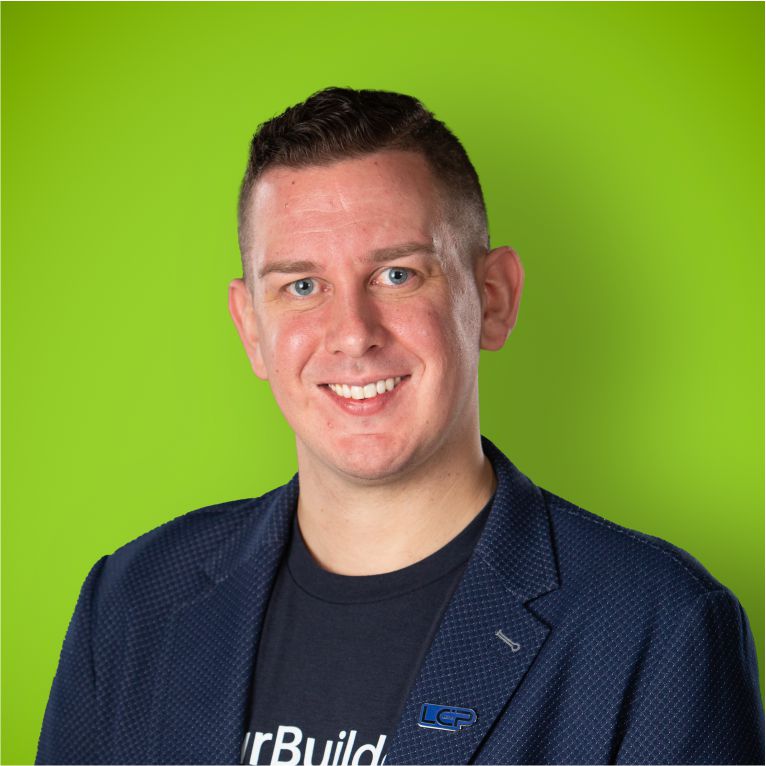 Jack Kalembasa
Vice President of Sales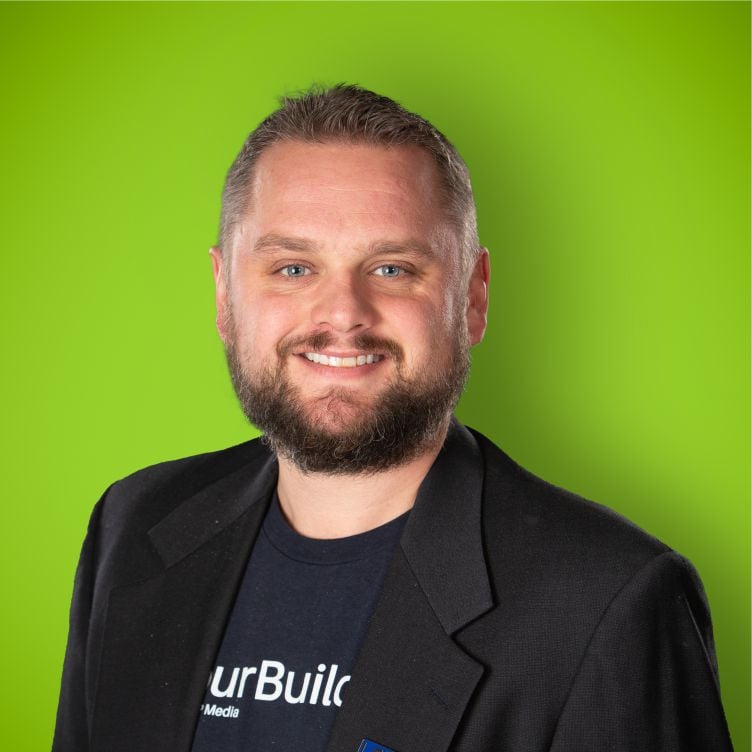 David Bieszczad
Vice President of Sales and Development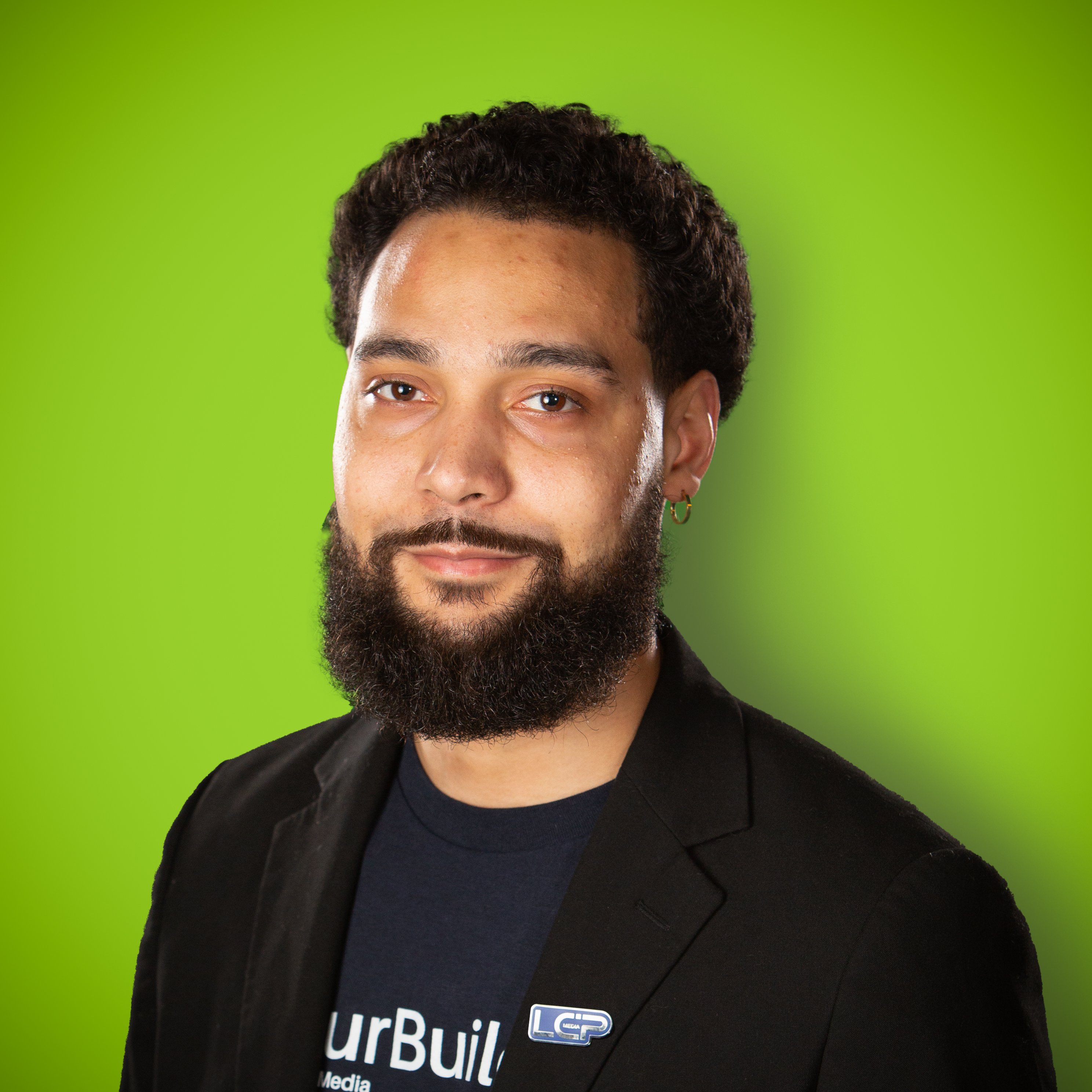 Torrence Mitchell
SENIOR NATIONAL ACCOUNT EXECUTIVE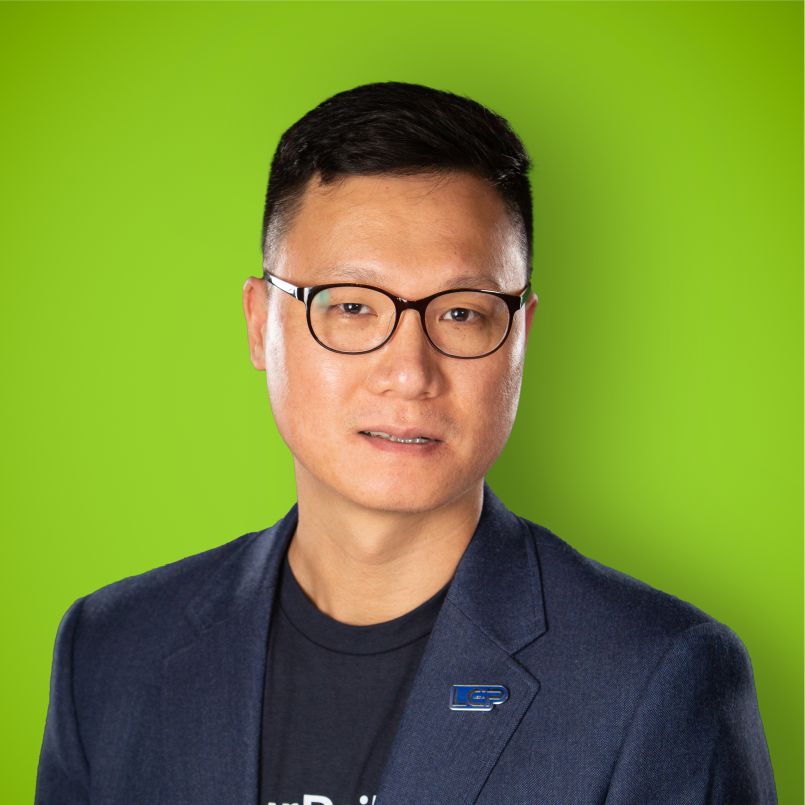 Daniel Kim
SENIOR NATIONAL ACCOUNT EXECUTIVE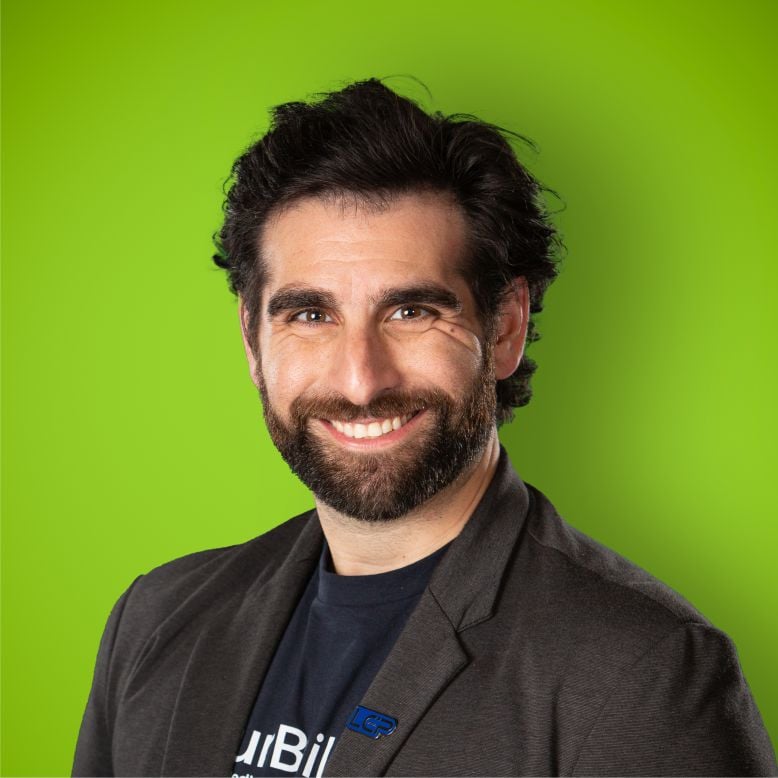 Christopher Pecho
SENIOR NATIONAL ACCOUNT EXECUTIVE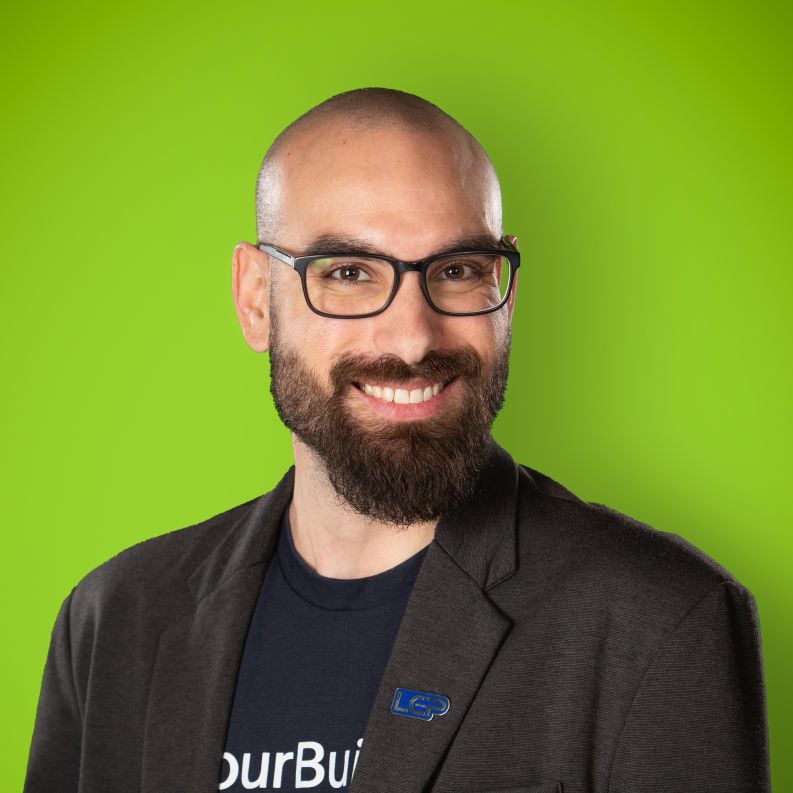 Adam Pecho
SENIOR NATIONAL ACCOUNT EXECUTIVE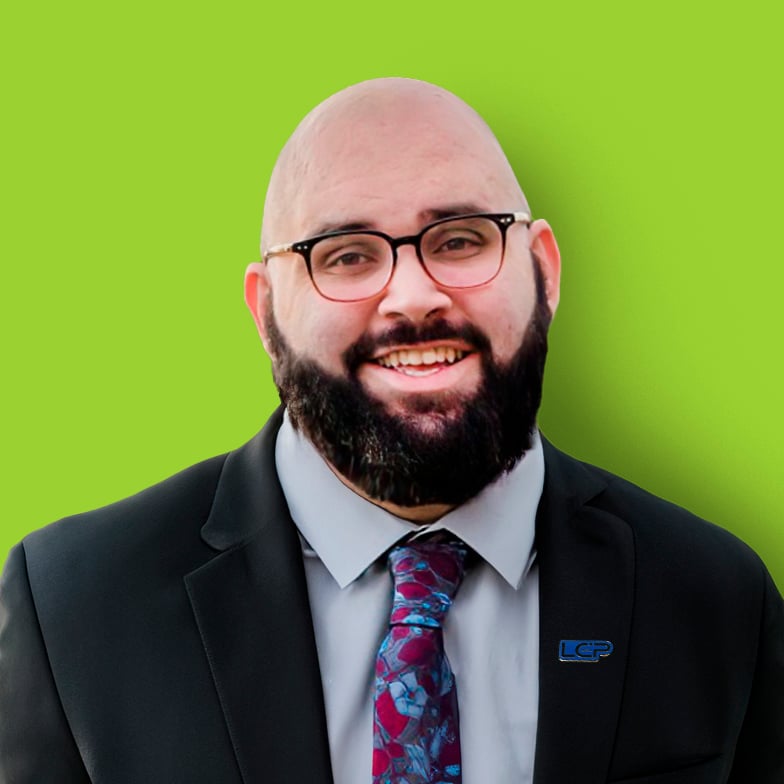 Paul Droke
SENIOR NATIONAL ACCOUNT EXECUTIVE