Testimonials
What real estate marketing professionals are saying about us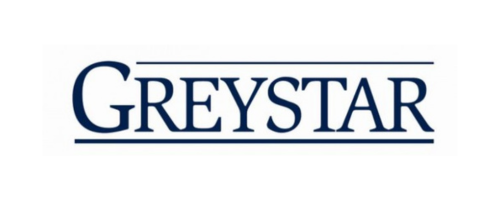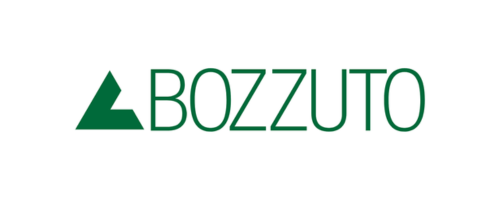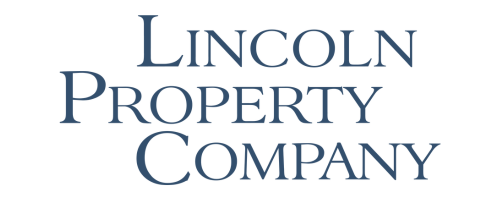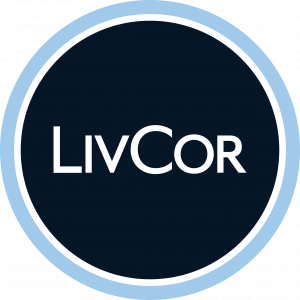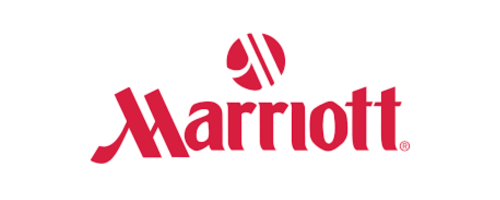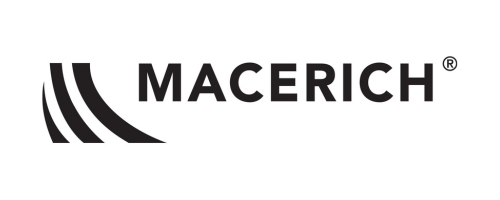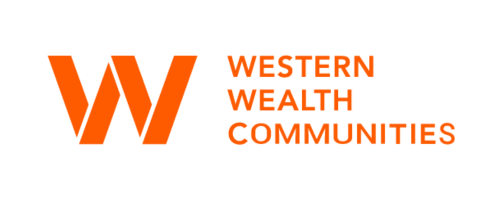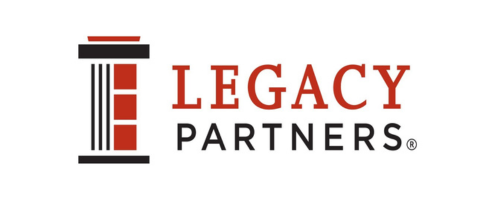 "At Greystar, we go through a comprehensive process to identify our preferred partners. We admire LCP Media's commitment to innovation and dedication to customer success. Their visual media products are exceptional, and we're delighted to have had them as a preferred partner for many years."
--
Greg Benson
Managing Director, Marketing Operations at Greystar


"Our partnership with LCP Media has been beneficial in so many ways, including an increase in the number of qualified leads, creating a positive impact on sight unseen leases, as well as changing the status quo in apartment searches."
--
Jennifer Staciokas
President at Western Wealth Communities and VP, People and Technology at Western Wealth Capital





"Being able to create photorealistic images of over 30 floor plans and 75,000 square feet of intensively designed amenities was a major undertaking. Having LCP Media as a partner to create all of our visual collateral is way more convenient than juggling multiple vendors."
--
Brian Koles
Sr Director, Corporate Development at PMG


"By leveraging this technology, we not only increase leasing potential, but we also raise our visibility online. In partnership with LCP Media, we are afforded a better opportunity to generate more traffic and earn additional leases."
--
Sheri Killingsworth
Vice President, Marketing and Communications at Lincoln Property Company




"We've been impressed by their technological skill, their desire to ensure our happiness with the end product, and the flexibility they have to work with different types of owners and needs."
--
Adam Byrley
Chief Operating Officer at The Preiss Company


"Through multiple rounds of markups, LCP Media was patient, quick to respond, and gracious in providing exactly what we wanted. The quality of their work is hyper-realistic and they were able to create every detail I asked for perfectly."
--
Andy Dearstyne
BIM Technician & Graphic Designer at RLPS


"LCP Media has raised our game in terms of marketing assets for our communities. The team is always responsive with a quick turnaround and the outcomes are beautiful. The still images can be used for a variety of purposes and the 360 assets take our Google business profiles to an entirely new level. If you are looking for amazing visual marketing, I fully recommend LCP Media."
--
Jodie Roberts
Director of Marketing at Senior Services of America, LLC


"So real, It's Unreal... the quality of LCP Media's work is just that. Legacy Partners has worked alongside LCP to create over 15 virtual tours, and this is just the beginning! We look forward to continuing our partnership with LCP Media to create more impactful visual media for the rest of our properties."
--
Lindsay Ramirez
Vice President of Marketing at Legacy Partners


"Working with LCP Media has been a wonderful experience due to their collaborative staff, responsiveness, and delivering our vision through renderings. The quality of work is fantastic and has helped us reach our goal of providing an innovative way to lease space. I look forward to our continued partnership."
--
Laura Crossman
Corporate Marketing, Senior Manager at Macerich


"Working with LCP Media has been an absolute dream. The vision of the company as a whole has taken our tours to the next level. TourBuilder has allowed our teams to not only lease in a safe environment but also focus on creating the best resident experience. We are lucky to have a marketing partner that is always forward-thinking!"
--
Randi Cameron
Manager, U.S. Strategic Property Marketing at Greystar


"I have worked with LCP Media for 7+ years now in the multifamily industry ranging from both conventional and active adult housing in all stages of development. The LCP Media team is always so responsive and eager to share new innovative products to bring our communities to life! They provide a timely turnaround, and the end product is always wow-worthy! I appreciate the ongoing partnership and the continued efforts to elevate our digital platforms."
--
Leah Goertz
Senior Marketing Manager | Active Adult at Greystar


"LCP Media provides cutting-edge technology that enhances our multifamily marketing campaigns. With a portfolio across multiple markets along the East Coast, LCP Media makes it easy for Jefferson Apartment Group to implement marketing solutions portfolio-wide. In addition, we can count on them to consistently roll out new product offerings to stay abreast of trends."
--
Julie Contos
Director of Marketing at Jefferson Apartment Group


"LCP Media was able to provide Redwood Residential with an immersive walk-through experience that was engaging and informative. The benefit of TourBuilder Pro for our prospects was a simplified leasing process. We definitely see this becoming an essential part of every property listing in the very near future."
--
Tamika Stewart
Director of Marketing at Redwood Residential


"We wanted to enhance our online presence, so we turned to LCP Media; they did that and much more! I highly recommend LCP Media to any business showcasing their property. Their ability to provide consistent results and offer the latest techniques has helped keep our brand miles ahead of the competition. Avery, from their Client Success Team, has become an extension of our company, and we are grateful for the value he and his team have brought to our business. I can't thank them enough."
--
Mariah Santiago
Leasing and Housing Coordinator at UC Law SF Campus Housing
So real, It's Unreal
Get in touch with a visual media expert today to learn how to start offering unreal virtual tour experiences.
Start Your Journey