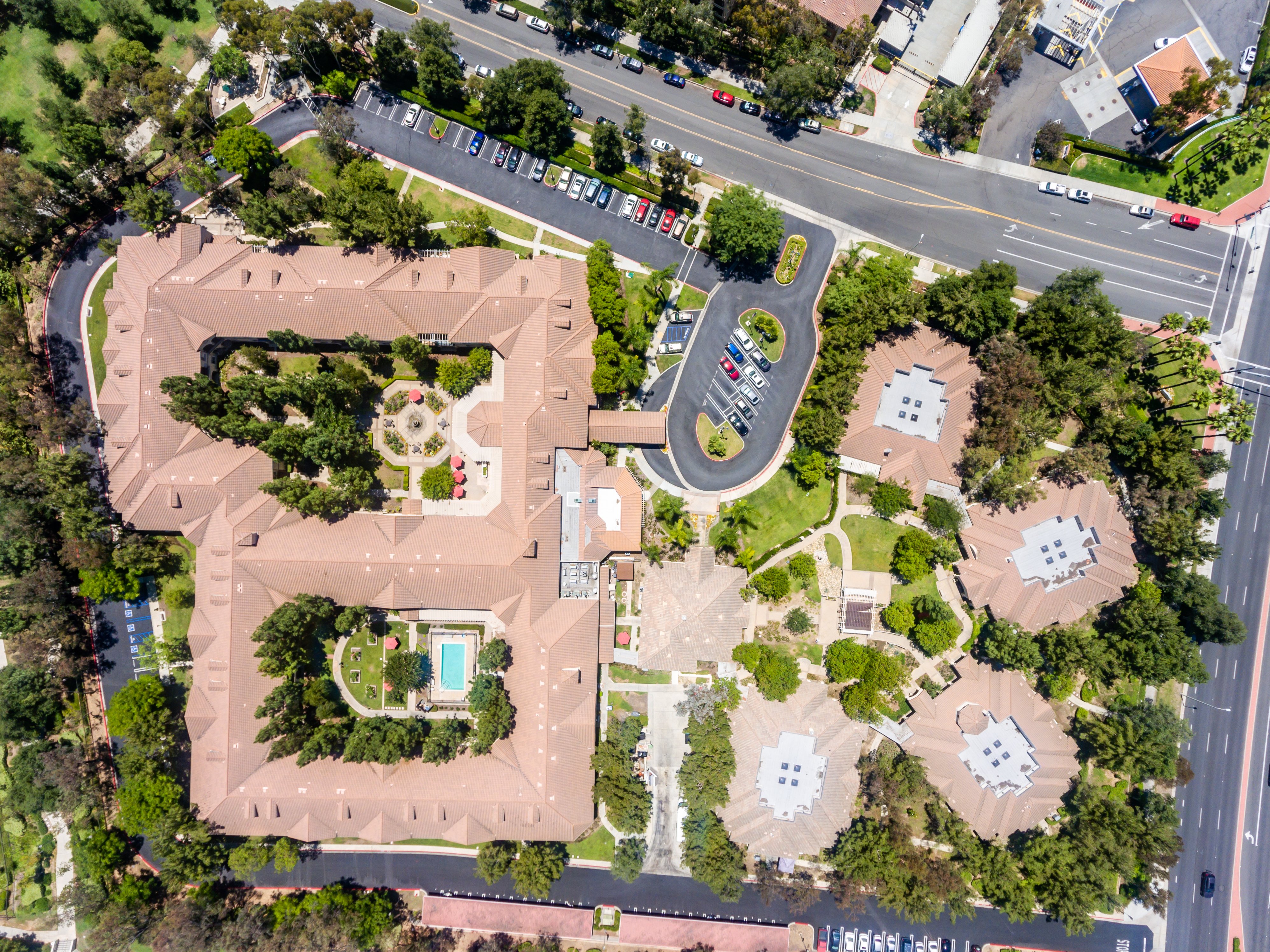 Tell Your Story from the Skies
LCP Media is dedicated to elevating your content. With our expertise in drone imagery, 360 aerial photography, and immersive fly-through drone videos, we ensure your property stands out, showcasing its unique features and the allure of its surroundings.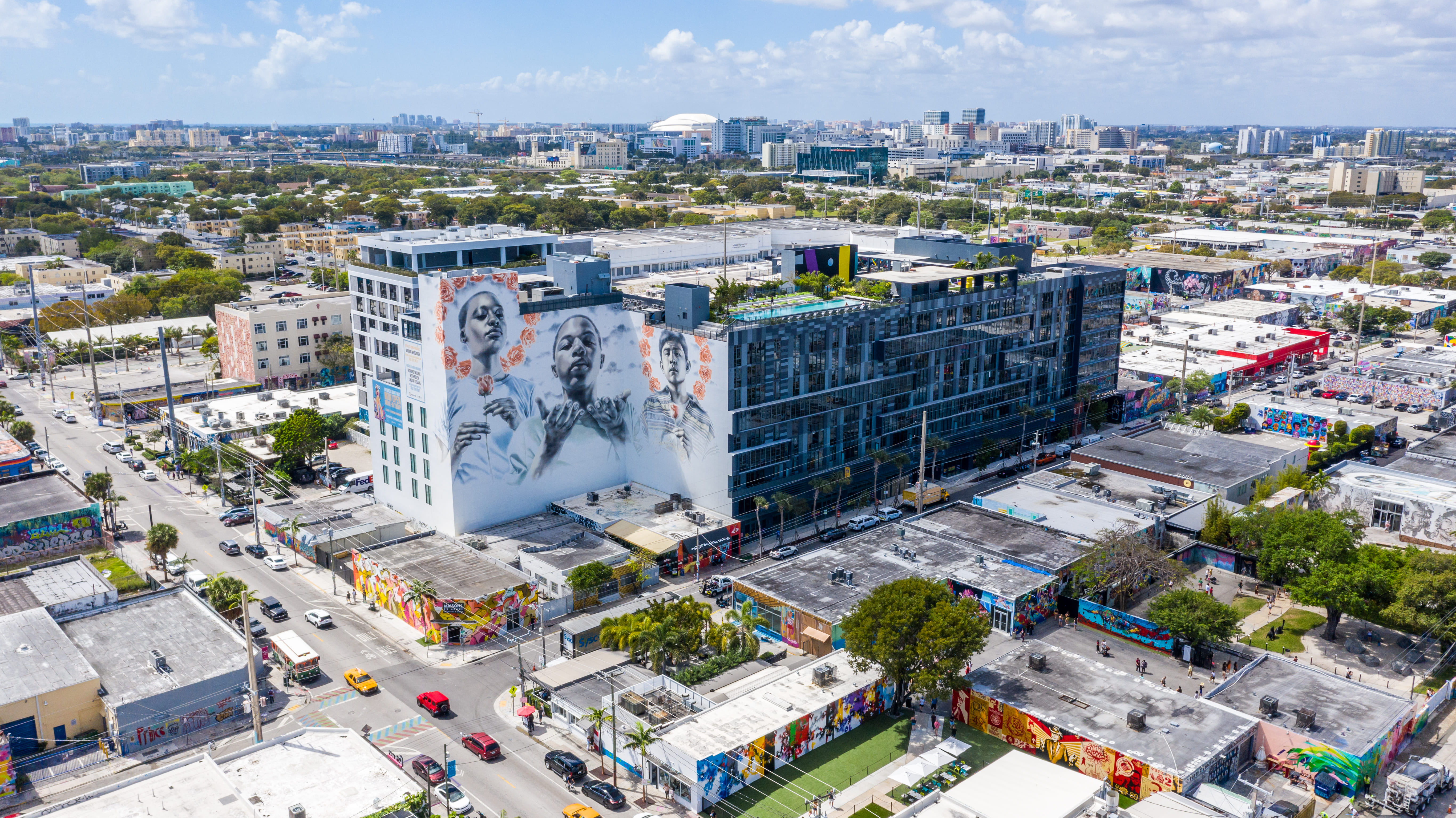 Certified Drone Pilot Network
High-quality drone photography and videography require specialized equipment and skill. With LCP Media, you can access expert drone photographers nationwide to fulfill your content needs. Plus, we manage the process for you, from start to finish.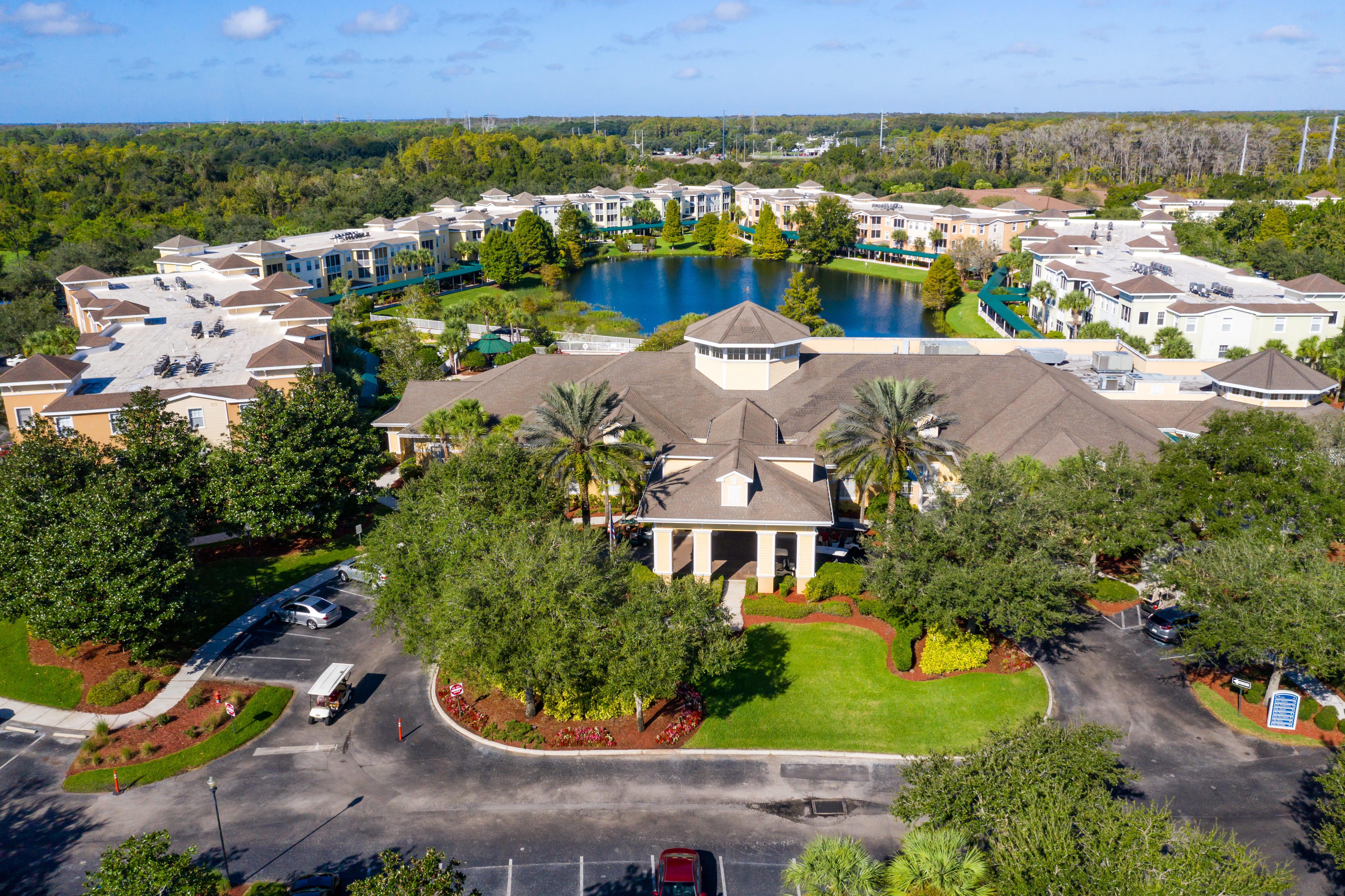 So real, It's Unreal
Let's take your digital content to new heights. Get in touch with a digital media expert today.