Professional Community
Virtual Tours


Discover TourBuilder Pro, a performance-driven virtual tour platform for apartment properties. Engage your audience with a comprehensive collection of digital content, from virtual tours and videos to renderings and photography.
TourBuilder Pro, formerly Panoskin, is an immersive, performance-based virtual tour that will delight your audience with your community's complete collection of digital content, including virtual tours, videos, renderings, photography and floor plans.
TourBuilder Pro Packages Include: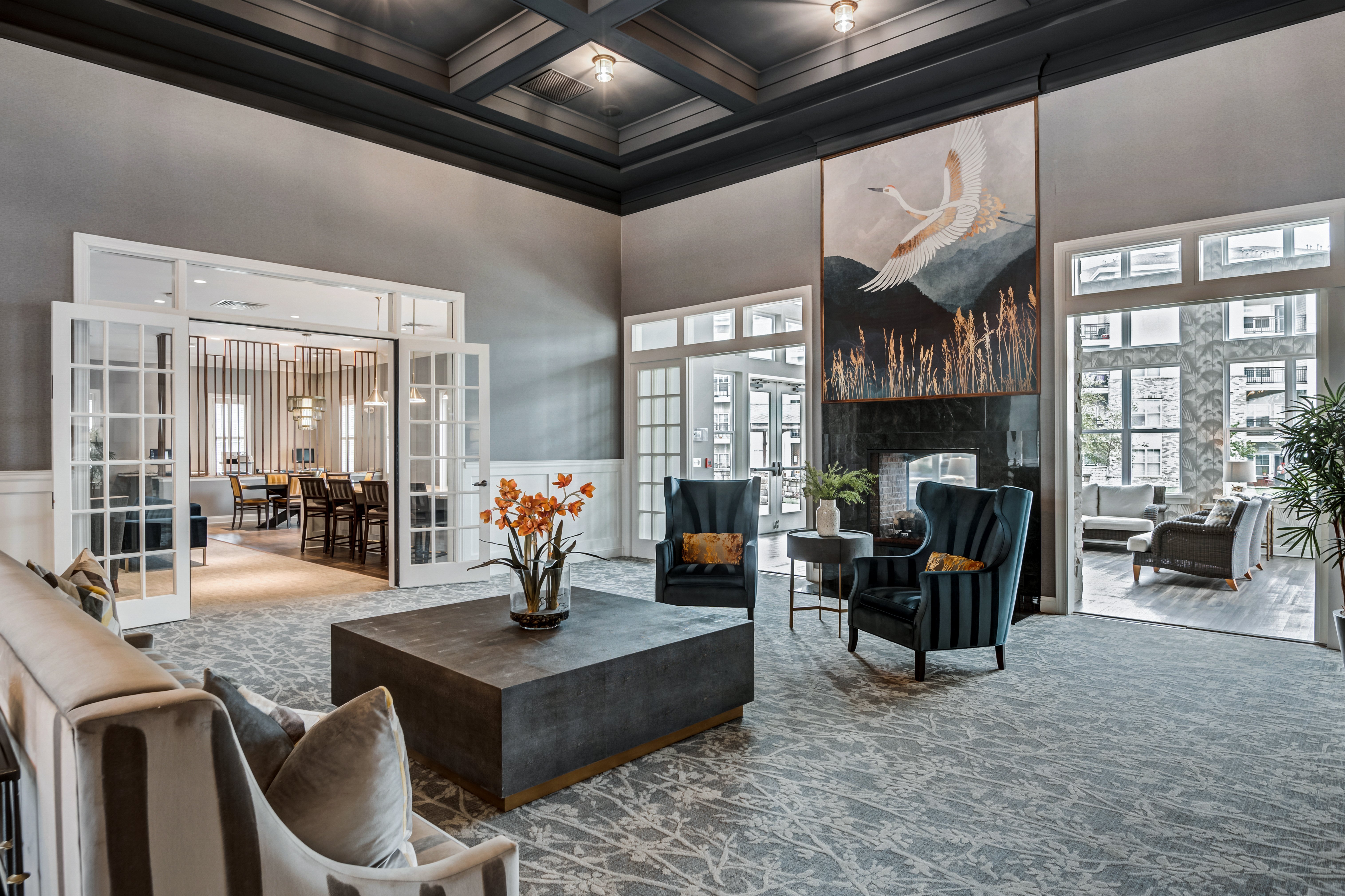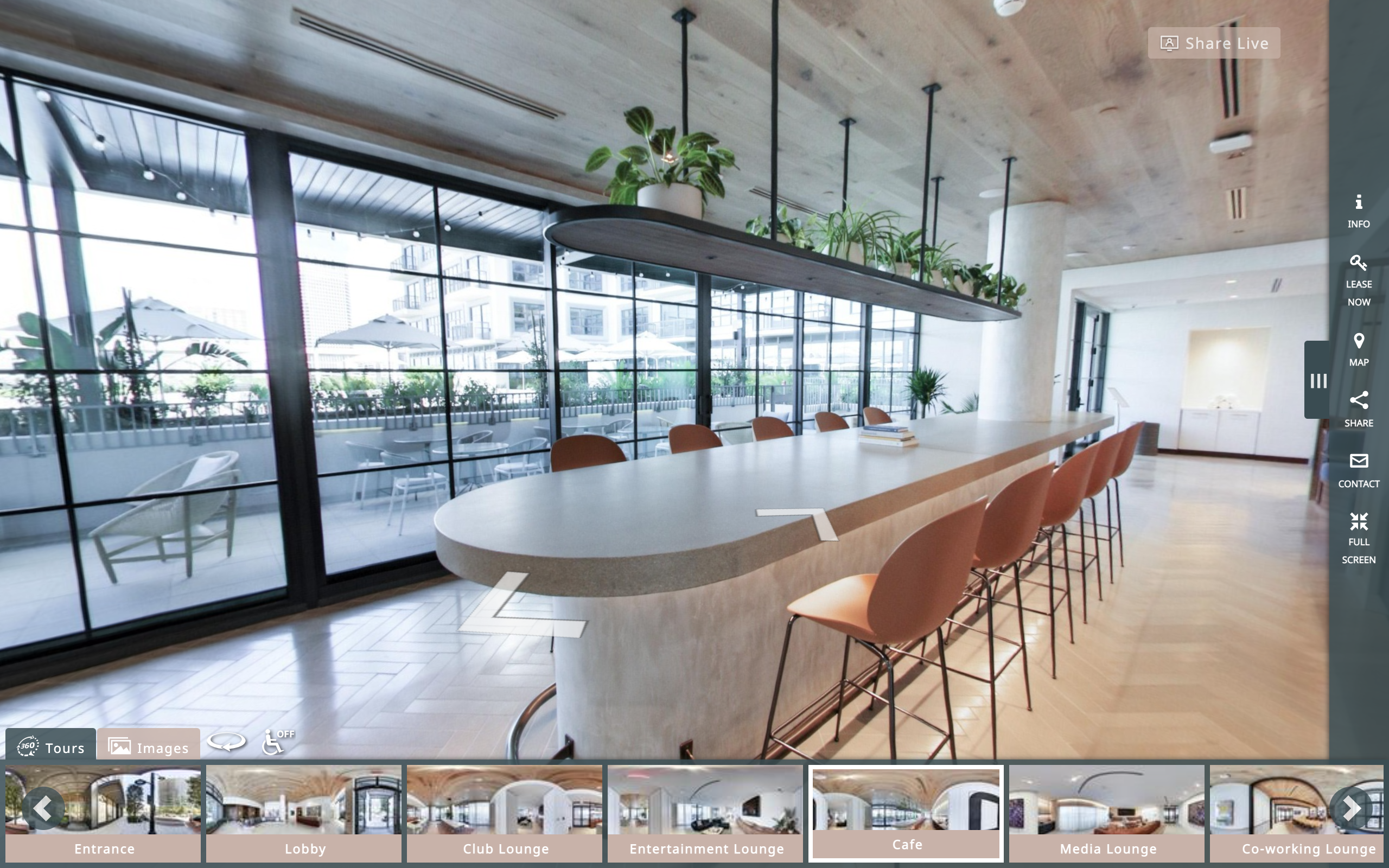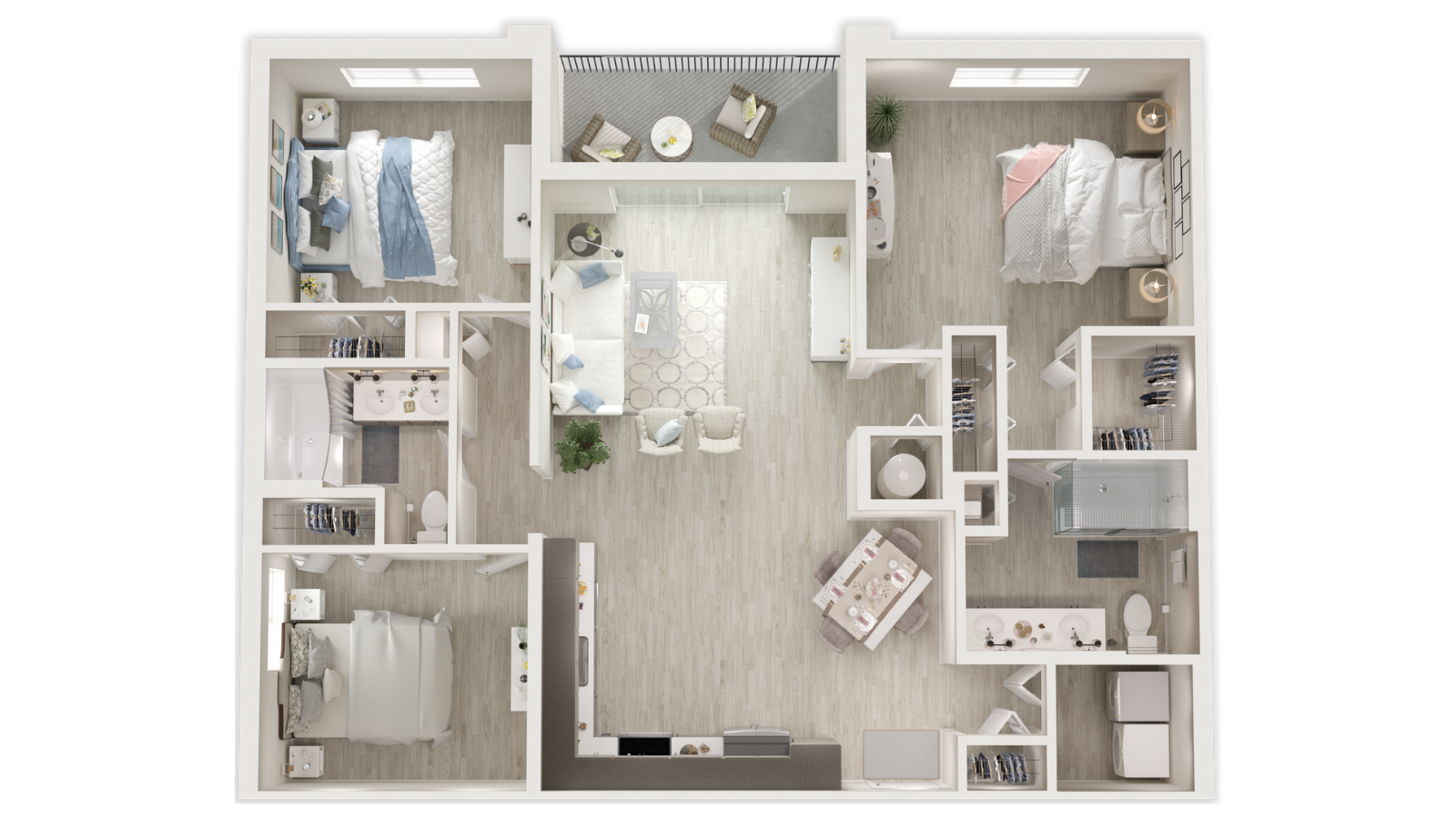 "LCP Media was able to provide Redwood Residential with an immersive walk-through experience that was engaging and informative. The benefit of TourBuilder Pro for our prospects was a simplified leasing process. We definitely see this becoming an essential part of every property listing in the very near future."
Director of Marketing at Redwood Residential
"LCP Media has raised our game in terms of marketing assets for our communities. The team is always responsive with a quick turnaround and the outcomes are beautiful. The still images can be used for a variety of purposes and the 360 assets take our Google business profiles to an entirely new level. If you are looking for amazing visual marketing, I fully recommend LCP Media."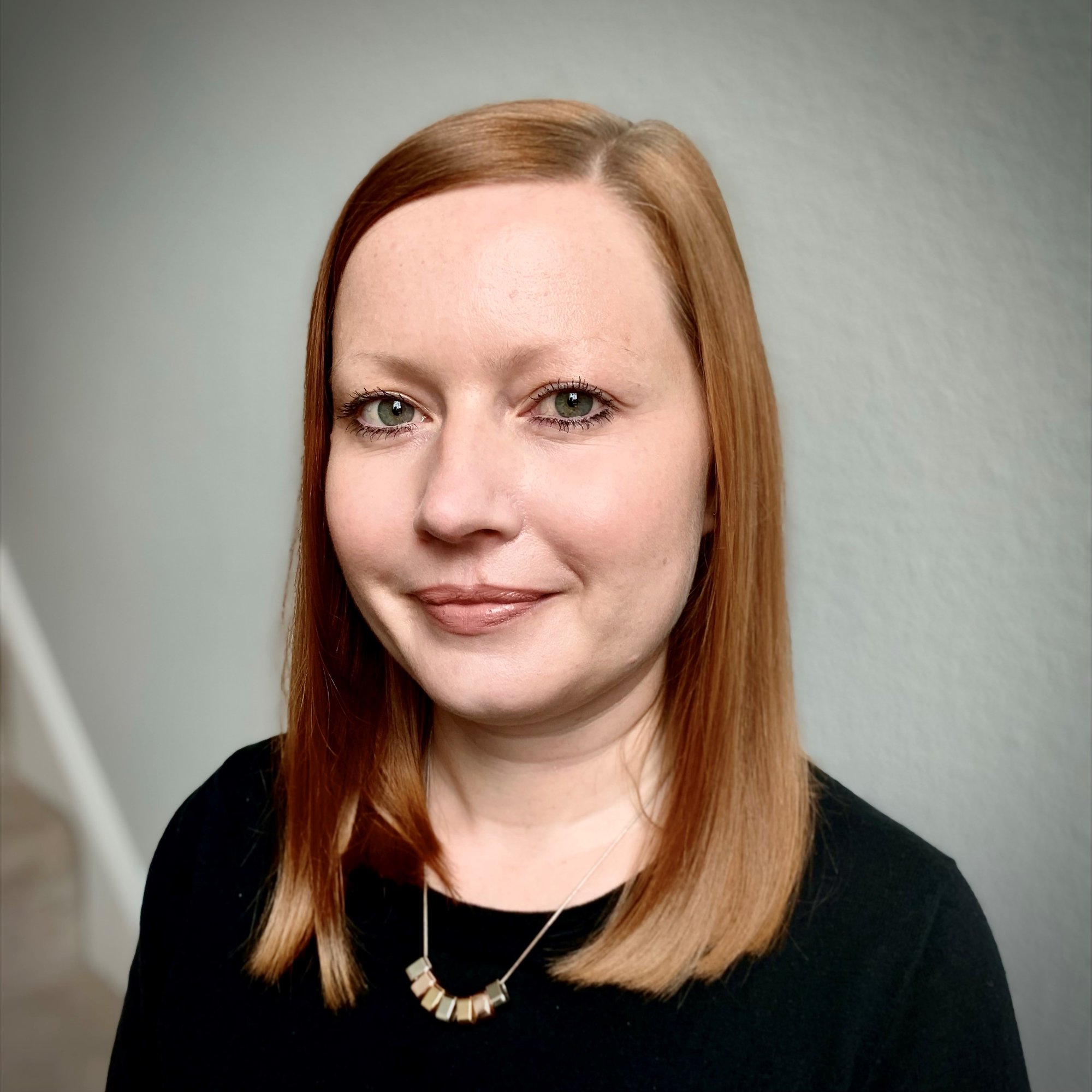 Director of Marketing at Senior Services of America, LLC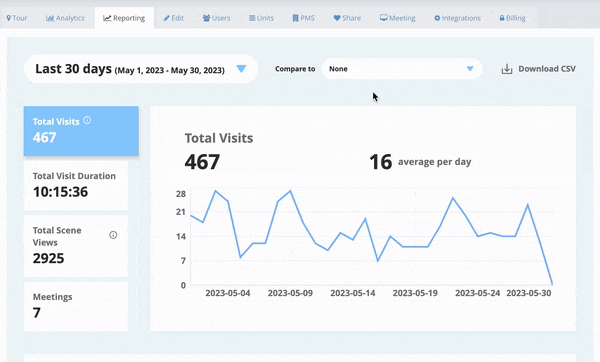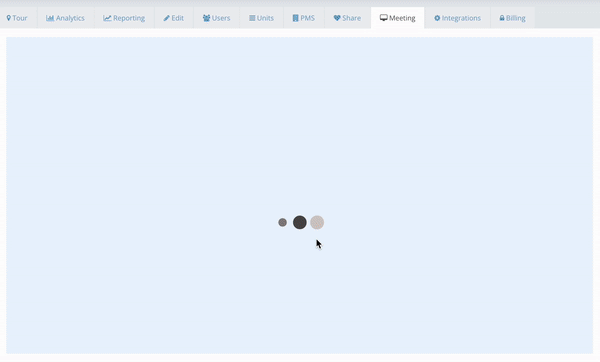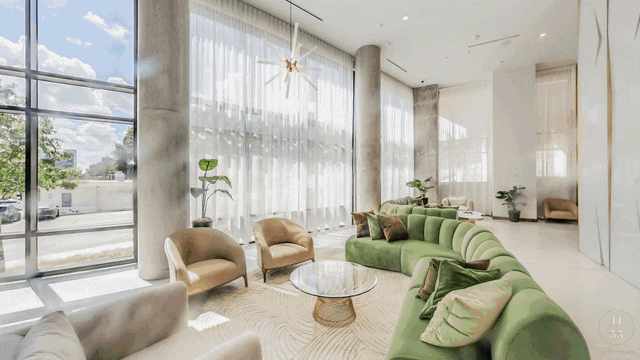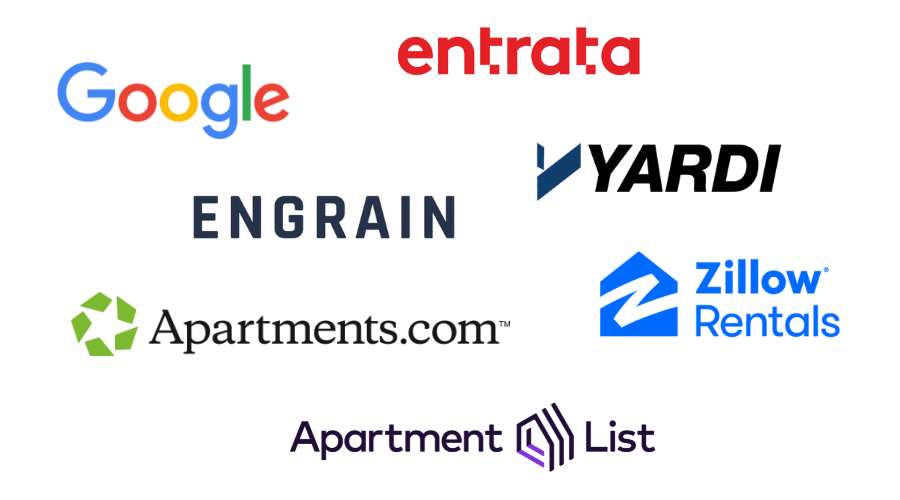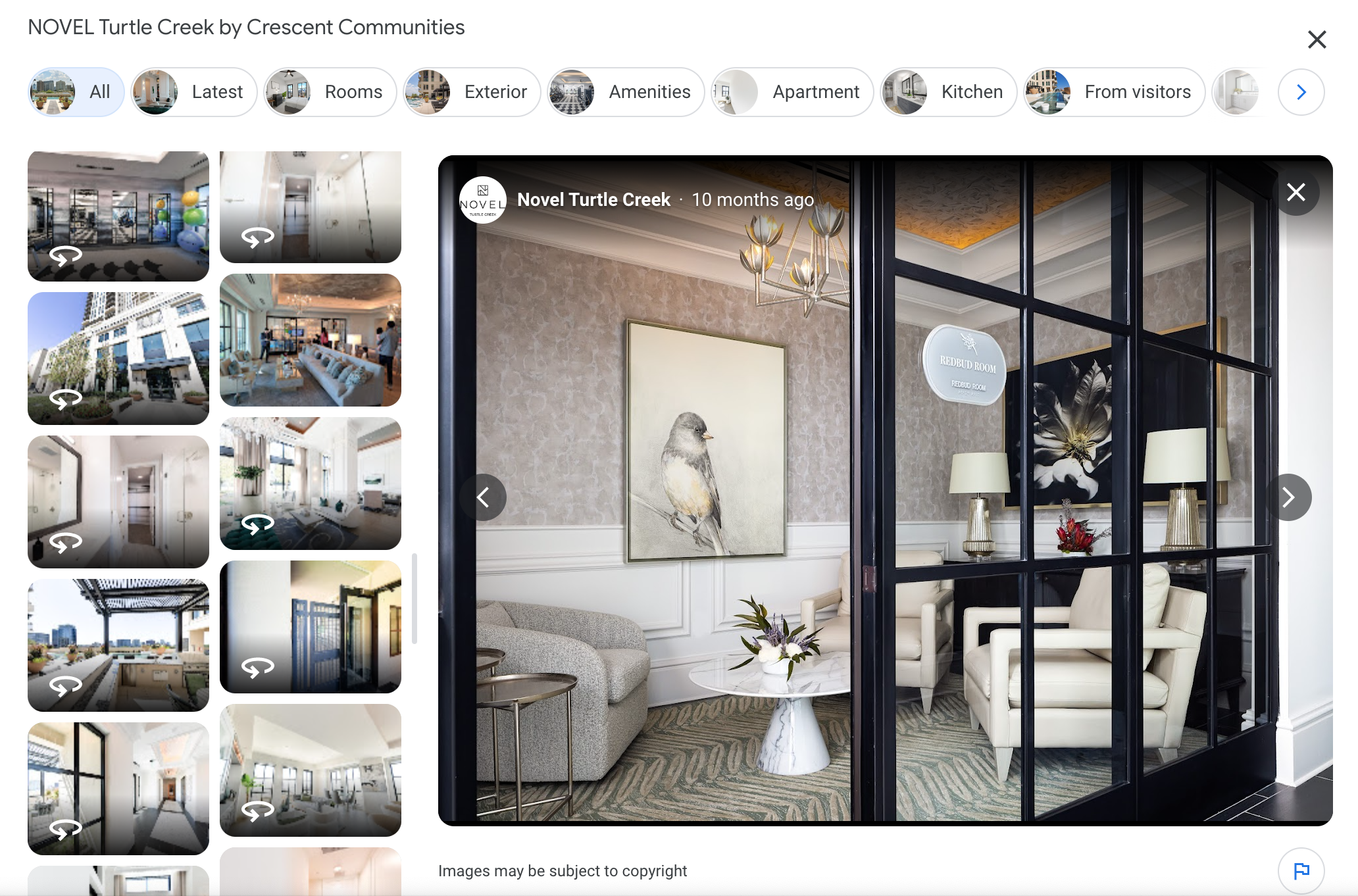 So real, It's Unreal
Get in touch with a visual media expert today to learn how to start offering unreal virtual tour experiences.
Start Your Journey