Enter a Virtual Experience Unlike Any Other
Accelerate Your Lease-Up Goals
Don't delay marketing your future space.

Our 3D renderings look like the real thing, empowering you and your team to enhance your lease-up strategy.
Jaw-dropping exterior renderings

Photorealistic interior renderings

Crystal clear, detailed imagery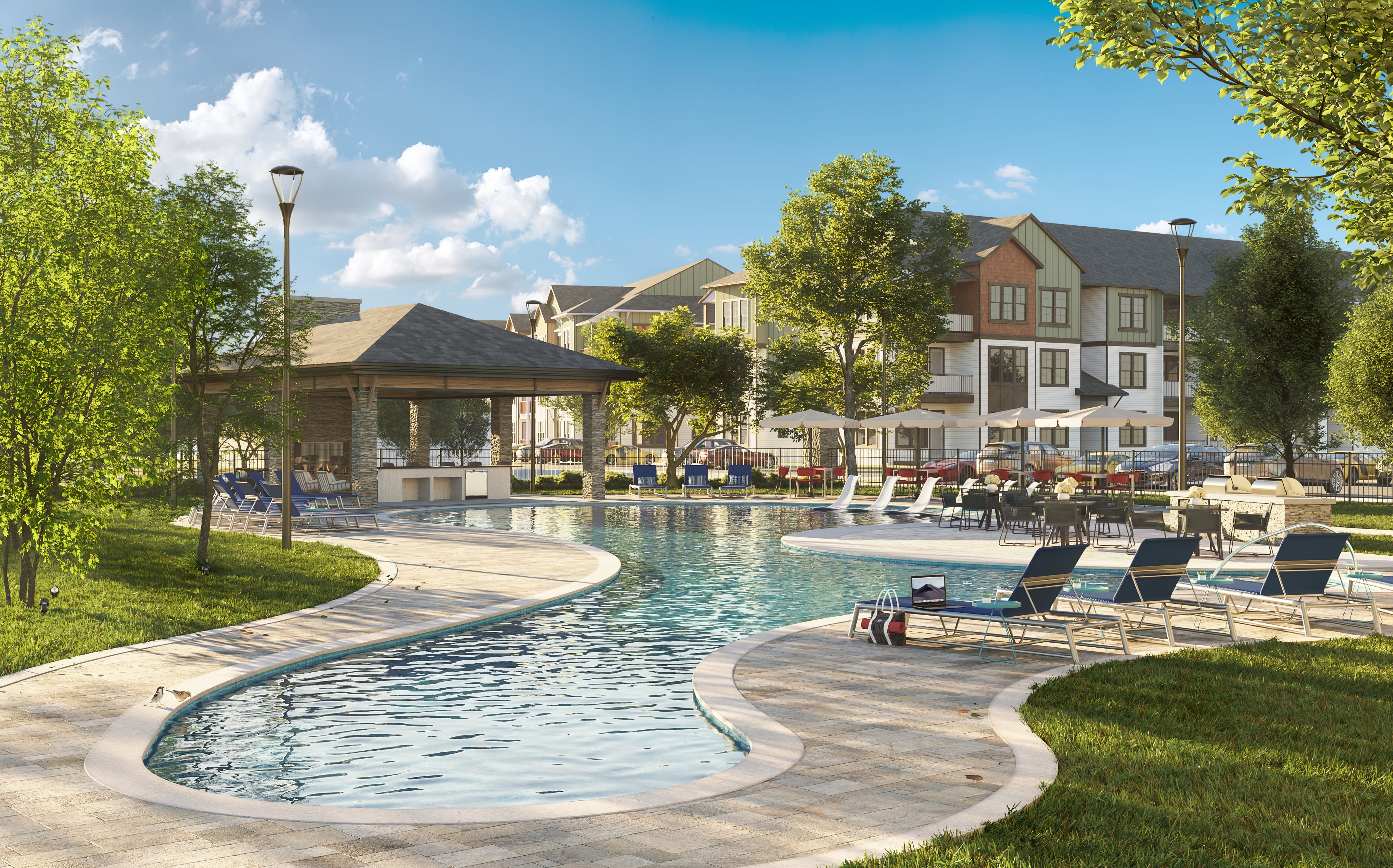 A Full Suite of Custom 3D Renderings
Organize, display, and track all your lease-up content in one place using our virtual tour service, TourBuilder Pro.
Engage prospects early
Showcase any 3D content of your space
Track the performance of renderings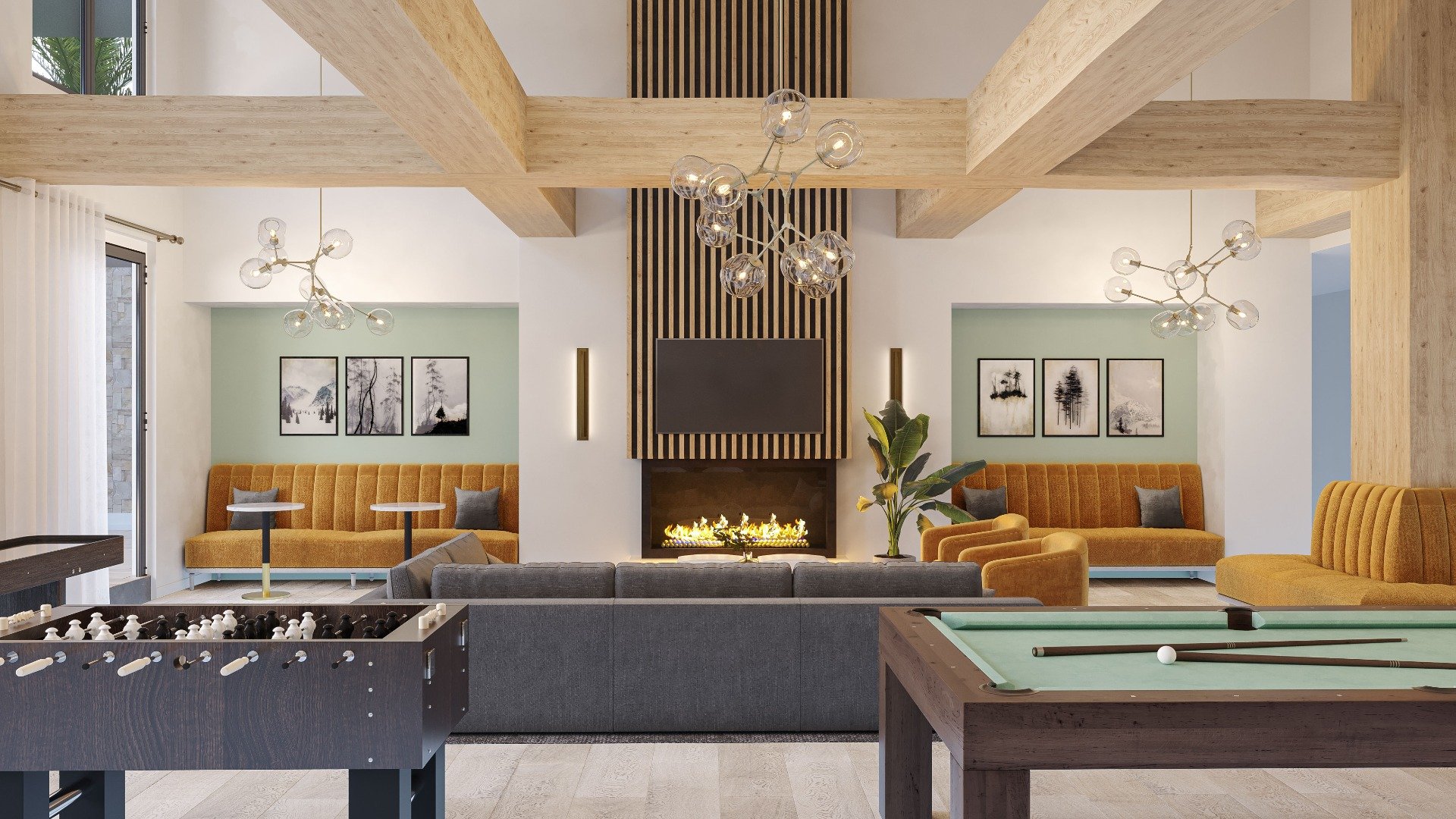 "Working with LCP Media has been a wonderful experience due to their collaborative staff, responsiveness, and delivering our vision through renderings. The quality of work is fantastic and has helped us reach our goal of providing an innovative way to lease space. I look forward to our continued partnership."
Laura Crossman
Corporate Marketing Senior Manager, Macerich
3D Rendering Packages Include
Still 3D Renderings
Start generating leads today.
Use photorealistic 3D still renderings on your website, digital marketing materials, and in print to demonstrate your future space.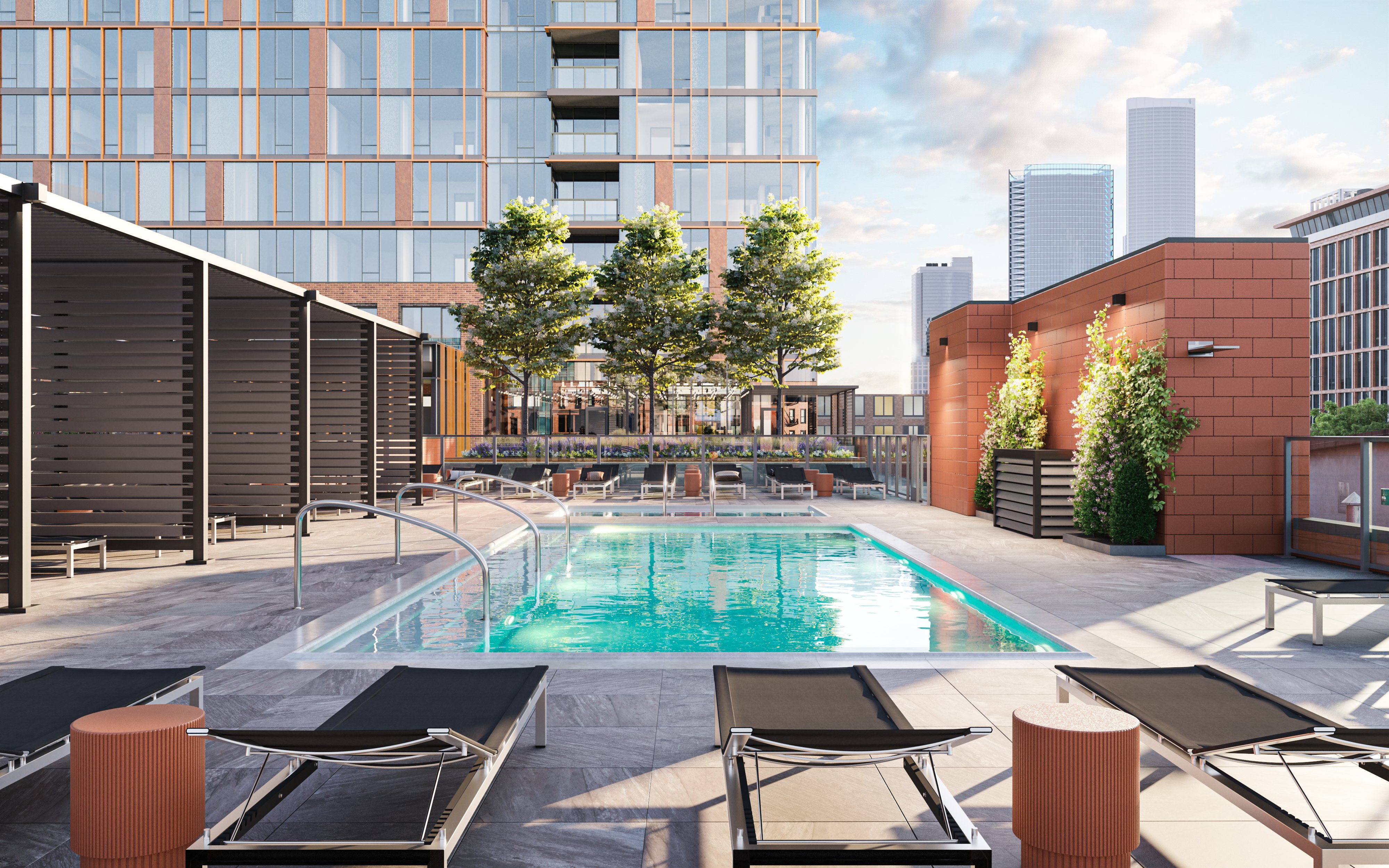 360 Renderings
Prospects can tour your community, even in development.
While your community is in development, utilize 360-degree 3D renderings to give prospects a virtual tour of the space.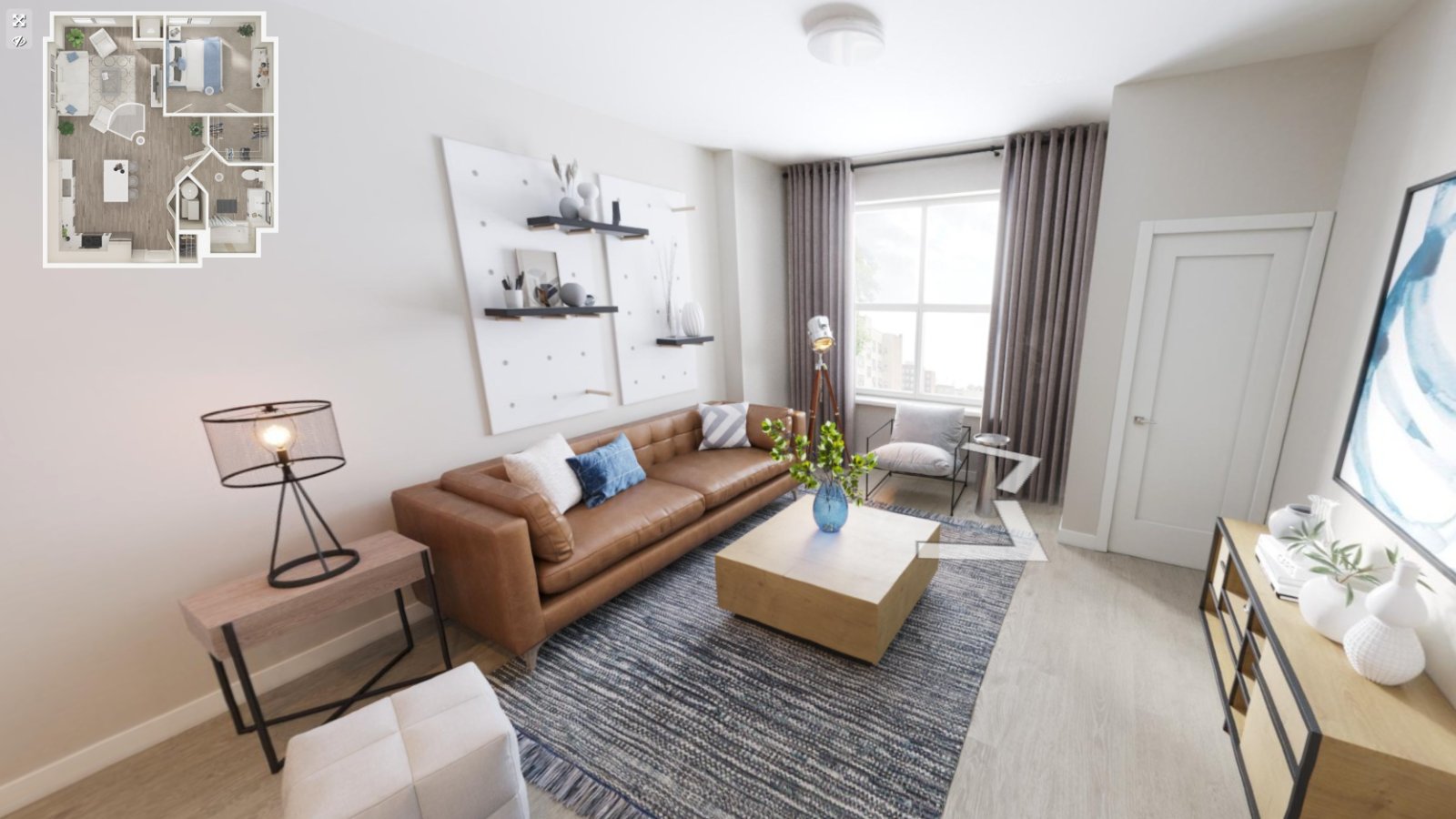 3D Animation
A cinematic, photorealistic teaser reel of your community.
Bring your 3D renderings to life with breathtaking fly-through animation that boldly puts your new property on display.
Virtual Staging
Liven up a space with digital furnishings.
We'll take your professional photos of empty areas and transform them with photorealistic 3D virtual staging to give prospects a real sense of your space.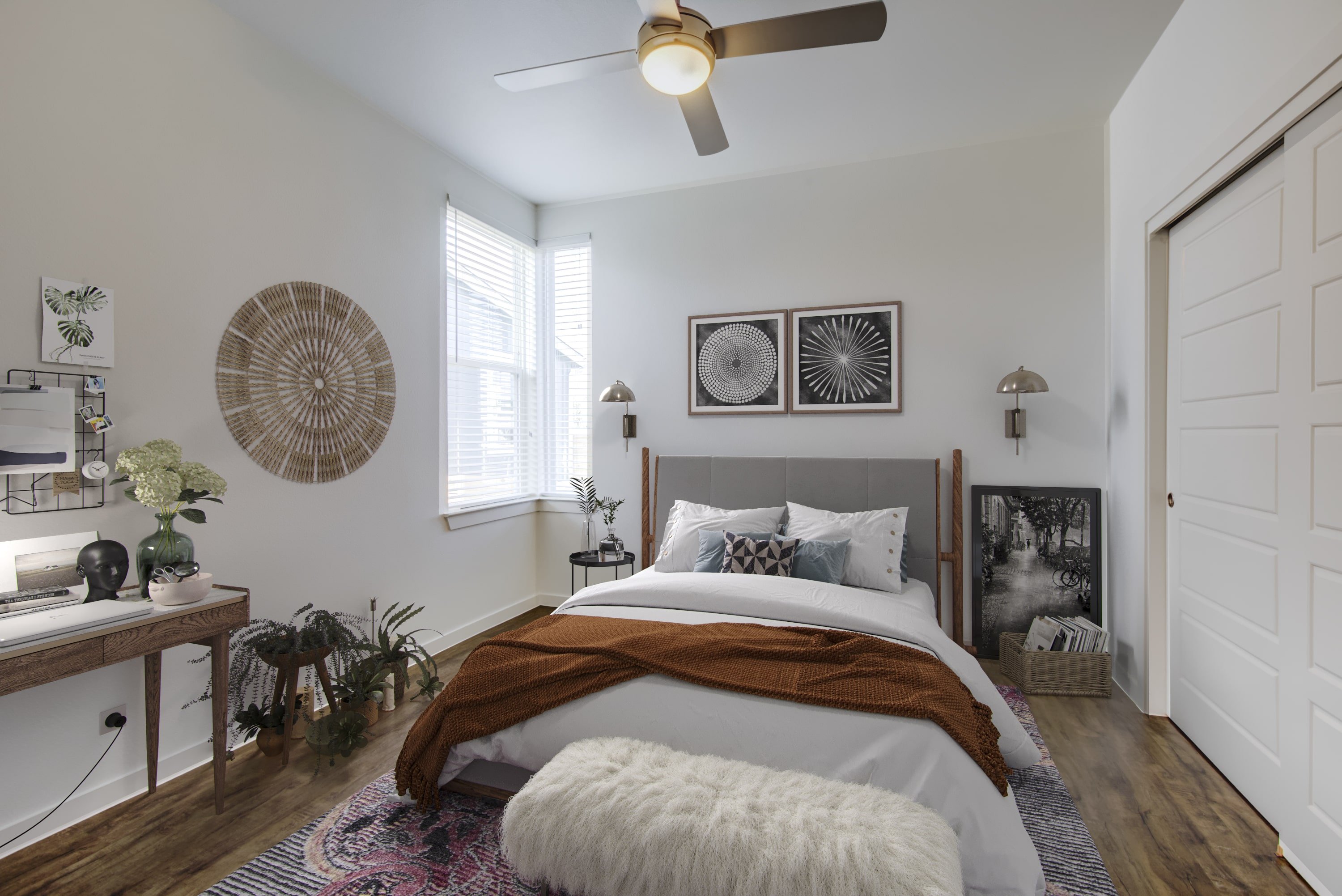 3D Floor Plans
Delight prospects with detailed floor plans.
Showcase your units with elegant top-view 3D floor plans that display stunning detail of your space.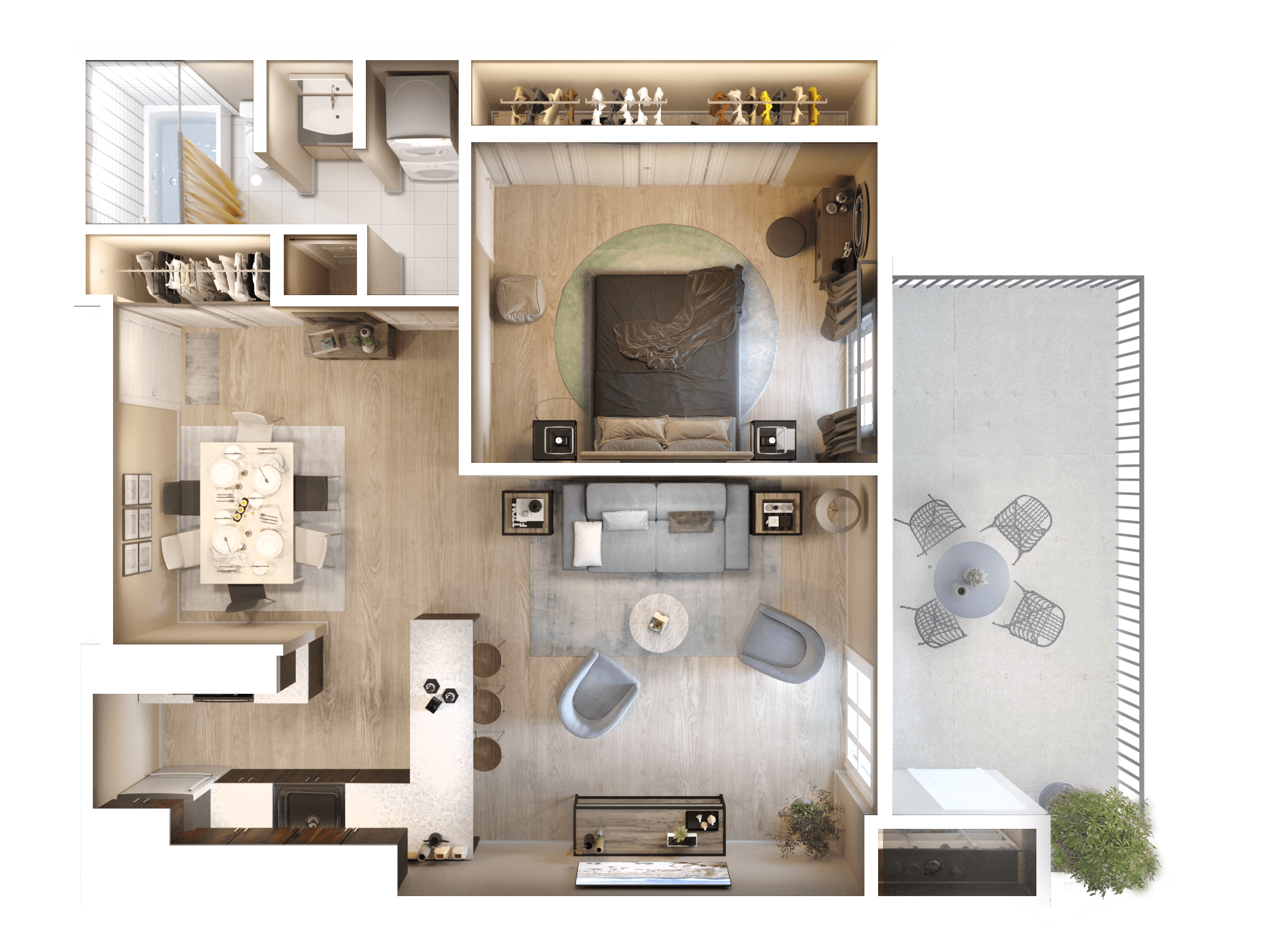 Site Plans
A detailed visual representation of your community.
Don't leave out a single detail with a 3D site plan highlighting your entire property, including all buildings, units, and parking.