3 Ways Apartments Can Improve Contactless Leasing
by Caitlin Golden, on Oct 4, 2021 9:00:00 AM
The year 2020 changed the way many companies do business, especially the multifamily industry. In order to remain competitive in such a difficult time, multifamily properties had to refocus their business model and embrace new technology, specifically contactless technology.
Contactless technology gave communities an opportunity to advance leasing goals and communicate with renters and potential residents under circumstances that were anything but typical.
So how can apartment communities improve their contactless leasing strategy? As contactless leasing becomes a normal component of the overall leasing process, here are three ways you can improve a contactless leasing experience.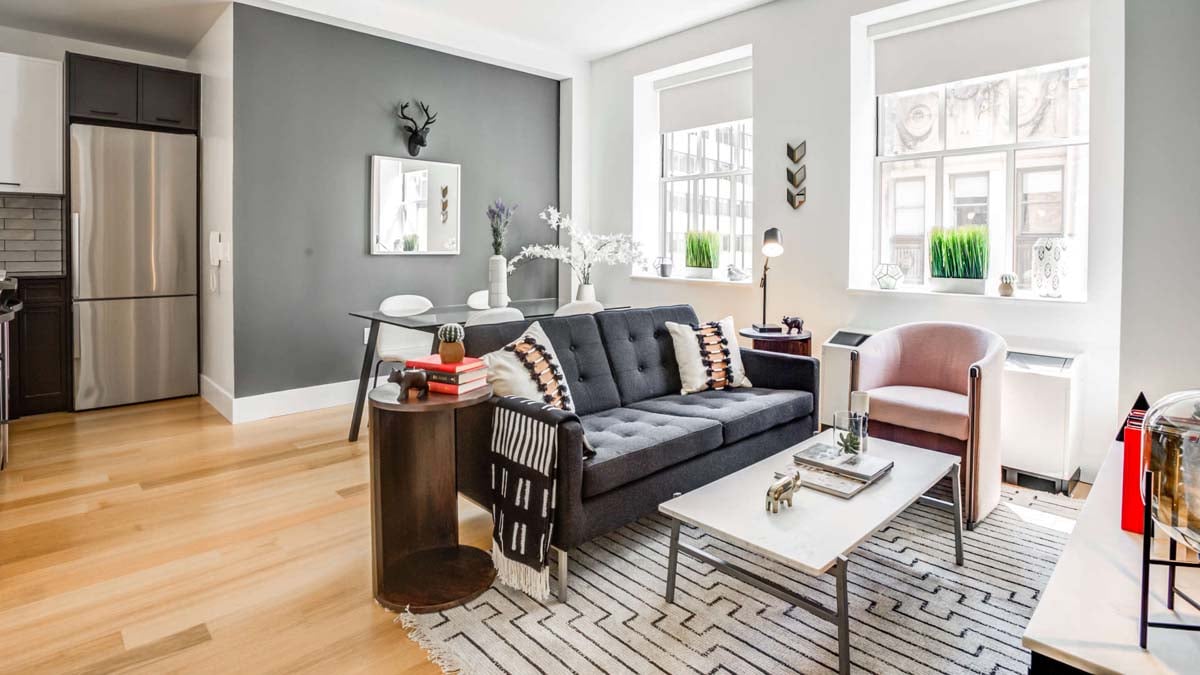 Use Chatbots To Eliminate Missed Leasing Opportunities
According to Zillow, about one-third of prospective renters will simply move on from a community if they don't receive a response, especially with the younger generations.
Being available is a must have in order to capitalize on those leasing opportunities, and renters nowadays want that communication to be at all times.
Providing a contactless solution for leasing will help your community make sure you don't miss any of those leads. But how can you make your leasing office available around the clock?
The simple solution to that is a 24/7 chatbot.
Chatbots have really taken off since the start of the pandemic.Chatbots can help your leasing team catch incoming questions or touring inquiries even when an employee isn't available to answer.
Whether your staff is tied up with other residents completing a tour, or not around on nights and weekends, the chatbot can fill in while your staff is away.
Once a prospective resident has connected to the chatbot you can allow that person to use live streaming touring capabilities and tour your community from a distance.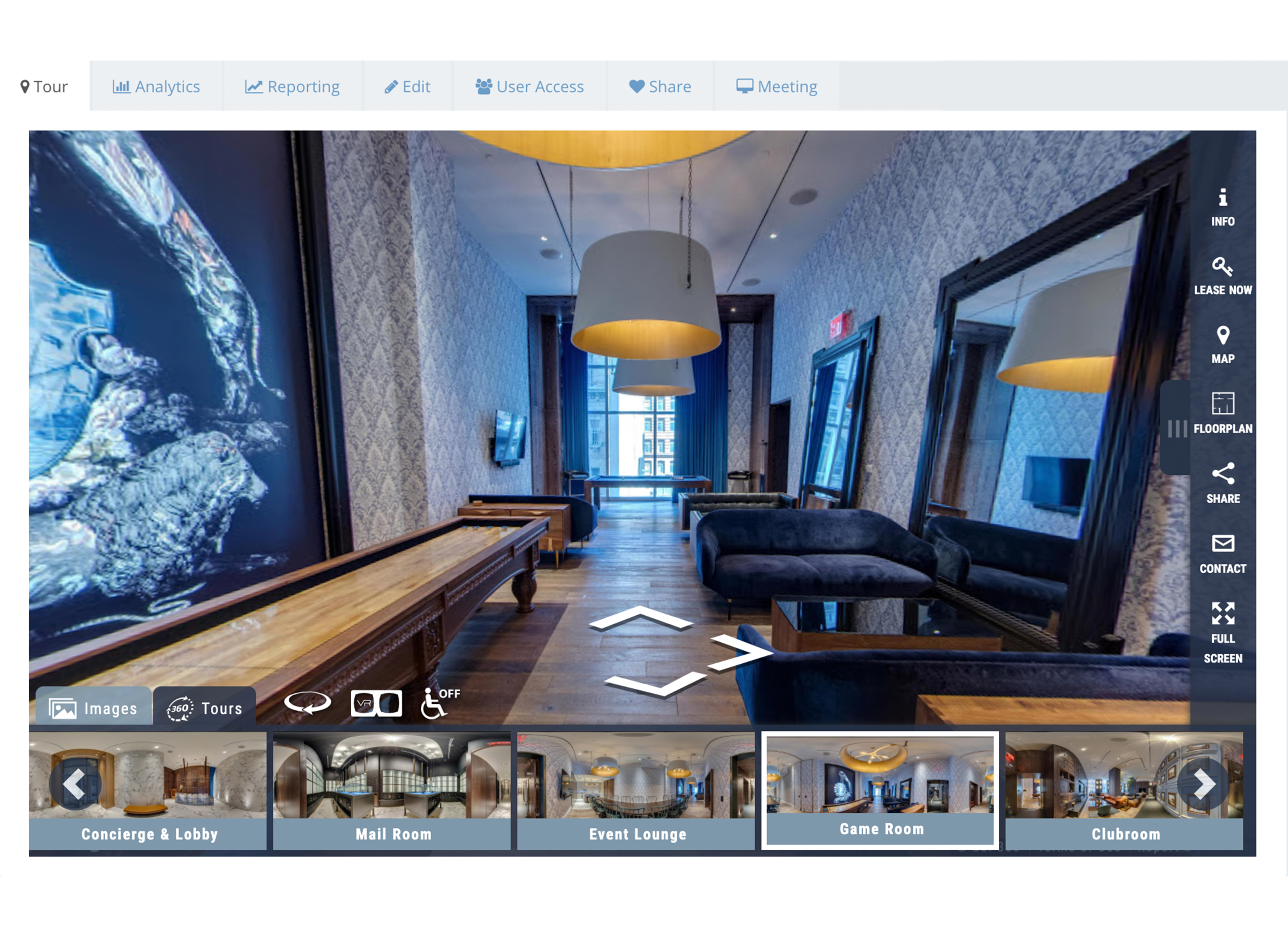 Make Virtual Tours Part of Your Leasing Process
Virtual tours are nothing new to real estate, but during the pandemic, touring virtually quickly became a leasing standard for multifamily.Not only did they make it possible for prospects to view a community during the pandemic, but renters have quickly adapted to the ease and convenience of virtual tours as a standard.
Instead of scheduling multiple in person tours for properties, people are using virtual tours to narrow down where they might want to live and then deciding which places to visit for an in person tour.
Even once the pandemic is over and life officially returns to normal, 69 percent of people say they would prefer no-contact solutions to continue.
Providing a virtual tour will not only help get more eyes on your property, but renters now expect these kinds of solutions.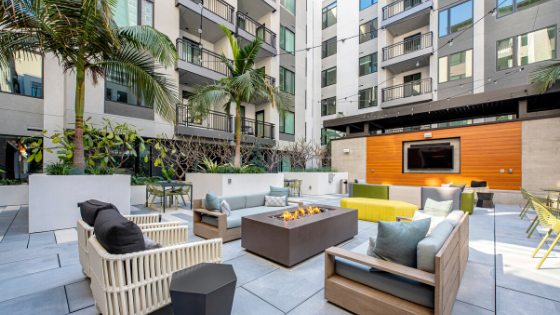 Create an Easy, Secure and Rapid Application Process
A big part of leasing an apartment is the application process. Renters often go through a detailed screen process, which usually includes providing different documents to the leasing office.
To make this process even easier for future residents, consider making it contactless and completely online
Going digital provides the option of offering notifications to you and the renter without the need of being in person. If they forget to submit a document or fill out a form, an online system can easily remind them with an email or text. When they submit their application and it's been approved, they will get a notification. No need to wait around and have to bring in the application in person.
It makes for a much quicker process not only for the renter, but the leasing team as well
In addition to offering digital application services, making your online payment portal an easy process is convenient for renters.
Providing a contactless solution during leasing signals how easy and effortless processes are in your community.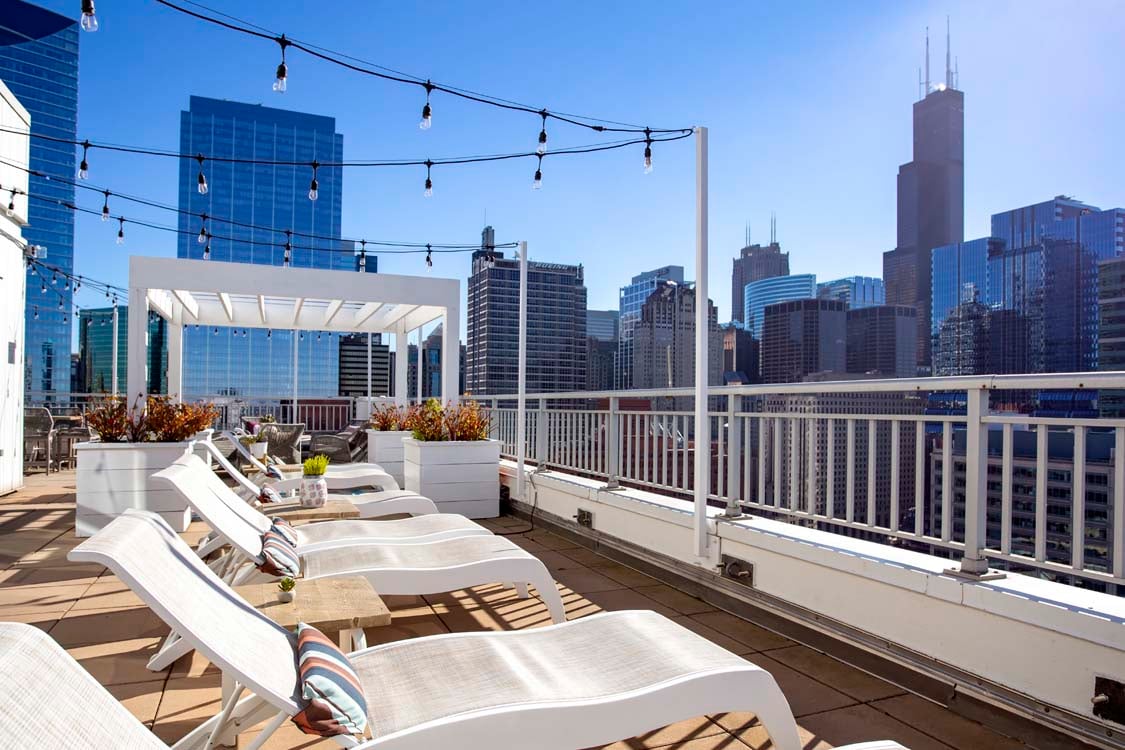 Contactless Technology Is Now
Don't just stop at the leasing process when it comes to contactless technology. There are plenty of other ways to incorporate contactless and smart technology throughout your property.
52 percent of millennials say they prefer smart access methods. A keyless entry into an apartment is just one of the many amenities renters are looking for. Showing off these features from the start, like in your virtual tours or your photo gallery can help seal the deal when it comes to signing that lease.
You can also provide your residents with contactless delivery services. Online shopping is the norm and by 2024 same-day delivery is expected to increase by 22 percent. Smart lockers are now at the top of the list when it comes to amenities renters are looking for.
Allowing residents to retrieve their packages using smart technology and no-contact has shown to boost resident retention rate by 40 percent. It makes package delivery easy and accessible on their time table.
Contactless rentals are becoming the standard in the multifamily industry. From contactless leasing to smart technology throughout the property residents are looking for a community that's adaptable in any environment.
Keeping your property as a top contender for renters in today's world means keeping up with the technology. Whether there's a need to keep social distancing as an option or you just want to continue to give a contactless option to renters, improving those methods is what will drive more people to your property.
For more information on our virtual tours and how we can help your property showcase what you have to offer contact our sales team today.
LCP360 is a National Digital Marketing company located in Chicago specializing in photography, virtual tours, 3D renderings, video animations, virtual staging, and floor plans. LCP360 offers multifamily, senior living, and many other real estate industries a creative and innovative way to showcase space. By combining the best technologies from web marketing and panoramic photography, LCP360 has developed a best-in-class virtual tour web application that lets renters virtually tour a property from any location.