Best Practices for Giving a Virtual Apartment Tour
by Kyna Garrett, on Apr 1, 2020 9:00:11 AM
So you're ready to give your first virtual apartment tour to future renters. We've put together this complete guide to help walk you through best practices for giving a virtual apartment tour, whether you're at home or at the leasing office.
Giving a Successful Virtual Apartment Tour
Today, people lead busy lives and don't always have the ability or opportunity to make it on-site to your community. Virtual tours have become a quick and easy multifamily solution to offer an alternative option to an in-person walk-through.
Here are a few best practices to make sure you and your property team are set up for success.
| Related: 4 Lessons in Apartment Virtual Tours to Read Up On
Practice running through the virtual tour

Before you give your first live virtual apartment tour, make sure you practice the flow of the tour first. Consider how you operate a typical on-site tour; what questions should you ask throughout? What might you say or ask at each area of the tour?
Also be sure you have a good setup and connectivity to ensure a smooth experience. Set up a few practice rounds with people on your team to make sure they can clearly hear you and experience the tour without problems.
If you're working from home: designate a quiet, comfortable work space so you are not disturbed during the tour. Consider these working from home tips.
If you're working from the office: if you're at the office, make sure you keep your office door closed and have a sign posted letting fellow coworkers know you're currently presenting a virtual tour.
Break the ice
It's easy for a virtual experience to become a one-sided conversation, and that's exactly what you want to avoid. When giving a virtual apartment tour, the key is building a relationship with that future resident.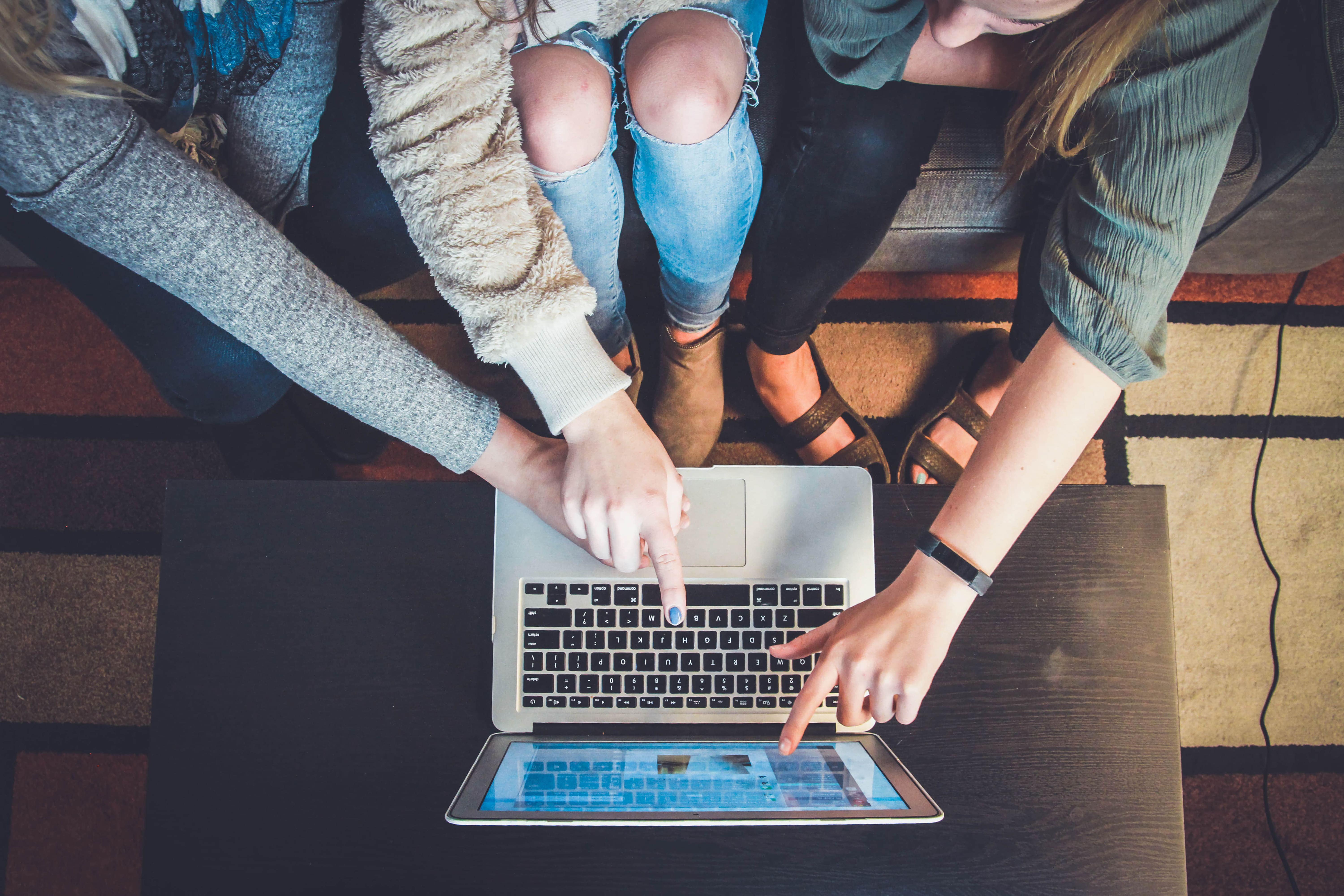 You don't have that same ease of welcoming the resident to your community and showing them around in person. You have to do it virtually. So breaking the ice in this case can be challenging, but necessary.
Before you dive into the tour, have a conversation with the future resident; get to know them and make them feel welcome. Help them feel comfortable to speak up and ask questions before you begin.
Take your time going through the tour; get to know the attendee(s)
Treat the virtual tour as you would a normal on-site tour. Because you'll be guiding the viewers through your amenities and model units, be sure to stop and take time before moving onto the next area.
A good rule of thumb is to always ask if your participant has any questions about that area before moving on. Remember that it's easy for some participants to say they don't have any questions, so be sure to maintain conversation throughout the tour to avoid silence.
Adding moments throughout the tour that allow you to get to know the future resident is also important. Be sure to ask the same questions you would on a typical apartment tour - what are their hobbies? Do they have pets? The only difference here is that you have a screen between you and the renter; it's important to really connect with them.
Speak clearly

Naturally, there is going to be a device/communication barrier with any technology or video conferencing. Be sure you speak up and speak clearly.
The last thing you want is for someone not to understand you or think you said something you didn't. That's why it's important to do a few practice rounds.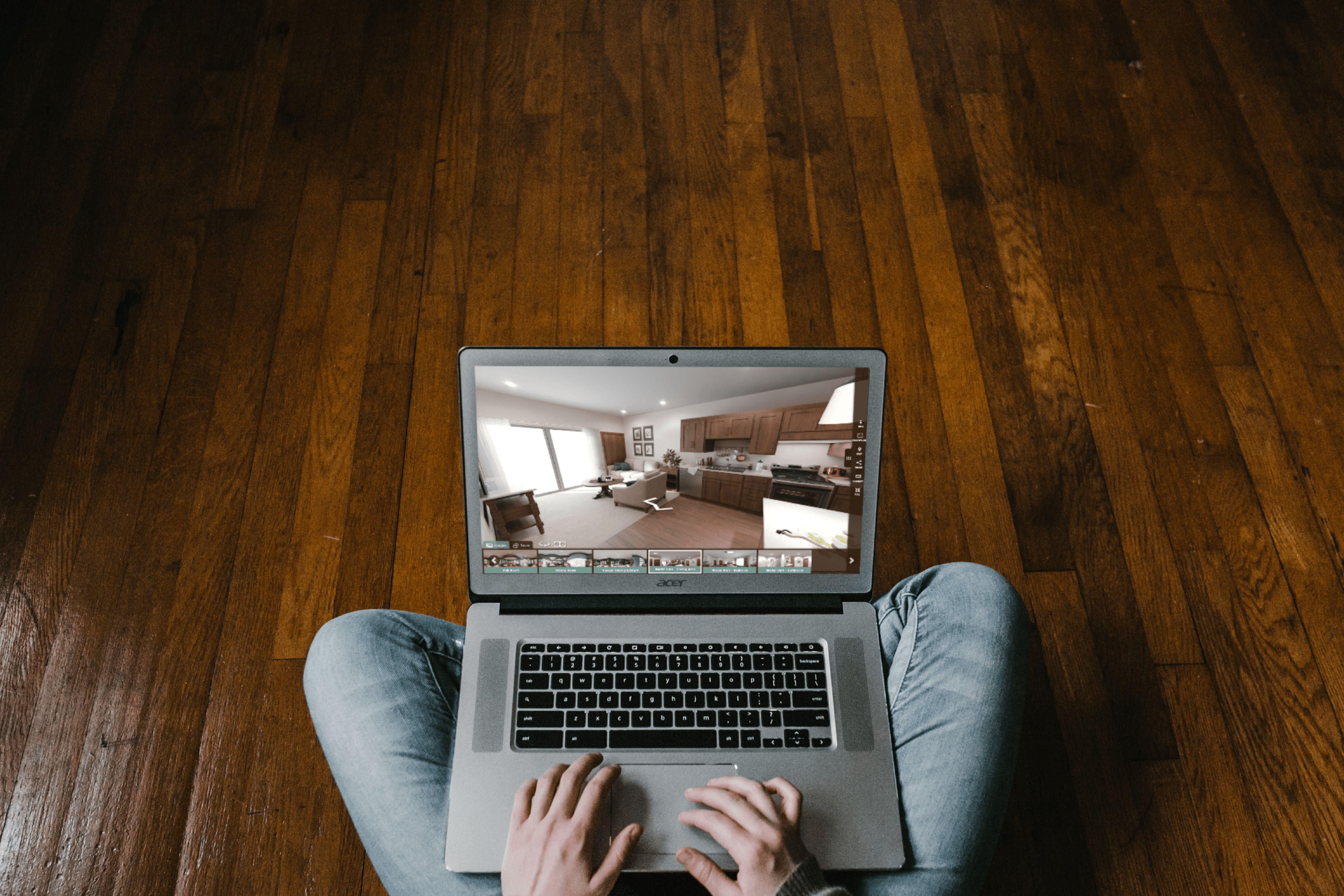 Give an effective follow up
After a virtual tour, it's easy for that lead to get away from you. But a key piece to giving a 360 apartment tour is what happens afterwards: the follow-up.
Send a quick email thank you with any resources you may have for them. Did they ask if you allowed dogs? Send over your pet-friendly policies. Did they really love your outdoor pool? Let them know your community hosts monthly pool parties and send over some photos from past events.
It's important to stay top of mind after the virtual tour and follow up with any questions they may have during their search.
Ultimately, it's about establishing a relationship with renters
A virtual apartment tour is much more than a digital walk-through experience. This is also the chance for leasing agents to educate, establish a relationship and stand out.
Just as with any on-site tour, a virtual experience is going to be that renter's first impression. Make sure it's a good one.
Ready to get started with your own virtual apartment tour? Talk with our team today.