How To Get More Positive Apartment Reviews With Photography
by Caitlin Golden, on Sep 23, 2021 9:00:00 AM
Building trust and credibility is essential in the multifamily industry. With prospective renters trying to decide which community is right for them, positive apartment reviews can go a long way to get new leases signed.
So how do you encourage residents to submit positive reviews and showcase why your community is the right fit for future residents?
It's all in your apartment marketing strategy.
Apartment photography is vital for transparency of your community. Especially with how the world has changed so much over the last two years, people want to be reassured and secure in the decision they make on where to live.
Achieving More Positive Apartment Reviews with Photography
Your Brand's Identity Online Is Important
There are so many different platforms future residents use to gather information about your property, and because renters turn to the internet first, your online identity is of the utmost importance.
Having stunning apartment photography on all of your platforms (including your website, social media, apartment listing providers to name a few) will encourage current residents to share their thoughts and experiences of living in your community.
Social media is a great place for your property to engage with current and potential residents. Not only can you showcase what your community looks like on social media, but your community can also foster better relationships with your renters and attract new renters.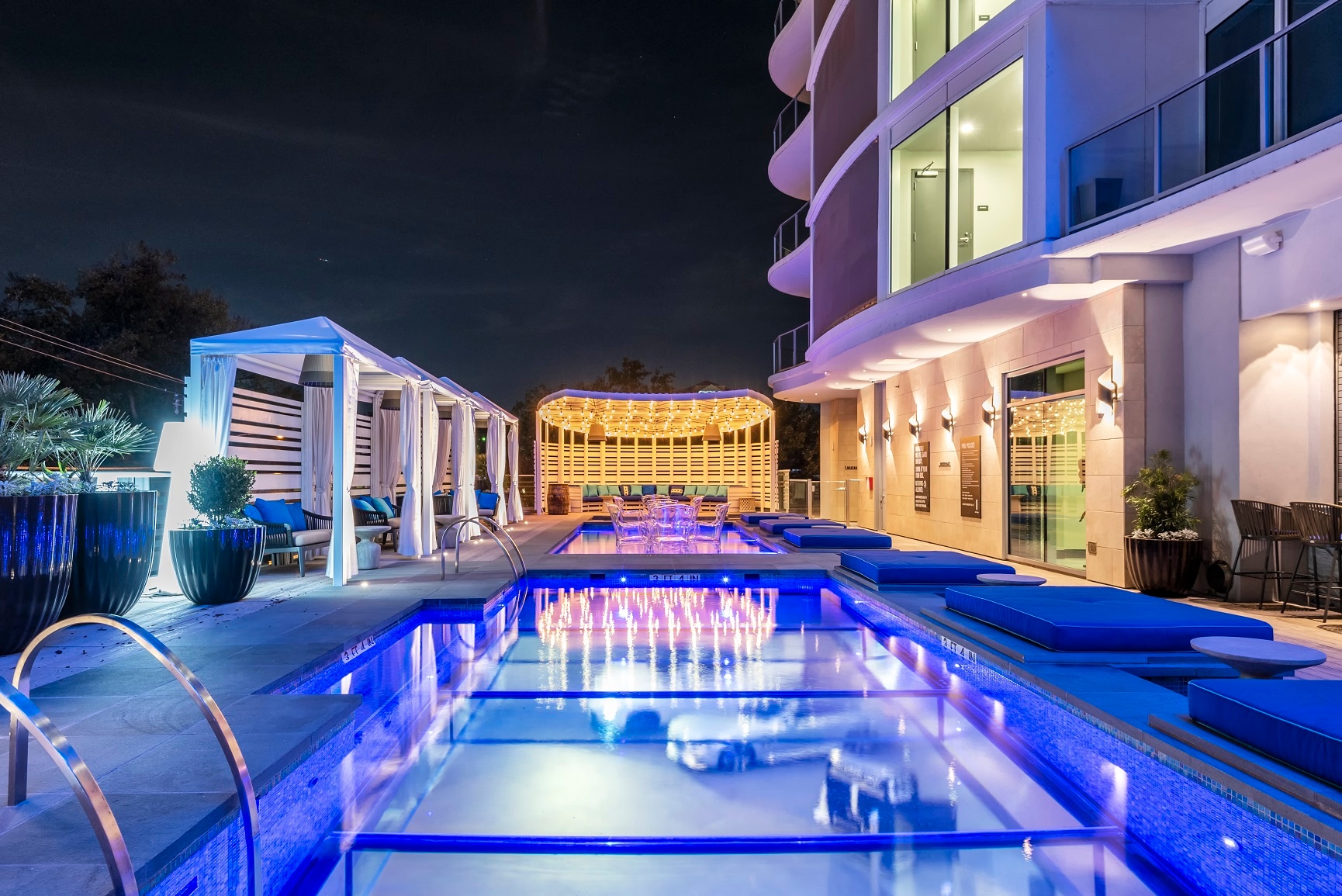 Building Trust And Loyalty Goes A Long Way
Did you know that according to a study done by Label Insight 94 percent of consumers tend to remain loyal to brands that offer them complete transparency.
So how do you make sure your community does that?
That brings us right to apartment photography. It's the best way to show your community exactly how it is and what it has to offer.
Not only will this give people better insight to where they may be living, but it allows for feedback from renters as well. Maybe they want something added to the outdoor space, or they saw other communities with a different mail and package room.
Your apartment photography can show what you have to offer, but also can give insight into what renters are seeing at other communities and what they may consider priorities in amenities now.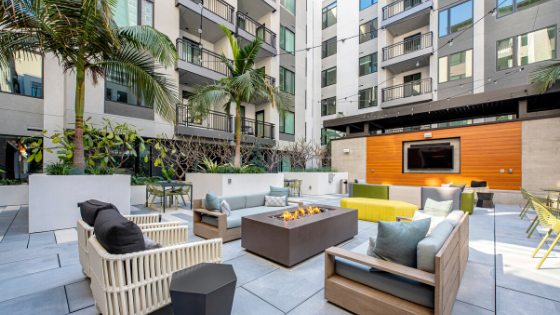 You're Selling More Than An Apartment, You're Selling A Lifestyle
There's apartment marketing and then there's luxury apartment marketing.
One thing to keep in mind is that apartment photography doesn't just give better details of your community, but also conveys the lifestyle your current residents live.
Give some thought into building your online personality with photography of residents at different events your community hosts. Maybe you have an annual holiday party or a summer bash at your pool and outdoor patio. Those are great things to have photography to showcase what it's really like to live at your property.
This will help people to visualize the atmosphere and get a sense of the other residents that live there. This could also be a major selling point for future residents. Whether they are looking for family friendly activities, a party for younger generations or more calm and intimate events you can be transparent through your online identity.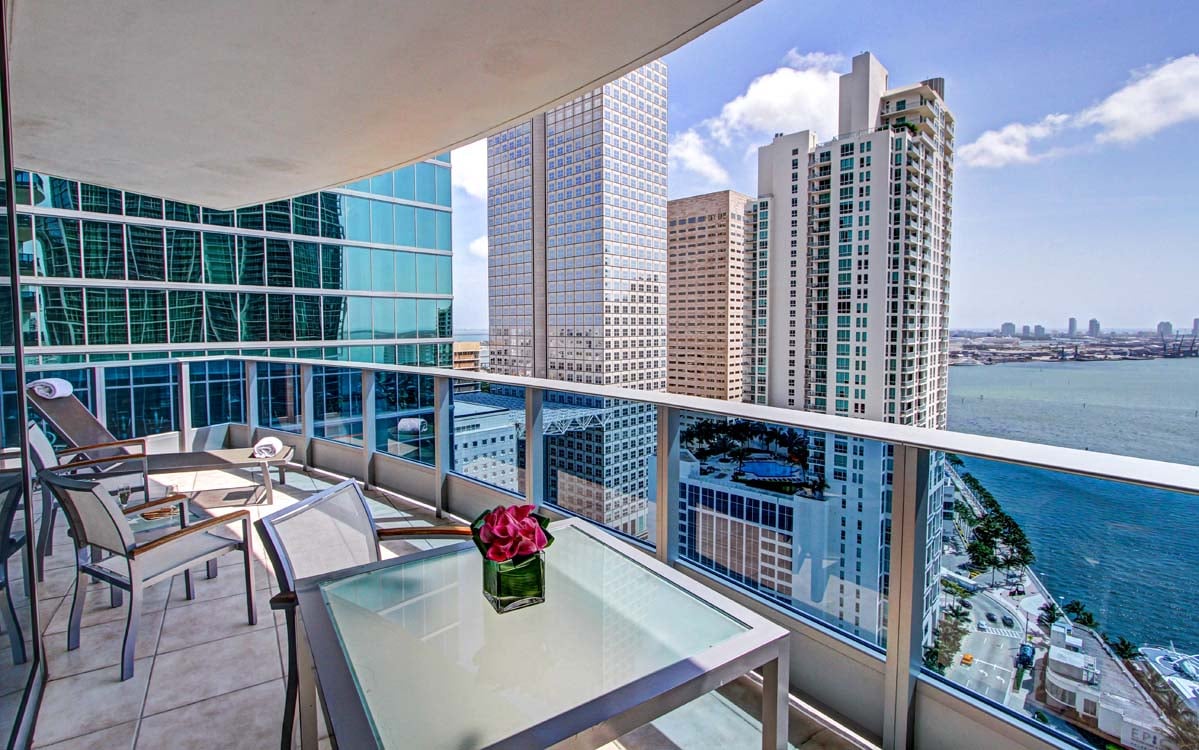 More Tips To Achieve Positive Apartment Reviews
Host A Resident Event
Apartment reviews will trickle in most likely from residents living in the community, and one easy way to boost positive feedback is through resident events.
This can be the perfect opportunity for you to engage with residents and ask them to leave a review. Hosting an event in your community will leave them with a positive experience fresh in their mind, so when the event is over, handing them a flyer or sending out an email asking for a review post-event is an easy way to encourage your residents to leave some great feedback online.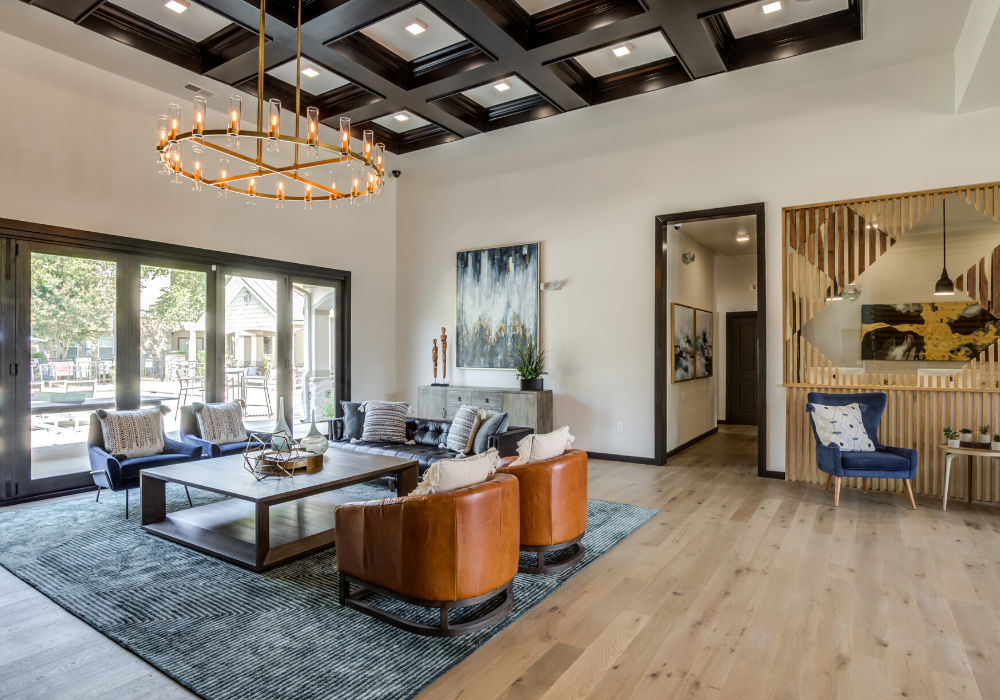 Include Direct Links

What's most difficult about reviews is getting people to the right place to leave one. Luckily, property managers have all kinds of interactions with renters and potential residents. Whether it be in-person or through virtual tours, this is a great way to provide direct links for people to leave reviews.
You have plenty of options of where to leave a direct link. Email, text message, or even QR codes are a quick and easy way to share direct links to your review pages.
Ask For Reviews At The Right Time

One mistake people make when asking for reviews is asking at the wrong time. So, when is the right time to ask?
Directly after an interaction.
If you haven't interacted with a resident, or it's been two weeks since you took someone on a tour, they may be less likely to leave a review. But what if you recently helped a resident with an issue in their apartment, or a service request has been completed? Or, perhaps you've recently conducted a virtual tour with a future resident who decided they wanted to sign the lease?
These are the perfect times to ask. Asking for the review after an important interaction ensures more positive reviews since these experiences are still top of mind.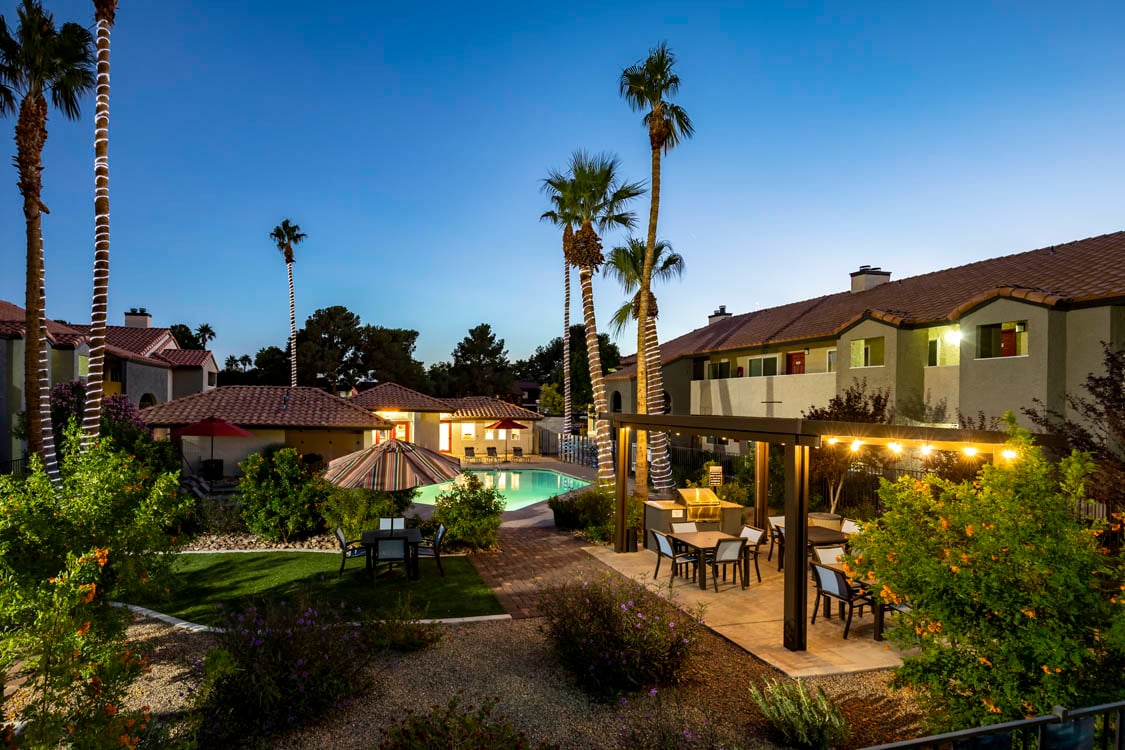 Positive Reviews Go A Long Way, So Does Responding
Ninety-seven percent of consumers say they read businesses' responses to reviews to help them determine how a company handles disgruntled customers and provide solutions.
More than ever, properties are now focusing on addressing resident's needs and helping them feel acknowledged, which includes responding to reviews. If your team isn't leaving responses to both positive and negative reviews, then this signals to future residents that you may not have the interest to resolve problems, or the time to thank renters for their great review.
Future renters aren't only looking for positive apartment reviews⁠—they're looking for how you handle conflict. In the instance of a negative review, be sure to respond quickly and provide a contact email for the reviewer to reach out to with more details so the problem can be addressed. Not only is this good customer service practice, this signals to current and future tenants that you take their concerns seriously and are actively working to address issues.
To speak with someone about how apartment photography can help your community click here .
LCP360 is a National Digital Marketing company located in Chicago specializing in photography, virtual tours, 3D renderings, video animations, virtual staging, and floor plans. LCP360 offers multifamily, senior living, and many other real estate industries a creative and innovative way to showcase space. By combining the best technologies from web marketing and panoramic photography, LCP360 has developed a best-in-class virtual tour web application that lets renters virtually tour a property from any location.