Student Housing Marketing: How to Keep Up with Gen Z's Digital Demands
by Caitlin Golden, on Dec 28, 2021 9:00:00 AM
Gen Z has completely redefined the student housing market. In order to remain at the cutting edge of the industry, you need to have a foolproof student housing marketing strategy to keep up with their digital demands.
Before we dive into the different ways of how your community can keep up with Gen Z, let's talk about who makes up this group of young people. Those who fall between the birth years of 1997 and 2012 are considered Gen Zers, or Zoomers. The oldest of that generation is now 24 years old. They're Instagram savvy, admittedly addicted to TikTok and prefer to turn on their lights and control the temp with their smartphones.
Many Gen Zers are becoming first-time renters in the student housing and multifamily markets. And it's important to not only focus on their age, but also their environment.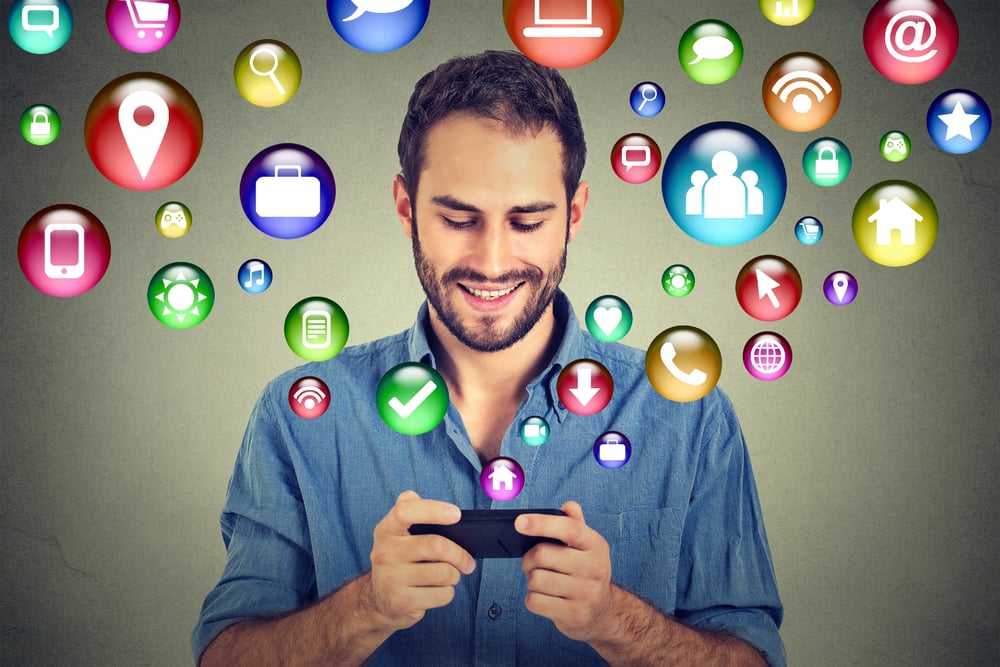 Whereas millennials adapted to technology pretty steadily at a young age, Gen Z was born into a technologically-advanced world. Not only did this generation never experience a time without the internet, but many grew up using smartphones, social media and other digital technologies and platforms that made life easier. (See above about light switches basically becoming obsolete.)
So how can you tap into the needs of the Gen Zers when it comes to your student housing marketing strategy?
The Green Appeal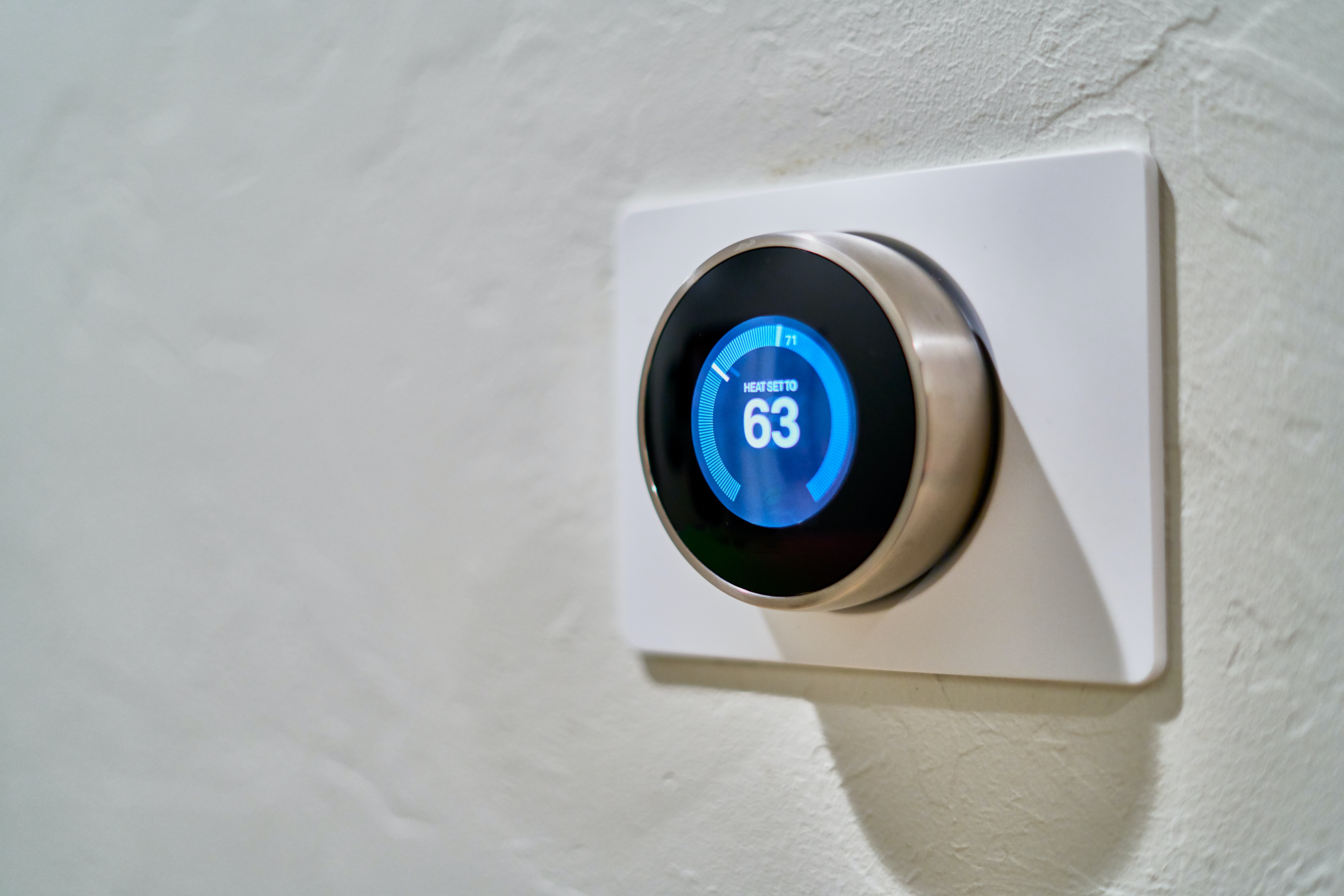 Gen Z is already on track to be the most socially conscious and climate conscious generation, and when it comes to their options of student housing they want a property that understands this.
Communities must consider that Gen Z is looking for sustainability and a smaller footprint when viewing properties. These prospects are looking for activities that involve that concept as well such as gardening and clean-up programs around the neighborhood. Outdoor areas and community gardens are becoming some of the most popular amenities for Gen Zers.
This generation also fully supports businesses that are contributing to climate solutions rather than climate problems so having a property that includes green features will be a big selling point for them.
Staying Authentic Through Social Media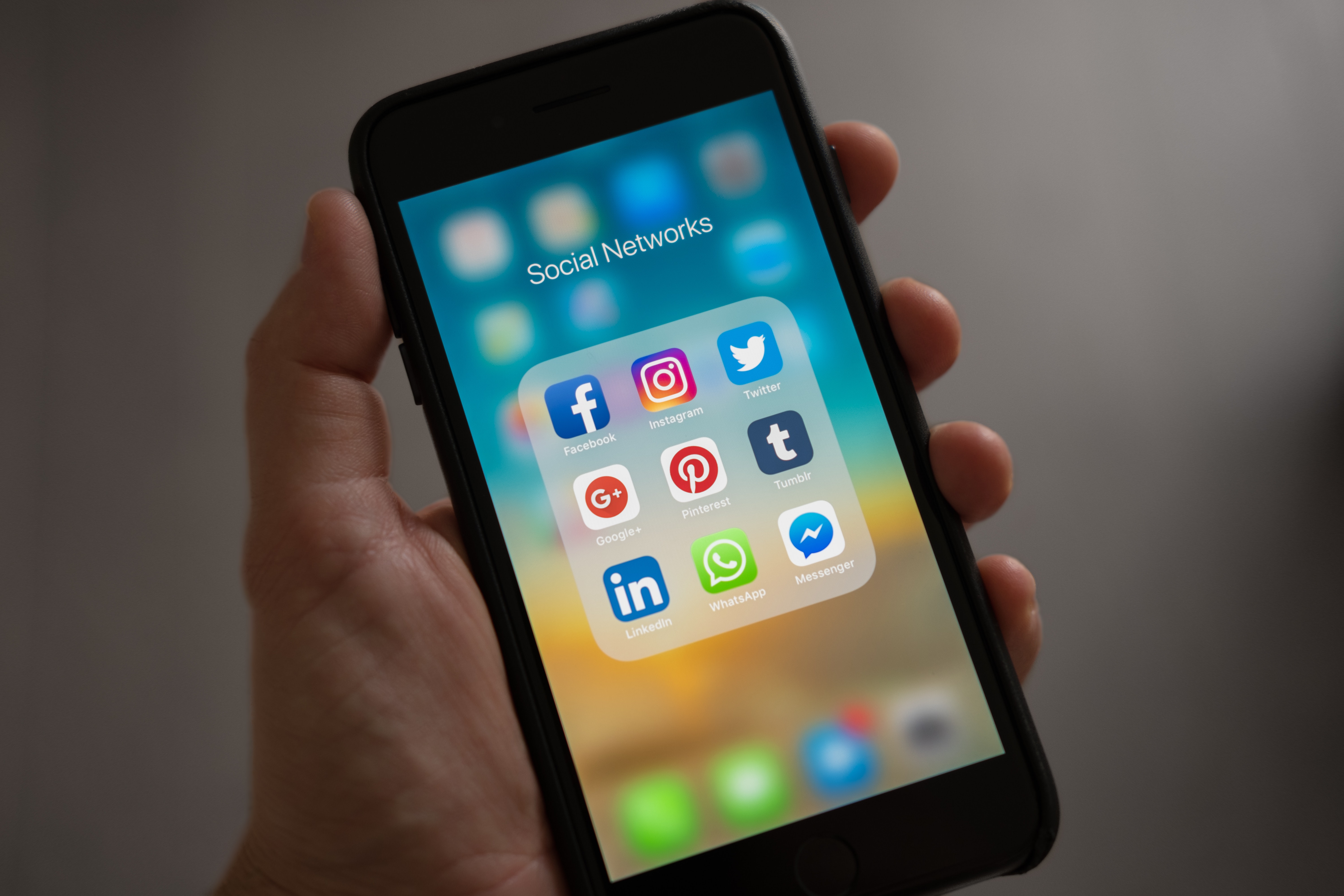 Gen Z uses social media differently than the other generations. They grew up with technology right at their fingertips, because of that they can easily see through a typical sales pitch.
With that in mind it's best to keep your social media platforms authentic and honest. Putting out other content that is more engaging and less marketing and sales forward is what will attract Gen Zers better.
Another thing to keep in mind are the social platforms you are utilizing for your student housing community. There's always a new platform that is coming out and Gen Z will be the first to keep up with the latest trends.
For example, if your community isn't already on TikTok, that is a great place to start. It's completely run by Gen Z and it's a great way to market your community to reach that audience.
Efficiency is Key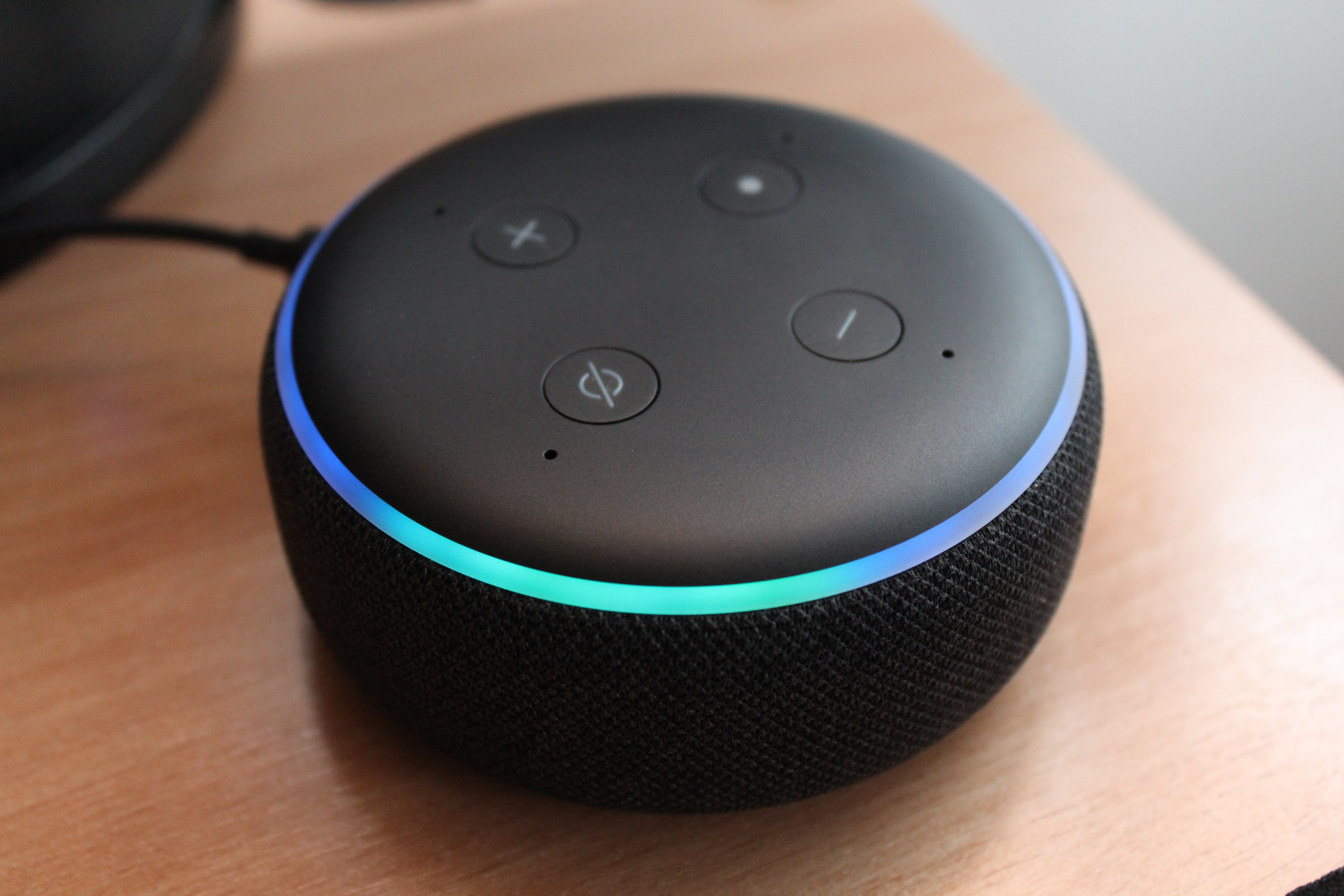 For a generation that grew up with so much technology, when it comes to student housing communities Gen Z would like to keep their everyday lives as efficient as possible.
So how exactly can your student housing community help with that?
The answer. The latest and greatest smart home technology.
Smart home technology is already a major trend in the multifamily industry and the student housing market should give some thought into what smart technology they want to incorporate.
To attract those Gen Zers consider smart technologies such as:
Smart thermostats
Smart door locks and keyless entry
Package lockers
Smart speakers
Smart lights
Smart appliances
And app-based amenity reservation systems
These additions can set your student housing community apart from others and help to attract more Gen Zers to sign those leases.
Looking for help to show off your outstanding features and your student housing community? Contact our sales team today.
LCP360 is a National Digital Marketing company located in Chicago specializing in photography, virtual tours, 3D renderings, video animations, virtual staging, and floor plans. LCP360 offers multifamily, senior living, and many other real estate industries a creative and innovative way to showcase space. By combining the best technologies from web marketing and panoramic photography, LCP360 has developed a best-in-class virtual tour web application that lets renters virtually tour a property from any location.