How To Increase Occupancy With TikTok For Apartment Marketing
by Caitlin Golden, on Aug 12, 2021 8:30:00 AM
Social media is always an excellent resource for marketing apartment communities. Instagram, Facebook and Twitter can really help you sell your community and reach more prospects. But now there is a new platform that has gained popularity over the last year: TikTok.
TikTok has seen exponential growth since the start of COVID-19. To put that into perspective, in 2018, TikTok reported 680 million monthly active users. Today, that number is 1.1 billion. Sixty percent of users are between the ages of 16-24, which is the prime age for renting apartment homes—which might have you wondering, does TikTok have a place in social media marketing for apartments?
In our opinion, it certainly does.
So how can you use TikTok to help market your apartment and sign more leases? We've got you covered with these TikTok multifamily marketing tips.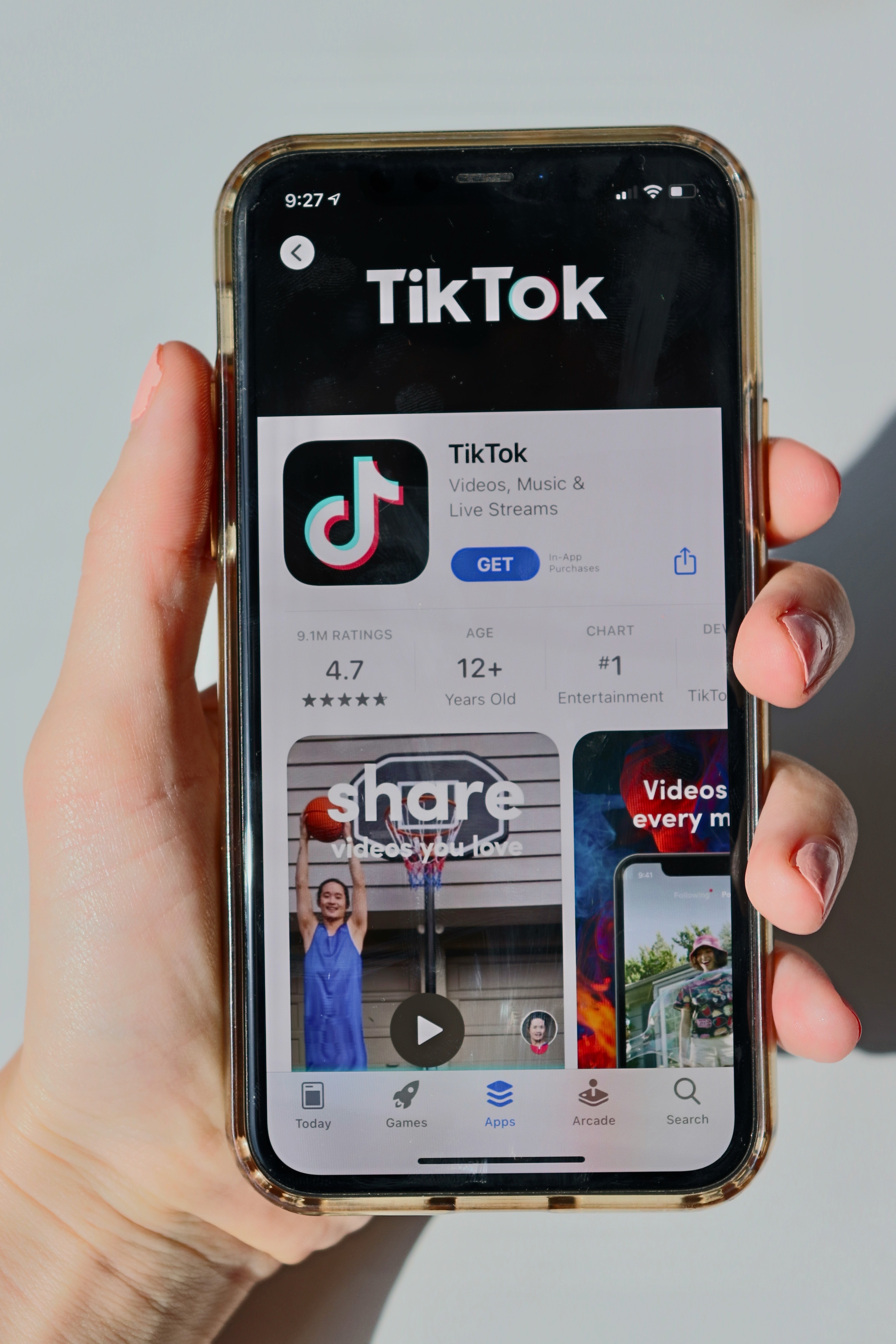 What's All The Buzz About TikTok?
TikTok was first launched in September 2016 and the platform originally consisted of trendy dances for users to take part in or watch. But since the pandemic, TikTok has blown up into something much more.
Because 42 percent of users are ages 18-24, a big audience for the multifamily industry, it makes the perfect platform to tap into to reach the right people. According to Hootsuite's analytics, TikTok users spend an average of 46 minutes per day on the app with the sound ON, which is incredibly important.
In the marketing world, all this time spent on an app can make a big difference. Not only are people seeing what you're sharing, they are also listening to what you have to say.
So what can you do with TikTok when it comes to marketing your apartment community?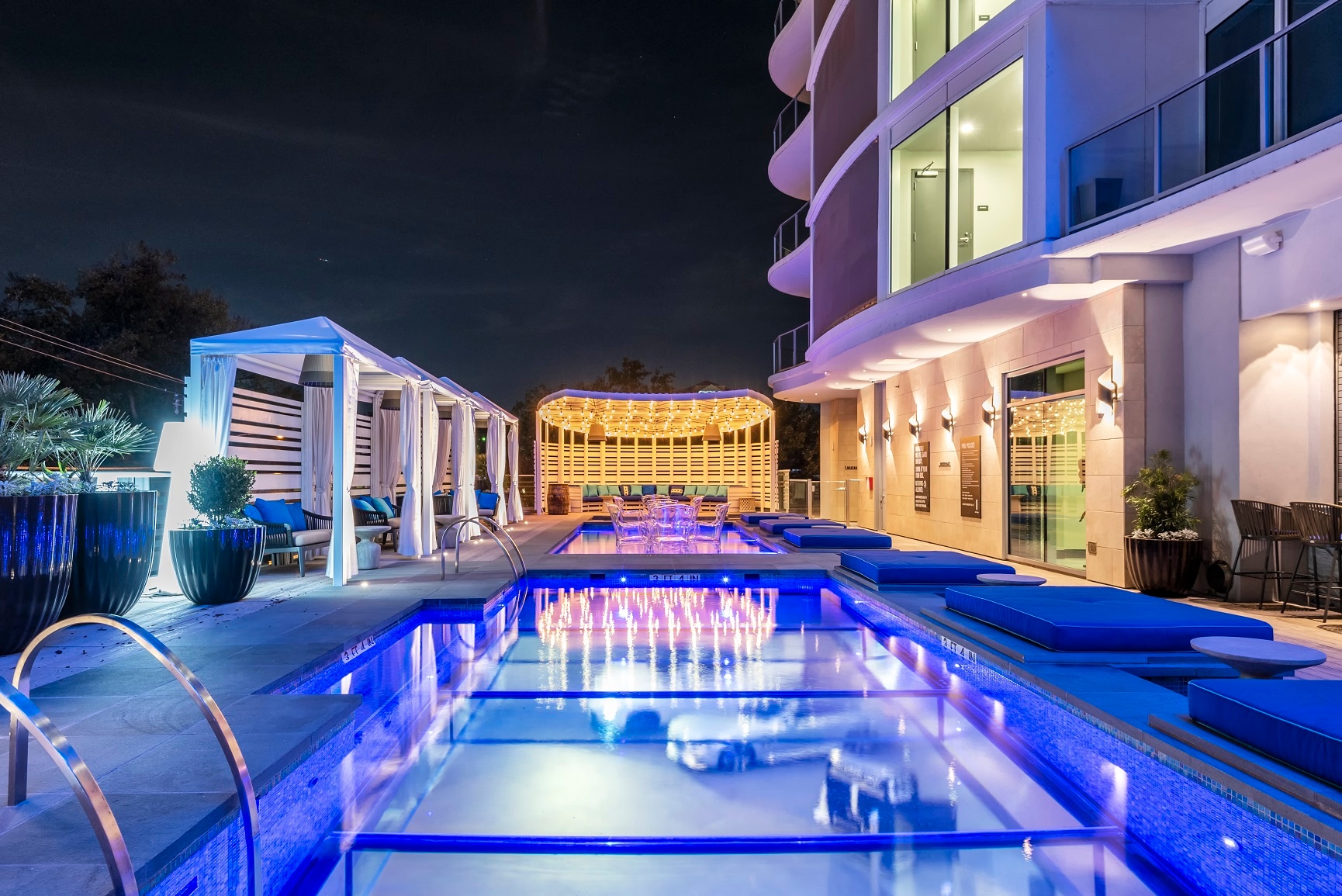 Resident Takeover
Maybe some of your residents are active on TikTok and have a following. Reach out to your residents and see if they would be interested in doing a social media takeover. You can set some parameters so it's consistent with your brand, but also let them show their own personality and what it's like to live in your community.
After all, their followers are coming to them at first, so you want to keep them engaged. You can offer your residents different perks for participating in this type of a campaign. Maybe a discount on rent for the month, or a better parking space.
Film A Sitcom Intro
The cool thing about TikTok is that it already has a built-in music and sound library for people to use when creating content. One of the popular trends on TikTok is the opening sounds to different popular sitcoms like The Office, Friends, New Girls etc.
Film your staff using one of these signs and going with the theme of the show. Not only is this great content for this specific app, but future residents will love having an inside look on your company. Your employees are important for making your business work and current residents will love the engagement.
Follow The Trends
There are quite a few trends on TikTok that you can incorporate into your real estate social media strategy One of them being the "Flip The Switch" challenge.
Here, you find the song, "Nonstop," by Drake and using it you start with a vacant apartment. When the line "I just flipped the switch" hits, turn the light off and when you turn it back on the model can be fully furnished. This will help prospects view what your model units look like staged. You can also follow up in the comments with a link to your website of photos you have that have been virtually staged.
Another trend is "Things That Just Make Sense In Your Apartment." This trend can really help you show off all your amenities and features in your community. All you have to do is walk around the unit or your community and show things like smart thermostats or package delivery. Anything that may be a unique feature or a great amenity to have.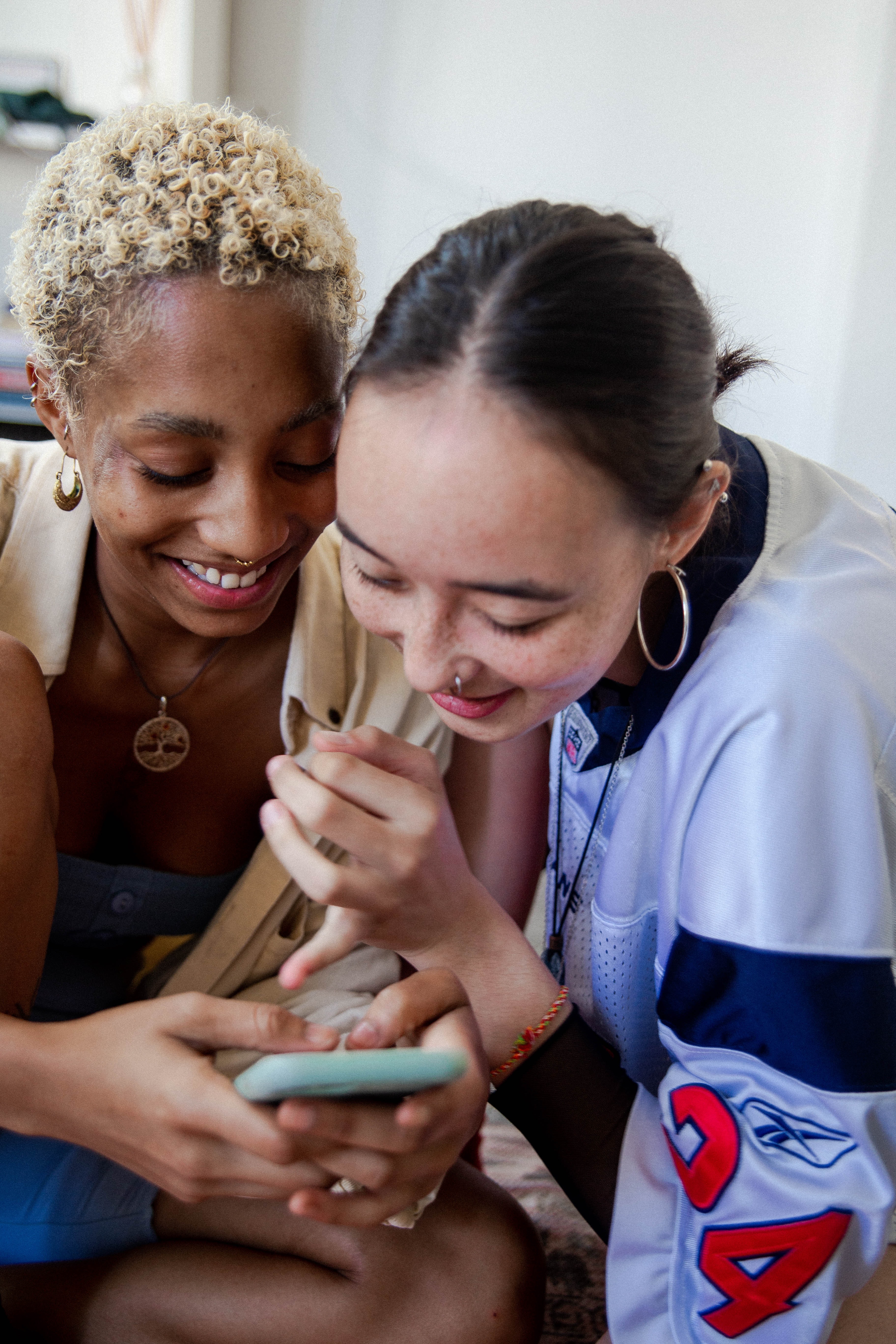 Use It's Popularity To Your Advantage
TikTok has over 1 billion users, and about 130 million are in the US making it the ninth most popular social media platform and bringing it ahead of more established social networks like LinkedIn, Twitter, Pinterest and SnapChat.
With TikTok you can integrate many of the same marketing strategies you do with these other platforms that your community probably already uses.
TikTok allows for hashtags, and TikTok takes it one step further with the hashtag challenge. Here the hashtag contains a link that takes users to the main challenge page. This is where the instructions are laid out so people know what to do to participate in the challenge. You can measure these hashtags by clicks, video interactions, banner views and similar user-generated videos.
You can also leverage branded lenses, just like on SnapChat you can have different effects TikTok initiating the option to infuse that feature onto their platform to help make it more engaging. There already is a whole library of different effects on TikTok that you can add to your videos.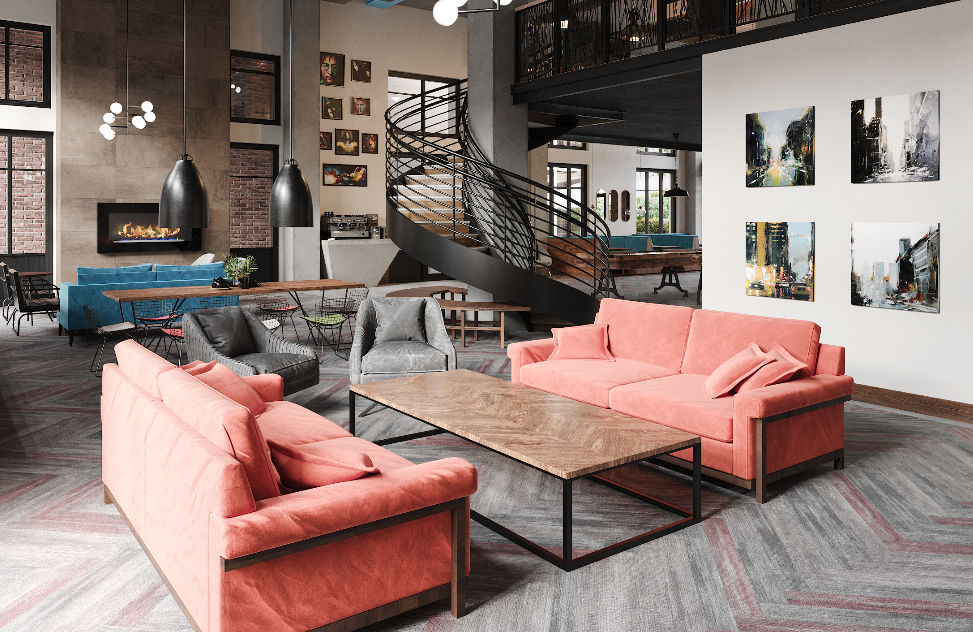 Paid Advertising
Like all the other social media platforms, advertising is also an option with TikTok. Multifamily properties could benefit due to the fact that most of the users are younger on TikTok and it may be an audience they aren't engaging with already when advertising on other platforms like Facebook or Twitter.
Need help with your digital marketing? Contact our sales team today to see what we can do for you.
LCP360 is a National Digital Marketing company located in Chicago specializing in photography, virtual tours, 3D renderings, video animations, virtual staging, and floor plans. LCP360 offers multifamily, senior living, and many other real estate industries a creative and innovative way to showcase space. By combining the best technologies from web marketing and panoramic photography, LCP360 has developed a best-in-class virtual tour web application that lets renters virtually tour a property from any location.