What is the Future of Virtual Reality?
by Kyna Garrett, on Feb 19, 2018 7:05:00 AM
Virtual reality is now a hot topic in tech. Is virtual reality the next big thing? Is virtual reality the future of how we digest information? Where is virtual reality headed?
We can certainly confirm that virtual reality is an increasingly popular technology and it's doing more than just serving as entertainment. Virtual reality is slowly seeping into more and more industries and proving that it offers educational value, medicinal value, and even value to marketing.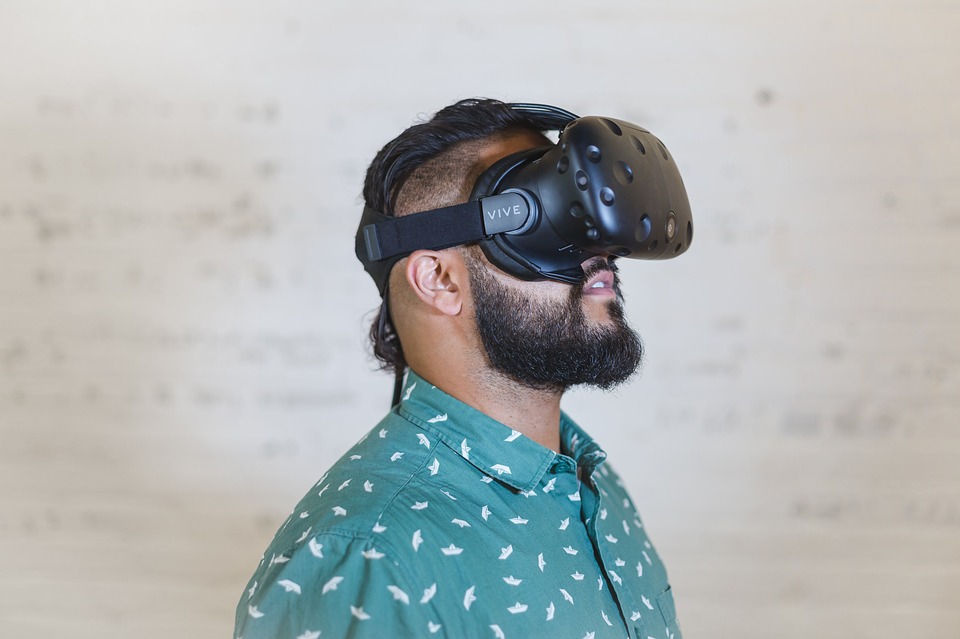 Virtual reality offers an interactive artificial environment created by software. In order to experience it, one must have virtual reality equipment or devices. Some equipment is more immersive than others, like the HTC VIVE. You can also experience VR with a Google Cardboard, designed to fit your mobile device.
Most people think of video games when they hear virtual reality, but it's come a long way since gaming. It's beginning to offer more purposes beyond entertainment.
Medicine
Virtual reality is transforming the science and medical industries. Medical virtual reality has become especially popular for training purposes. Whether you're simply interested in medicine or you're a promising medical student, VR has the ability to let you watch surgeries, as if you're the one in charge. It puts you in the place of a surgeon or doctor and lets you experience medical practices artificially for training purposes.
While you can watch surgeries in VR as they take place, interactive virtual reality can let medical students perform artificial surgeries, as well.
Therapy
Within the same field, virtual reality can help patients who might be struggling with chronic anxiety or stress. We all know that virtual reality can take you to another world or put you in a completely different environment from the one you're used to, and this can have positive effects on the brain.
For patients who are in hospital beds for days or experience a mental disorder, virtual reality gives them an escape. It helps them enjoy other environments. And not only does this improve a patient's overall well-being, it also reduces the cost of care, helping patients heal and improve faster.
Real Estate & Construction
Virtual reality is playing a major role in construction development and lease-ups for the real estate and multifamily markets. Property owners with properties still in the development stages are able to increase sight-unseen leases by showcasing model units in VR to interested renters. Virtual reality can even let users adjust their experience, by changing the design or colors in the environment so users can see spaces differently.
Education
As virtual reality progresses, we'll also see it begin to seep into classrooms, offering experimental lessons for students. It gives students the ability to experience new roles and tasks without the consequences of doing so in real life.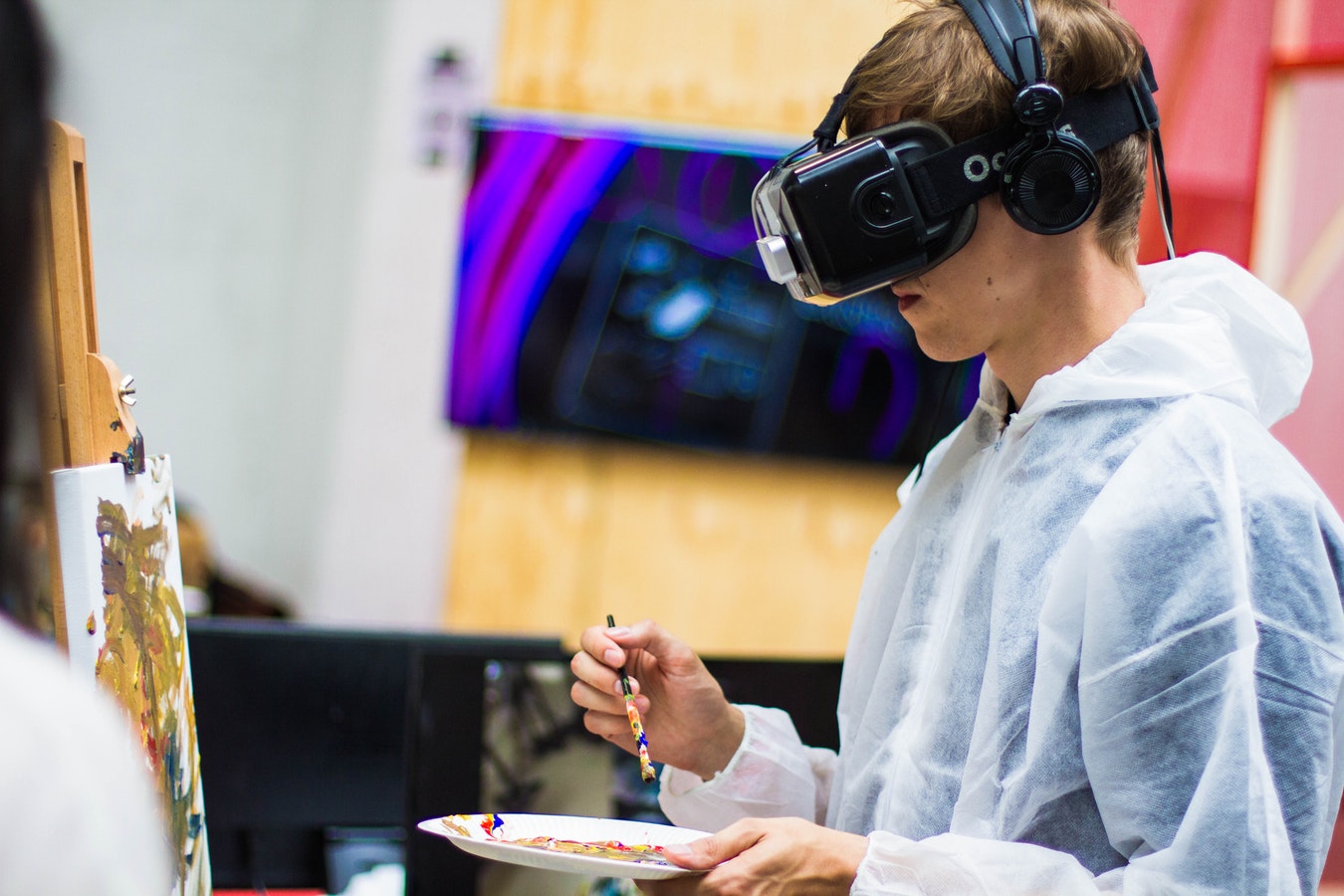 In a recent study, 93 percent of teachers said that their students would be excited to learn in virtual reality. The technology is new, exciting, and interactive, so it's not hard to see why people would resonate with it.
Advertising
Lastly, with the increase of industries adopting virtual reality, the marketing and advertising industries are going to start seeing an opportunity to market to consumers through the technology. Eventually, it's going to become a mainstream channel for people to consume information and entertainment. Virtual reality will be a household channel for consumers and will be in people's living rooms.
The advertising industry has already found ways to immerse consumers in product lines, but it's likely we'll see virtual reality ads incorporated in VR content in the future.