10 Industries That Benefit from Drone Services
by McKenna Hogan, on Apr 16, 2019 9:00:00 AM
As virtual tours are taking digital marketing by storm, there's one other technological tool that's been slightly overlooked by businesses, but has equal importance.
Drone photography services and videography are slowly making their way into development industries for capturing complex exteriors and architectural adaption. Drones provide all of those hard-to-get views that pictures have been relied on for years.
Just from 2017 until now, sales for drones in the US have nearly doubled, and are projected to reach over $2.5 million by 2022. As a device with a multitude of usages, here are 10 industries that are currently seeing the benefits of real estate and commercial drone services:
1. Universities
2. Multifamily
3. Senior Living
4. Hospitals
5. Sports Arenas
6. Construction
7. Hotels
8. Agriculture
9. Storage Units
10. Parks
Aside from boosting SEO, professional drone services aid these industries specifically by capturing surrounding areas, as well as important directional aspects.
For example, healthcare facilities have grown exponentially in the digital world over the past few years. In fact, 41% of executives have said that their organization's data has grown 50% in one year. This makes digital content a key factor in consumer demands.
Keeping this in mind, 360 virtual tours of the inside of hospitals have helped provide an easy to use walkthrough of different wards, which research has shown as increasingly important in the decision making process. However, drones benefit hospitals by showing the exoskeleton, which individuals can look at for needs such as navigation, parking, and planning.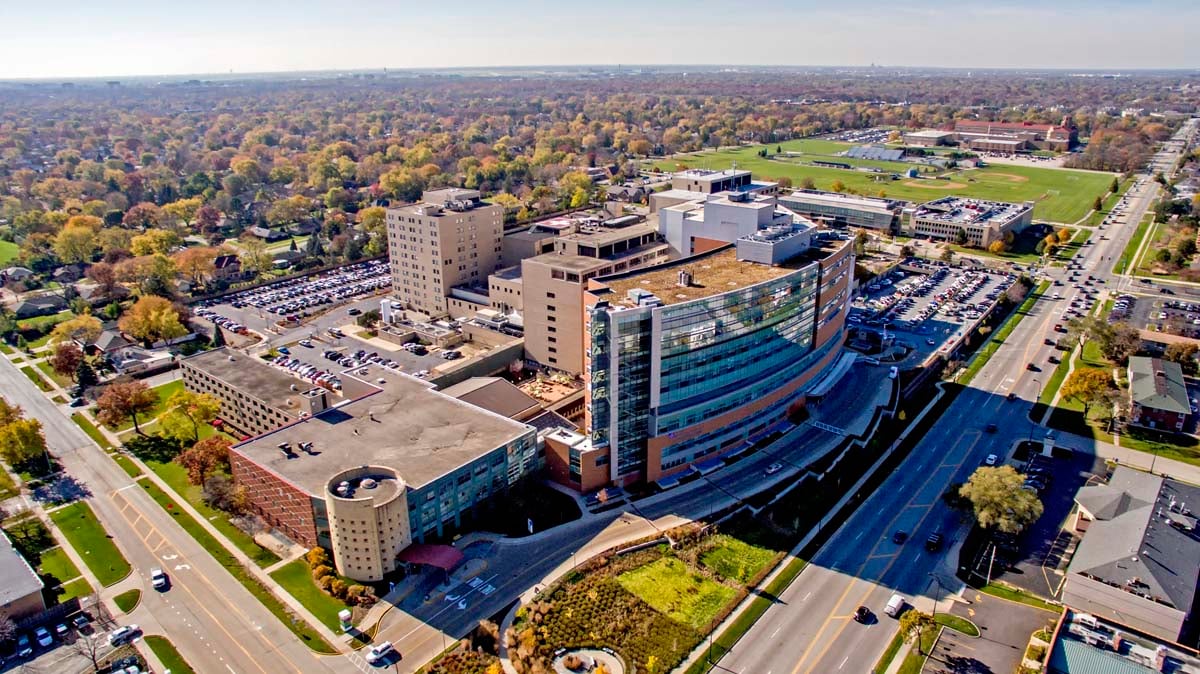 And that's just one example.
Universities, arenas, parks, and agriculture/construction sights are industries shown to benefit the most from drone videography because of the capacity—and diversity—of outside space. Students have the potential to walk through campuses before even applying to ensure it's the right fit, and sports fans have the ability to find their perfect seating for season tickets.
Related: Virtual Reality is the New Way to Tour College
In addition, statistics show that there is as much as 55% of an increase in safety on construction sites due to drones. This makes drones not only marketing genius, but an essential part of safe development.
As for multifamily, hospitality, and senior living home facilities, drone videography has helped boost SEO tremendously. This is because the surrounding area of properties, as well as viewpoints, are almost as important to consumers as the inside. In fact, studies show that homes with aerial pictures sold 68% faster than those without.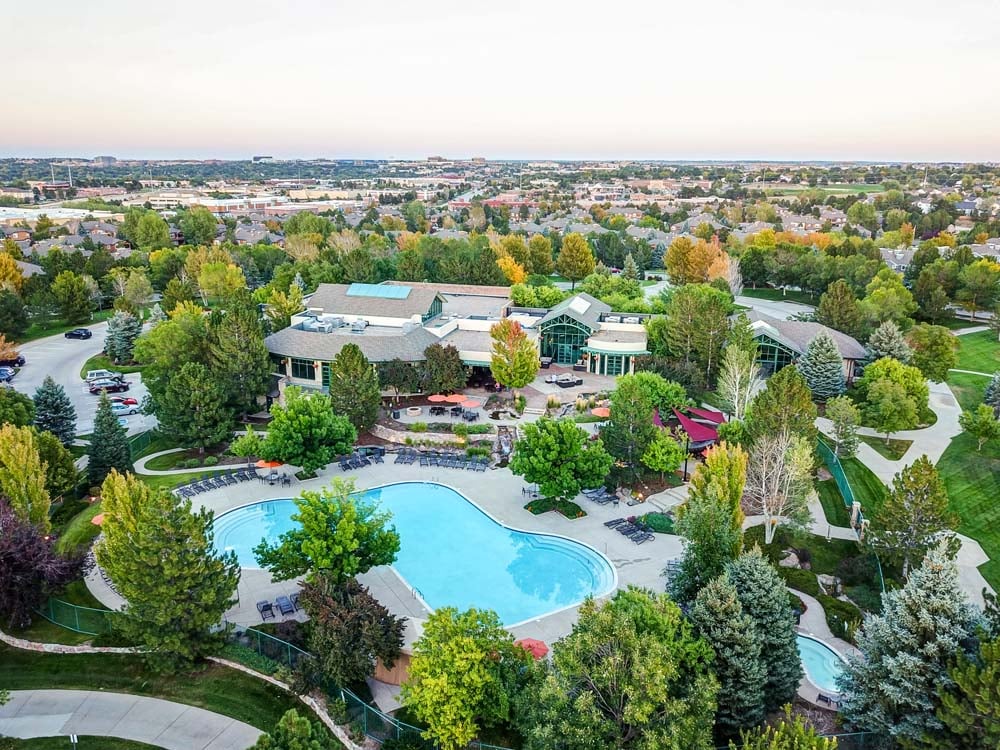 Whether it's a city, the suburbs, or urban land, aerial shots allow consumers to see vivid videography of the land, close establishments, the condition of the exterior, and what they would be seeing from windows. And they can do this without even leaving their homes.
Don't Stop at Virtual Tours. Give Customers the Full Digital Experience.
If you belong to any of these industries—and even if you don't—keep in mind that drones are on the fast track to taking over digital content, and these ten specifically have the type of structure that is in need of better, more diverse technology. Considering the projected rise in sales over the next three years, have an advantage over your competitors and deliver to consumer demands with professional drone services.
Need a network to begin your journey through drone photography or videography? Contact us today to learn more!