4 Things You Should Be Looking For When Choosing Commercial Real Estate
by Caitlin Golden, on Jul 29, 2021 9:00:00 AM
Buying commercial real estate can be a challenging quest, and it's not like buying a home. You aren't looking for a home you want to live in, you are looking for the perfect place for your business and a return on investment.
Everyone has heard the cliché, "location, location, location," and yes location is extremely important when picking out commercial properties, but that's not the only thing to consider when making such a monumental decision.
It's hard to find the right place, but it's not impossible. Here are some things to consider when picking out the perfect commercial real estate property.
1. History Of The Area
Location of course is a crucial factor, but the history or the general area is also important to consider. Doing research ahead of time is important because you want to be sure the business you are planning to create there doesn't have a history of failing in that area.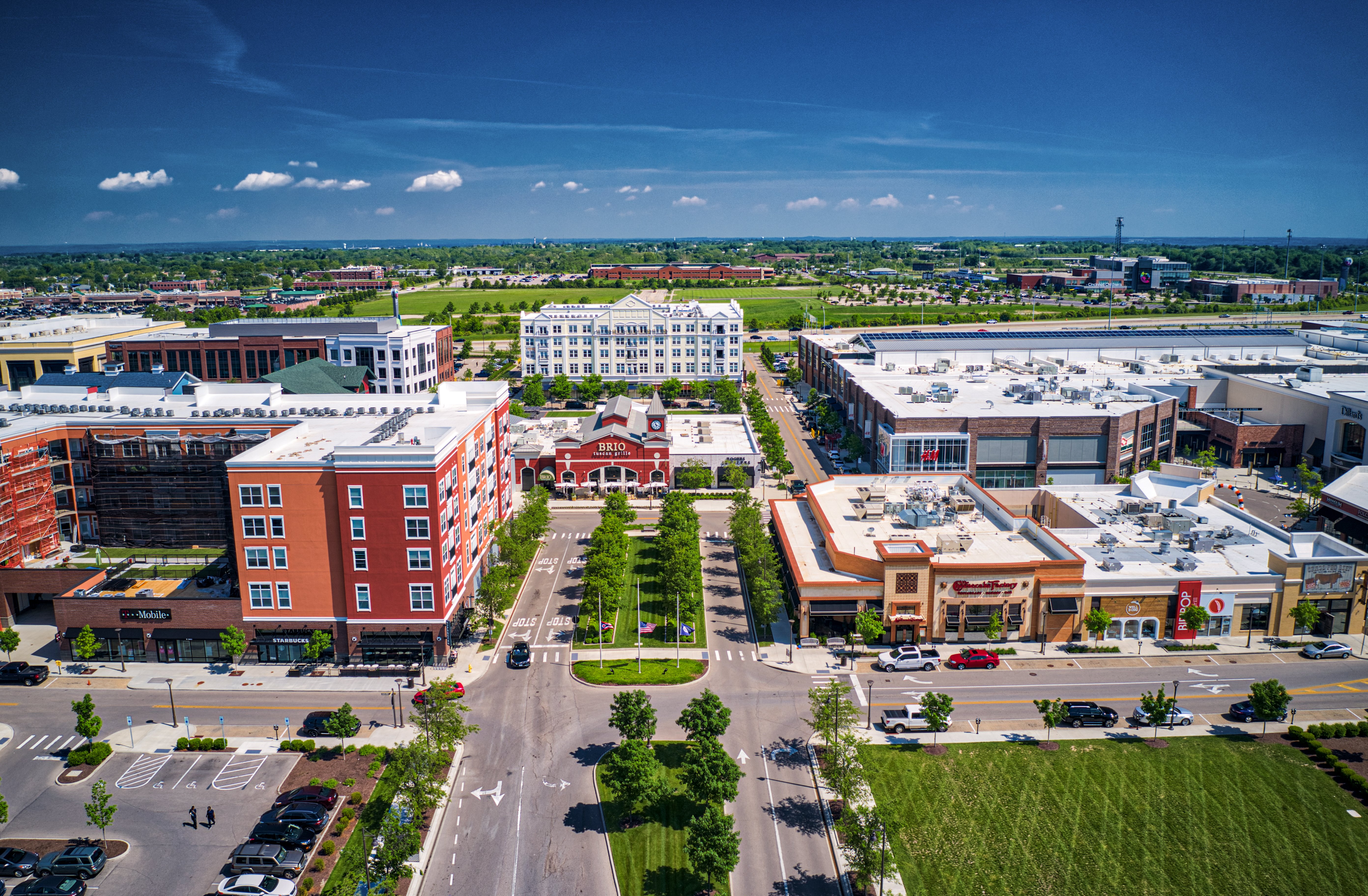 So while the location may seem perfect, do some digging to be sure. Check to see if the listing has any drone photos or videos. This can also help give you an idea of what the surrounding area looks like. This can be beneficial when deciding on location and the history of the area before making the ultimate decision.
2. Size Does Matter
Bigger isn't always better. Depending on your business and how much space you really need will determine the real estate you should purchase. Maybe you find a building in a great area, but if it's twice the size of space you will actually need you will just end up spending more money that you won't ever get back.
Look for floor plans of the space and get an idea of what a layout will look like for your business. This can help you visualize what you want the space to really look like and then you can determine the size of real estate you actually need.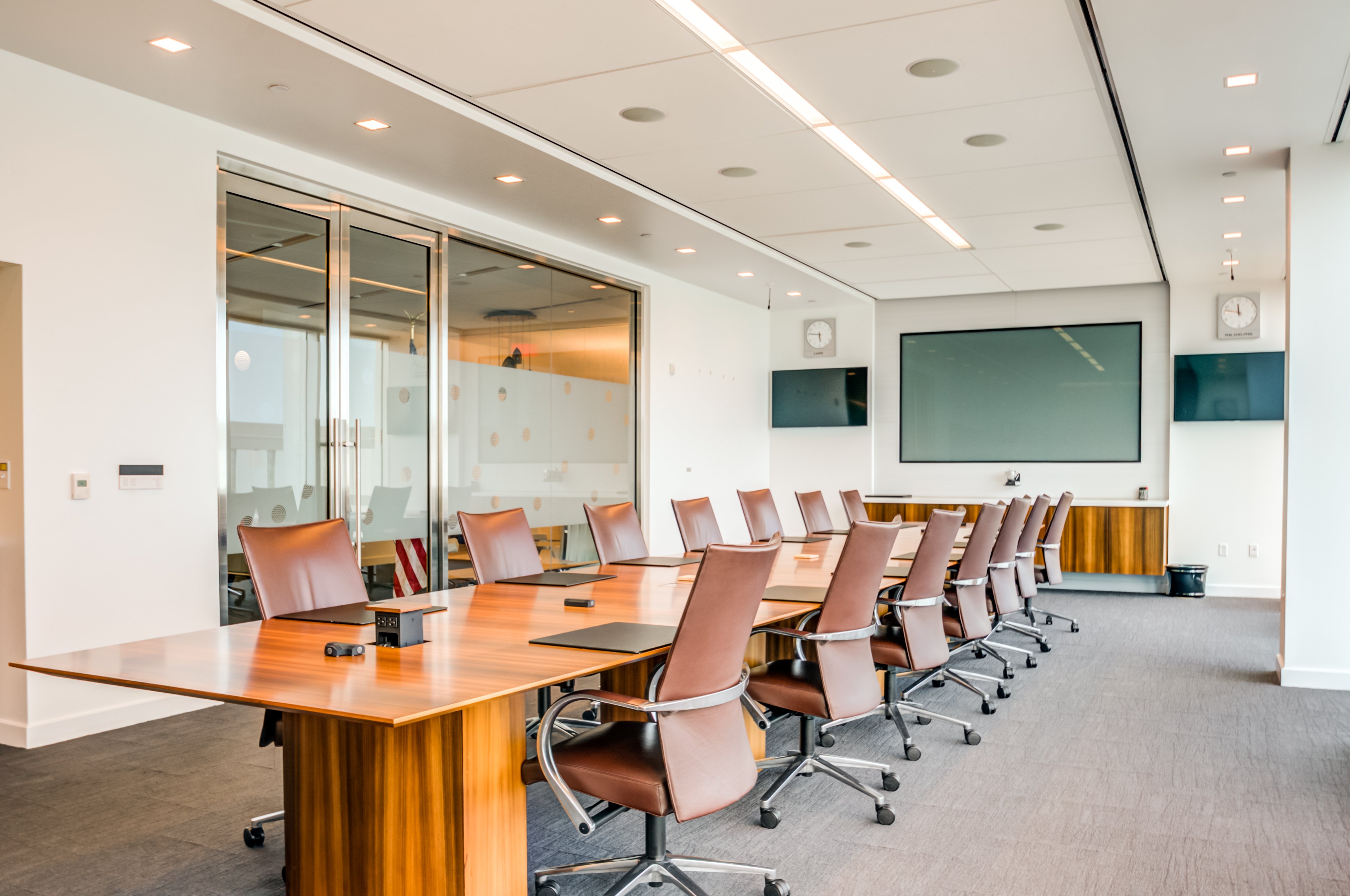 3. Know Your Class
Commercial real estate is classified into different categories and there are different classes for different types of properties. If you're looking for office space there are three different types of buildings: Class A, B and C. Buildings listed under Class A have the lowest risk, while buildings under Class C present the highest level of risk.
There's also different classifications for industrial buildings and retail stores, so it's crucial to look into this before you go and pick your commercial real estate property.
4. Figure Finance
Of course one of the most important aspects to purchasing any type of real estate is the financial aspect of it. A few different things go into determining how much of a loan you can get, just like with buying a house.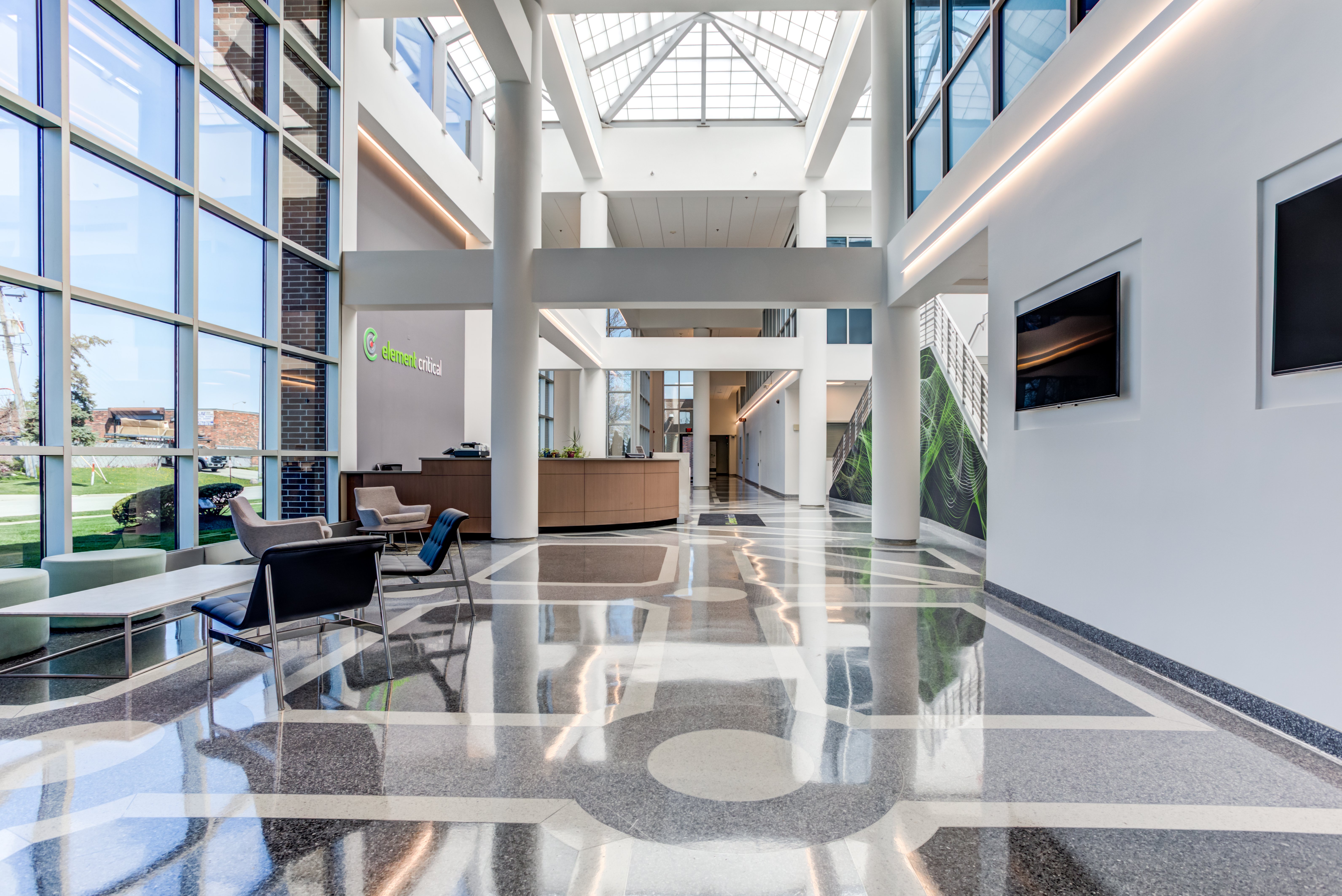 The type of financing you can secure will be established based on your personal and business credit scores, the type of property you are buying and your lender.
If you're looking to impress your prospects with amazing digital content for your commercial real estate property contact our sales team to get started.
LCP360 is a National Digital Marketing company located in Chicago specializing in photography, virtual tours, 3D renderings, video animations, virtual staging, and floor plans. LCP360 offers multifamily, senior living, and many other real estate industries a creative and innovative way to showcase space. By combining the best technologies from web marketing and panoramic photography, LCP360 has developed a best-in-class virtual tour web application that lets renters virtually tour a property from any location.