The Property Manager's Guide to Getting Through the Holidays: Covid Edition
by McKenna Hogan, on Dec 7, 2020 8:30:00 AM
Similar to the rest of 2020, the holidays are looking a little different this year.
With the ongoing pandemic keeping more people at home this season, property managers may experience a bit of a lull during this time. Set yourself up for success this season with the Property Manager's Guide to Getting Through the Holidays: Covid Edition.
Taking care of your team
The first step in creating a healthy, well functioning environment within your community is to assess the circumstances of the people running the show.
Being a property manager is no easy feat—not to mention during a hectic year like this one. As part of the front lines in real estate, and often the first point of contact within a community, this team of individuals will need some sort of holiday game plan to combat possible burnout or pandemic/holiday related anxiety.
Toby Bozzuto, President and CEO of The Bozzuto Group, stated in a recent Multi-Housing News article that he decided to call each of the company's nearly 300 properties to speak to whomever would answer, just to express his support during these difficult times.
In that same article, Ricardo Rivas, CEO of Allied Orion Group noted that executives from the company have been visiting properties to ensure employees felt appreciated.
"Our regional VPs were constantly going when they could: delivering balloons, cards, notes, emails, purchasing dinners through our on-staff associates, hosting Zoom happy hours," Rivas adds.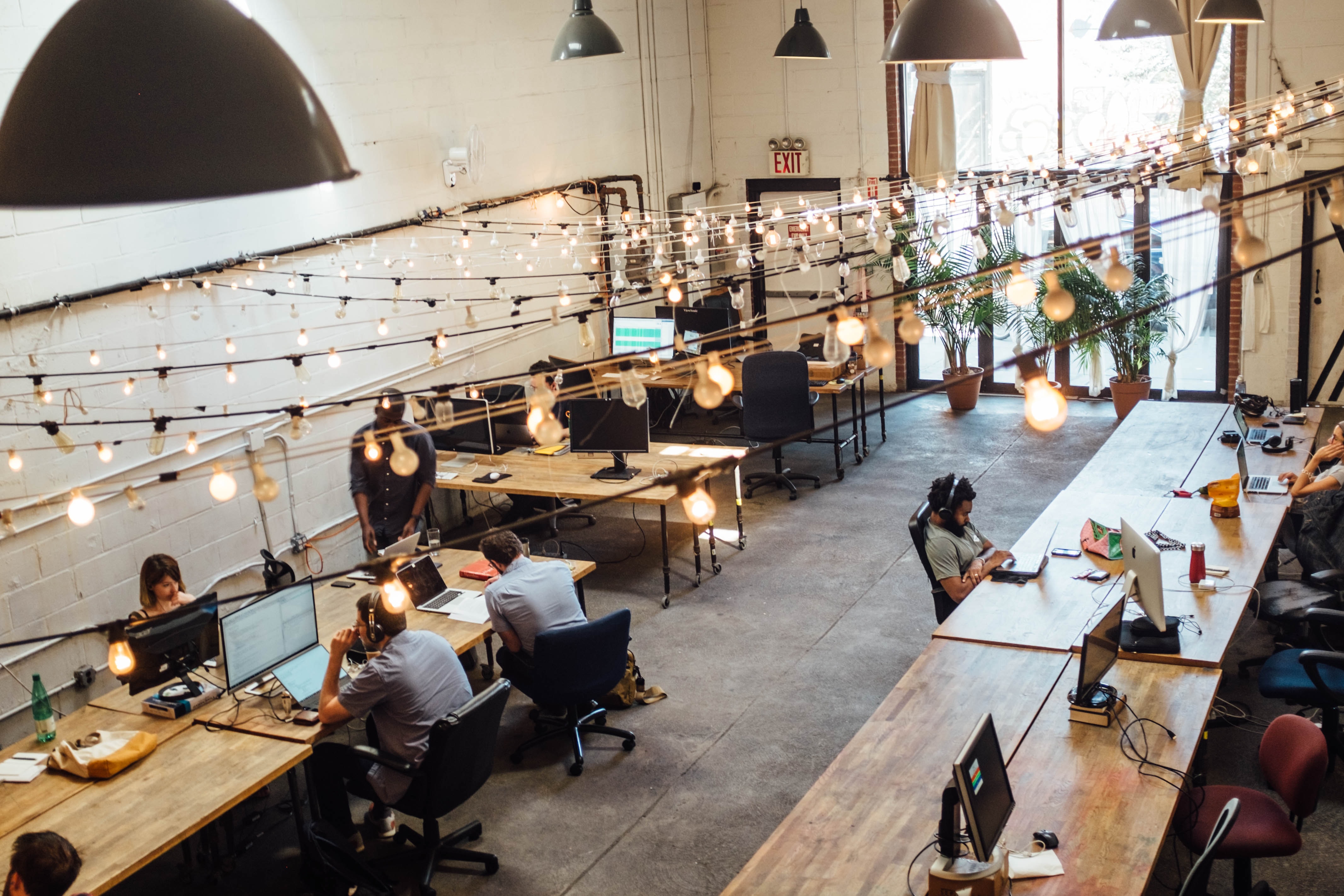 Although excellent examples of leadership keeping tabs on their real estate professionals, there are many other ways to ensure positive vibes within a community.
Below are a few easy ways to build morale among property managers and to ensure everything is running smoothly internally.
Create an emotional support hotline for employees
Host a socially distanced holiday party with team members
Host a virtual event or cocktail party
Discuss exchanging gifts or holding contests
Celebrate all wins, no matter how small
Prioritize mental health days
Happy property managers are paramount to successful operations and resident satisfaction—don't skip out on prioritizing the happiness and health of team members, for it will be the key to staying afloat this holiday season.
Taking care of renters
Similar to property managers, renters may be feeling a little burnt out or lonely during this holiday season.
Being an apartment renter, although technically surrounded by others, can feel lonely when you're forced to stay inside away from friends and family. Unfortunately, this could lead to tenants acting out or taking it out on management.
As a property manager, your duty is to ensure efficiency and satisfaction around the community. It may be a little difficult to accomplish that this year, which is why we came up with some unique tips and tricks to help.
Don't let any complaint or concern go unnoticed
Focus on empathy when conducting business during these times
Create an emotional support hotline for renters
Conduct safe but festive contests/raffles/games
Send an email with contact info to remind renters you're always available
Send a fun holiday campaign email
Create a thank you video with team members to renters
Everyone is feeling a little restless right now. By showing appreciation and empathy for your tenants and future renters this holiday season, you'll be one step closer to creating a positive and trusting relationship.
Learn more about what apartment renters are searching for right now.
Finding new opportunities
The holidays - aka, slow season - are usually a time to recollect and regroup to start the new year off strong.
Yes, the world is not as it usually is, but that doesn't mean this time should be neglected. In fact, Covid taking over the holiday season could bring about unforeseen opportunities for property managers.
Being cooped up at home or in a leasing office may be boring, but it provides an excellent opportunity to get things done—especially if your apartment community has yet to reopen.
Below are a few areas to focus on during this time.
Q3 Roundup: Digital Tools and Insights to Get You Through 2020
Make upgrades around the property
During Covid times, upgrades around the property may have fallen to the wayside in order to focus on more pressing issues.
Although it may require a bit more time and work in order to accommodate safety precautions, making simple or much needed repairs and tweaks around the community can boost your image as well as satisfy current tenants.
As both a thank you to prospects and a (possibly) much needed makeover after this chaotic year, start off small by assessing areas like wall paint or flooring.
The positive part of getting these renovations done now is that foot traffic has surely slowed down, and it will be an excellent marketing opportunity to kick off the new year.
It will feel especially good to get this out of the way before the busy season starts up again. As mentioned, renovations during a pandemic require a bit more effort, so checking that off your list will hopefully lessen anxiety and workload come springtime.
Get to know tenants better
Before COVID hit, everyone was busy running around living their lives. Now that renters are cooped up at home, property managers have a great opportunity to reach out to tenants and form a more personal relationship, which they may have not yet been able to do.
See below for ways to connect with tenants during the ongoing pandemic.
Schedule a socially distanced food truck event
Devise a community-involved game or contest
Send out personalized emails thanking current tenants
Host a socially distanced pet event
Send out an end of year survey about likes/dislikes of your community
Host a social media event showcasing life around the community during the holidays
These are just a few ways in which property managers can connect with renters and tenants, which is especially important in our increasingly virtual world.
Not to mention, it could lead to more positive referrals and loyal renters to boost your community's reputation.
Research local competition
Always a good way to gauge success and learn new ways to improve business, checking up on what local competition is doing can be a great way to strategize for the new year.
While these uncertain times may have led real estate businesses to wonder if their unexpected shift in operations is showing signs of success, spending the slower season by researching how others have transitioned can hopefully boost both confidence and clarity.
Property managers can do this by checking competition's digital assets, social media, content, Google business ranking, and much much more to better understand their place in the market.
With all of these new tricks and tools, it could inspire new ideas to improve marketing, the community, and so forth. And since much of this online transition is brand new to many, seeing how other businesses operate can improve understanding of the process.
| Related: 20 Off-Season Leasing Tips to Prepare for Winter
Be open to opportunity this holiday season
The holidays are always stressful—and with the pandemic switching up the way property managers operate, it could seem overwhelming.
First order of business this year is to take care of your team, and to take care of your renters. Everyone is struggling right now, so it's good for everyone to have a support system. And lastly, keep a positive outlook on things. There are new opportunities popping up everywhere, you just have to look.