How to Prevent Property Manager Burnout
by McKenna Hogan, on Jan 8, 2020 9:00:00 AM
Similar to many industries, real estate sees an annual 0-100 situation in regards to the influx of business inquiries.
Research cites that the months of May through September receive the highest rental rates due to warm weather, which often consists of property managers trying to get as many leases signed as possible before off-season comes back around.
With the inevitability of five whole months full of long work days and hectic schedules, here are a few tips and tricks to prevent property manager burnout.
What increases the likelihood of property manager burnout?
Although individuals that work in real estate are already predisposed to a certain workflow during summer months, there are a few underlying factors to just how hectic busy season can be - some preventable, and others not so much.
Not enough preparation during off months
Complicated leasing calendars
Not utilizing outside resources
Unmotivated employees
First and foremost, if there's any question of how to spend off season, click here for 20 leasing tips that will effectively occupy time - and units.
Next up, complicated leasing calendars (or lease duration that doesn't align well with plans for new tenants).
Are they preventable? Not really, but by strategizing leasing tactics as much as possible, there's a better chance burnout will decrease in the following years.
More on the rest below.
4 tricks and tips to prevent property manager burnout
1. Take off-time to encourage morale
Buildium says it best, recognition leads to retention.
With property managers receiving the brunt of it, everyone in the real estate industry experiences a bit of a heightened, stressful few months as success during this season will dictate the rest of the year.
Because the stakes are so high, it will be extremely beneficial to ensure your employees are all taken care of before things get chaotic.
A good way to connect with employees or colleagues is to take work outside of the office.
This could be as simple as taking team lunches, or planning quarterly events to celebrate your successes. Building a community that feels connected will show in the way your business functions during difficult times.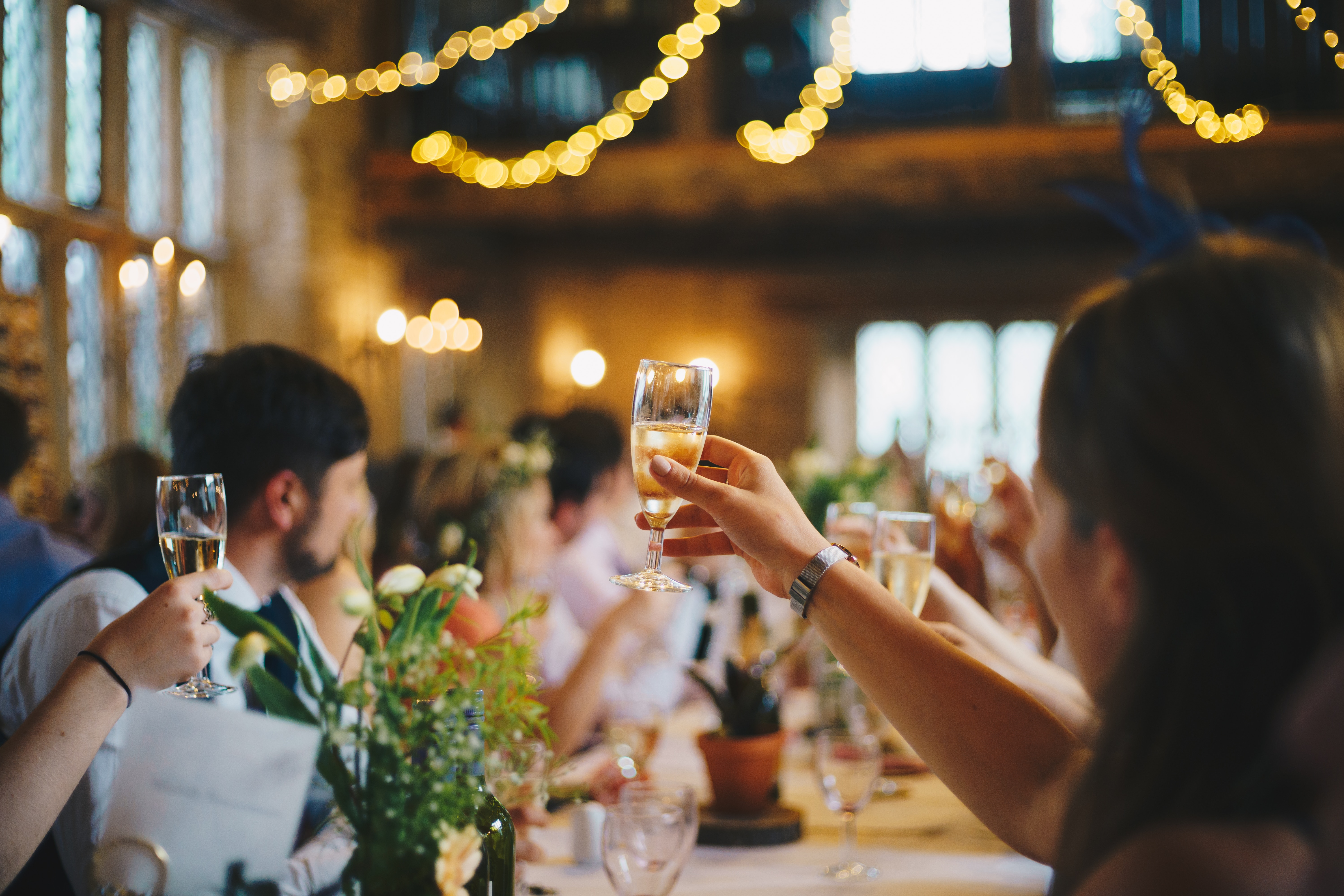 In addition to a close knit team, building morale within each individual can guarantee better results on the field.
In fact, Globoforce's WorkHuman Research Institute found that 93% of employees who receive praise at work believe that the work they do is meaningful and purposeful.
Click here for resources in sales training to prepare for the busy season.
2. Implement tools for maintaining communication
With property managers running around trying to sign leases, it's easier to accidentally miss a message or inquiry from a potential lead.
One of the best tools on the market right now for catching and converting leads are chatbots.
This AI feature lives on your website and answers visitors questions within seconds. Sounds pretty basic, but that is actually their redeeming quality.
An excellent tool for taking some heat off of property managers, while continuing to inform and connect to potential prospects, chatbots do much more than become an extra mouth.
Conversion Logix did some research on chatbots, and they found that people love them.
Not only have they proven to convert 80% of leads, but they're deceptively not deceptive.
Renters state that this AI feature provides comfort, speed, and convenience to the home search process, which individuals have described as genuine and friendly.
This is how the conversion process really takes off, because it encourages inquiries to provide contact information - which can be leveraged for future conversion tactics.
3. Use the winter months to connect with current tenants
The best marketing strategy is the one inspired by consumer feedback. Not just for property managers, but future renters as well.
In fact, reviews and testimonials are the only evidence necessary for proving just how important customer satisfaction is to real estate success.
One of the most effective ways to create an easier leasing calendar is by encouraging current tenants to renew a lease, so there are less vacant units in need of occupying.
This is where consumer feedback comes in: for starters, it's always best practice to keep up with resident complaints, but the winter months are the easiest time to catch up on these while everything else slows down.
By tending to problems in the community, current tenants may be more inclined to stay longer. And that also makes good ground for asking a happy tenant for a testimonial.
4. Leverage technology that does the work for you
Technology in property marketing has become the new lead-conversion trend. And with sales tools that can provide the entire home search process digitally, leveraging them can take some much needed weight off of property management's shoulders.
Below we will discuss each tool as they can assist in preventing burnout.
Virtual tours
In-person tours: time consuming, hard to schedule, and not always an option.
Virtual tours, however, completely recreate the touring experience using 360 photography and interactive features. The best part? No one has to leave their home.
This benefits property marketers by saving time and boosting interest in renters, as well as providing renters the tools to make an informed decision.
Stacking plans
Stacking plans are real-time availability tools that contain multiple levels of a development as well as floor plans. These can be used for garden style, mid, or high rise buildings. Prospects can filter by type of room, price range, and even square footage.
How this prevents burnout:
It provides renters with almost all information necessary to make a decision
There's less back and forth regarding specific inquiries
It decreases the chance for miscommunication
What you see is what you get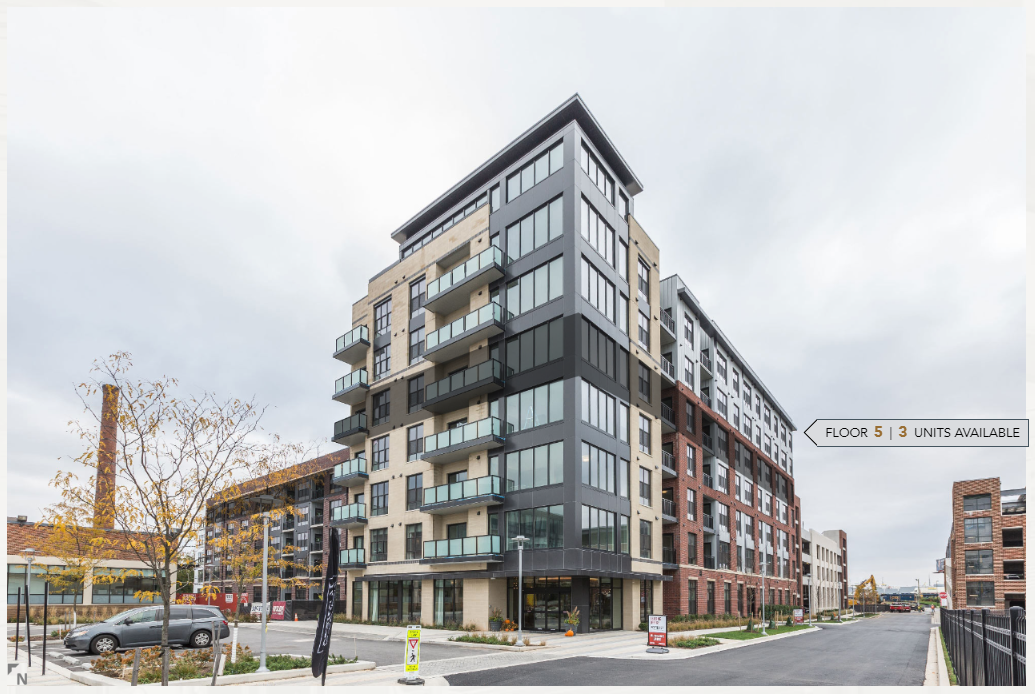 Overall, one of the most informative tools on the market, stacking plans make searching and deciding on a unit seamless and fool-proof.
Google My Business listings
We know that you all know the importance of business listings, so we're here to provide the semantics.
How will this help prevent property manager burnout? Well, if you build your listing correctly the first time (according to Google's criteria), you won't have to worry about updating it until after busy season is over.
For starters, add all of the necessary information to get in contact with your community. Plain and simple.
Then, with the high-quality photography we should all have by now, follow Google's image size requirements for 2020 to ensure it passes the ranking test.
Lastly, optimize listing content to streamline search inquiries to correct information.
Don't wait until the last minute to properly prepare
The best weapon for preventing burnout is time management. Real estate communities everywhere have the ability to strategize in advance for prime rental season.
Moral of the story, you reap what you sow, so take initiative while units are still currently occupied.
Click here for more digital solutions to prevent property manager burnout.