7 Tips to Prepare Your Property for a 360° Virtual Tour Photo Shoot
by Kyna Garrett, on Sep 12, 2017 11:23:00 PM
Preparing your property for a 360° photo shoot is a crucial step in making sure you see quality results in your virtual tour photography. Virtual tours are often a person's first impression of a place, so it's the responsibility of the property to make sure that impression is a great one by prepping in advance.
Every business and property is different, so not all preparation will be the same. There are a few checklist items, however, that all property owners will want to cover before a photographer arrives on site to capture the facility.
Here are the essentials when it comes to staging and prepping a property for a 360° virtual tour photo shoot:
Close Off Common Areas
Virtual tours are best viewed without crowds of people or any people at all. If you're prepping a hotel or an apartment, send notice to residents and guests that some common areas may be closed for a period of time. Post signs so people know not to enter. Ask apartment tenants to make sure balconies or patios are clear.
If the business is a restaurant or store, consider shooting the property early in the morning before you open. This will ensure the sun is out, but you won't have people in your shots.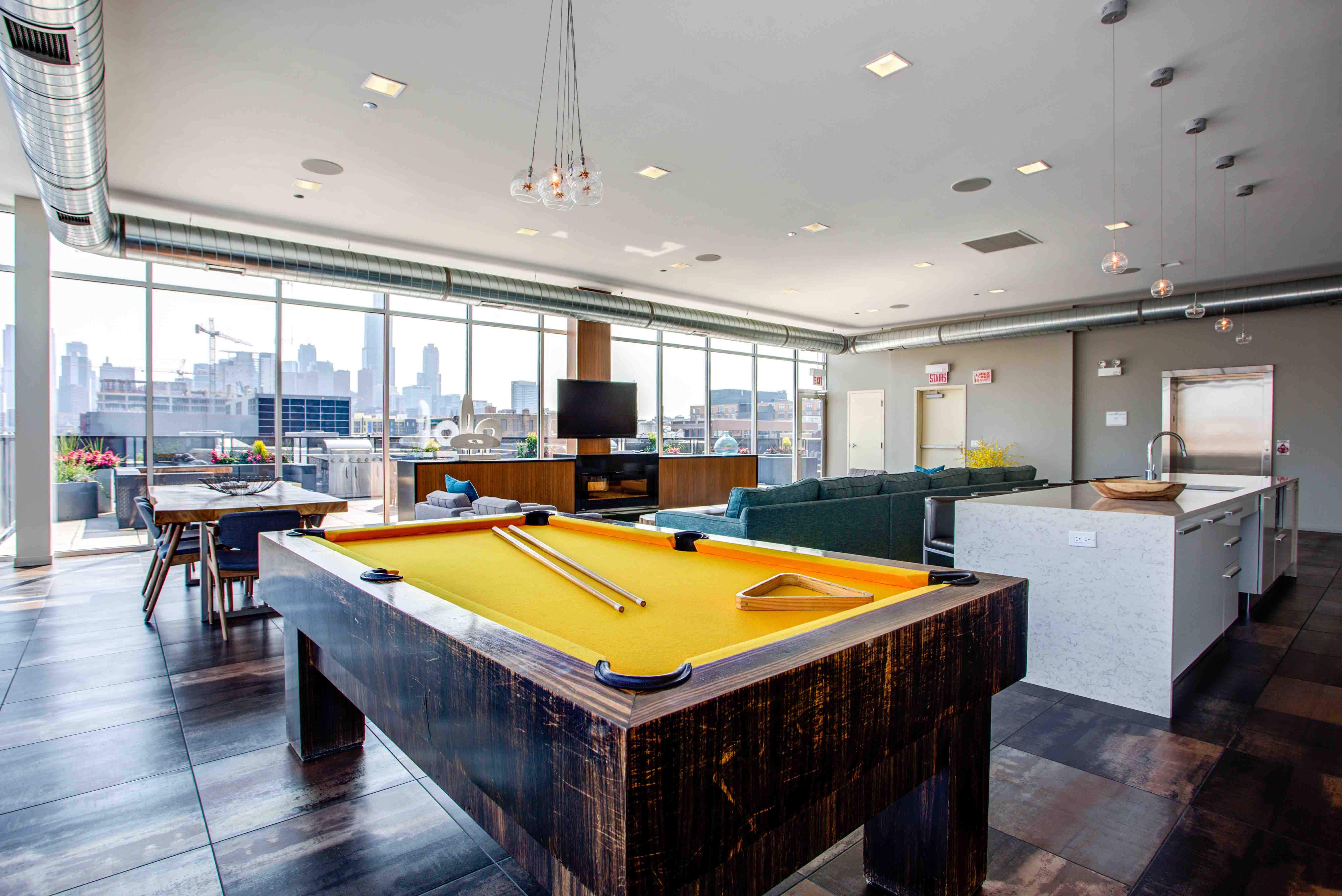 Declutter
While decluttering may be the most obvious, it's one of the most important. Clear tables, desks, and countertops of paper, post-it notes, and other miscellaneous stationery. Make sure boxes, if any, are stored away and out of sight. Clean dry-erase boards. Hide and store away cords and wires. If cords are visible while plugged in, it's best to unplug and store away during a photo shoot. These items can distract the eye from the important features you want to capture in your photographs.
Clean Top to Bottom
This also goes without saying, but even the smallest stain or bit of dust will be captured. Dust all surfaces and then open a window for fresh air to circulate. Check all furniture, pillows, and linens for stains and clean or replace as necessary.
Clean each window (inside and out) to remove smudges, dirt, and streaks. Dust blinds and freshly press drapes that are drawn. If you have blinds and drapes, make sure they are consistently pulled or drawn in every room.
Check Lights and Electronics
You don't want light bulbs that are out or flickering or bulbs that are different shades. Make sure all lights work properly. If you're shooting in the evening, keep interior lights on for your exterior shots. If you must turn them on, make sure television screens and monitors work and make sure their displays are consistent. Otherwise, it's best to keep them off.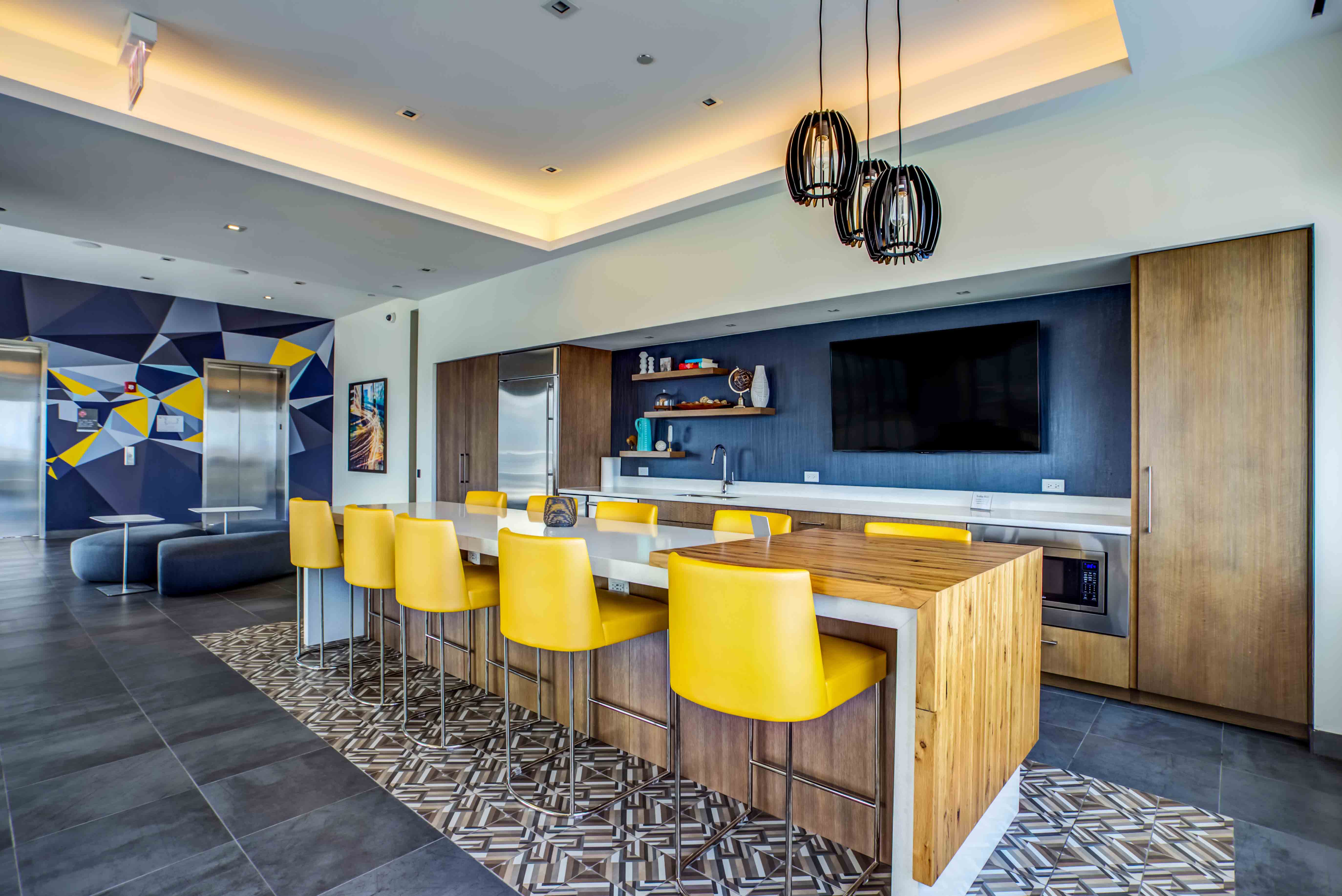 Stage Your Property
Arrange decor to be visually appealing. Wall art, frames, and lamp shades should be straight. Place your decor exactly as you want it and what makes the most sense. Avoid seasonal decor, like holiday lights or Halloween decorations. This will date your virtual tour.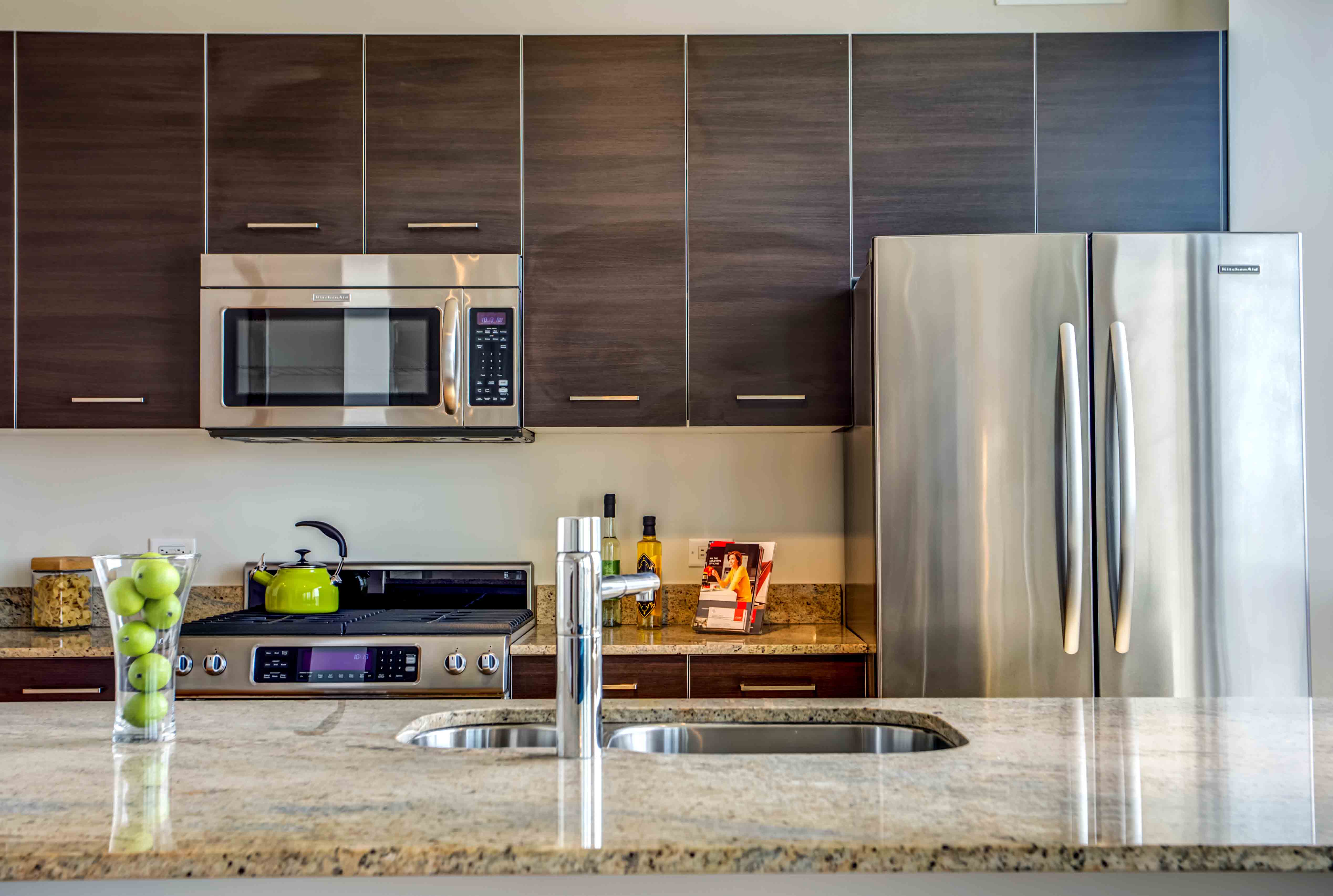 Maintain the Exterior and Groom Landscaping
The exterior is of one of the most important shots of a virtual tour. It is the starting point, so make sure it's presentable. Move cars or trucks out of sight, especially from the entrance. Move trash cans out of sight, too. In addition, store away gardening tools and hoses. Clear debris from walkways.
You'll also want to give your landscaping a facelift if it hasn't had it in a while. Plant fresh flowers and remove dead plants. Be sure to give your lawn a fresh cut, too.
Check Over Everything Before the Shoot
Lastly, walking the property before the photo shoot can catch areas you may have missed while staging and prepping. Stand in the middle of the room and spin slowly around the room. Look for anything that seems out of place. Walk the halls and common areas to go over your prep checklist. If it seems out of place, it probably is. Be thorough and check every last detail before the shoot.