The Pros and Cons of Virtual Staging in Real Estate
by Caitlin Golden, on Oct 28, 2021 9:00:00 AM
The real estate market once consisted of renters and buyers finding a clip in the newspaper and driving from property to property to decide where they wanted to live. But seldom does anyone turn to the newspaper anymore, and fewer and fewer individuals are making these decisions in-person.
So where does that leave prospects to search for their next home? Online.
Thanks to user-friendly options like virtual tours, photography, floor plans and of course virtual staging, it's become easier and faster to narrow down the home search process.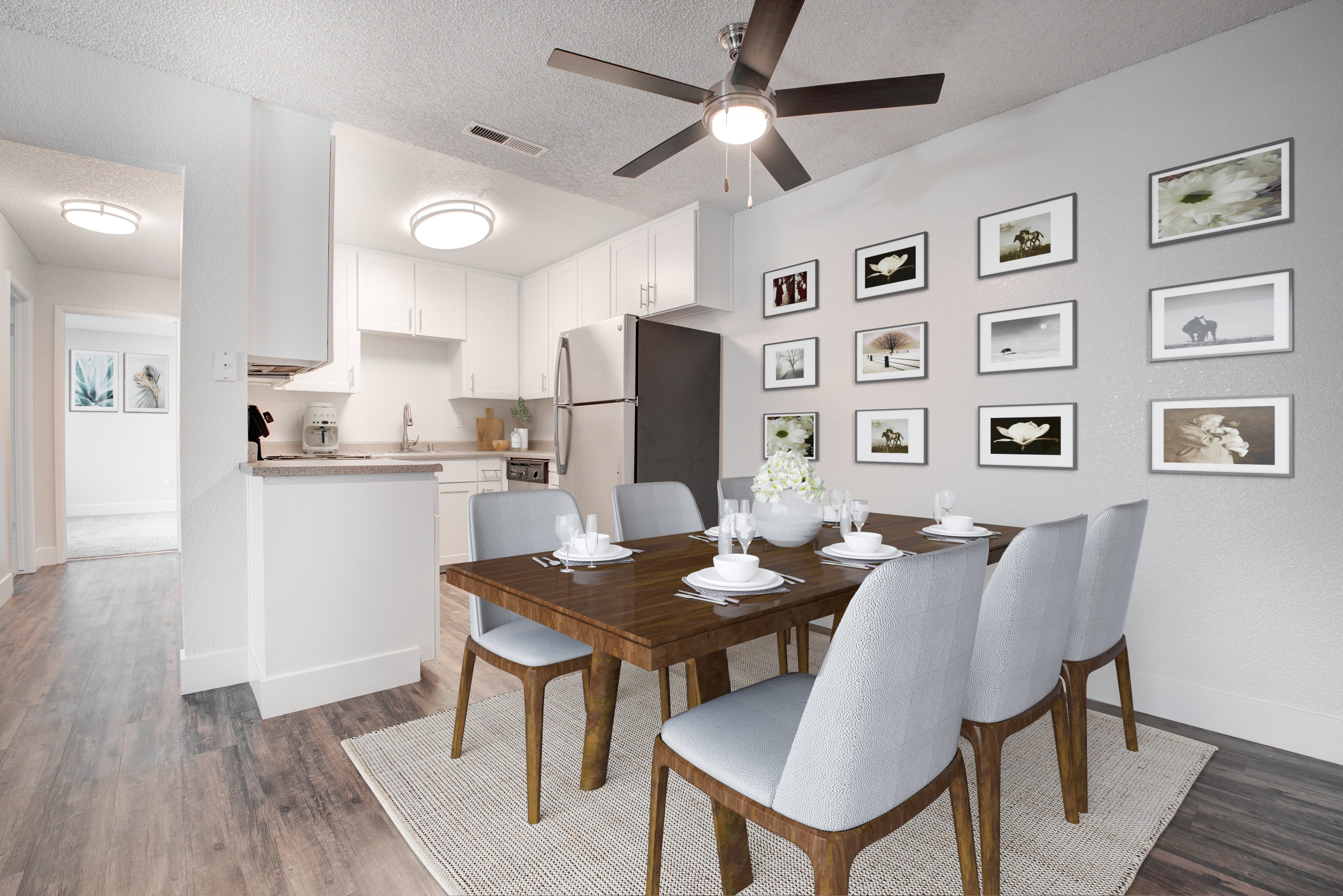 Virtual staging is the process of taking an empty unit and transforming the space into a place the prospect can really picture themselves living in. While an empty unit may feel unwelcoming, virtual staging can really help enhance the space.
But is virtual staging always right for every home or apartment on the market?
Below we break down some of the pros and cons of virtual staging for you.
The Pros of Virtual Staging
Virtual Staging Showcases a Units Full Potential
It can be tough for prospects to really picture themselves in a space that is completely empty, especially during an online visit to the property. But do prospects want to see the current decor and style of whoever may be living there? Probably not.
That's why virtual staging can be a really nice alternative. It offers a nice in-between for the buyer. You can make the unit feel warm and homey but keep the decor minimalistic enough so that they can really picture their own belongings in the space and how they might choose to decorate.
Virtual Staging is Fast and Flexible
With advances in 3D technology, implementing virtual staging can be fairly simple and isn't as time-consuming as you might imagine. For example, here at LCP360, our turnaround time is about 48 hours. This is an excellent benefit for sellers who want to position their property effectively without sacrificing a lot of time.
Compare that to physically staging a property, which can take weeks or even months to decide on budget, furniture and interior decor.
Another benefit of virtual staging is that it's incredibly flexible. You can stage an empty room in a variety of ways. Maybe the spare bedroom is made up as a nursery for families or you transformed the living room into a modern open space. Virtual staging gives the flexibility of catering to anyone's taste.
LCP360 offers two options of virtual staging. You can look through our virtual library for sets of furniture and decor or you can completely customize your virtual staging look.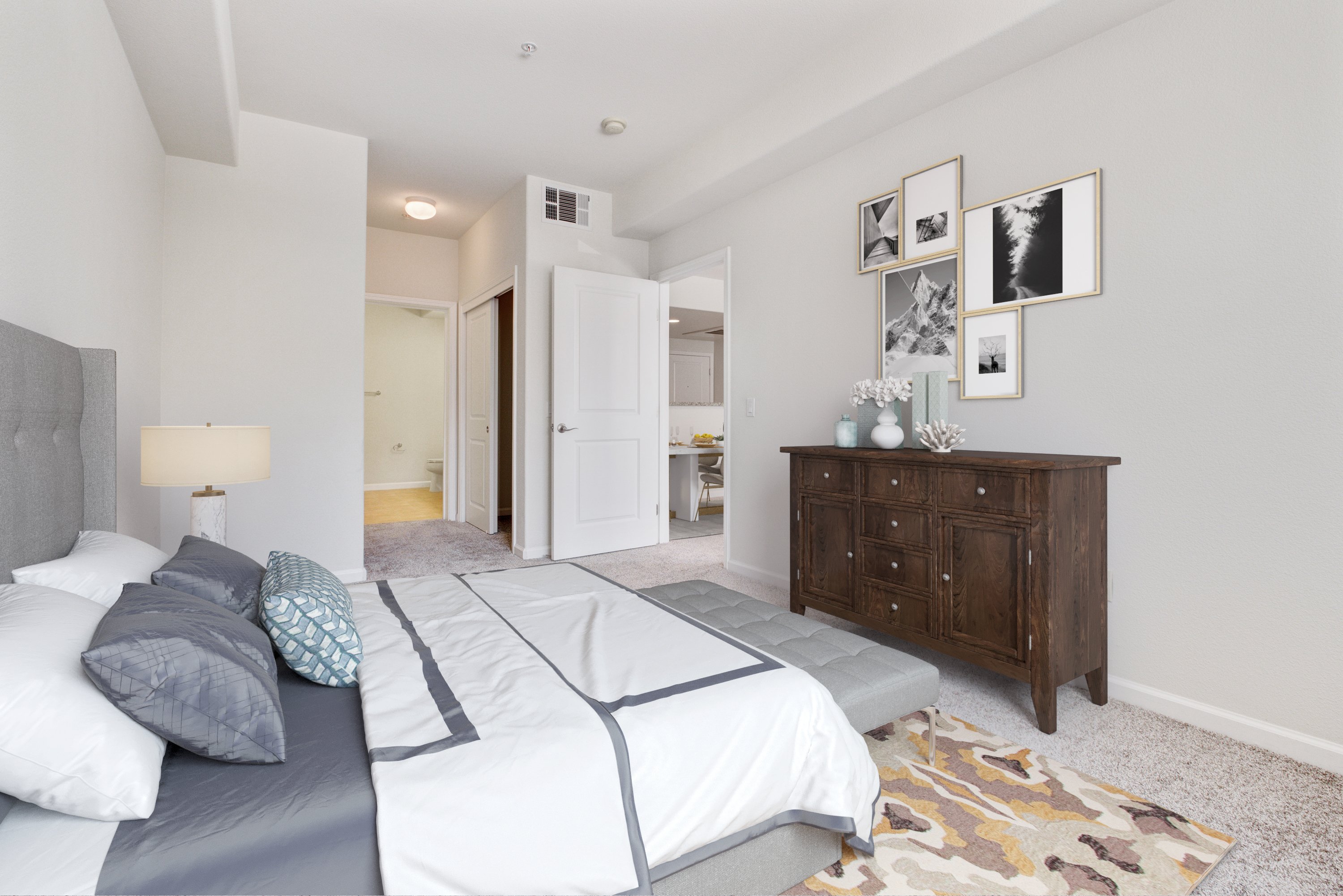 Virtual Staging is a Cost Effective Alternative
Probably the most enticing part of virtual staging is the cost factor. Virtual staging is a cost effective alternative to in-home staging. You can save money and time by not having to physically move in furniture or store it. Additionally, you can achieve that same luxury furniture style with virtual staging for a fraction of the cost of physical staging. This is an added convenience for a lot of properties that are not only trying to save time, but save money.
The Cons of Virtual Staging
Virtual staging is a really great tool, when done correctly. There's a few things to consider when deciding if virtual staging is the right move for your listing.
Virtual Staging Can Be Misleading
When virtually staging a unit, you want to make sure you are displaying the area correctly. What you don't want to do is have a virtually staged unit that looks great and then prospects come to view it in person and are disappointed to find that the unit is much smaller or nothing like what the photo portrays.
Sometimes, marketers get carried away staging more than just furniture, such as adding in walls, windows or renovations. You never want to show something different than what the unit really looks like, so it's best to just stick with furniture.
Consider adding floor plans with your virtually staged photos that can include dimensions or even 3D floor plans that show how the furniture lines up in the space. This gives prospects a better understanding of what the space will really look like when they come to visit.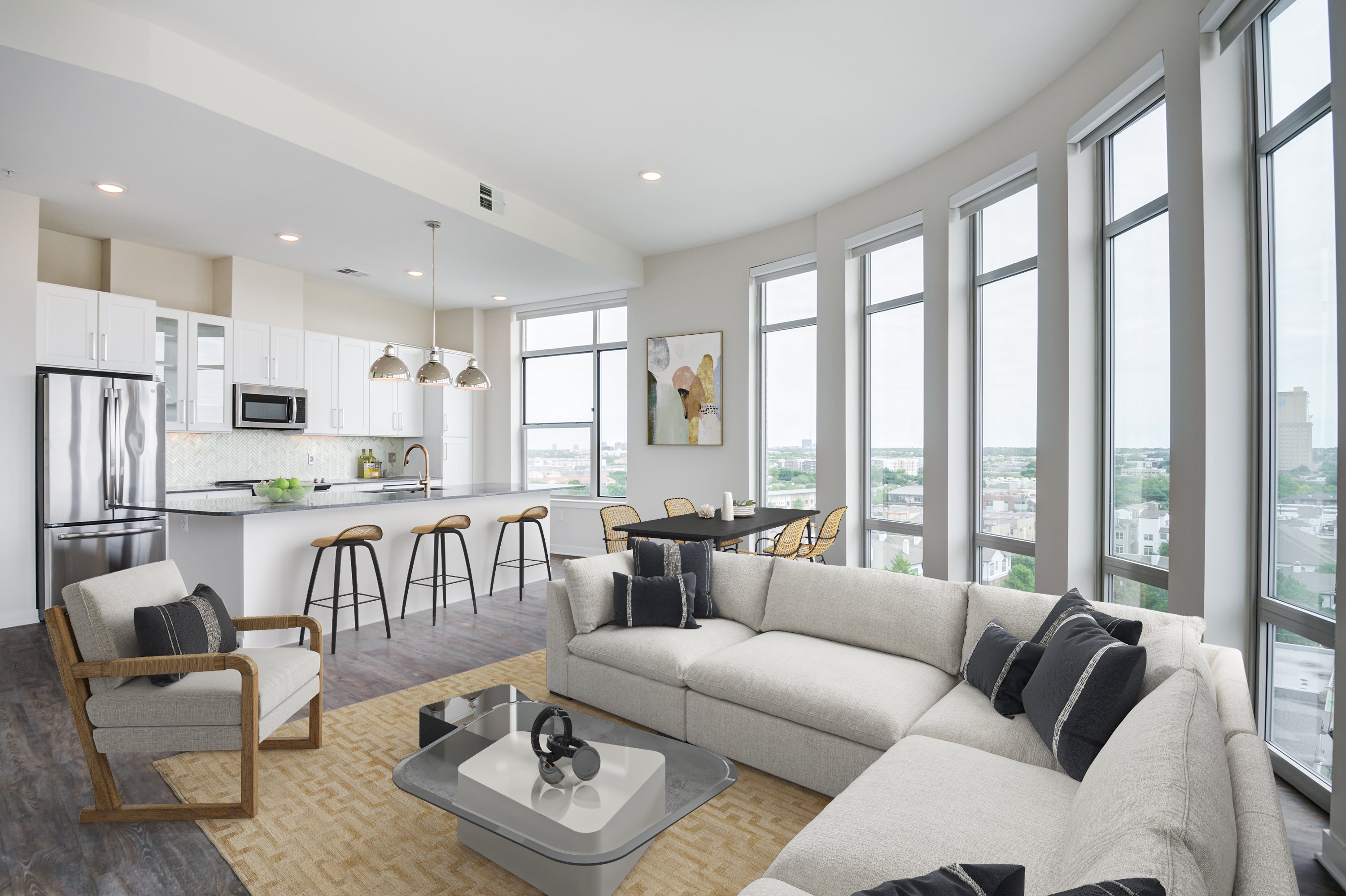 Virtual Staging is a Specialized Skill
While this isn't necessarily a "con," virtual staging isn't something you can achieve simply with Photoshop. It is a specialized skill that requires the knowledge of interior design and 3D rendering programs. And, if you use an inexperienced service, virtually staged photos can look fake. That's why it's important to seek out a professional service. You can be assured that the end product will not only look impressive, but help your property stand out from what else is on the market.
LCP360 takes the time to communicate with their clients to make sure they are satisfied with their virtual staged photos. We allow for two rounds of edits included with our virtual staging packages to be sure our clients are happy.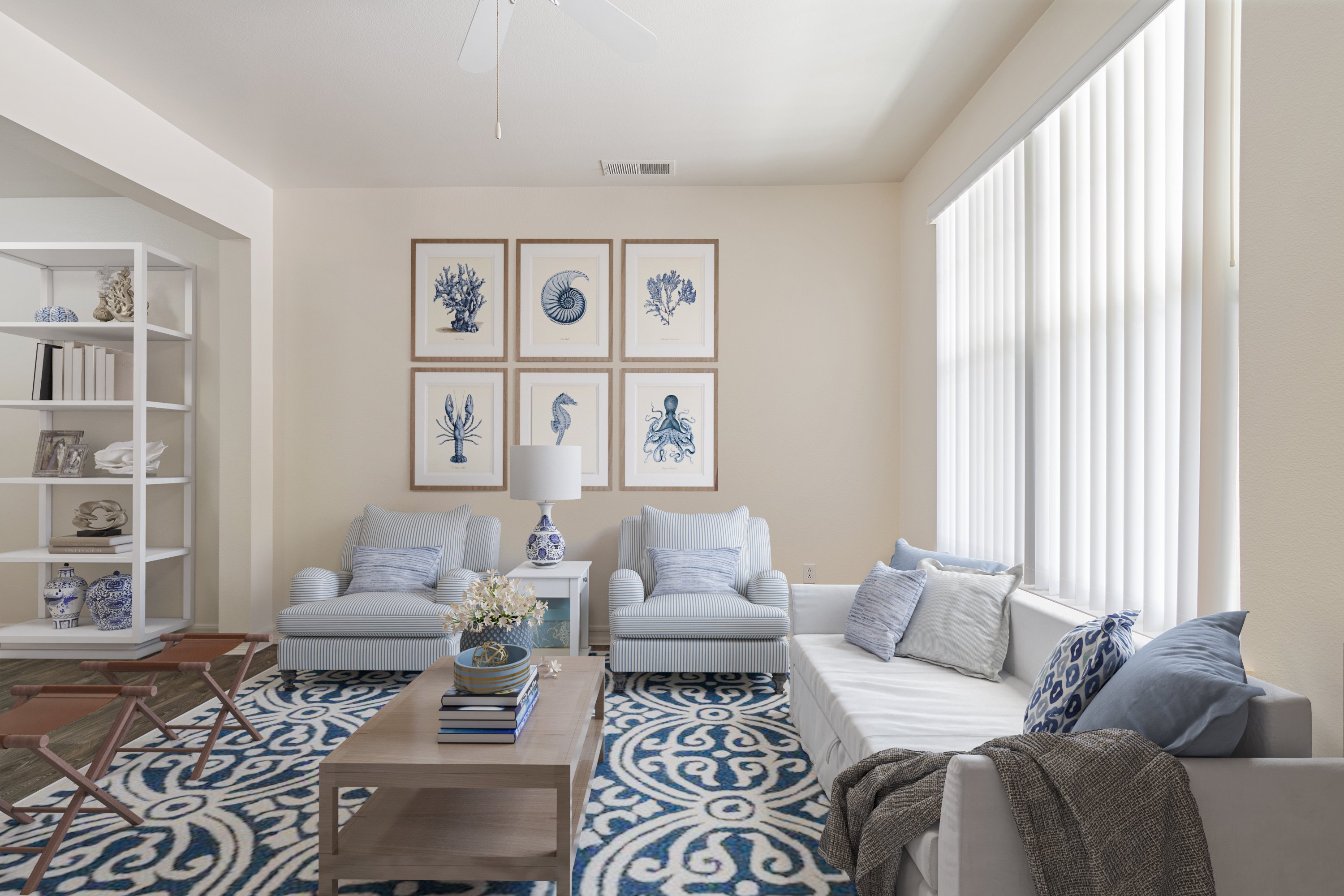 Virtual Staging Can't Stand On Its Own
Virtually staged photos are a great asset to add to your digital content, but only relying on virtual staging isn't enough. People looking for an apartment or a house will be looking for far more than virtual staging - including standard photos. Including the original unstaged photos can help show prospects what the space could look like for them without all the staging.
Don't forget to also include photography of other areas in your community, a virtual tour and even floor plans. Give people the most content you can because the transparency of your listing will help make the sale.
To put your listing's best foot forward, adding virtual staging to your photos can really help seal the deal for people. Why not show buyers what your property could offer them? Contact our sales team today to learn more about our virtual staging services.
LCP360 is a National Digital Marketing company located in Chicago specializing in photography, virtual tours, 3D renderings, video animations, virtual staging, and floor plans. LCP360 offers multifamily, senior living, and many other real estate industries a creative and innovative way to showcase space. By combining the best technologies from web marketing and panoramic photography, LCP360 has developed a best-in-class virtual tour web application that lets renters virtually tour a property from any location.