How To Market Your City Apartment During COVID-19
by Caitlin Golden, on Sep 9, 2021 9:00:00 AM
Before COVID-19, cities were bustling with renters. Once the pandemic hit, renting slowed down and the industry took a hit. But the 2021 rental season kicked off strong with 45 percent more renters applying for apartments in March and February.
The pandemic caused a lot of people to move away from their big city apartments. They were looking for more outdoor space due to social distancing, some were facing financial difficulties and others wanted places that weren't facing strict shut downs. But now with the vaccines on the rise, city living is making a comeback.
Specifically in New York, residents are returning at higher rates than pre-pandemic. Corcoran Group, a real estate firm, reported an increase of 58 percent annually of signed contracts during the first quarter of 2021.
Properties are looking to show potential tenants what they have to offer and what changes they may have made because of the new normal.
So how can you market your city apartments as renters flock back to major cities?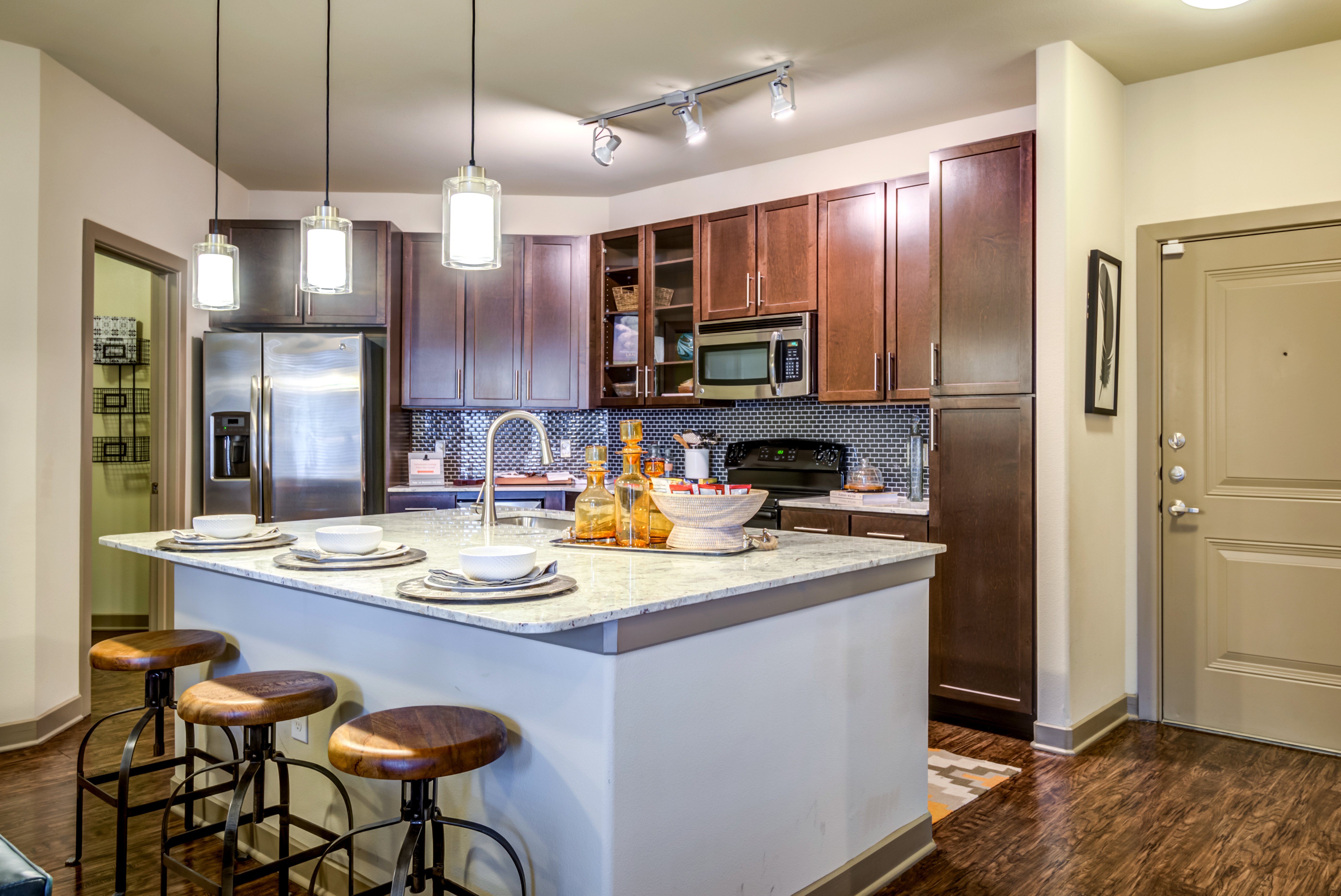 Supersize Apartments in High Demand
The pandemic showed people just how much space they really need to live. With so many renters stuck at home and adjusting to a work from home or hybrid work style, there are many things to consider when it comes to living space. With renters making their way back to city apartments one thing they are focusing on is the space.
Previous renters may be looking to upgrade from a studio to a one-bedroom, or perhaps a one-bedroom to a two-bedroom apartment, especially if they plan to continue to work remotely. Having just a little extra space for a home office can make all the difference now.
Offering potential renters different floor plan options and even virtual staging of your units can help them visualize how they will fit into your apartments.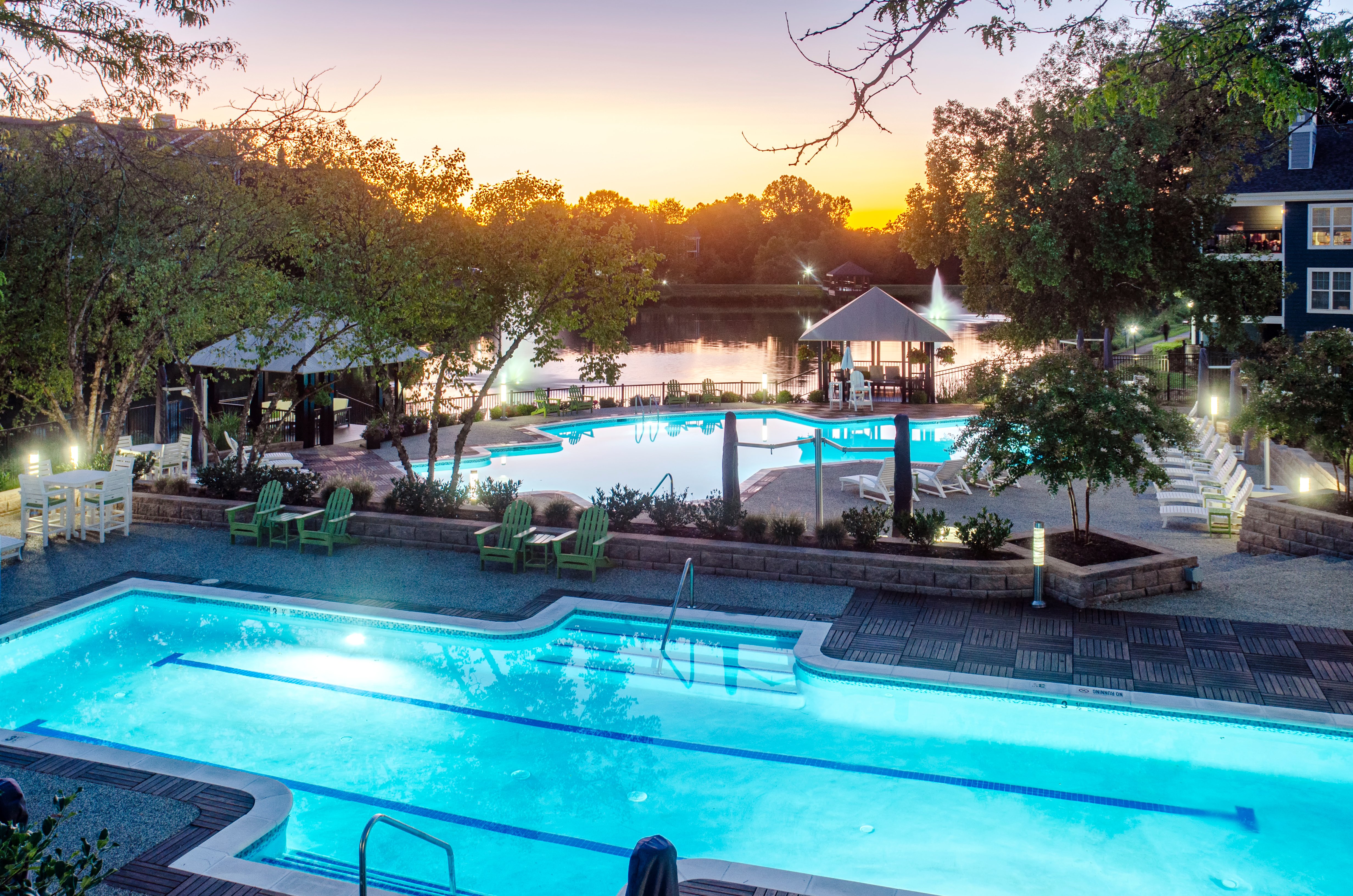 Staying Home is the New Going Out (Luxury Living is Just as Important)
What was considered luxury apartments has changed over the years. "Luxury" was once a nice-to-have, but now more renters are putting cosmetics and modern living at the top of their must-haves simply because staying home has become more popular (not to mention, renters understand the possibilities of stay at home orders and are eager to live in modern spaces).
Because development was down due to COVID and the demand for luxury apartments has begun to increase, properties capitalize on showing renters what their building amenities consist of.
People are still looking for luxury living whether that be, pools, dog space, game room, green initiatives or delivery services, properties have the opportunity to to showcase how they stand apart from other communities. Consider getting still photography or a virtual tour for your amenities in your buildings to really engage with potential renters.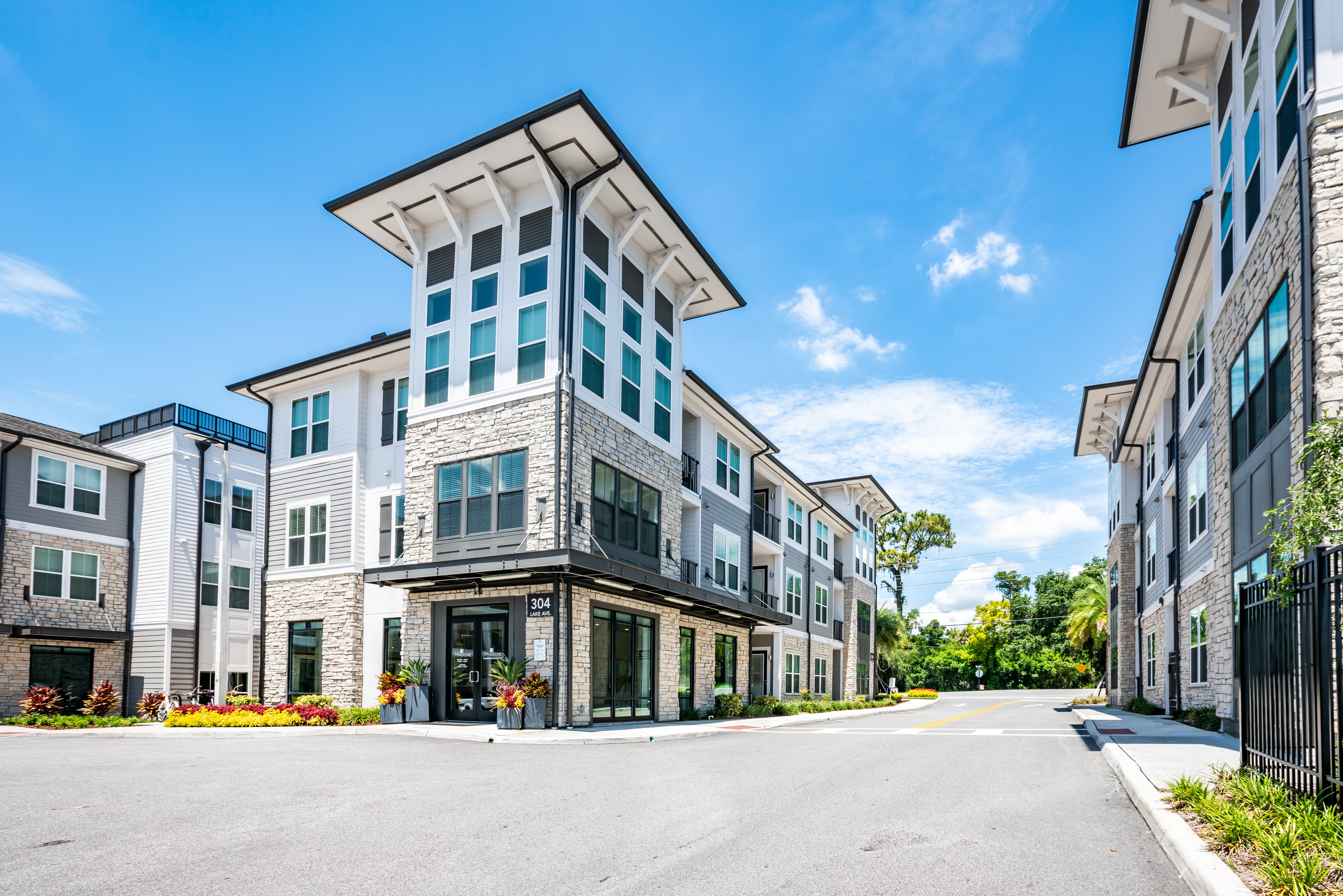 Keep Up With The Trends
Before the pandemic, digital marketing was already on the forefront. Social media, video tours and chatbots were all being utilized but the pandemic really sped up those trends.
Multifamily properties had to shift their marketing strategy to really build their online presence during a social distancing time. Just because we now have a vaccine and things may seem to be getting better, those marketing trends aren't going anywhere.
Consumers have come to expect a complete digital experience when considering their options of communities to live in. Not only having the right digital content on your website and social media platforms, but making sure you have other digital tools for potential tenants. Such as walking through with a prospective tenant on a virtual tour or using an online leasing strategy, so that they don't have to meet in-person even if that is now an option.
With the world continuing to recover from the pandemic, properties should look for new and exciting ways to market their cities properties when the demand is only increasing.
To speak with someone about the services we can offer click here.
LCP360 is a National Digital Marketing company located in Chicago specializing in photography, virtual tours, 3D renderings, video animations, virtual staging, and floor plans. LCP360 offers multifamily, senior living, and many other real estate industries a creative and innovative way to showcase space. By combining the best technologies from web marketing and panoramic photography, LCP360 has developed a best-in-class virtual tour web application that lets renters virtually tour a property from any location.