3 Ways to Make SnapChat Work For Your Student Housing Marketing Strategy
by Caitlin Golden, on Nov 9, 2021 9:00:00 AM
Having a strong social media presence is essential for marketers, but it's not as simple as just having a Facebook page or an Instagram account. There are many different platforms that you need to consider making part of your marketing plan.
For the student housing industry, SnapChat is an oft-overlooked, but incredibly valuable channel to reach prospective renters.
With so many different platforms out there, it's hard to know which ones you should be using to connect with the student housing community. For younger generations Snapchat is a dominant social media platform.
With no sign of slowing down, 45 percent of Snapchat's 300 million users are within the age range of 18-24 and 78 percent of those users are logging in daily.
So, how can your property use SnapChat to connect with the student demographic? Here are a few ways to apply Snapchat to your student housing marketing strategy.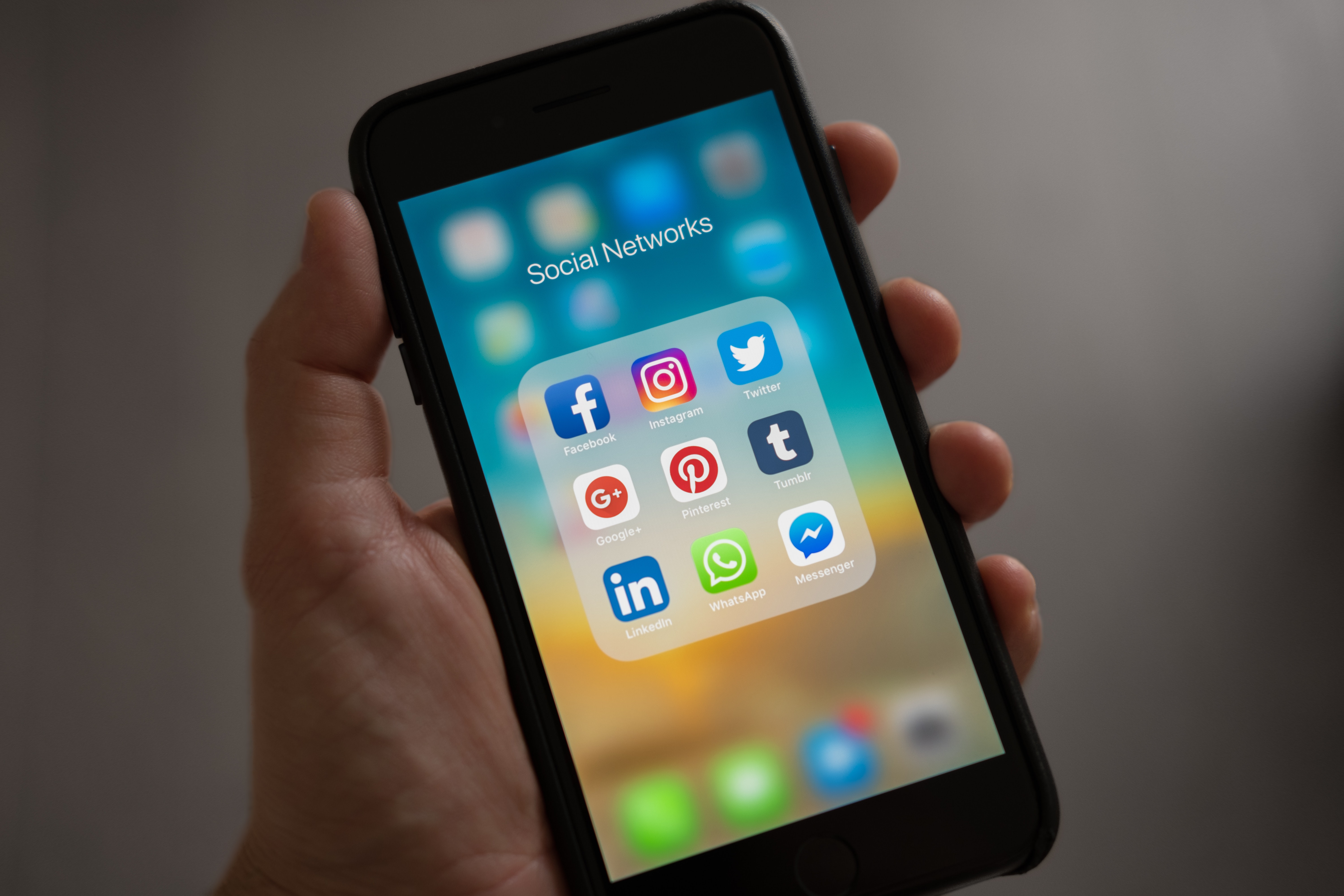 Create Exclusive Virtual Tours With "My Story"
Showing off your community with a close-up look with SnapChat's "My Story" feature is a great way to market your property. While a picture may be worth a thousand words, videos are worth much more.
Whether you are showing off your individual units or your incredible amenities, you can just use your phone to shoot a quick video that allows people to view it for the next 24 hours. The My Story feature is great for sharing exclusive content because it disappears which will incentivize people to keep coming back for the latest content.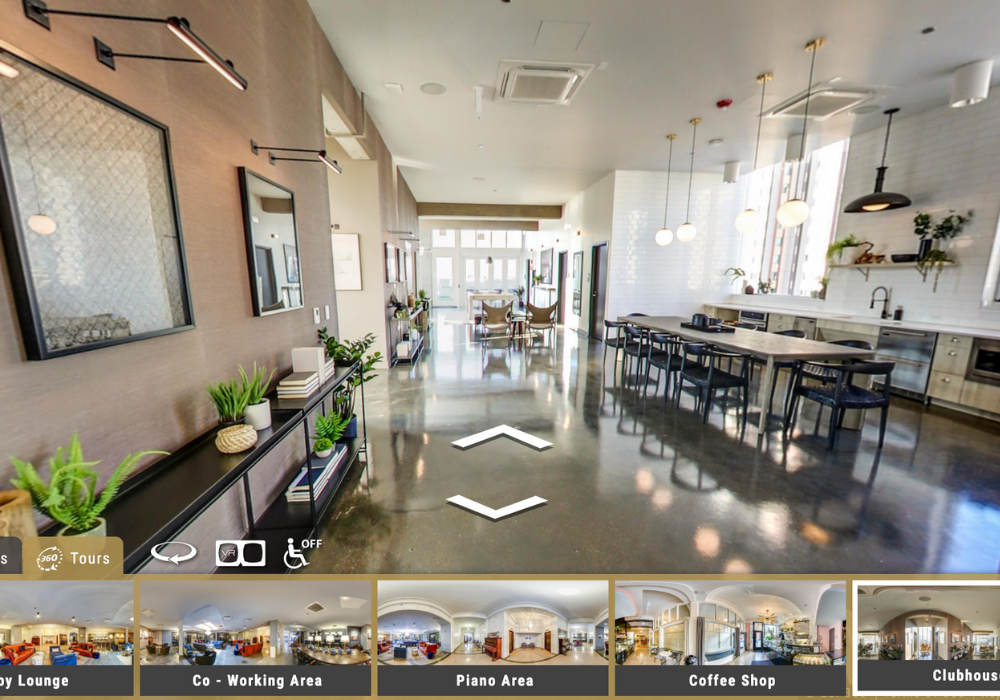 This can be a great way to show off your new virtual tour too. Showing prospects a sneak peak of your community and at the end directing them to your website for your full virtual tour can bring more opportunities to your property.
Livestream Community Events
Millennials and Gen Z love a great party. Hosting fun events in your community should already be something you do as part of your marketing strategy, but take it up a level and generate some more excitement by live streaming your events.
With live streaming you can engage with your current residents who already know what a great property you have and also showcase the fun lifestyle and the awesome amenities that awaits potential residents.
The younger generations respond well to marketing that makes them feel like they are a part of something. Including live streaming of events as part of your student housing marketing strategy can help you build a better connection with prospective residents before they even take a tour of your property.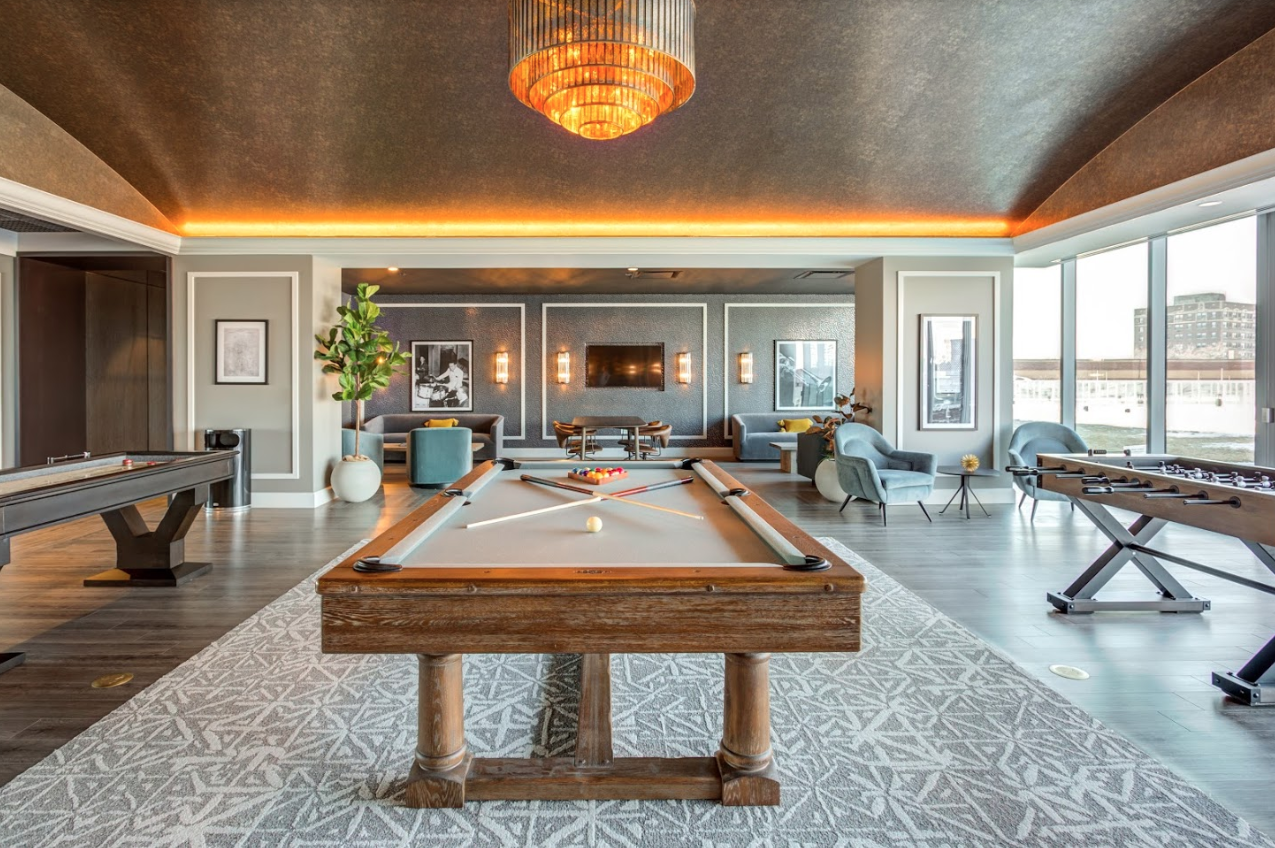 It's All About the Filters
SnapChat is a way for people to update what they are doing in their daily lives, who they are doing it with and where they are. Snapchat even allows people to update their followers on their location using a geotag.
You can create a geotag for your specific property to allow residents to apply it to their daily updates and show their followers where exactly they are. This can help to market to even more prospects with your residents using your geotags when they are at a community event, using your brand new fitness center or spending time and your incredible pool.
It's not just about having great photography of all the features your community has to offer, it's also about showing how your residents live at your community and giving the feel of what it's really like to be there.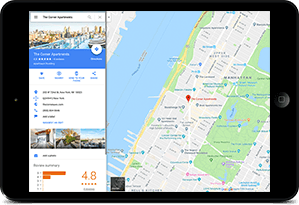 Geofilters are another really great tool your student housing community can use. Geofilters allow users to show their location with the geotag. Geofilters are graphics that anyone can create.
Basically, SnapChat allows you to load the designed image into their platform for users to overlay with whatever pictures of videos they post.
These can help boost your marketing efforts and reach new prospects. When you create custom geotags and geofilters for your residents to use they encourage residents to share even more content with their followers and create a bigger audience for you.
You can create geofilters for all types of events. Maybe you are hosting your annual Halloween bash and you want your residents to use your geotag and custom geofilter to show off what a great time they are having at your property.
Create a Collaborative Story
Similar to the My Story feature, SnapChat allows for creating a collaborative story with users.
The Shared Story features gives the opportunity for your property to create a collection of content and for other users to add their own pictures and videos to the collection. Gen Z is most receptive to video that's why it's important to make video platforms a primary source of social content.
Maybe it's the first nice day of summer and your property is throwing a summer pool party. You can use SnapChat to share the fun, and then also your residents can create their own content and add it to your story. This can be really beneficial because essentially your residents are taking care of the marketing for you.
By putting to use this social media platform you can directly engage with the student housing community and bring your property to the forefront of where they should decide to live. Staying up to date with the latest trends makes your community more appealing to the next generations and can only help build your student housing marketing strategy.
Need help with your digital marketing? Contact our sales team today to see what we can do for you.
LCP360 is a National Digital Marketing company located in Chicago specializing in photography, virtual tours, 3D renderings, video animations, virtual staging and floor plans. LCP360 offers multifamily, seniors living and many other real estate industries a creative and innovative way to showcase space. By combining the best technologies from web marketing and panoramic photography, LCP360 has developed a best-in-class virtual tour web application that lets renters virtually tour a property from any location.