The Importance of Virtual Tours in Health Care
by Kyna Garrett, on Aug 28, 2017 11:28:00 PM
Health care is a rapidly evolving industry, especially when it comes to its online presence. The web is a vast explorative place for potential patients to find medical answers and potential local providers. For years, health care institutions have held open houses and events to show off facilities to patients, but with technology like virtual tours, interested patients can now visit the facility right from a computer or mobile device.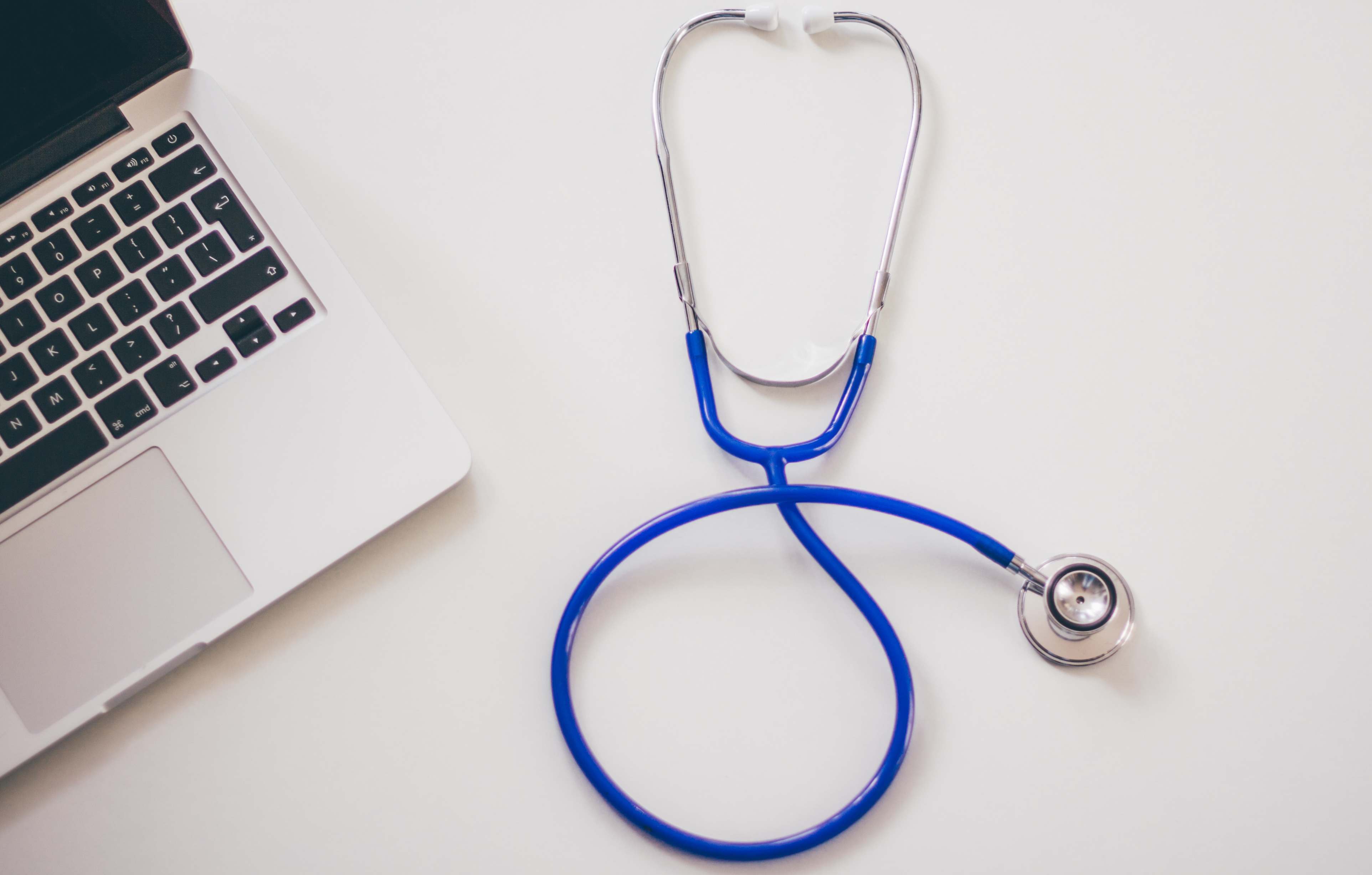 Both still photography and 360° photography in health care has become a vital piece of offering a comfortable and inviting setting for new and returning patients. That's why providing walk-throughs of medical facilities is such an important addition to patients and visitors.
Distant Patients Can Easily "Visit" the Facility
Not all patients are local to hospitals or private practices. Patients will look further from home if a health care provider offers exactly what they need, and sometimes, doctors may refer or transfer patients to different locations. That's where virtual tours become much more than a visual aid. Hospital virtual tours give distant patients the opportunity to explore the facilities before making their final decision or become comfortable with where they are receiving treatment.
Patients Gain a Sense of Comfort
It's no secret that some people are nervous about going to the doctor or even visiting a hospital. A virtual tour of your facility gives future visitors and patients a sense of comfort. Not only can they tour the location virtually, they also become familiar with it and understand their surroundings before stepping foot inside.
Patients Can See What Services You Offer
Generally, patients can't visit operating rooms or special facilities due to safety concerns or simply because they are in use. But with a virtual tour, hospitals are able to show operating rooms, imaging and diagnostic services, medical machinery, and so much more to patients simply with the use of 360° photography.
Potential Long-Term Patients Can View Private Rooms
Preparing for a hospital stay can be difficult for some patients, especially because staying in an unfamiliar room can be unpleasant. A virtual tour of long-term patient rooms or birthing centers not only give patients a sense of security and reassurance, but also a basic knowledge of what they can expect when they stay at the hospital.
Visiting Doctors and New Medical Staff
Patients are the key reason why virtual tours are so important in health care, but visiting practitioners, surgeons and new medical staff can also benefit from the use of an online virtual tour. Much like it does for a new patient, new or visiting staff can also become familiar with the facilities much easier than having to physically visit the location first.
To see an example of just how useful virtual tours in this industry can be, take a look at a Panoskin tour of a birthing center at Advocate Christ Medical Center.