How to Build Back Confidence in Your Senior Living Community
by Caitlin Golden, on Oct 21, 2021 9:00:00 AM
Senior living communities were highly impacted by the coronavirus pandemic. Between caregiver burnout and residents' lack of trust in safety measures, senior living occupancy fell short.
With vaccines now readily available and an increase in comfortability with our "new normal," how can senior living providers build back trust and confidence in their communities?
To increase occupancy, providers will have to focus on a few core areas: improve sales and marketing tactics, upgrade resident safety, and strengthen resident engagement.
Read below for a few ways to reinforce your community trust with incoming residents and their families.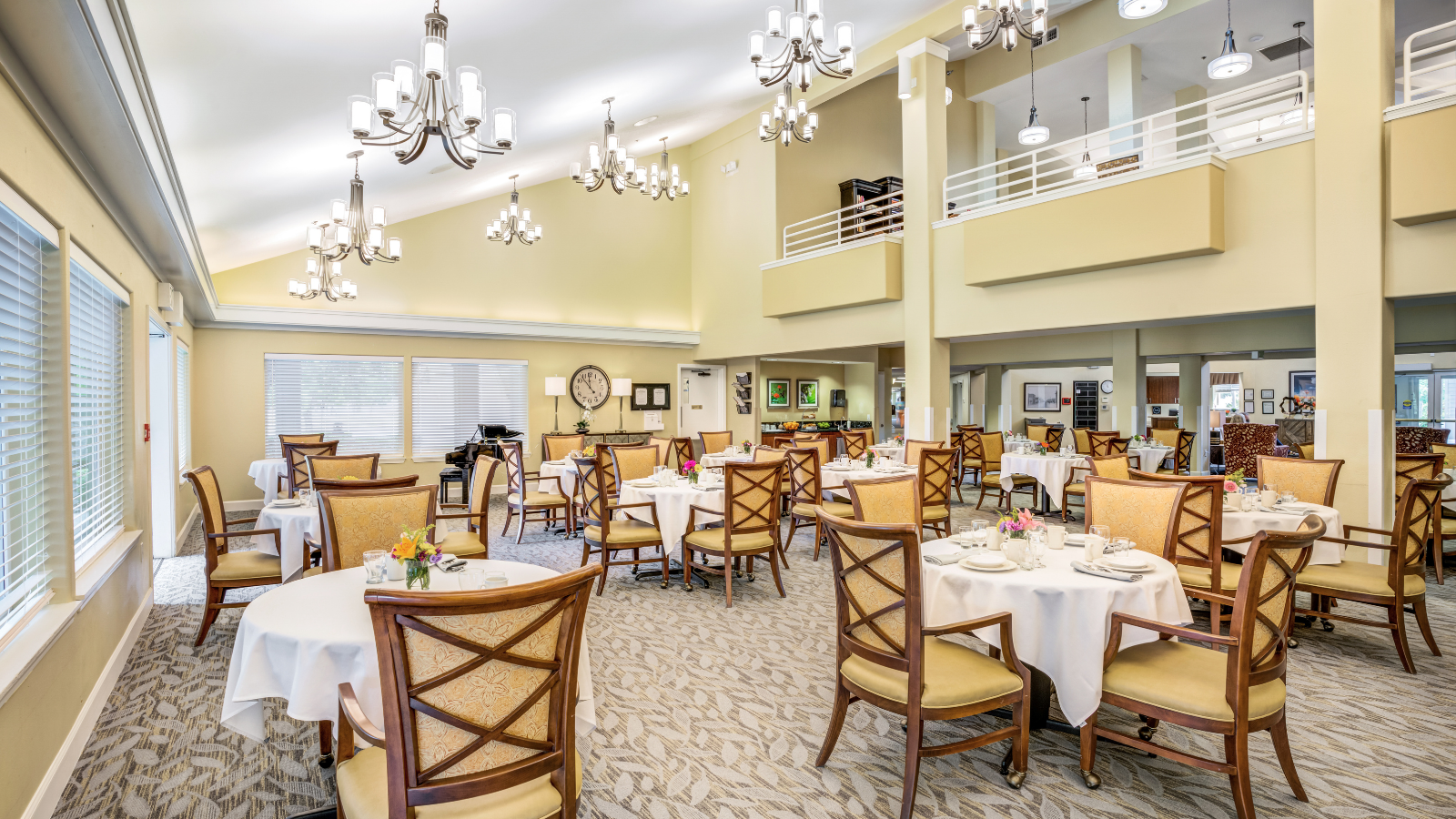 Keep Communication Clear And Often
By providing residents and their loved ones with constant and clear communication, senior living properties can ensure a smoother transition when it comes to resident safety and security.
The type of communication you use is essential. Communities can send out daily or weekly health notices regarding any potential infections or send regular updates as safety precautions change.
Here are a few simple ways to stay in contact with current and future residents:
Email campaigns with a regular cadence
Direct mail campaigns
Text messages reminders and notifications
Make sure your communication isn't only often, but also crystal clear.
Inform your residents about the good and the bad. Whether that be an infection outbreak or that you have executed a new safety procedure that will apply to everyone in the community.
The more information you provide, the better. Transparency and frequent communication builds trust and allows your current and future residents to feel more comfortable in their home.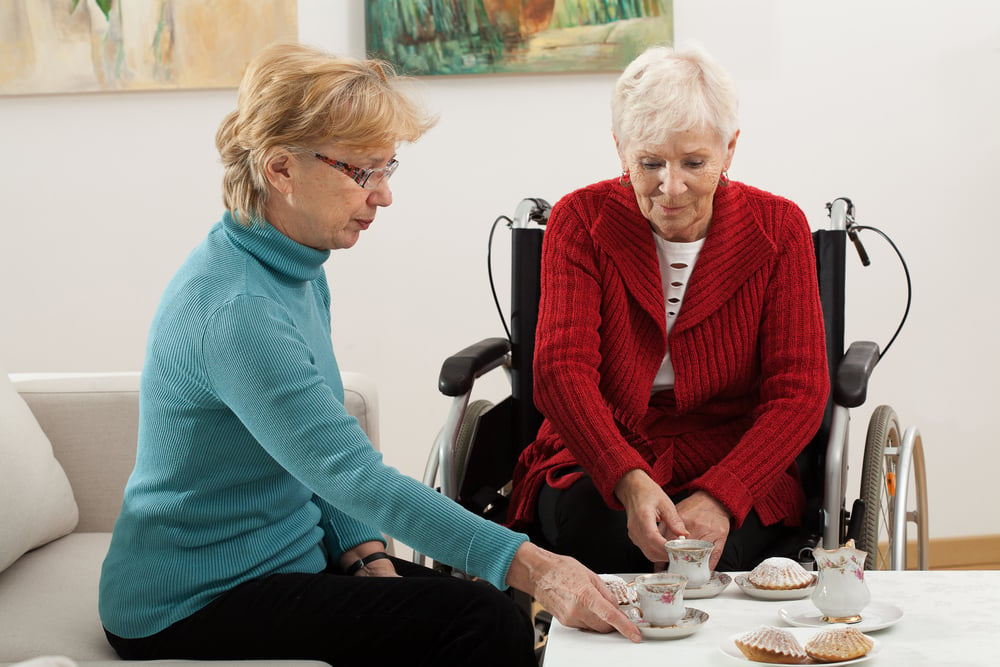 Provide A Unified Front Between Sales And Marketing Efforts
Consistent messaging and transparency is a key factor in establishing stronger trust. Between marketing through social media, your website and online ads, what seems like a clear, cohesive message can easily get lost.
Your marketing strategy begins with your website. Your senior living property website needs to deliver a clear message, but also stay up with the latest trends when it comes to design.
Having your website include easy accessible shortcuts between the pages, large text with easy digestible information and the right type of digital content are all important components when it comes to building your website.
What do we mean by the right type of digital content?
Did you know that, 60 percent of people searching for senior care have no knowledge of their local options. Provide prospects with the technology that will best help them make an informed decision on your community. This can include interactive floor plans and investing in your virtual tours.
Interactive floor plans can not only help your community stand out from the rest, but seniors are more likely to respond and engage with an interactive floor plan. This helps them to better visualize the environment they could be living in.
Virtual tours are huge now. But investing in the right kind of virtual tours for senior living is important. Mobility and memory are the two more common disabilities when it comes to seniors and providing them the option of viewing your property in the comfort of their own home can go a long way for them.
So your marketing team has really put into place a great strategy for connecting with future residents. How does your sales team carry that into closing in on that sale?
Sometimes for senior living communities residents may have been the one looking online at your community, but then their loved ones have also joined in on the process for an in person tour. Keeping the message consistent and reiterating how the community has adapted to the new way of living is essential.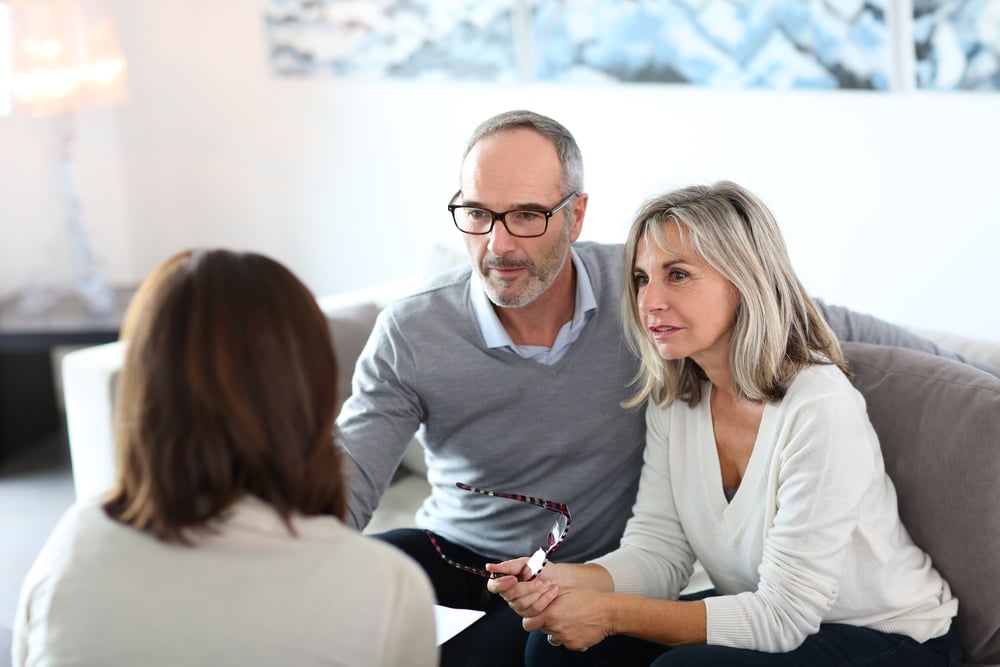 Here are some tools your sales team can utilize to make sure they are ready when the time comes to provide this unique service.
Get your team the right tools - again virtual tours can make all the difference when it comes to selling your property, but that's not the only digital media your sales team will need. If you have a new construction project,

renderings

can really help people to visualize your new community. These types of tools can really help guide your sales team to have meaningful conversations.
Your team needs to personalize the experience - working in senior living requires a unique set of skills. Focusing on the elaborate amenities is not the only part that will sell a prospect. Your sales team will need to focus on showing prospects how your community provides everything they need.
Connect on an emotional level - this part is incredibly important in senior living sales. To create an emotional bond with prospects and their families can be the ultimate deciding factor on whether your property is the right fit. Consider providing your sales team with training in professional on-boarding to make a difference in senior living.
Take note of the questions people are asking about your community and the insurances they want from your properties. This can help your on-site team to better understand how to present the community to the public in both the marketing and sales strategies.
Use Online Technology To Your Advantage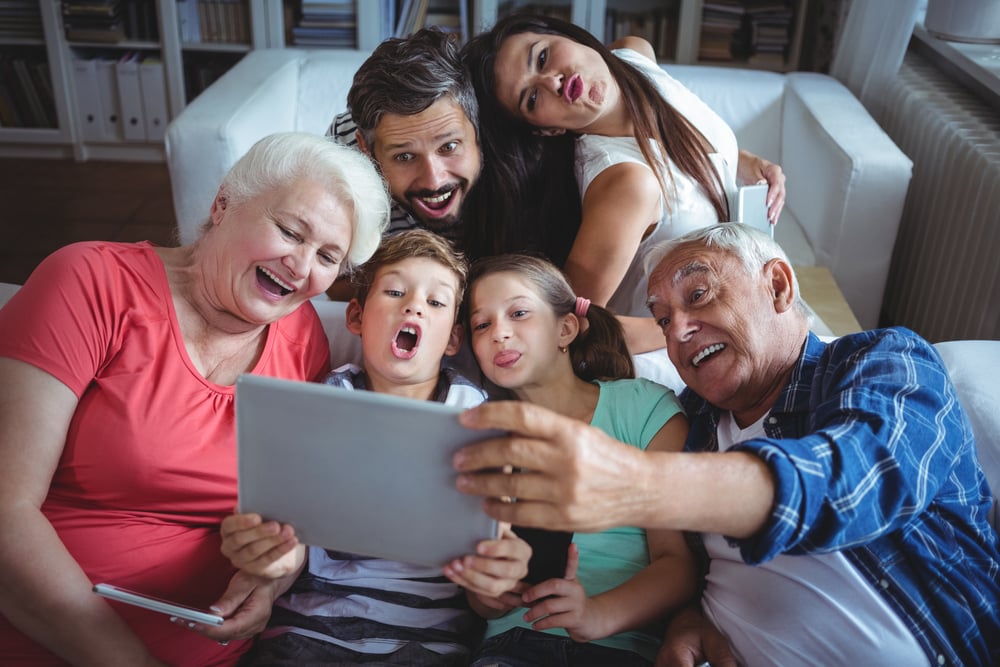 Nowadays the consumer journey happens almost entirely online. In 2019, it was reported that 72 percent of all adults in America are on some form of social media. Even more telling, 96 percent of Baby Boomers use search engines.
So why wouldn't you make sure you are using the technology to the fullest extent?
Your digital presence isn't just your website. It's your entire online presence. Between your website, email campaigns, Google My Business and your social media platforms, there's a lot of areas where you can communicate with future and current residents.
Here are some easy senior living technology "wins" to add to your marketing toolkit to establish more trust:
Frequently updated Google My Business with new community photos, seasonal photos and resident gatherings
Embedding a community virtual tour to your website for easy virtual walk-throughs for families and future residents
Attaching a virtual tour to your sales team email signatures
Make your community easy to find online with a

senior living SEO boost

Encourage online reviews

from families and residents, and don't forget to respond to both negative and positive reviews
Give Residents a Reason For Optimism
Senior living providers learned a lot from the challenges they faced during the pandemic. And moving forward, the industry can be better prepared for the future.
There are many ways that the industry can show they can be trusted again with such a vulnerable population. Keeping up the transparency and the communication will be essential moving forward to build back that confidence people once had in senior living.
For more information on how we can help with your digital media contact our sales team today.
LCP360 is a National Digital Marketing company located in Chicago specializing in photography, virtual tours, 3D renderings, video animations, virtual staging, and floor plans. LCP360 offers multifamily, senior living, and many other real estate industries a creative and innovative way to showcase space. By combining the best technologies from web marketing and panoramic photography, LCP360 has developed a best-in-class virtual tour web application that lets renters virtually tour a property from any location.