LCP Media Blog
Discover the latest in digital media,
from concept to creation.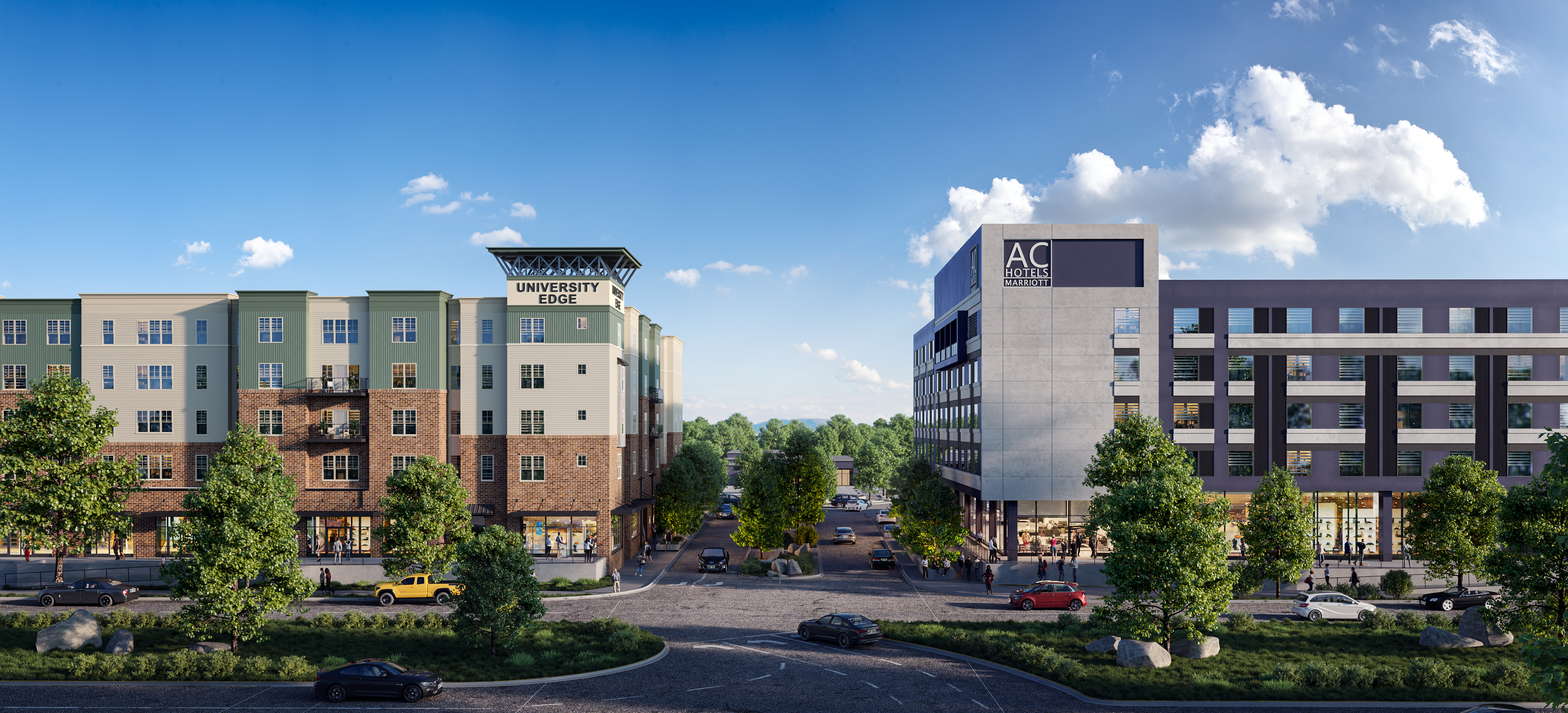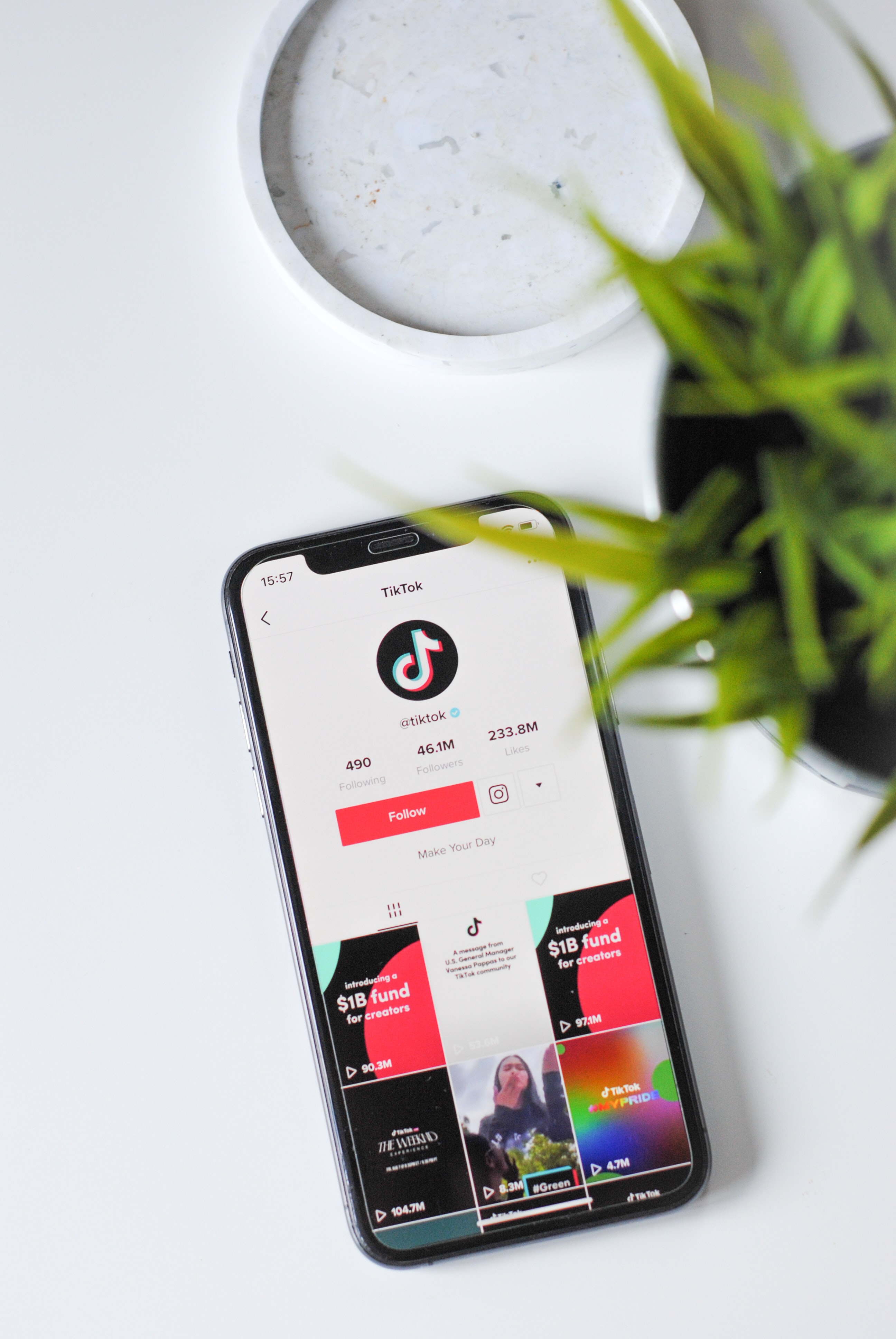 3 min read
Social media is always an excellent resource for marketing apartment communities. Instagram, Facebook, and Twitter can help you sell your community...
Read More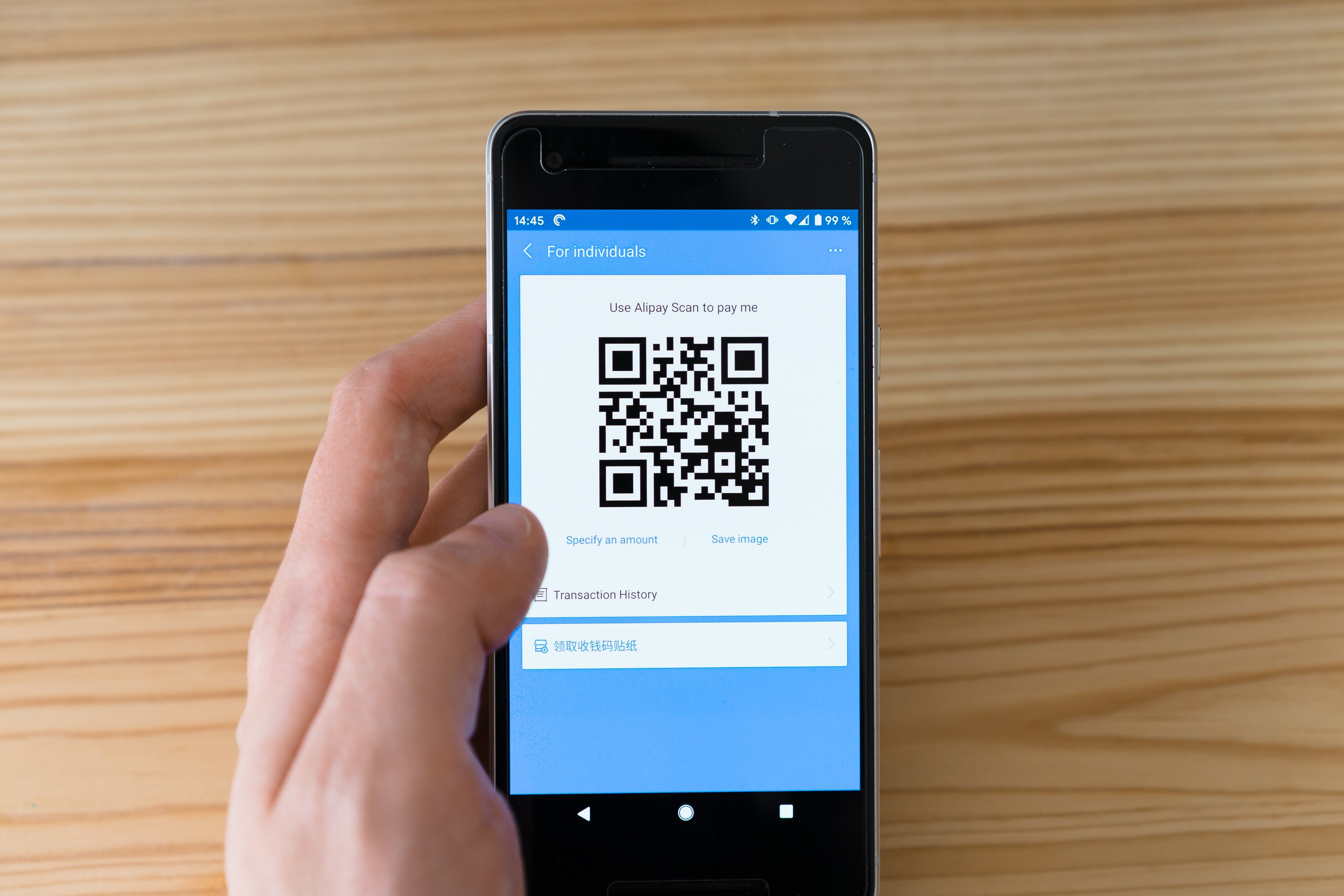 5 min read
QR codes have been around for almost 20 years, long before the pandemic. But the real estate industry had not taken advantage of them just yet....
Read More