The Benefits of Unit-Level Virtual Tours for Prospective Renters
by Caitlin Golden, on Mar 16, 2023 10:00:00 AM
As the real estate industry evolves, virtual tours have become an increasingly popular way for prospective renters to view properties without visiting them physically. Virtual tours are necessary for leasing teams to showcase their communities to potential renters.
However, not all virtual tours are created equal. Unit-level virtual tours provide a unique and powerful way for prospective renters to visualize themselves living in a particular apartment unit.
Here are some of the key benefits of unit-level virtual tours:
1. See the Actual Apartment Unit and its Features
Unit-level virtual tours allow renters to see the exact unit they may be interested in renting. They can see the unit's size, layout, and features, including appliances, flooring, finishes, view, and floor level. This amount of detail provides a more realistic and immersive experience, making it easier for renters to envision themselves living in the space.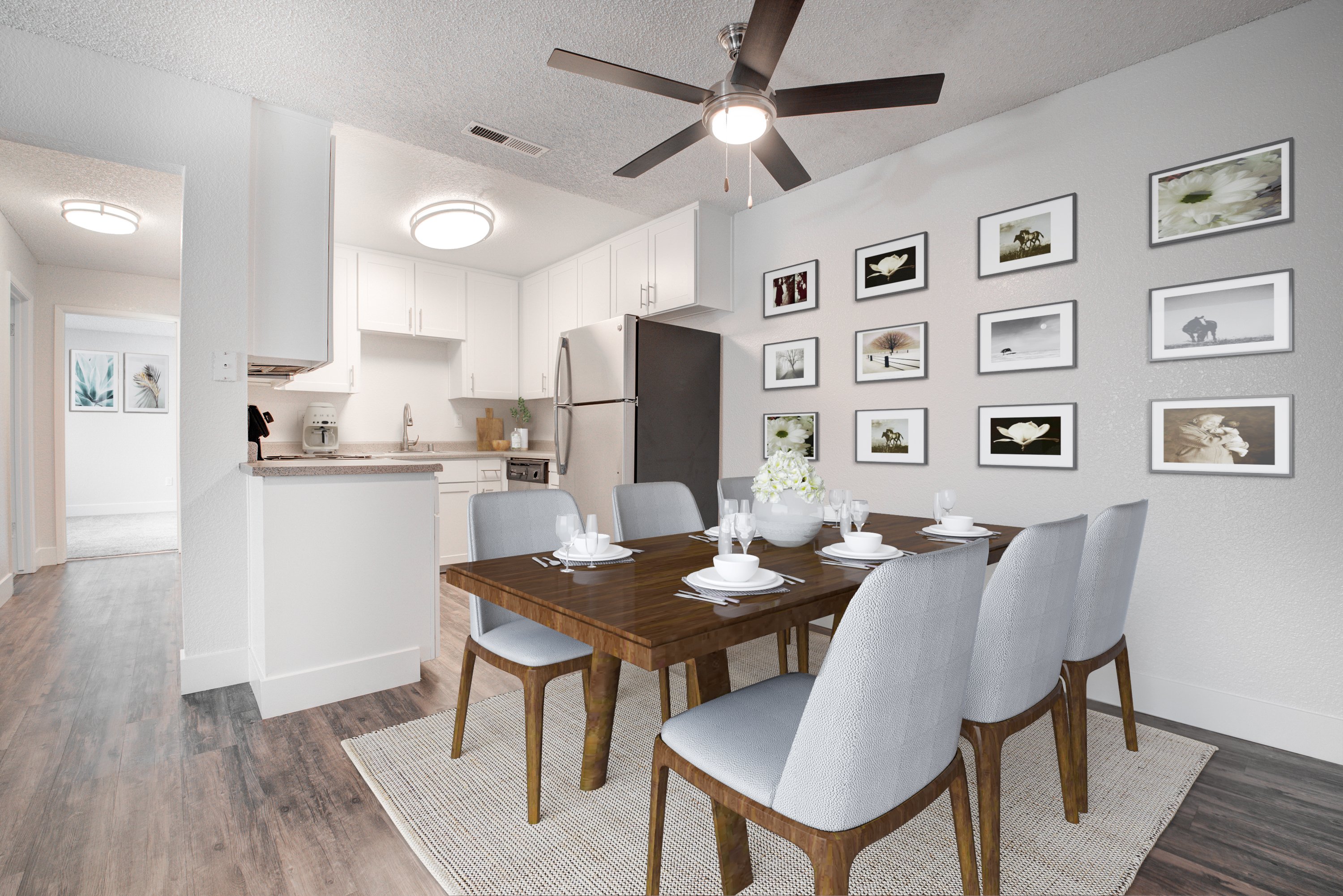 2. 24/7 Availability and Convenience
Virtual tours are available every day at any time, which means potential renters can take a tour at any time or place that is convenient for them. This is particularly useful for people working off-hours or in different time zones.
3. More Qualified Leads
Leasing teams can attract more qualified leads by providing a comprehensive virtual tour of each unit. Prospective renters are more likely to reach out if they can see exactly what they are getting. This saves leasing agents time by prioritizing leads genuinely interested in renting the unit.
4. High Conversion Rates
Unit-level virtual tours can also help leasing teams with their lead-to-lease conversion. By providing an in-depth virtual tour of the unit, leasing teams can address any questions or concerns of renters. They can also provide a more personalized experience by tailoring the virtual tour to the prospect's needs and preferences. The likelihood that a prospective renter will lease sight unseen also increases significantly.
5. Cost-Effective
Offering virtual tours is a cost-effective way to market a property. Property managers don't have to spend money on travel expenses, printing costs, or other marketing materials. They can simply upload the virtual tour to their website, Internet Listing Services (ILS), and other marketing channels and let potential renters take a tour on their own.
6. Reshaping the Leasing Experience
Unit-level virtual tours are reshaping the leasing experience in multifamily by providing a more personalized and convenient way for prospective renters to view properties. This technology allows leasing teams to showcase their communities in an innovative and modern way. Prospective renters can experience the unit-level virtual tour on their own time, making fitting property tours into their busy schedules easier.
7. Innovative Unit-Level Virtual Tour Technology - TourBuilder Go
To make creating unit-level virtual tours easy and accessible, LCP Media has developed TourBuilder Go, a turnkey solution that revolutionizes how 360 virtual tours are created. This innovative media technology empowers leasing teams to easily and quickly create unit-level virtual tours, photos, and videos. TourBuilder Go's advanced features make it possible to create high-quality virtual tours with just a smartphone. This technology enables leasing teams to provide an immersive and engaging virtual tour experience for prospective renters.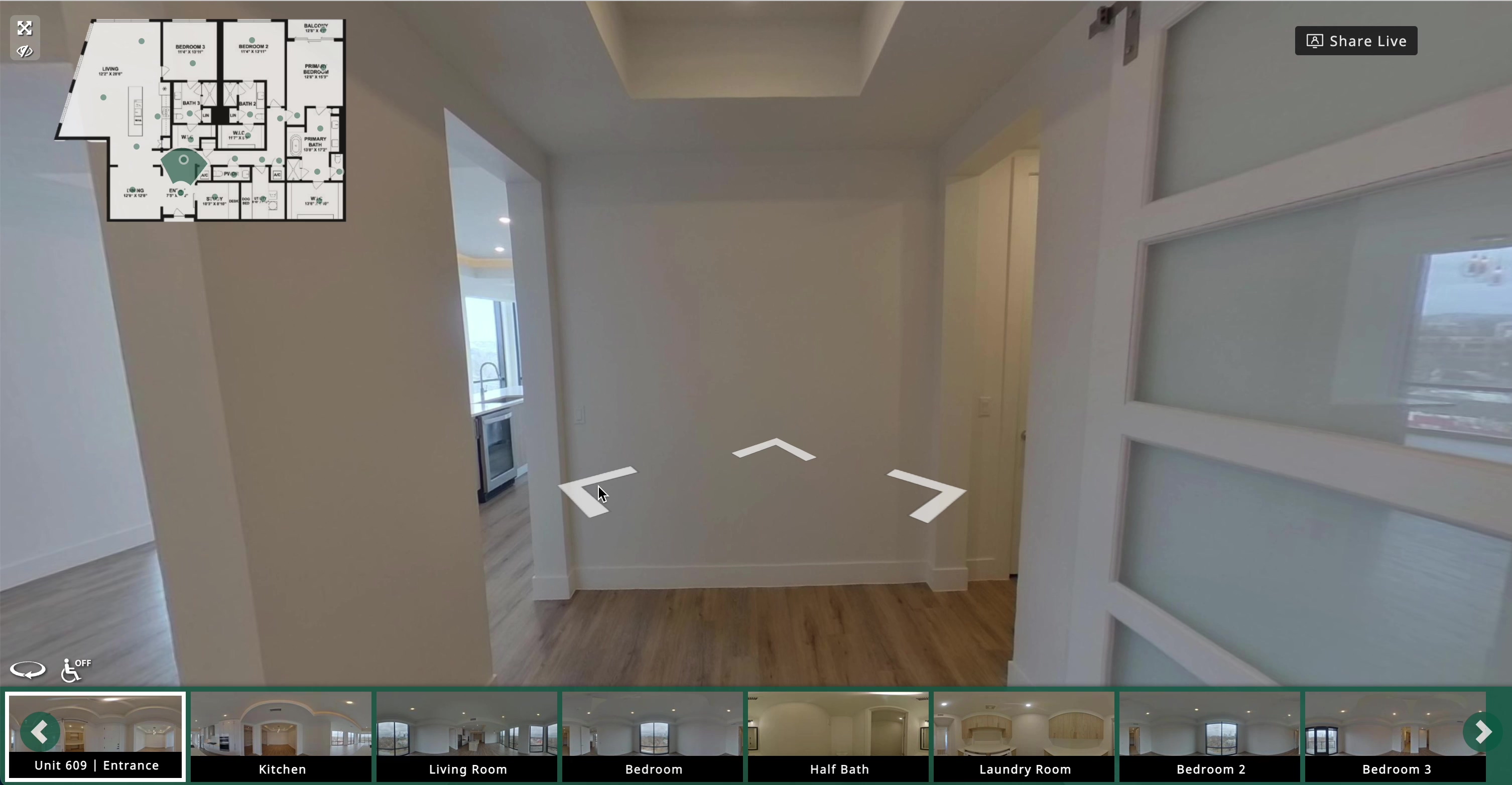 Unit-level virtual tours are an excellent way to showcase properties to renters. They provide an immersive and detailed walkthrough experience, attracting more qualified leads and increasing conversion rates. Additionally, virtual tours have transformed the leasing experience by providing a personalized and convenient way for renters to view properties.
To learn more about how TourBuilder Go can help your property bring unit-level virtual tours to renters, contact our sales team today.
About LCP Media
LCP Media (Lights Camera, Pixel) is a national visual media and technology company in Chicago. We provide a full menu of services, including virtual tours, professional and drone photography, 3D renderings, video animations, virtual staging, site maps, and floor plans. LCP Media is an innovative leader in forgetting unforgettable virtual real estate experiences by combining unrivaled-class technology solutions with our unparalleled customer service.