Senior Living: How To Market For Increased Occupancy In 2021
by LCP360, on Apr 26, 2021 8:30:00 AM
2020 was a hard year for senior living communities. The pandemic brought multiple obstacles that seniors were faced with.
With the hope that some normalcy will return soon, senior living communities will have to shift their focus on how they market to not only the prospective residents but also their family members.
So how can these senior living communities change their marketing strategies to increase the occupancy rate? Below are some of the important aspects that these communities will want to emphasize.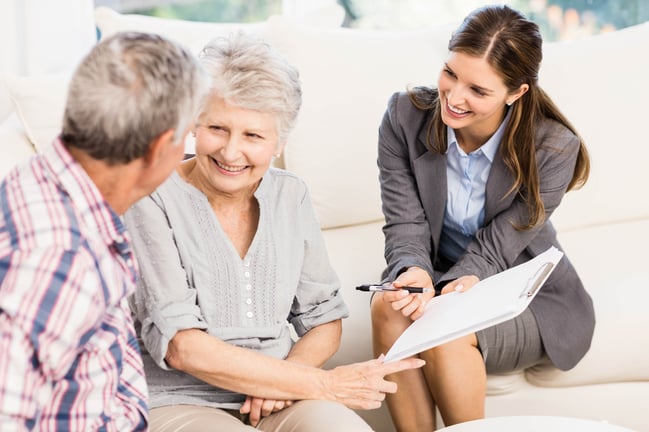 Focus On Consumer Facing Messages
Properties main focus was on selling the luxury living they were providing to their residents. The pandemic hit senior living communities extremely hard and now they have to shift their focus.
The pandemic has cautioned families, people want to be extra sure about where their loved ones are living. Maybe your property hired a medical director during the pandemic, implemented telehealth technology for your residents to use or added new clinical staff.
Understanding that you are providing homes for a population that is vulnerable and has specific care needs is what your prospective residents are going to be looking for.
If you are looking to increase your occupancy this year, shift your priority from the luxury living you provide to how you will make sure your residents are safe and healthy.
Ramp Up Your Digital Efforts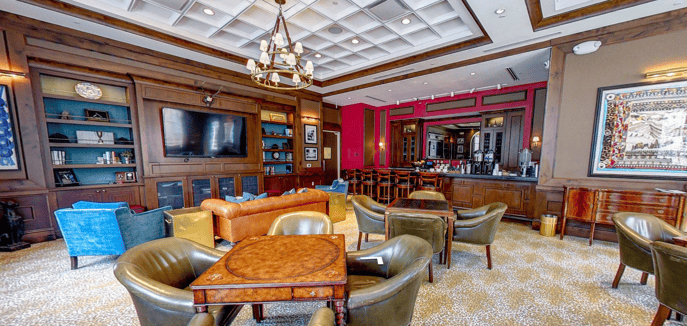 The pandemic affected many different things, one major aspect was how companies conducted their business, everyone moved to virtual. A lot of seniors had to quickly adapt to using the internet and technology for things they never needed before.
Whether that was ordering groceries online or getting accustomed to zoom and other virtual meetings for their jobs or to see loved ones.
A recent survey of baby boomers found that 80 percent of prospects tour more than one facility and more than half tour three or more. The pandemic made in-person tours impossible so companies turned to virtual tours.
Studies have shown that now more than ever seniors are becoming comfortable with technology, 42 percent have adopted smartphones and 67 percent say they have internet access. So why not take advantage of that number increasing and increase your occupancy and focus your marketing to the digital side.
Combating The Fear Of Isolation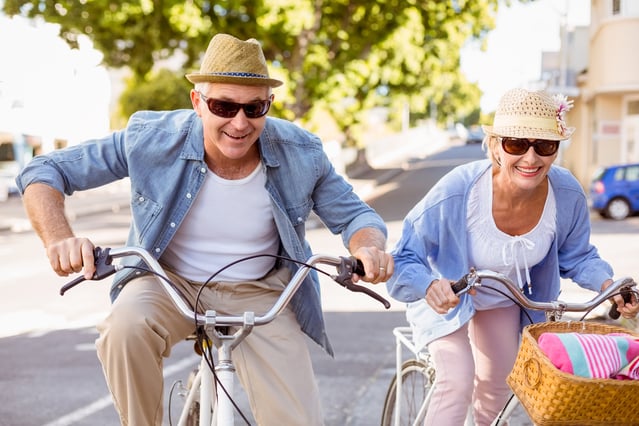 The biggest impact senior living communities had during the pandemic was the isolation their residents had to endure. So how will that change in 2021 and 2022?
Residents will be looking to see how these properties will combat that issue. Families of prospective residents will want to make sure that if there is any reason they cannot visit for periods of time their parents and loved ones won't be isolated again.
A lot of communities found creative ways to keep their residents involved during the pandemic through virtual visits or keeping in touch with loved ones through social media.
Providing different entertainment will be a factor family members will look for when deciding on the senior living arrangements.
LCP360 can help you bring your senior living communities to life with our technology, contact us today to help you!
LCP360 is a National Digital Marketing company located in Chicago specializing in photography, virtual tours, 3D renderings, video animations, virtual staging and floor plans. LCP360 offers multifamily, senior living and many other real estate industries a creative and innovative way to showcase space. By combining the best technologies from web marketing and panoramic photography, LCP360 has developed a best-in-class virtual tour web application that lets renters virtually tour a property from any location.