2 min read
Mobile-Friendly Virtual Tours: 5 Key Features for Success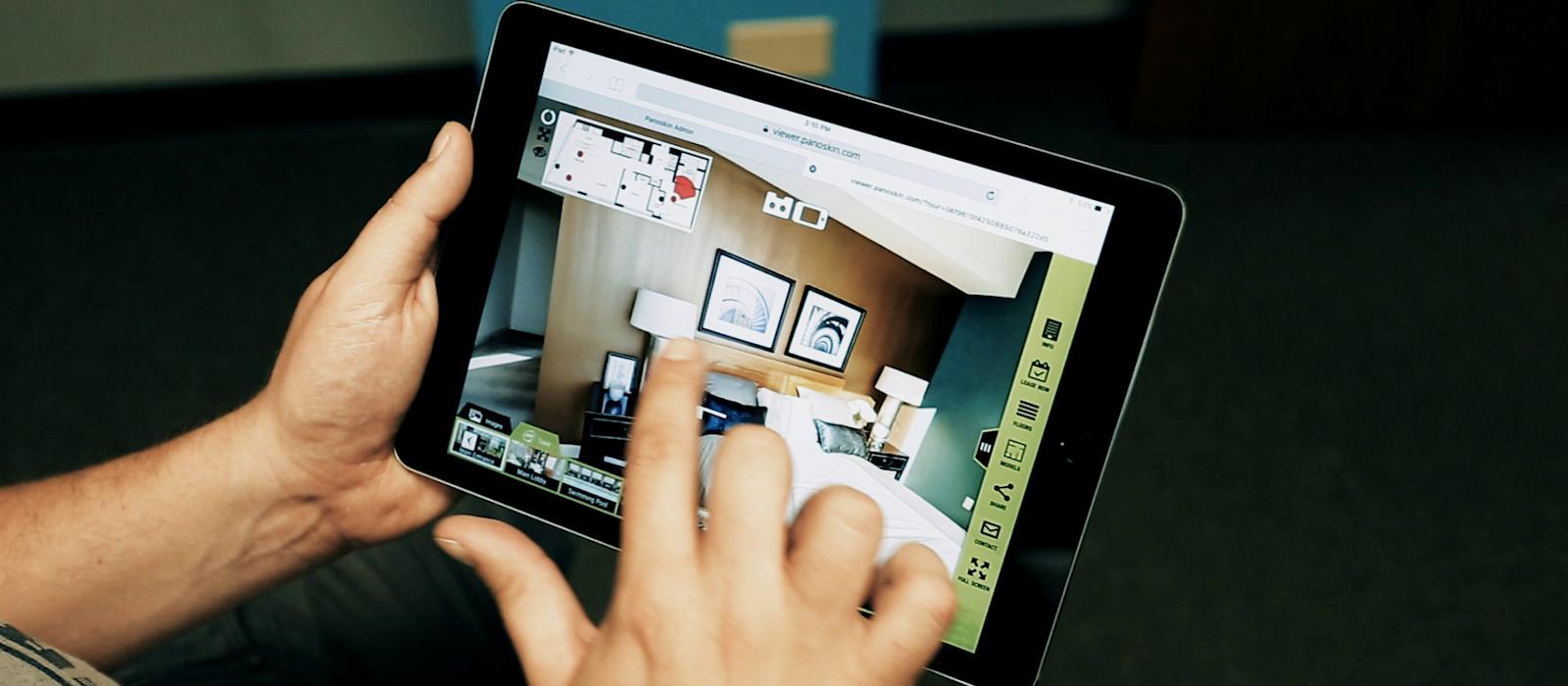 Everyone is on their phones, where people interact with the world around them. Businesses have adapted to being mobile-first to provide their audience with the most up-to-date information. Let's explore the significance of optimizing virtual tours for mobile devices. From loading speed, ease of navigation, and essential features, we will dive into the importance of a mobile-friendly virtual tour.
1. Fast Loading Times
Users expect instant access to information. Mobile-friendly virtual tours should load to avoid frustrating delays. Slow-loading tours may result in users abandoning the experience altogether.
Here are steps to consider to ensure fast loading times:
Compressing file sizes

leveraging caching techniques
These can all improve loading times and provide a smooth experience for mobile users.
2. Intuitive Navigation
A mobile-friendly virtual tour should offer simple navigation for smaller screens. Clear and prominent buttons, such as arrows or swipe gestures, allow users to explore different areas of the tour. A user-friendly interface minimizes the need for zooming or excessive scrolling.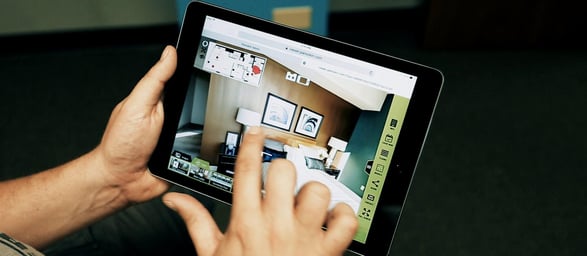 3. Autoplay Feature
An autoplay button in your virtual tour can be a valuable addition. This feature lets the tour move viewers between rooms, providing a hands-free experience. You can engage users who prefer a more guided experience but still give the manual option to those who prefer more control.
4. Easy Sharing Options
Mobile-friendly virtual tours allow for easy sharing capabilities through various channels. Sharing through text, email, and social options empowers viewers to spread the word about the virtual tour. This will help to increase its reach and potential audience. Not only does this benefit your business, but it also enhances user engagement and satisfaction.
5. Convenient Information Access
A user-friendly drop-down menu can provide a comprehensive mobile-friendly virtual tour experience. The menu should offer contact details, Google Maps integration, and unit-specific details. These convenient options empower users to access the information and have a streamlined experience.
The mobile revolution is reshaping how users consume information and engage with businesses. This is why optimizing virtual tours for mobile is crucial. Focus on fast loading times, easy navigation, autoplay features, sharing options, and convenient information access. These features allow businesses to enhance user experiences, increase engagement, and expand their reach.
ABOUT LCP MEDIA
LCP Media (Lights Camera Pixels) is a national visual media technology company based in Chicago. We provide a full menu of services, including virtual tours, professional and drone photography, 3D renderings, video animations, virtual staging, and floor plans. LCP Media is an innovative leader in creating unforgettable virtual real estate experiences by combining unrivaled technology solutions with our unparalleled customer service.
Simply put, we deliver an unreal experience from start to finish. So real, it's Unreal! For more information, please visit LCPMedia.com.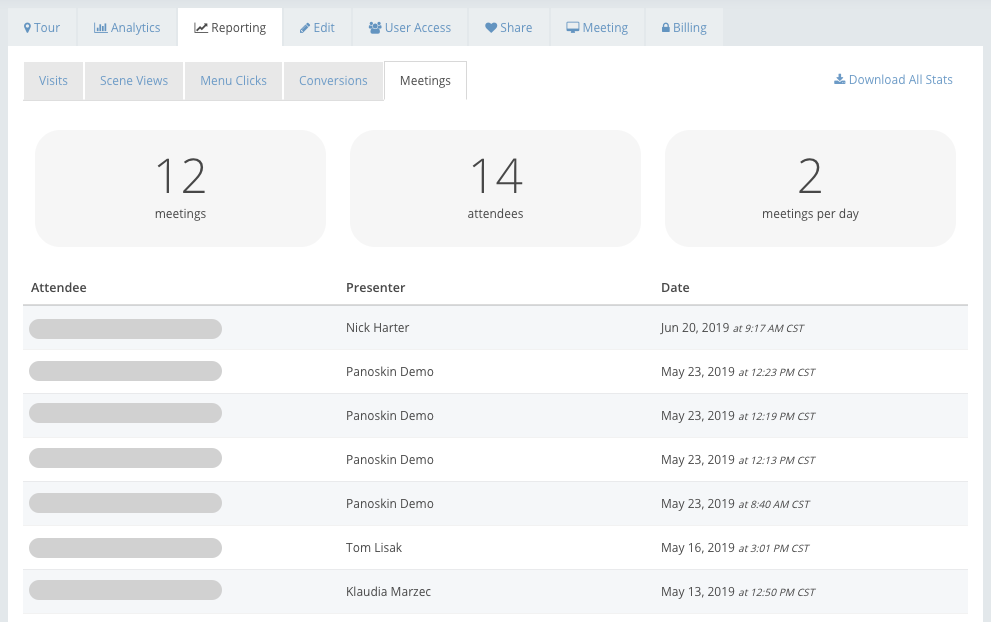 2 min read
We're excited to introduce some new features to our virtual tour meeting functionality in the Panoskin platform!
Read More