5 Reasons Why High-Quality Photography is Important for Multifamily Properties
by Caitlin Golden, on Apr 10, 2023 10:00:00 AM
As the world becomes increasingly digital, multifamily properties must have a solid online presence. One of the most critical aspects of that online presence is high-quality photography. In this blog post, we'll explore five reasons why high-quality photography is vital for multifamily properties and how LCP Media can help.
1. First Impressions Matter
According to a study by Apartments.com, 84% of renters use the Internet to search for apartments. Your online presence is often the first impression potential renters have of your property. High-quality photography can make a big difference in creating a positive first impression and capturing the attention of potential renters.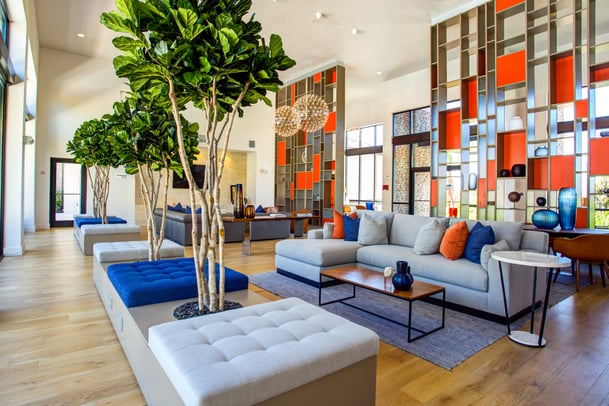 2. Showcasing Your Community
High-quality photography can showcase the best aspects of your community. From the swimming pool to the fitness center to the shared amenities, professional photography can highlight the unique features of your property and make it stand out from the competition.
3. Still Photography, 360° Photography, and Drone Photography
Many different types of photography can showcase multifamily properties. Still, photography is excellent for capturing individual units and common areas. 360° photography allows potential renters to take a virtual tour of your property. And drone photography can give a unique perspective and show off your property's location and surrounding areas.
At LCP Media, we offer all of these services to our clients. Our extensive network of over 32,000 photographers worldwide ensures our clients never have to worry about capturing their property.
4. Engaging Your Audience
High-quality photography can also help engage your audience. According to a study by Wishpond, visual content on social media generates 120% more engagement than text-only content. High-quality photography on your website and social media channels can create a more engaging and memorable experience for potential renters.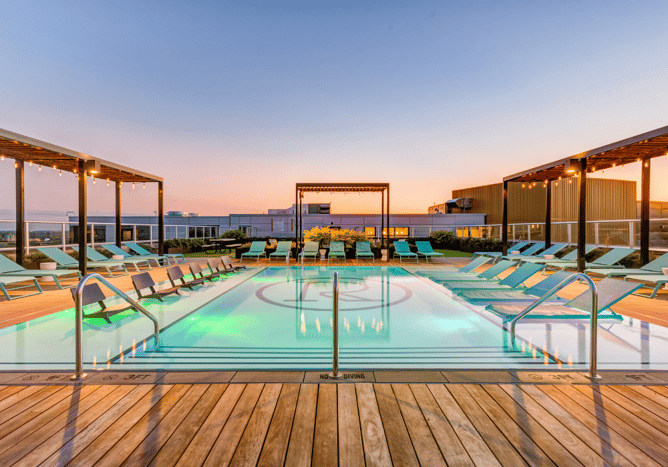 5. Increasing Your ROI
Investing in high-quality photography is an added expense, but it can increase your ROI in the long run. According to a study by Apartments.com, properties with professional photography had 115% more views than those without. High-quality photography can lead to more leases and higher revenue by increasing views and engagement.
In today's digital world, high-quality photography is essential for multifamily properties. Whether you're looking to make a great first impression, showcase your community, engage your audience, or increase your ROI, professional photography can help. And with LCP Media's photographer network and range of services, we are a one-stop shop.
Ready to take your online presence to the next level? Contact LCP Media today to learn more about our photography services.
About LCP Media
LCP Media (Lights Camera, Pixel) is a national visual media and technology company in Chicago. We provide a full menu of services, including virtual tours, professional and drone photography, 3D renderings, video animations, virtual staging, site maps, and floor plans. LCP Media is an innovative leader in forgetting unforgettable virtual real estate experiences by combining unrivaled-class technology solutions with our unparalleled customer service.