1 min read
3D Renderings: A Game-Changer for Multifamily Marketing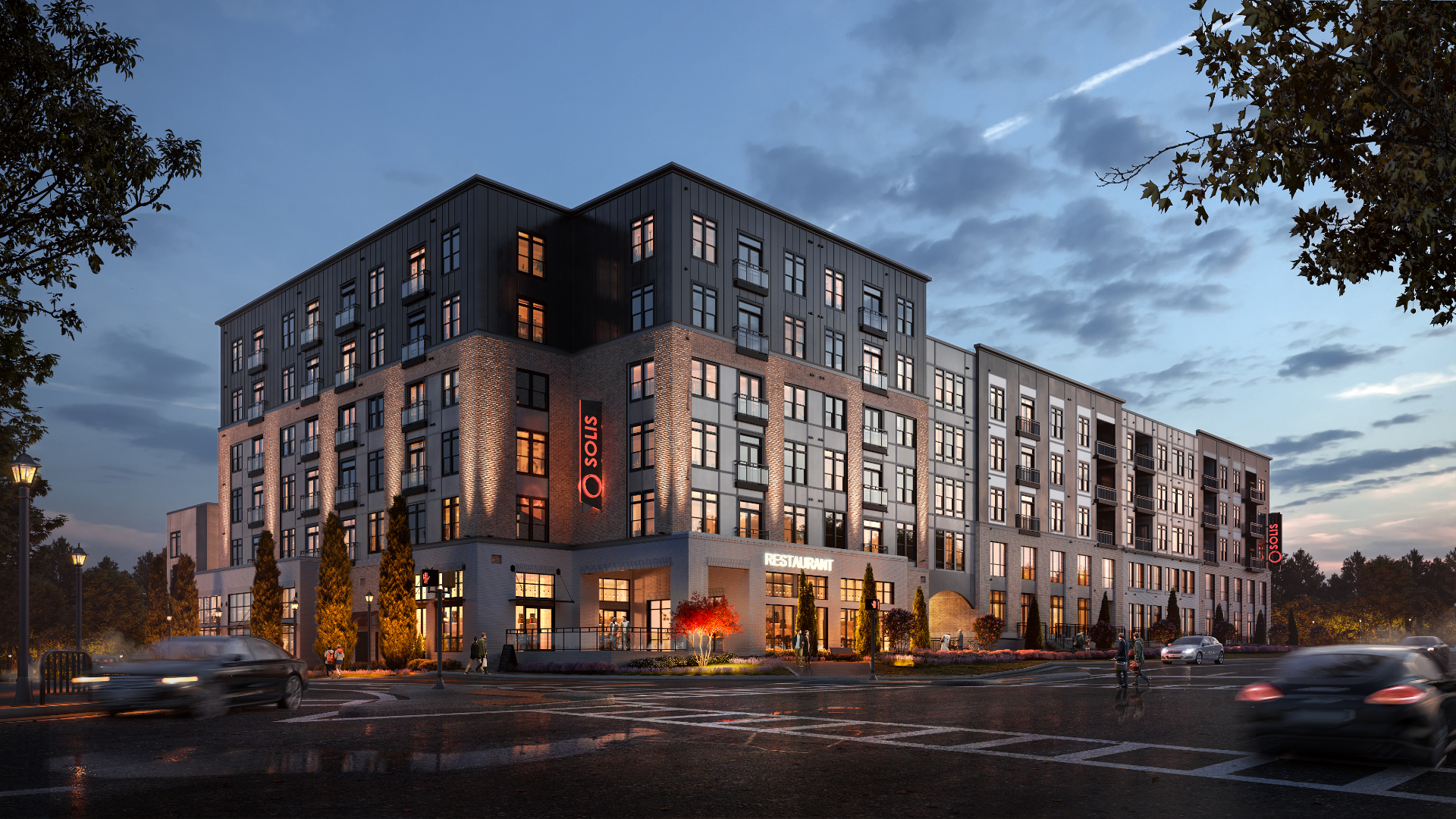 Staying ahead of the competition within the real estate industry is crucial. One tool that has transformed the marketing landscape is 3D renderings. 3D assets offer a powerful way to enhance property marketing and achieve lease-up goals. Let's explore how 3D renderings can elevate new construction projects and the different components of 3D services.
Elevating New Construction and Meeting Lease-Up Goals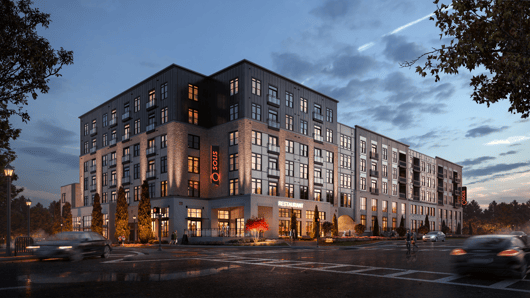 1. Enhanced Visualization
3D renderings provide a realistic and vivid representation of a property before it is built. Potential residents can visualize the amenities and units, helping to make more informed decisions.
2. Marketing Advantage
Including 3D renderings in property marketing materials sets a property apart in a competitive market. It gives a modern, tech-savvy image, attracting potential residents and creating a lasting impression.
3. Cost-Effective Previews
3D renderings can help showcase a property's potential without needing physical prototypes. This significantly reduces costs associated with traditional methods and accelerates the sales process. Another cost-saving tip is that people can go on virtual tours instead of coordinating hard-hat tours.
1. Stills
Static 3D images or stills provide high-resolution visuals of the property, showcasing its design, layout, and features. These images can be used in brochures, websites, and advertisements to give prospects a clear glimpse of the property.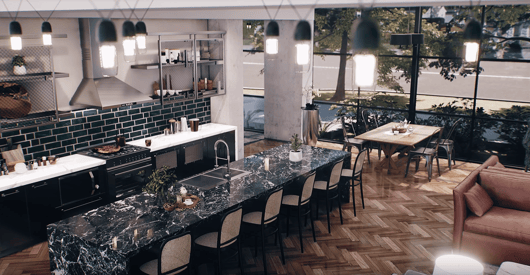 2. 3D Virtual Tours
Virtual tours allow potential residents to walk through the property, explore various spaces, and get more information immediately. This interactive feature engages the audience and helps them envision living on the property.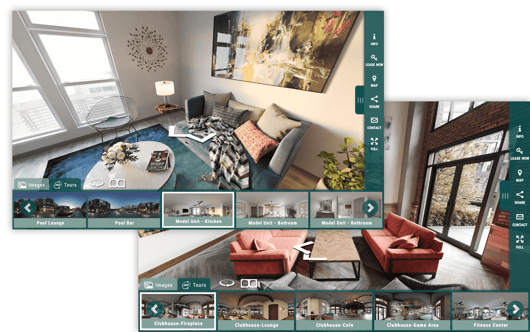 3. Virtual Staging for Multifamily
Virtual staging involves furnishing and decorating spaces within the property, creating an inviting look. This enhances the visual appeal of vacant units, making them more appealing to potential residents.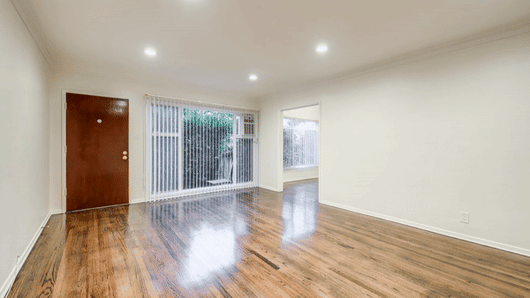 4. 3D Floor Plans
3D floor plans offer a dynamic view of the property layout, enabling a better understanding of the spatial arrangement. This helps potential residents grasp the flow and functionality of the space.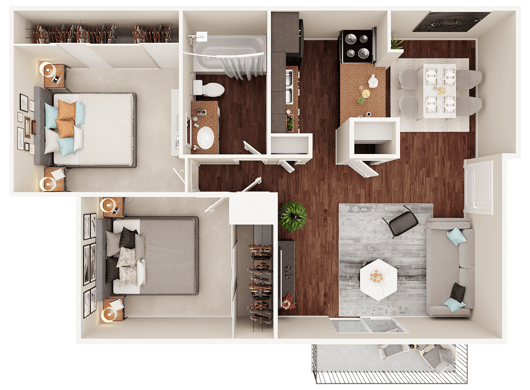 5. 3D Animations and Site Plans
Animations bring the property to life by showing movement, design elements, and features. Site plans give a view of the property, including its location and surrounding features, providing a comprehensive understanding to prospective tenants.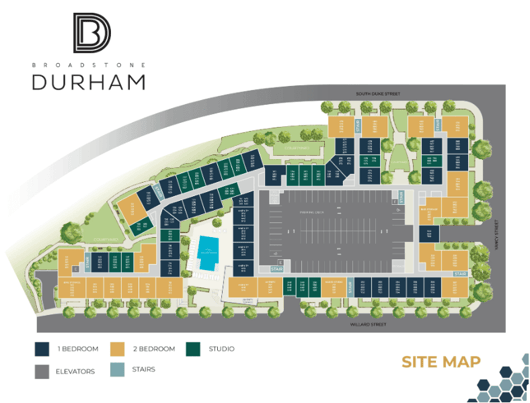 In multifamily property marketing, leveraging the power of 3D renderings is a game-changer. From enhancing visualization to providing interactive experiences through virtual tours and virtual staging, 3D renderings contribute to meeting lease-up goals and setting properties apart from the competition. As technology advances, embracing 3D rendering tools is essential for developers and marketers seeking to optimize their marketing strategies.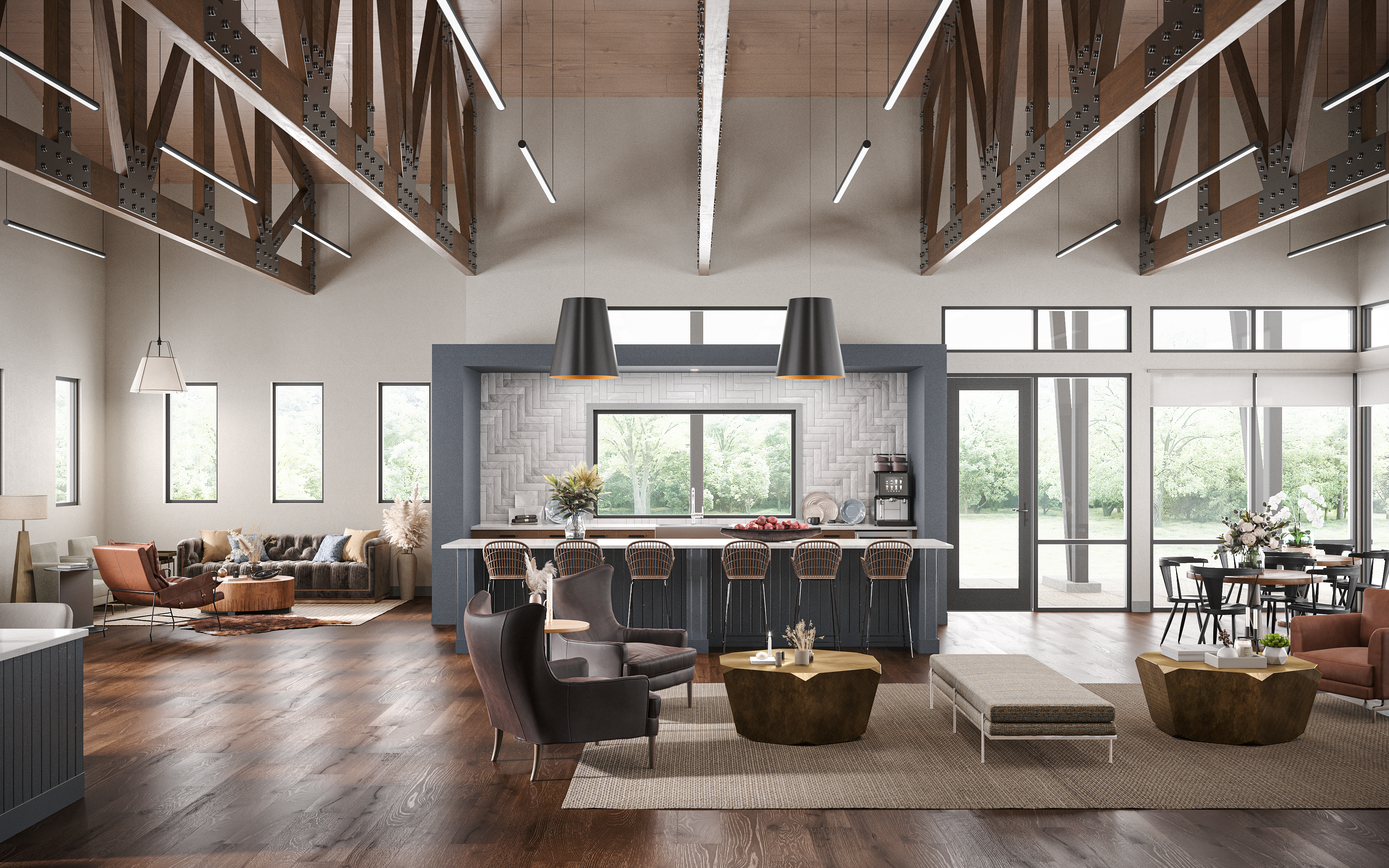 5 min read
If you clicked on this, you probably have some knowledge or interest in 3D renderings for apartments.
Read More