What SEO Efforts Should You Focus on Your Apartment Website?
by Kyna Garrett, on Mar 15, 2018 6:48:00 AM
What is SEO and why should you care?
SEO stands for search engine optimization. Ultimately, it means driving traffic to your website using free, organic or natural methods through search engines. But it's more than placing some keywords on a page and calling it good.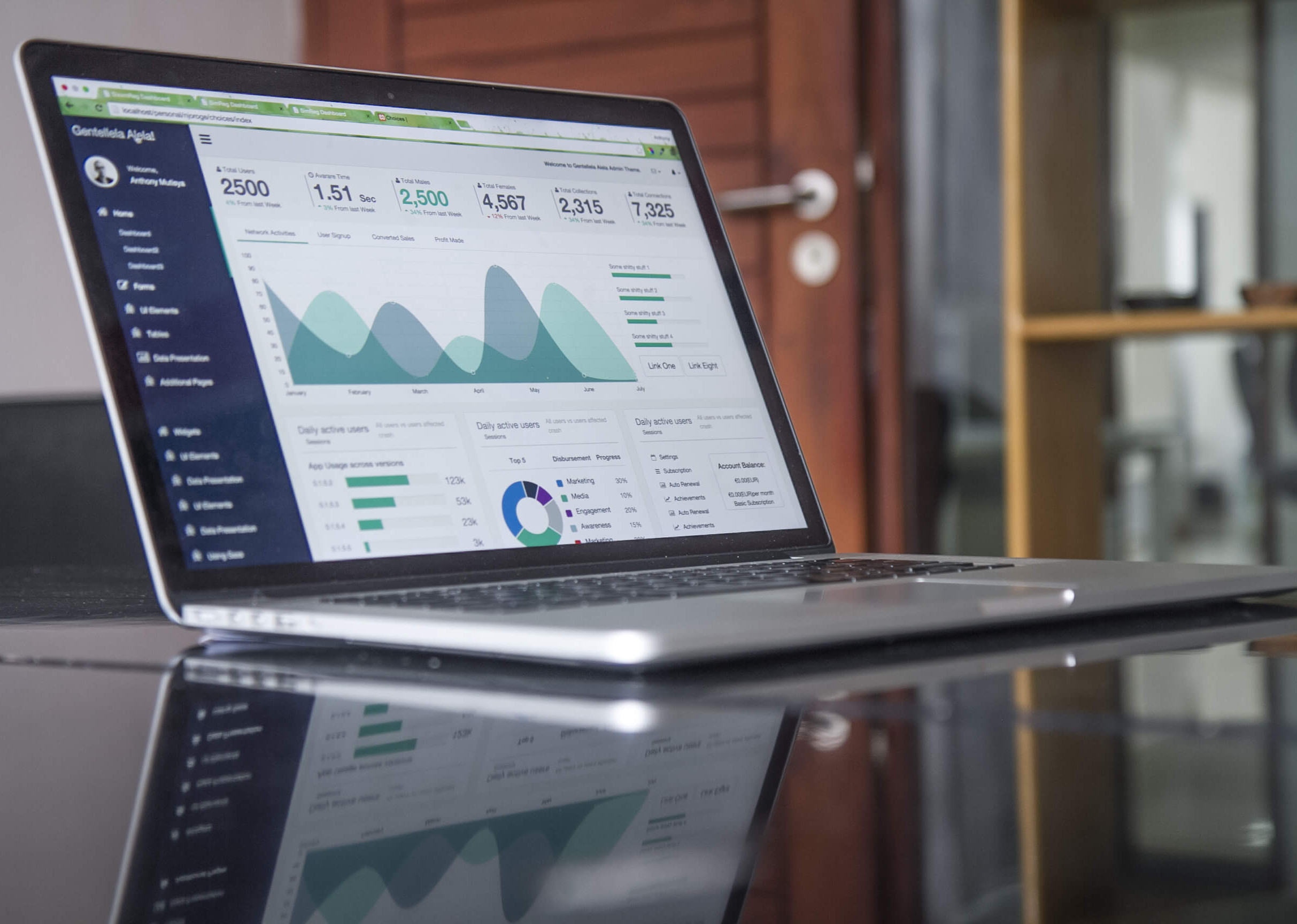 Your apartment website is the door that many of your prospective residents use to decide whether or not they're interested in taking the steps to living in your community. But how do you get them there? That's where SEO comes in. It's vital to obtaining new and returning visitors to your apartment website.
Below are some tips on what to focus your SEO efforts on for your apartment website.
Long-Tail Keywords and Why They Matter
In the multifamily industry, long-tail keywords are essential. Long-tail keywords are exactly as they sound - they're longer than ordinary 2-3 character keyword. For example, someone may search for "apartments in Seattle WA," but long-tail keywords are directed at more specific searches. For example, someone may be searching for, "two-bedroom apartments in Seattle WA with in-unit washer and dryer" or "pet-friendly apartments in Seattle WA with a dog wash station."
Implementing these long-tail keywords on your apartment website target prospective renters who know exactly what they want. If you have it, then you meet their search, thus moving one step closer to generating a qualified lead.
The Power of Visual Content
Google favors websites that have powerful and relevant, high-quality content. This includes the use of visual content. It's important to maintain unique content and ensure that it will appeal to prospective renters. That's where interactive virtual tours and 3D content on your website not only attracts new visitors to your apartment website but also keeps them there longer. This affects your site's bounce rate which tells Google that you have engaging content that others might be interested in as well. The more users engage with your website, the better off your SEO performance will be.
Relevant Content Will Always Be King
Content, both visual and written, will always be king. Google favors businesses with frequently updated information and content, as well as long-form content. Conduct regular SEO audits on your website and Google business listings to make sure you're using the most relevant information that pertains to your apartment. When Google detects new content on your website, it crawls your website and will adjust your performance on the search engine. Post frequent blog posts about things happening in your apartment complex, industry updates, and more.
As mentioned above, fresh content will always drive more relevant traffic to your website. Use keyword-rich content and make sure you have relevant categories and information displayed on your business listings.
Review the top 200 ranking factors that affect your website on Google.
So how do you implement SEO?
You can implement SEO efforts in-house or work with a marketing team. As mentioned above, however, it takes a bit more than some keywords. You may find it beneficial to work with multiple marketing teams that specialize in different internet marketing efforts. Metadata, fresh content, and visual content is crucial. Start by optimizing your Google My Business listing with relevant information about your brand and conduct a full audit of your website's pages and content.