What Happened in 2022? An Inside Look Into LCP Media
by LCP Media, on Jan 9, 2023 10:00:00 AM
2022 was a busy year for LCP Media! Our team members worked tirelessly to ensure our services and products exceeded our client's expectations. Let's take a look back at all the things we accomplished last year and what we can look forward to in 2023.
Q1
We started the year off strong by welcoming a few new team members to help with all the exciting work we had coming up. One of our greatest additions was Israel "Izzy" Carunungan as Senior Vice President of Marketing and Client Success. He brought over 20 years of multifamily experience to his new position and once he got settled in the marketing department switched into high gear.
Ending the year he was promoted to Chief Marketing Officer, and we know he will make an even more significant impact in 2023! Carunungan wasn't the only addition this year. Our Development team also grew, which brings us to the next quarter's milestone.
And what a quarter that was!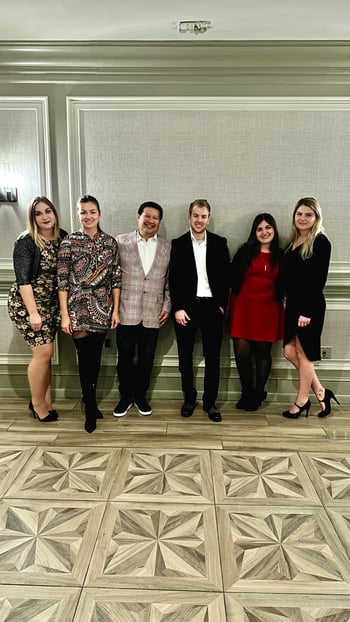 Q2
Quarter 2 brought us some of the most monumental things to happen with the company in 2022.
We got the ball rolling in April by attending the AIM Conference in Huntington Beach, Calif.
AIM was incredibly successful for LCP Media. We hosted a session and discussed the virtual experience within the multifamily industry. With our CRO Tom Kalembasa leading the panel, we were joined by some exceptionally talented professionals within the industry: Sarah Chezbro, Vice President of Marketing and Communications at Texas Apartment Association; David Seiler, President of Tail Residential; and Kadi Mancuso, Vice President of Sales and Marketing for JVM Realty Corporation.
Our session at AIM was the perfect way to lead us up to what we consider our most thrilling time of 2022.
Just before heading off to San Diego, for NAA Apartmentalize in June, we announced our rebrand. LCP360 no more – We were officially LCP Media! The rebrand reflected our transformation to a technology-based visual media company with an expanded array of innovative product offerings, the foremost being TourBuilder Go!
We officially launched TourBuilder Go at NAA Apartmentalize, and it was an extraordinary journey. Adding more team members to our Development department helped to ensure we could launch TourBuilder Go at the perfect time.
NAA Apartmentalize was hugely successful thanks to this launch. TourBuilder Go continues to help push the industry forward by making unit-level virtual tours easy to capture and lease.
We closed out a busy and unforgettable second quarter with an office BBQ. Between our Cornhole tournament and using the dunk tank to sink our Co-Founders Wojciech and Tom Kalembasa, our team members had a terrific time.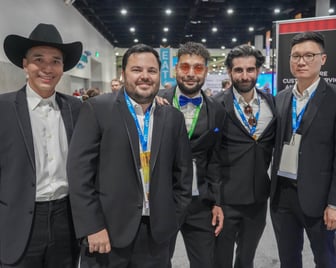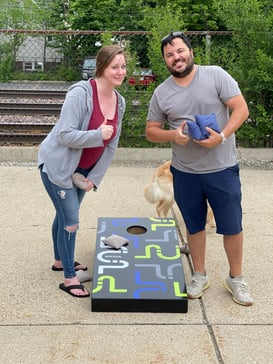 Q3
In the third quarter, we devoted a little more time to focusing on our excellent team members and all the hard work they accomplished in the first half of 2022.
In September we went on our very first company-wide retreat and we had an absolute blast. It is so incredibly important to take some time and just have fun. And what better way to encourage our team members than with some lively team-building activities? From going on a scavenger hunt to making our own margaritas and guacamole, we ended the retreat bonding and bowling.
While it was so fabulous getting our whole company together, we couldn't take our eyes off the ball for too long! The fourth quarter was quickly approaching and we had a lot more work to get done.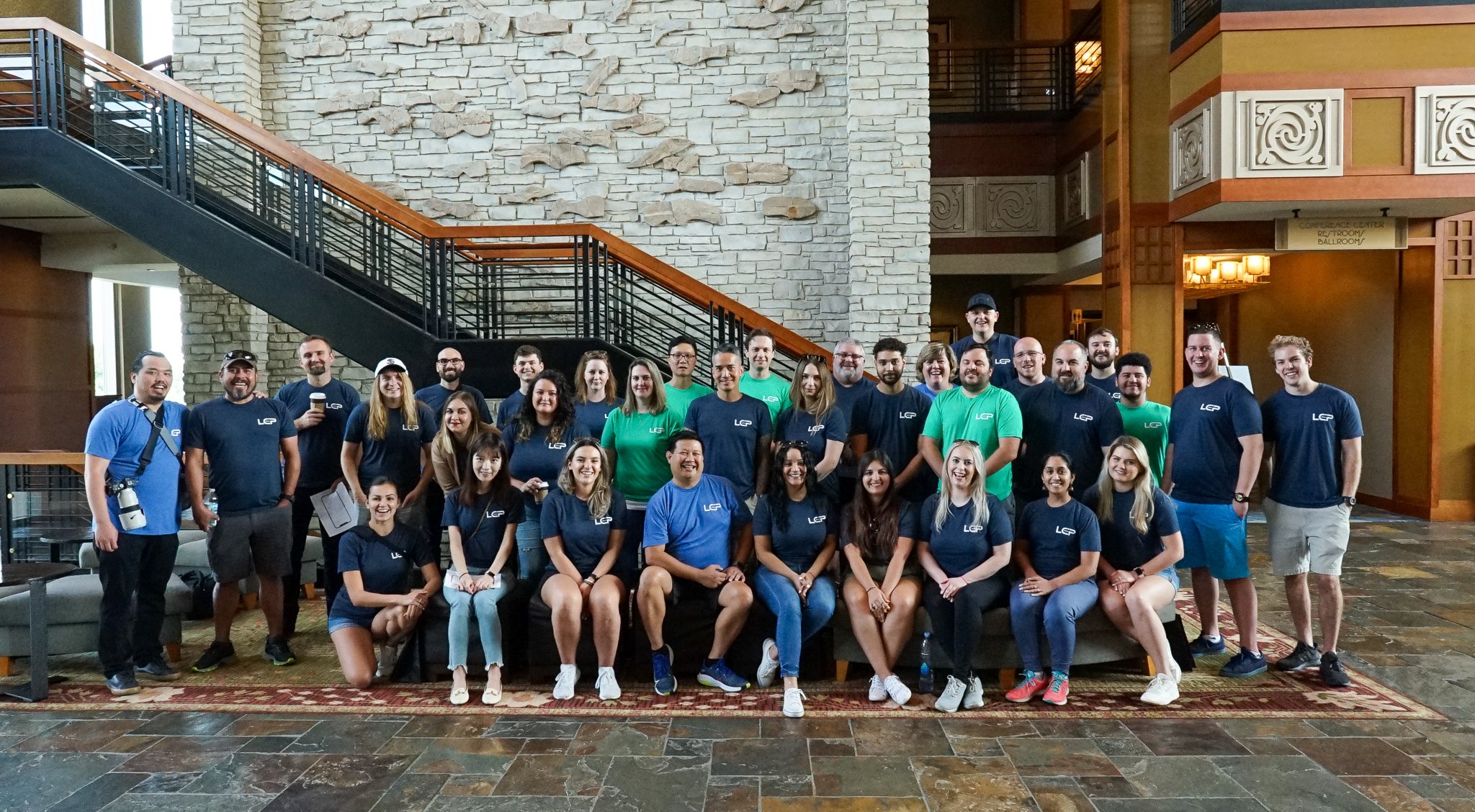 Q4
Who said the final few months are when things wind down and the holidays make everything a little slower? Well, they were wrong!
October and November were extremely busy for LCP Media, especially when it came to events. We jam-packed those months attending six different client events and two industry events. Meeting with clients and getting the chance to show our appreciation in person is always something LCP Media loves to do. We can't thank our clients enough for trusting us to provide the white-glove service we ceaselessly aim for.
We wrapped up the year with several new partnerships including Zillow, Engrain, Jonah, and Knock CRM. To all of our existing partners, and those still to come – It's a pleasure to work with all of you. We very much look forward to joining forces and continuing to build success for our mutual clients.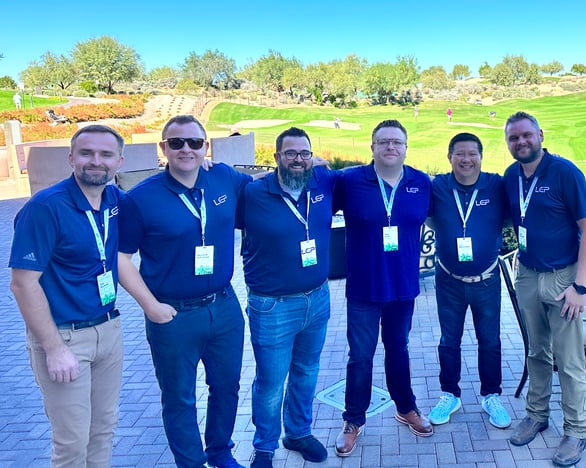 If we learned anything from 2022, it's that LCP Media can accomplish anything we put our minds to. We are excited for the year ahead and can't wait to share all the new adventures we have in store with everyone! Come along for the ride, we promise you won't be disappointed.
To learn more about everything LCP Media has to offer click here to contact us today!
LCP Media (Lights Camera Pixel, formerly LCP360) is a national visual media and technology company based in Chicago. We provide a full range of services, including virtual tours, professional and drone photography, 3D renderings, and video animations. LCP Media is an innovative leader in creating unforgettable virtual real estate experiences.