How to Bring the Hype of Smart Home Features to Senior Living
by Caitlin Golden, on Dec 2, 2021 9:00:00 AM
When people think of smart home features, what comes to mind is usually tech-savvy millennials. They have smartphones and devices all synced up to every device in their home. But what about seniors? Is there a place for smart home features in senior living communities?
Well, we sure think so.
Innovative technology is a major part of seniors living comfortably and giving their loved ones that peace of mind they are looking for when it comes to picking what senior living community they should live in.
According to the AARP seniors are specifically interested in home security tech like door cameras, sensors that monitor doors and windows and smart appliances. Older Americans have quickly become one of the fastest growing demographics and according to Administration for Community living in 2020 there were more than 77 million people over the age of 60.
The demand for independent living and assisted living communities has skyrocketed and making smart technology a part of your communities can help residents remain safe and help their family members feel they can trust the community.
So what features should you be including at your senior living property to increase the buzz around your community for future residents? Below we explore some smart home features and how they can benefit your senior living community.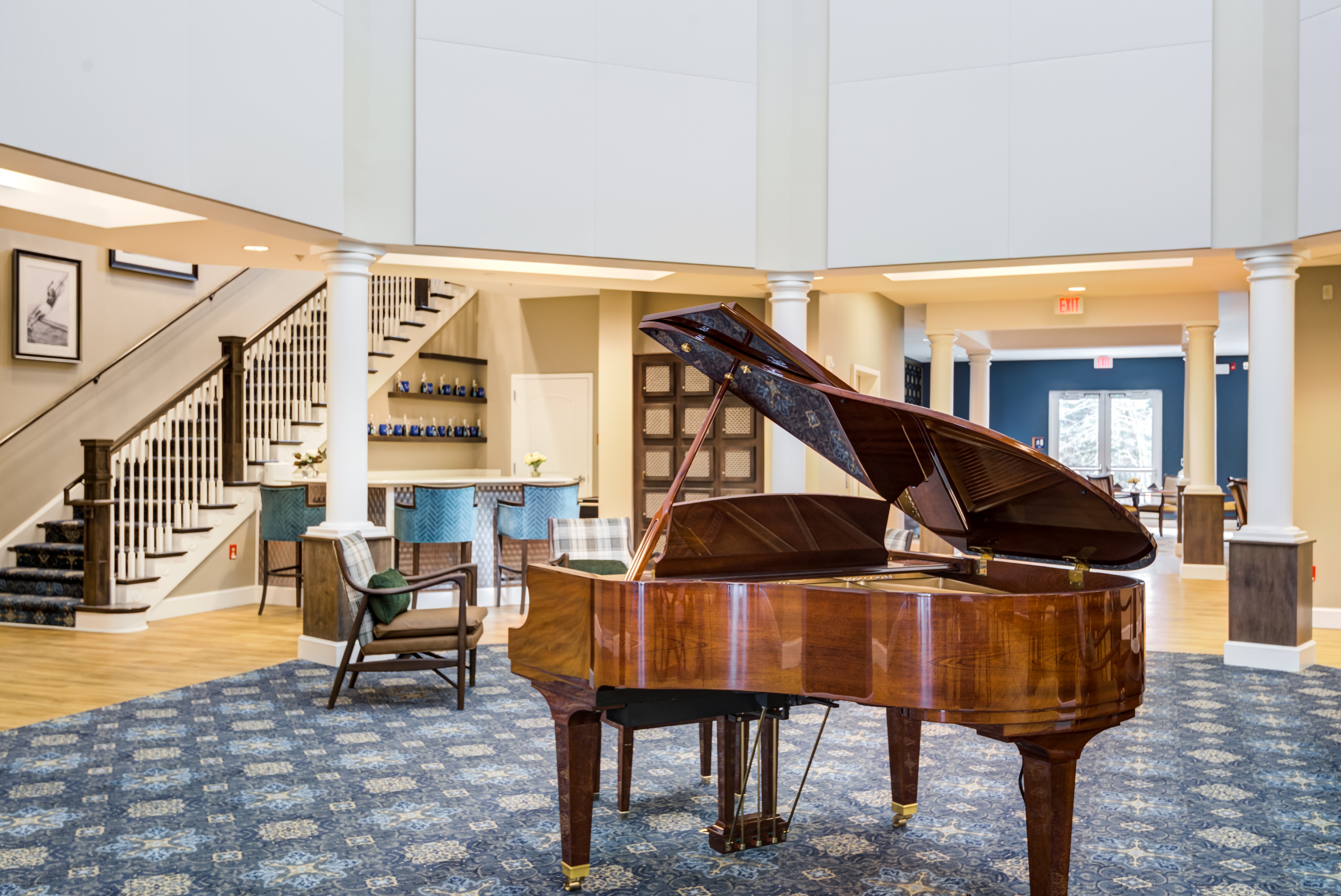 "Alexa Turn on the Lights"
Interactive smart home devices have changed along the way for the better. Before smart home devices were controlled through your computer or an app, but now we have voice-activated speakers.
With voice-activated speakers like Amazon Echo or Google Assistant residents can use them as a communication tool to contact loved ones and facility workers. They can use them to turn on and off the lights, the television or make phone calls if there is a video along with it.
Voice assistants offer that convenience that a smartphone would give people, but without the complications that go along with typing on a small screen and confusion when dealing with ever-changing technology.
In 2018 a report found that 20 percent of Americans had a smart speaker in their home and since then that number has only grown. Smart assistants are changing everyday households by performing tasks through voice commands.
Smart assistants can help seniors complete taste with ease including:
Making phone calls and sending texts
Accessing entertainment
Online shopping
Personal assistant in the kitchen
It helps take the pressure off of doing every day tasks that might not be as simple for them to complete on their own.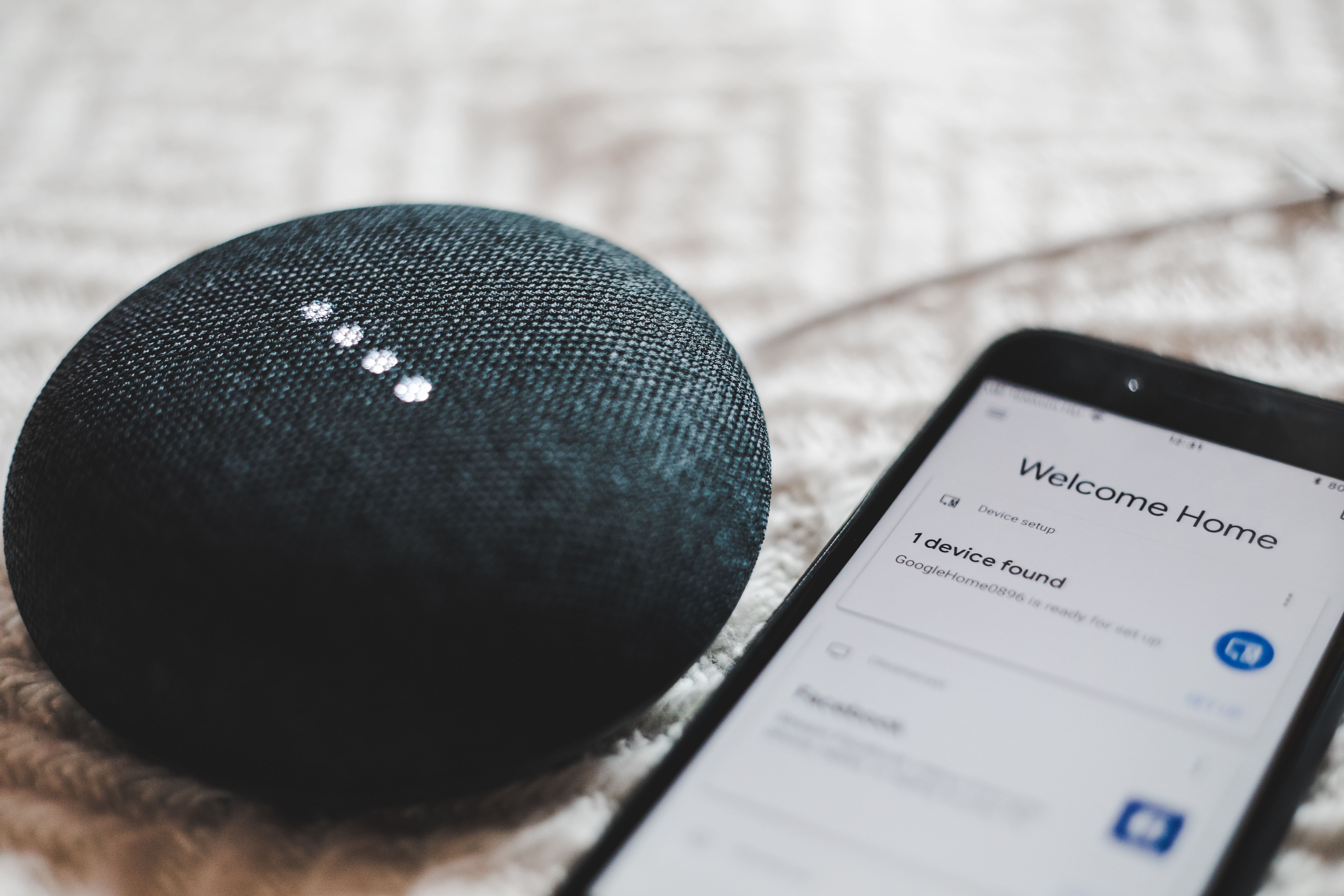 Activity Sensors
Motion sensors are a simple yet effective way to monitor resident's movements throughout the day. They allow the staff to keep an eye on the residents for safety purposes but also don't interfere with the privacy for the residents.
Motion sensors can be placed by the bed, hallway, kitchen and bathroom and can send alerts to a central monitoring hub when they have been tripped. On-site staff can receive notifications when a specific sensor hasn't been tripped by a certain time, meaning the resident may need some assistance in that area.
This can be very beneficial in helping the on-site staff quickly react to unsafe situations and this will help give residents and their families peace of mind when it comes to their safety at the property.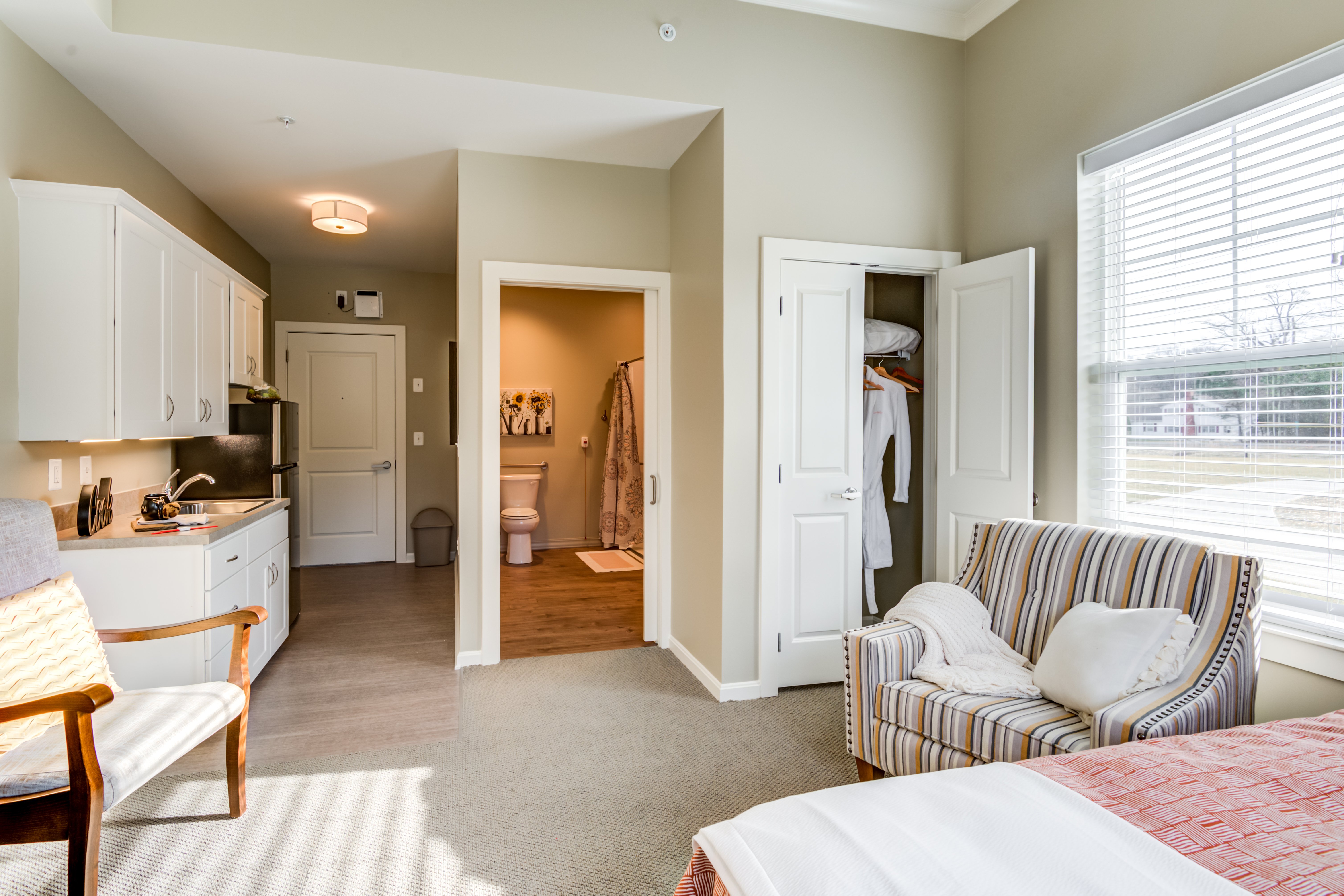 Smart Thermostats
Smart thermostats are already commonplace in single-family and multifamily, so why not include them in your senior living units. The best part of smart thermostats is they allow you to "set it and forget it." What that means is you can set how you would like your home to be heated and cooled throughout the day.
Another great feature of smart thermostats is they can be controlled remotely on a smartphone. This can be really beneficial in the senior living industry because family and loved ones can check in on their elderly parents and make adjustments if needed.
And because they are smart thermostats they come with that extra bonus of knowing when someone's home or not and adjusting the temperature accordingly.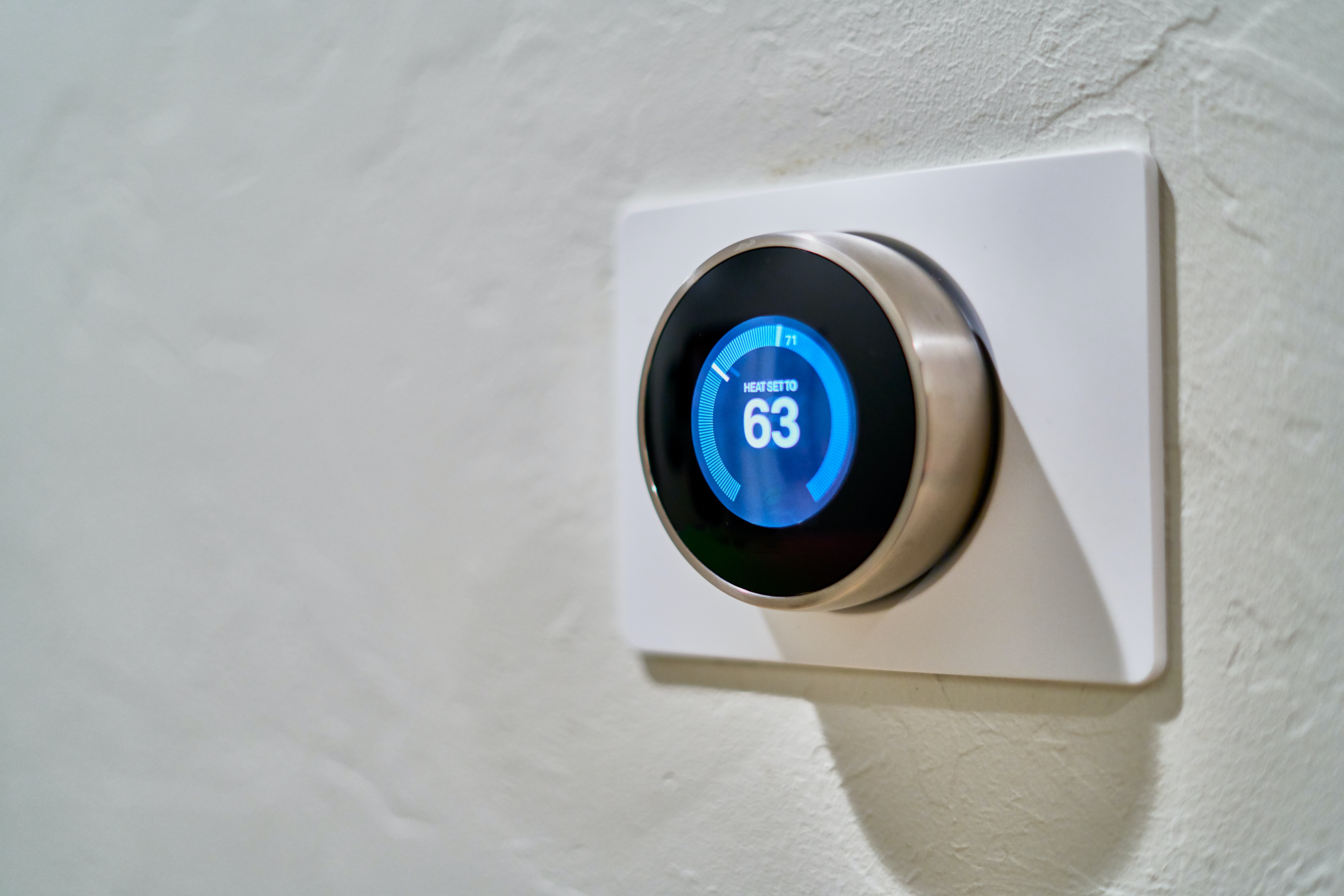 Health Sensors
When it comes to picking a senior living community to live at, most times other family members are involved in the process. Designing your community so that you can be sure to ease any concerns that these family members may have can help to put your property at the top of the list.
One thing to add are health sensors. When sensors are placed in a bed they can track respirations, heart rate and the number of times someone gets out of bed during the night.
These can be really helpful in detecting health issues before they become serious problems. Residents can live comfortably knowing that their health is being monitored, but they still have privacy and family members can be assured that your property is doing all they can for your residents.
If you're interested in learning more about how to best market your senior living property, contact our sales team today.
LCP360 is a National Digital Marketing company located in Chicago specializing in photography, virtual tours, 3D renderings, video animations, virtual staging and floor plans. LCP360 offers multifamily, seniors living and many other real estate industries a creative and innovative way to showcase space. By combining the best technologies from web marketing and panoramic photography, LCP360 has developed a best-in-class virtual tour web application that lets renters virtually tour a property from any location.