How to Boost Website Rankings & Traffic with 360 Virtual Tours
by Kyna Garrett, on Nov 7, 2017 11:08:00 PM
Companies are always looking for new and innovative ways to attract visitors to their websites. You may often hear that content is king in search engine optimization. Written content and keywords are crucial, but how does interactive, visual content play a role? Humans respond differently to visuals than words. Photography, info graphics, and rich media can communicate a message faster. Visuals often generate increased engagement, more views and reduce bounce rate overall, which are all contributing factors for increased search engine rankings.
That's where virtual tours can put you a step ahead of your competitors.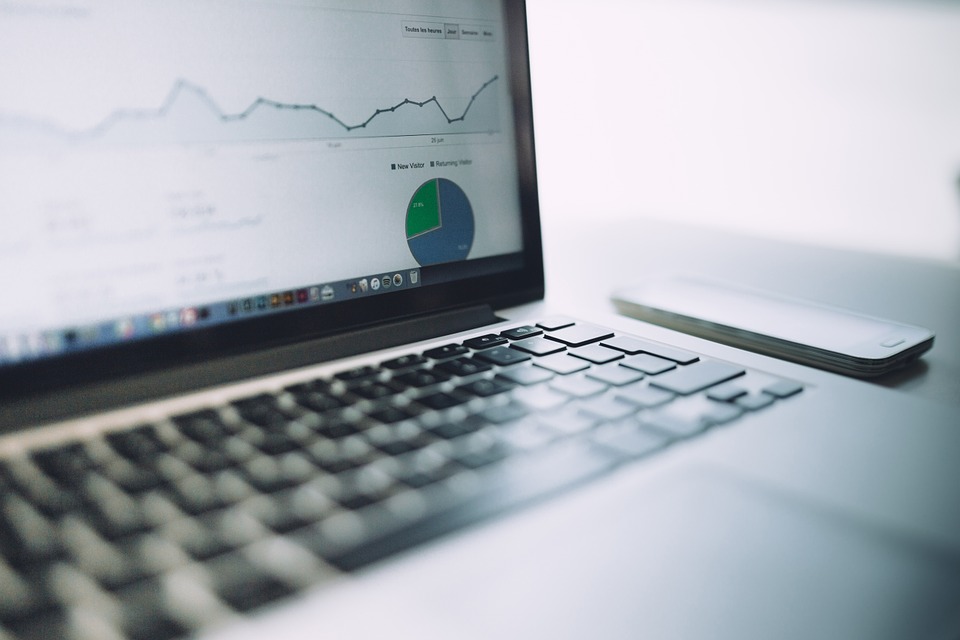 Here are a few ways a virtual tour can impact your web rankings:
People can share or embed virtual tours
Embedding a virtual tour on your website or social media is easy. And like all content, people can also share virtual tours, which increases the chances that new visitors will see your content and navigate to your site.
Virtual tours raise brand awareness and promote your business offerings. With the ability to share, your virtual tours can reach a much larger audience.
Virtual tours give you a powerful web presence
A virtual tour of your space shows that you're an innovative, forward-thinking company. With a virtual tour on Google, you increase the chances of people seeing your Google business listing over competitors. Businesses with a virtual tour on Google stand out and are more likely to increase traffic to their website than competitors without one. Overall, satisfaction ratings for companies with virtual tours are higher.
Virtual tours also help you enhance your overall global web presence. People who live miles away can virtually walk through your space and get a sense of what you offer.
Generate more engagement
Engagement and SEO go hand-in-hand. Google measures how visitors interact with your content, calculating data such as click-through-rate and average time on site to make decisions about rankings.
Virtual tours are more than images. They're interactive walk-throughs that require your visitors to connect with the 360 photography of your space. With a custom Google tour, you can promote even more engagement from your visitors with rich media links, videos, links to other pages on your website, and much more.
Not only attract visitors but keep them longer
You may be increasing web traffic, but virtual tours also reduce bounce rate. With a virtual tour visible on your homepage, visitors are likely to stay on the website longer and are more likely to return. People are intrigued by interactive content and are more likely to interact and remain on the page, as well as navigate to other pages to learn more about your business.
Overall, virtual tours spark curiosity in visitors. They want to see more of your space and what you can offer them. Capture your visitors' interest right as they land on your website.