Coming Soon: New Product Release and Some Big News!
by Klaudia Marzec, on Jun 8, 2022 9:00:00 AM
We've been keeping a secret for a while, and its almost time for us to share. LCP360 has been working on a new product that will revolutionize the way available spaces are leased within the real estate industry.
On top of a new product release coming soon, LCP360 has some big news to share. It's been many months in the works, and its almost here!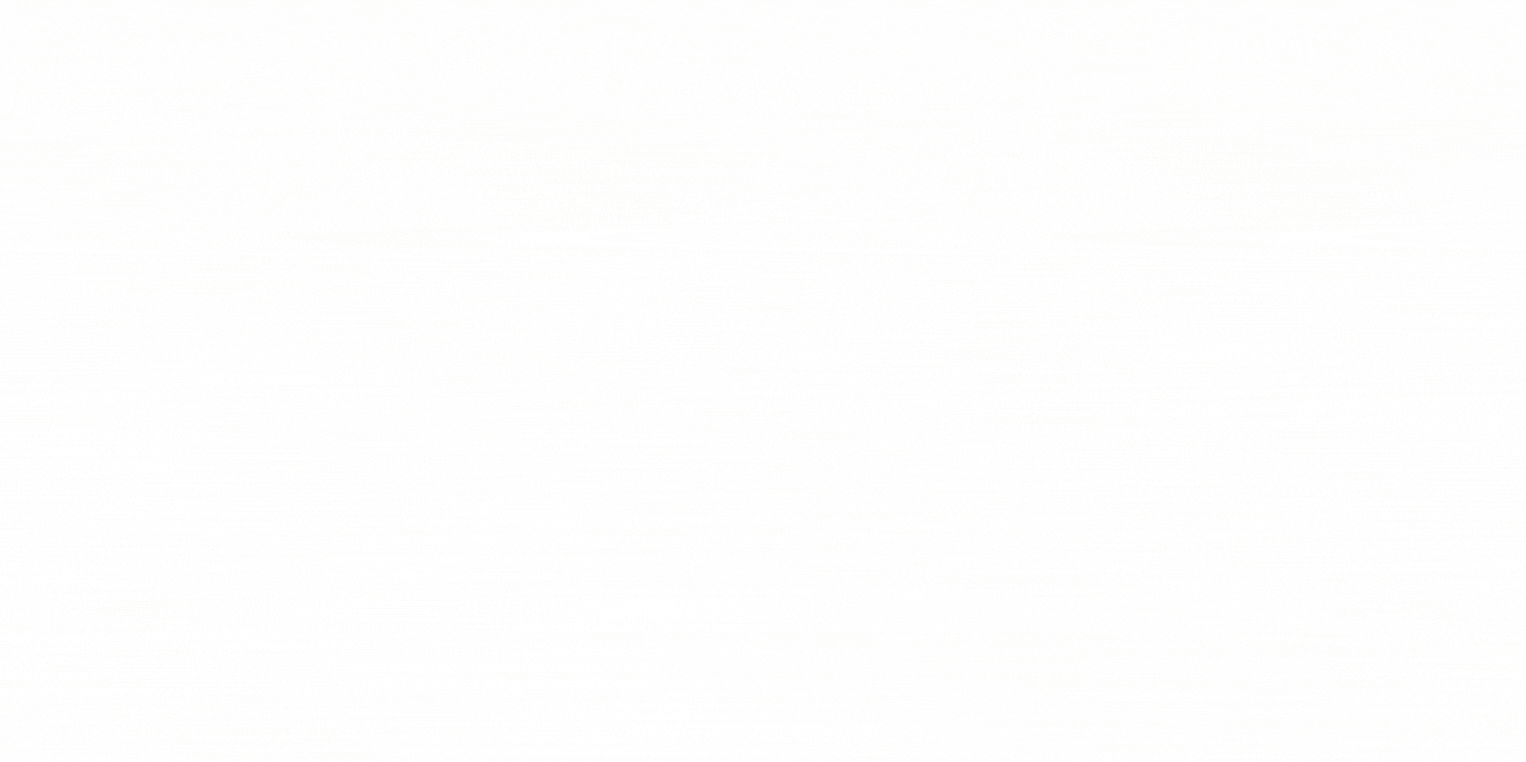 Some of our long-time clients and partners may know that LCP360 has been in the business for 10 years. As we stride into our second decade, we wanted to do so with a bang.
We compiled our clients feedback and created a solution that will change the industry and empower your marketing strategy. Did we peak your interest yet?
You won't want to miss this announcement and our newest product release.
Follow us on social media to be the first to read about our new product launch and big announcement on June 15th, 2022.
LCP360 (Lights, Camera, Pixel) is a national visual media and technology company located in Chicago. We provide a full menu of services including virtual tours, professional and drone photography, 3D renderings, video animations, virtual staging, site maps and floor plans. LCP360 is an innovative leader in creating unforgettable virtual real estate experiences by combining unrivaled class technology solutions with our unparalleled customer service.